"Fastest, most affordable solution"
Bulletins from our beloved Branches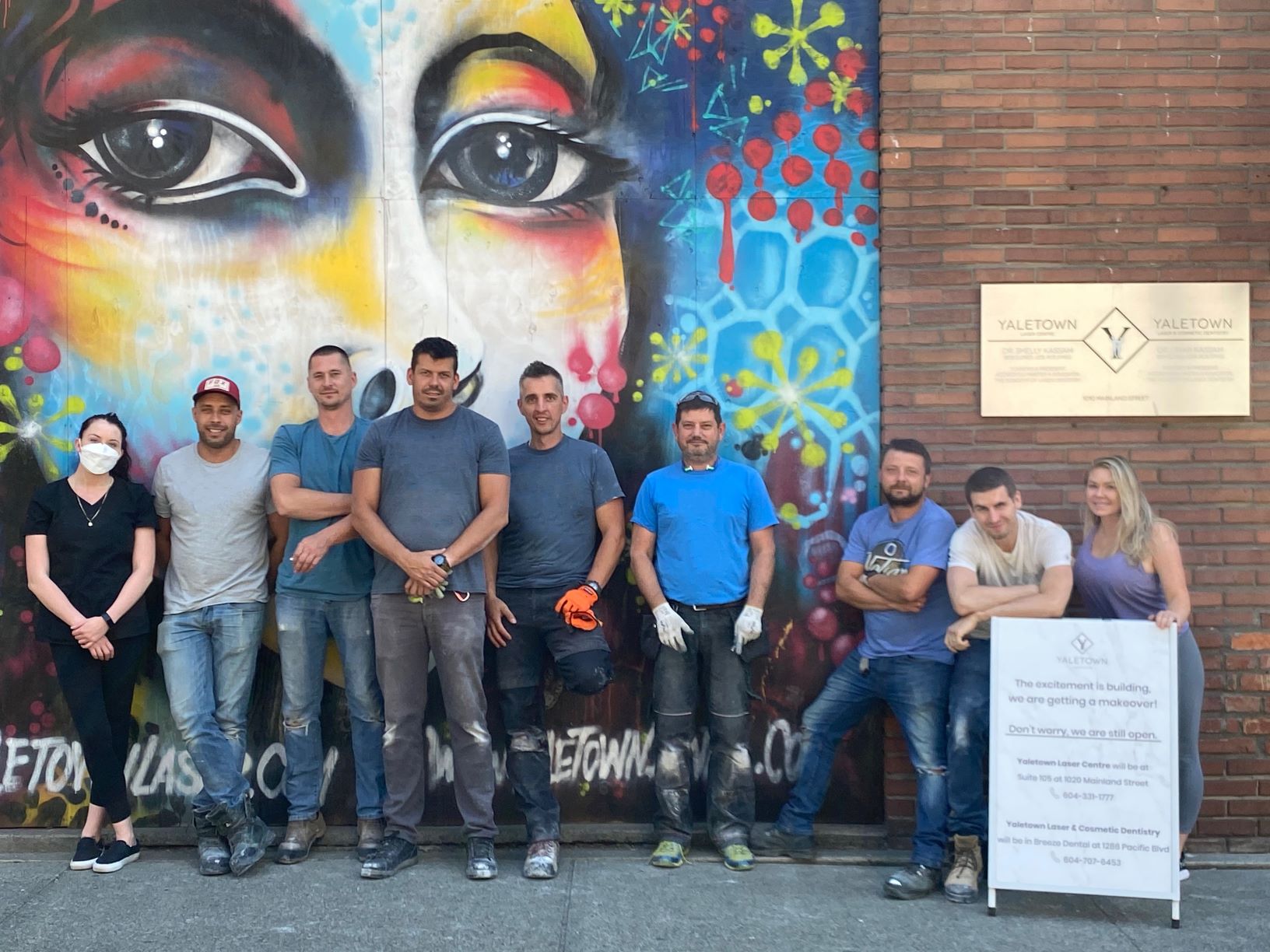 When Kyle Rohachuk moved back to Vancouver at the end of 2019 to open the Falkbuilt Lower Mainland Branch, he was geared up to shake a lot of hands in the local construction industry. The pandemic threw a wrench into the actual hand shaking, but it didn't stop Kyle from connecting with people in his hometown.
"During the dark times at the beginning of COVID, I just went to work," he says. "I did not give up calling, cold-calling and making connections. And I kept looking at specific industries and thinking, how can we help that industry?"
He knew the dental industry, for one, would have to get back to work sooner rather than later and he knew adapting dental offices to meet new safety guidelines is a perfect fit for Digital Component Construction. "When it comes to layout the office is very much dictated by dental equipment. That means walls need to be able to move further on down the construction process compared to conventional construction." he says. "How we can move and react means we are the best solution for sure."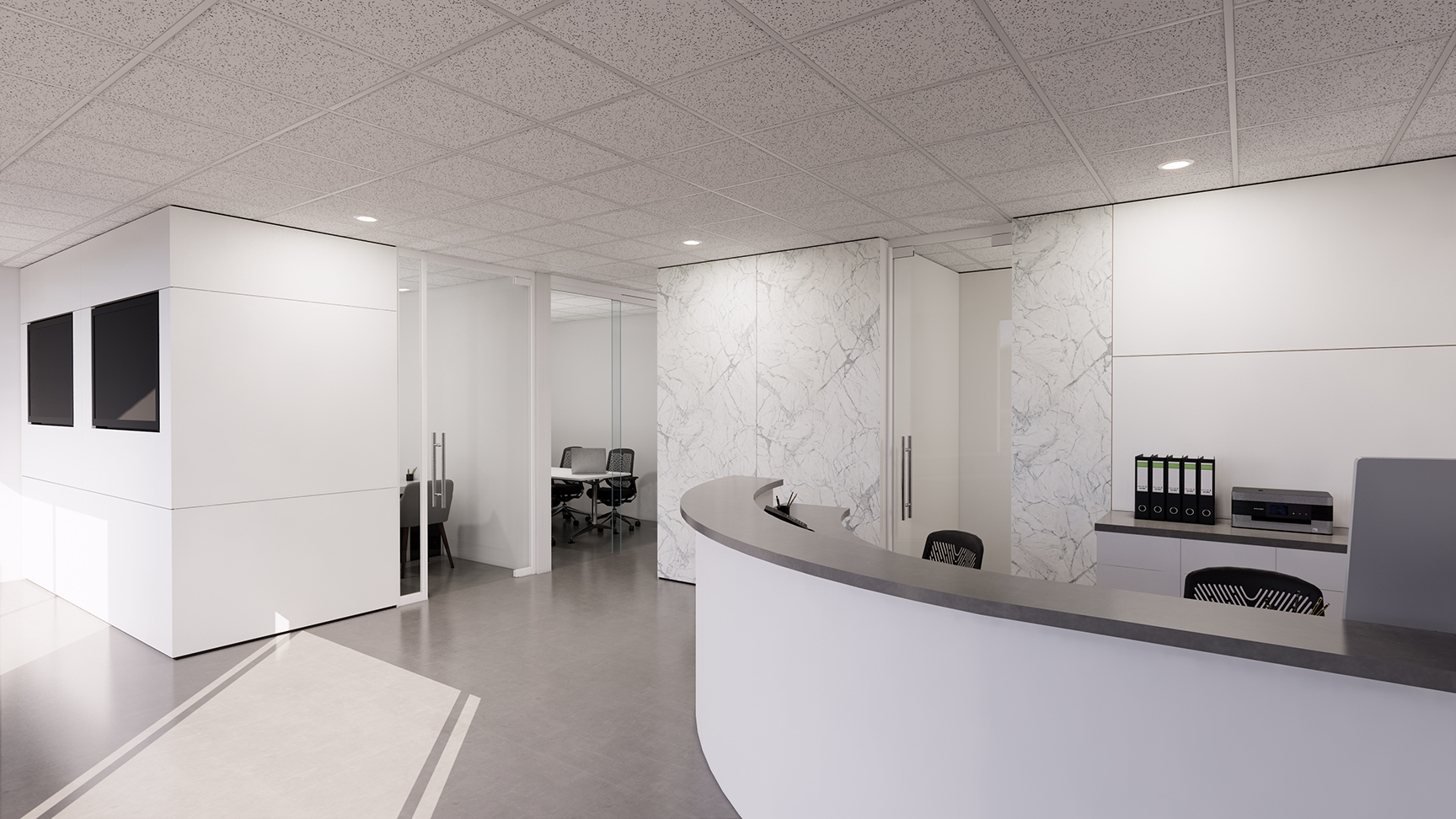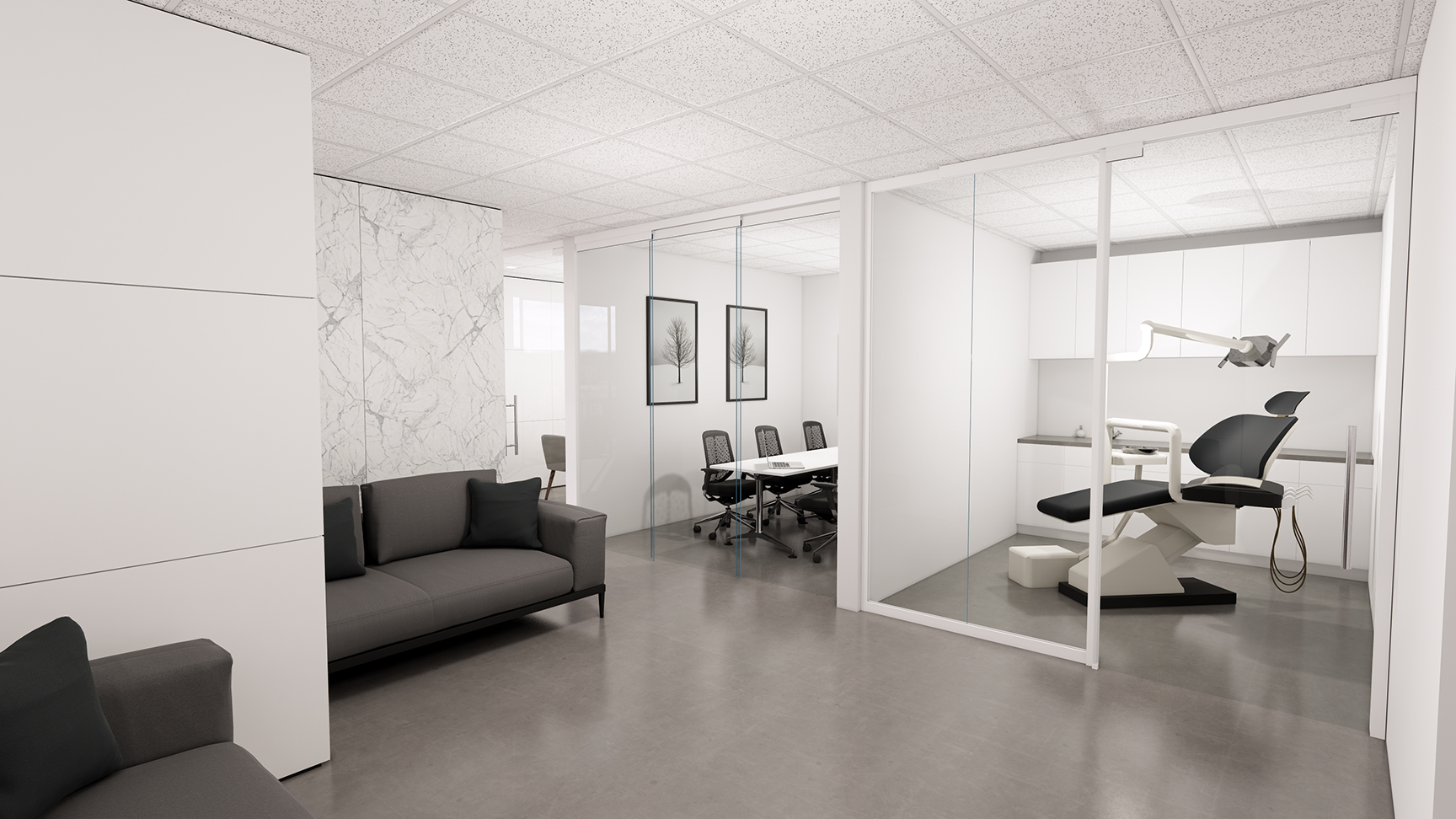 As well as helping Vancouver dentists (and therefore pearly whites across the Lower Mainland), Kyle and his team are building a new 10,000 sq ft space for a First Nation in Northern B.C. Initially, the Nation was on board for glass fronts, but when they saw Falkpods and Officles, they signed up for a whole lot more Falkbuilt. "We were the fastest most affordable solution for them in this COVID world," says Kyle.
He's still making lots of calls, shaking hands virtually over Zoom and sending links to our Falkbuilt videos to help show the power of Digital Component Construction. "I am surprised if people don't get it," he says. "Most people I meet, see and feel the enthusiasm and the reality of what we bring to the table."