Getting back to work, at work
People will return to the office in phases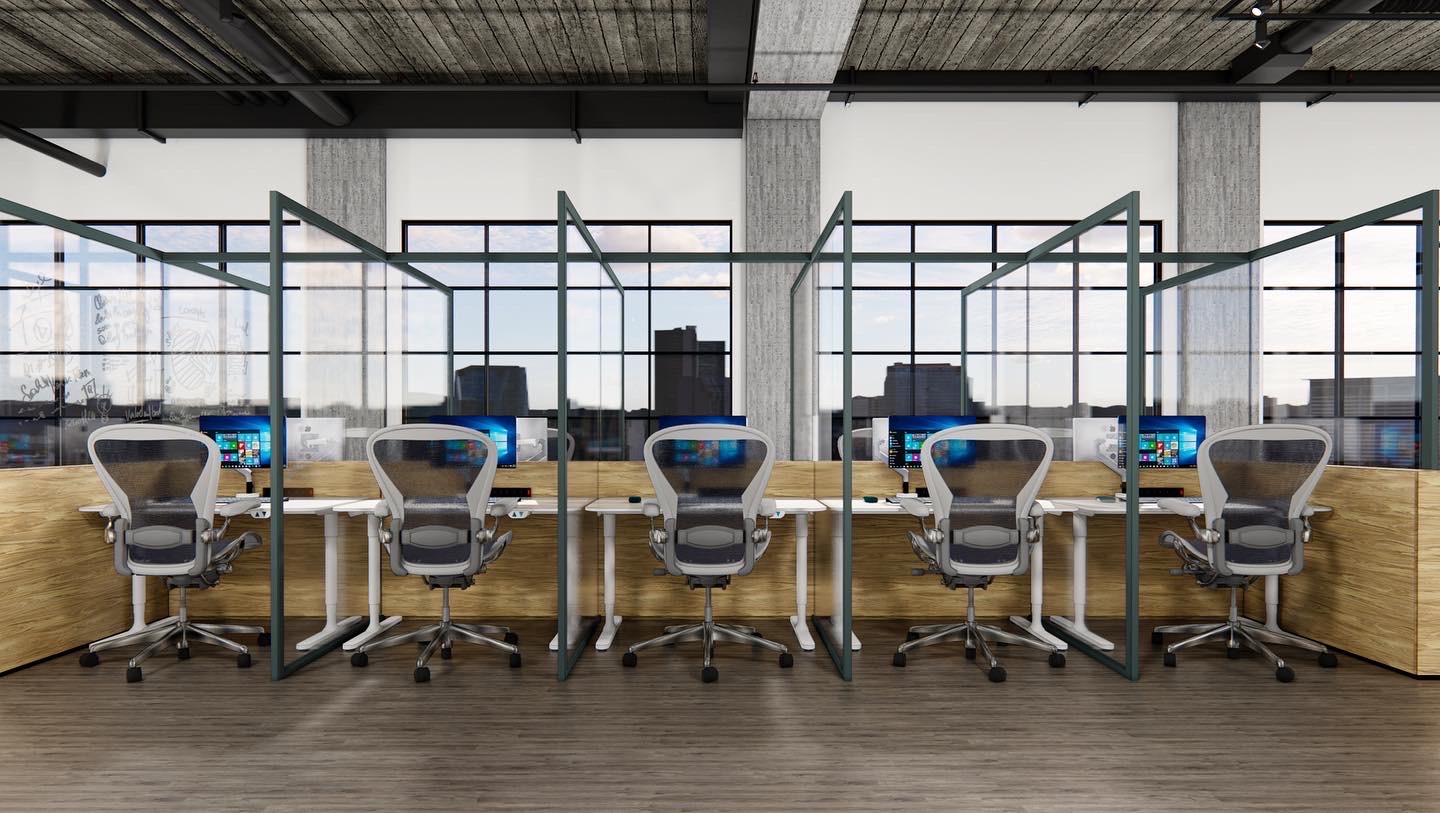 People are beginning to head back into the office to find quite a different workaday world than the one they left when the pandemic sent everyone home to set up shop on the dining room table. Some people may be working from the dining room permanently. Many others can't wait to get back to office.
As consultants at McKinsey write: " … there is some nostalgia for the good old days,' circa January 2020, when it was easy to bump into people at the coffee room. Those days are gone. There is also the risk, however, that companies will rely too much on remote working. In the United States, more than 70 percent of jobs can't be done offsite."
That 70 percent coming back to work will find they're either further away from their colleagues or behind some sort of barrier. Companies are bringing employees back in phases and they need to balance a "variety of stakeholder requirements with employee's comfort and sentiment on returning to the workplace," says Susan Thomas, a Calgary-based workplace and change management consultant.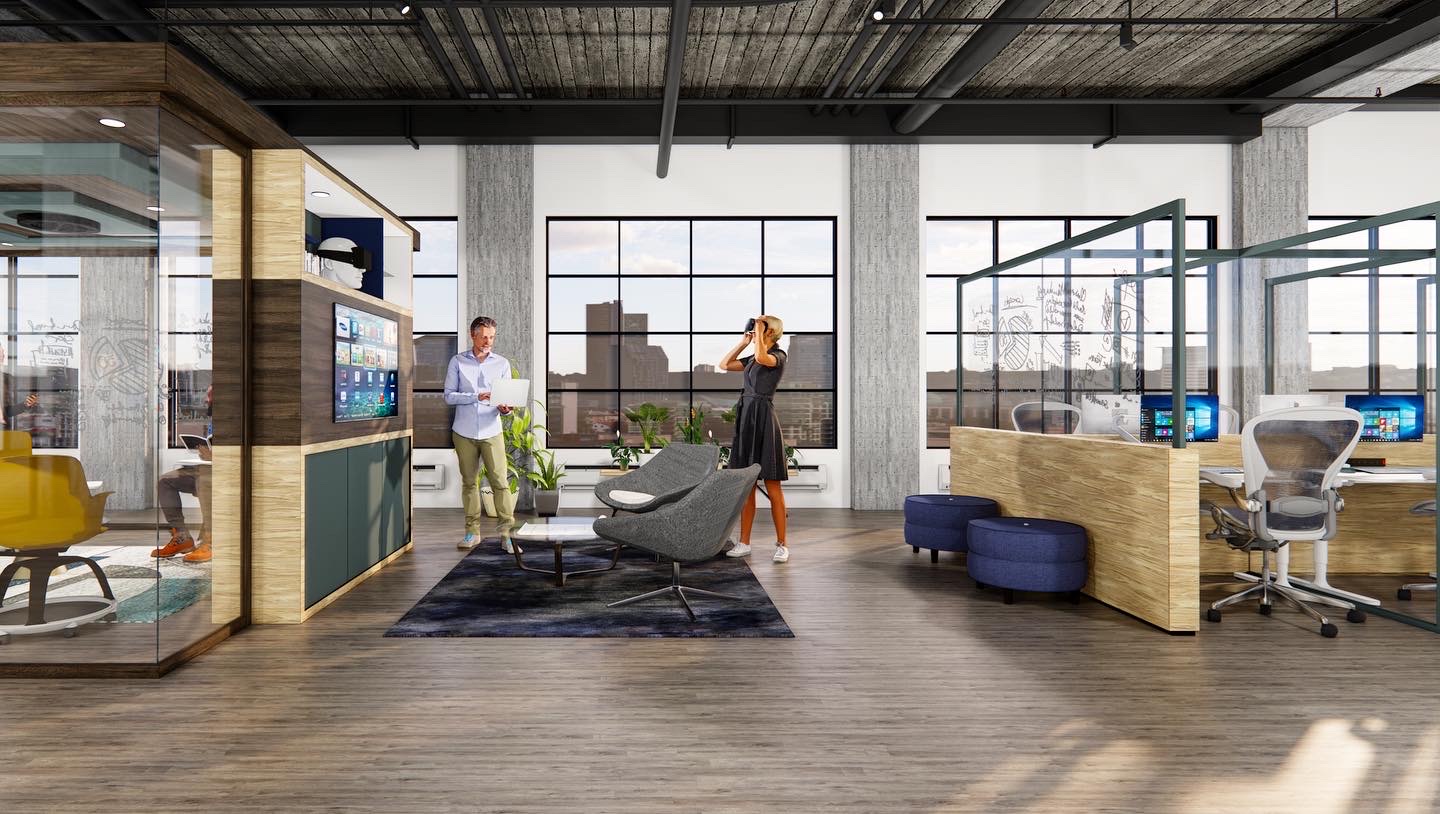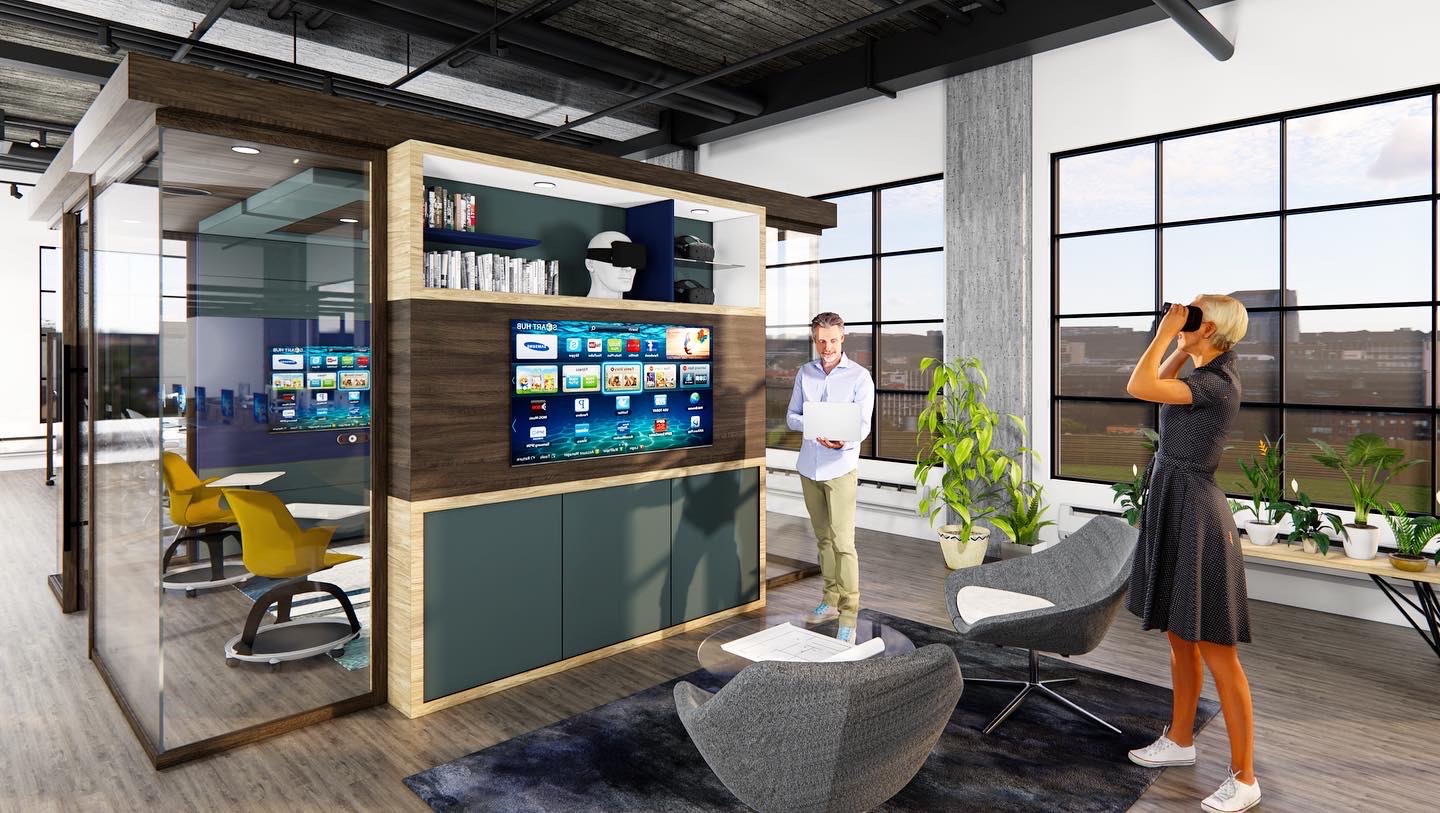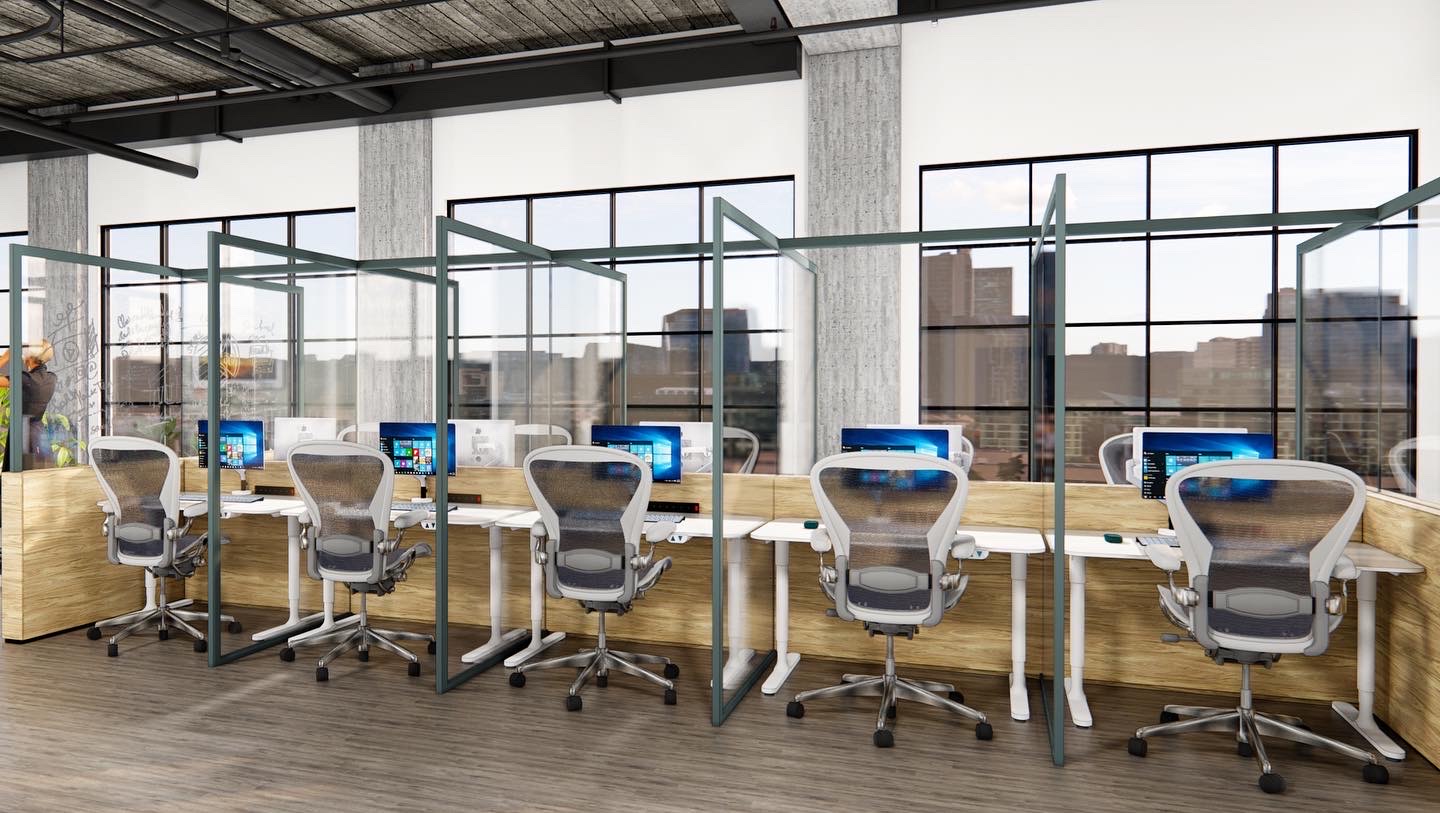 As the immediacy of the crisis passes, employers and their employees are working out guidelines for working from home and determining density and safety protocols for the office. "The return to work in the office environment will happen in phases, but the time to start preparing your return to work strategy and guidelines is now," says Thomas. "I think there is going to be a lot of organizations creating strategies that allow for people to work from the office, full time, part time or intermittently and all of that deserves some working through to assure the safety and comfort for the people there."
She suggests developing a flexible strategy. And we suggest building flexibility and cleanability into your new workspace with Digital Component Construction