Acoustic privacy + high performance all year long
Hamilton credit union branch office covers four seasons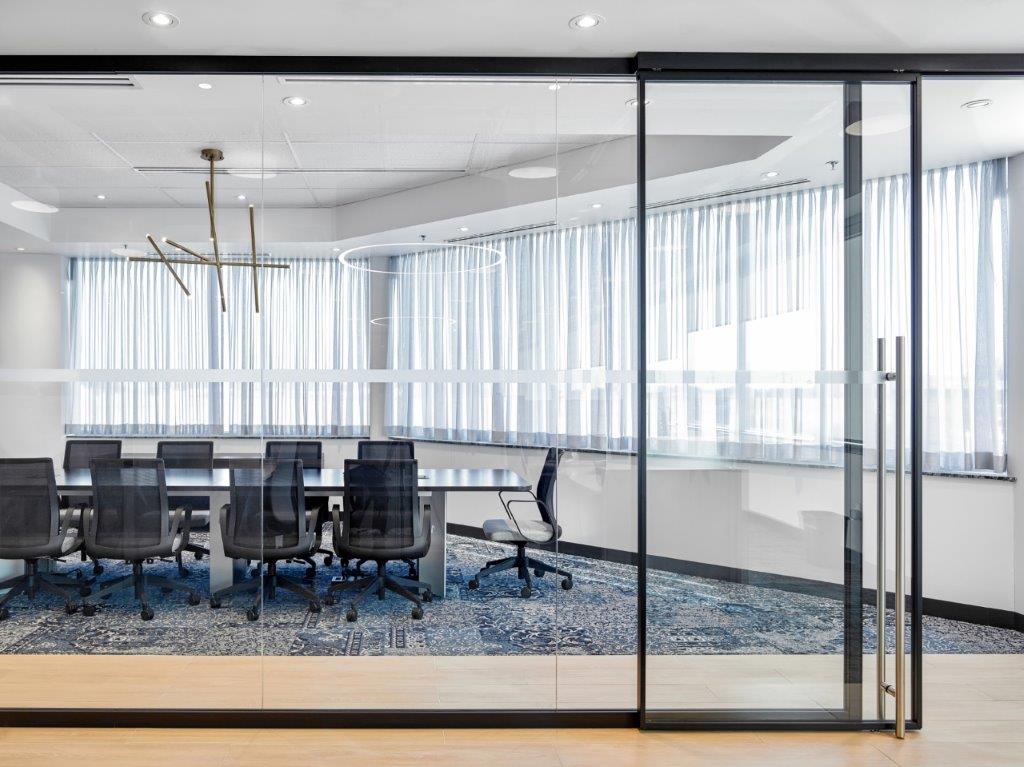 The client, Tandia Financial Credit Union, wanted their 7,500 sq ft branch office in Hamilton, near Toronto, to appeal to their employees, demonstrate innovation and quality and have acoustic performance.
"One of the things the client really wanted was sound attenuation," says Joanne Chan, owner and principal of SDI Design. "They wanted to have transparency and acoustic privacy."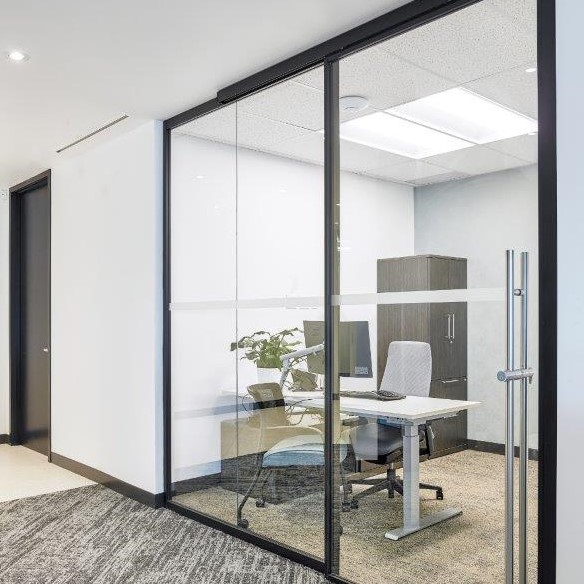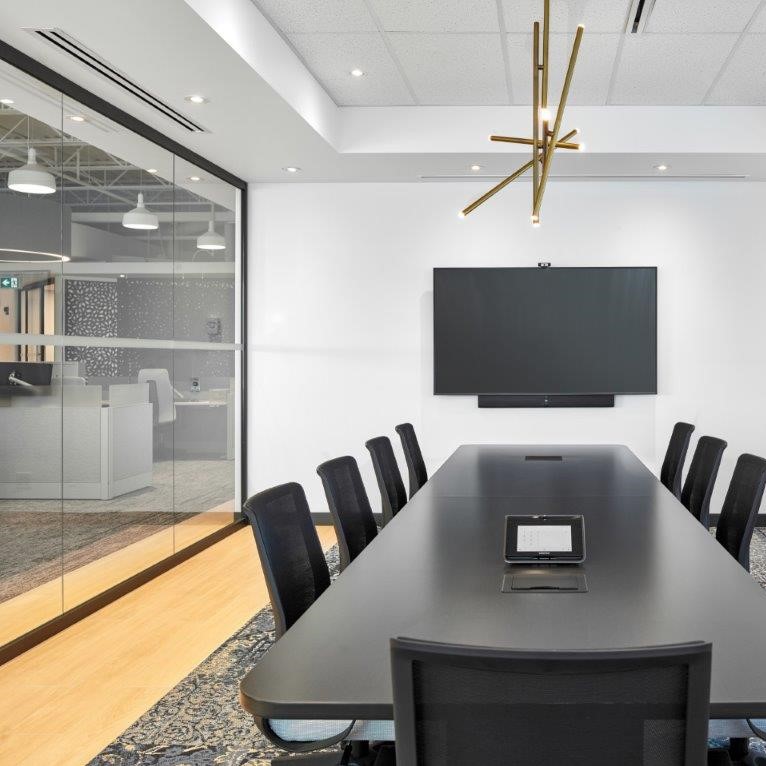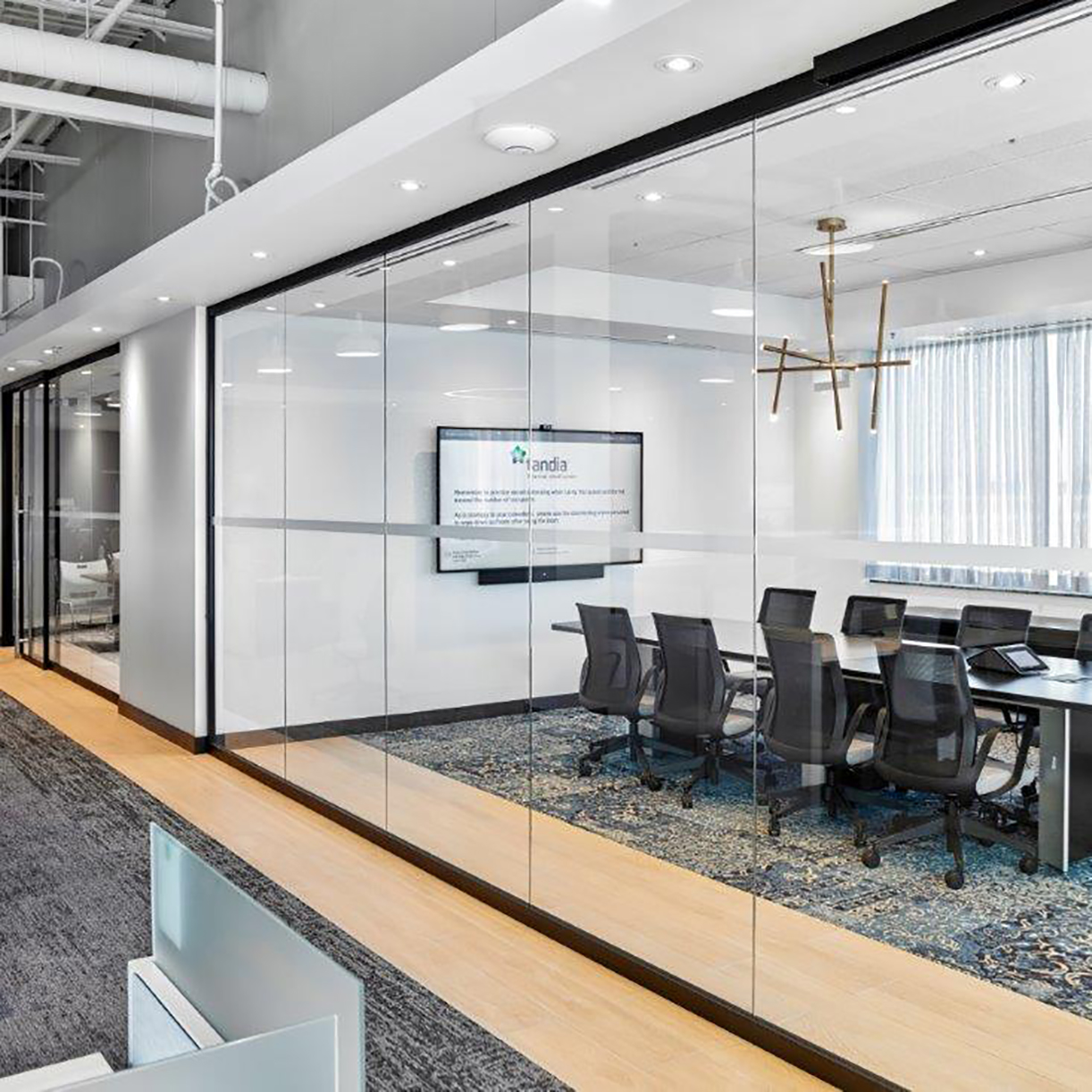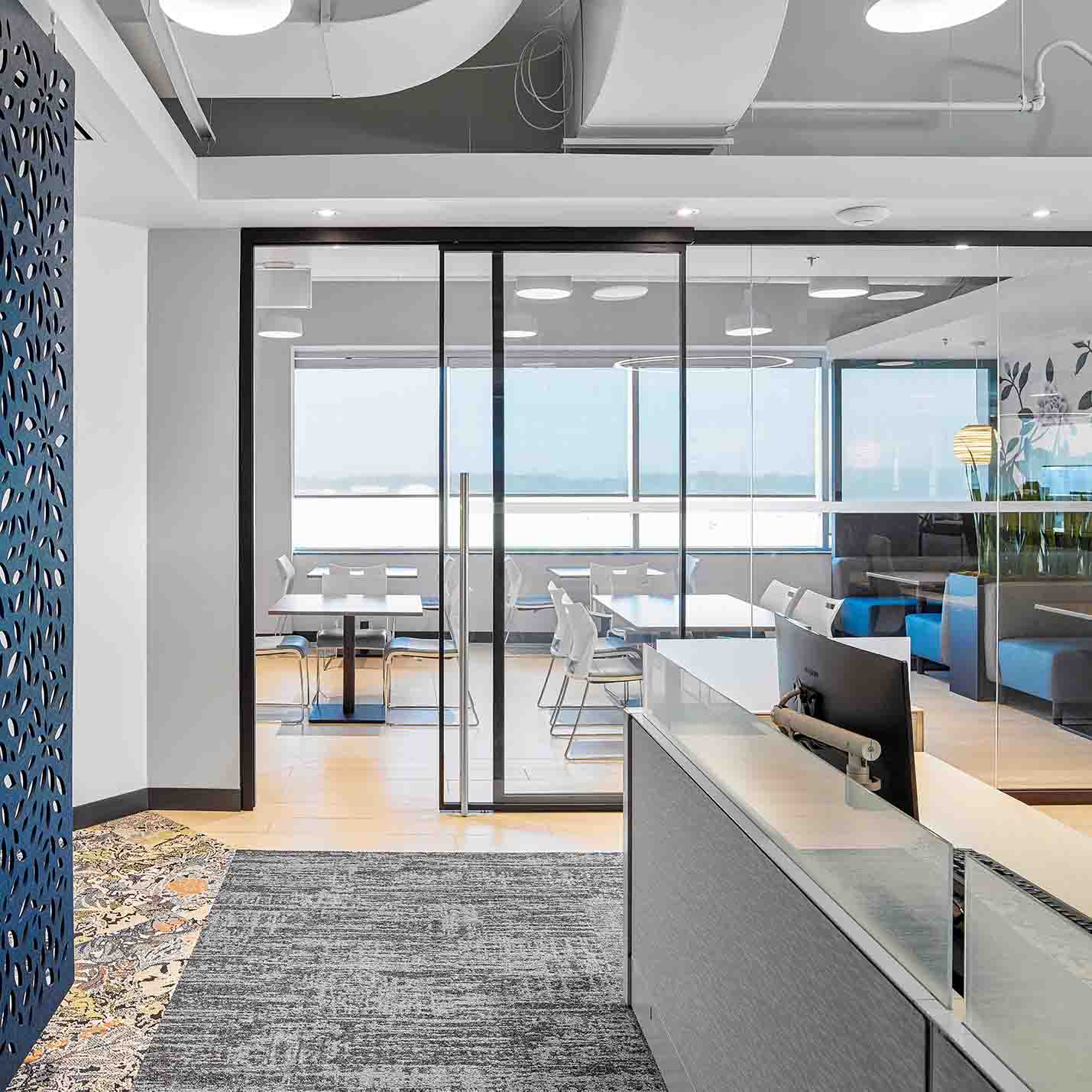 Joanne worked with the Falkbuilt Branch in Toronto to create different "neighborhoods" of space, each inspired by a different season and with a central common space break-out area. Falkbuilt's glass fronts ensure the sun shines in all four seasons and our acoustic solutions ensure private conversations stay private.
"One of the things that I was really impressed by Falkbuilt was the performance level, and based on that level, the pricing, which was very competitive," says Chan. "The soft-close on the door, the hardware, the competitors with similar price ranges were not able to achieve those specs."
Falkbuilt was on budget and on time: Something clients appreciate every day of the year.