Acoustics are "built right in"
Falkbuilt's approach cuts through the noise of conventional construction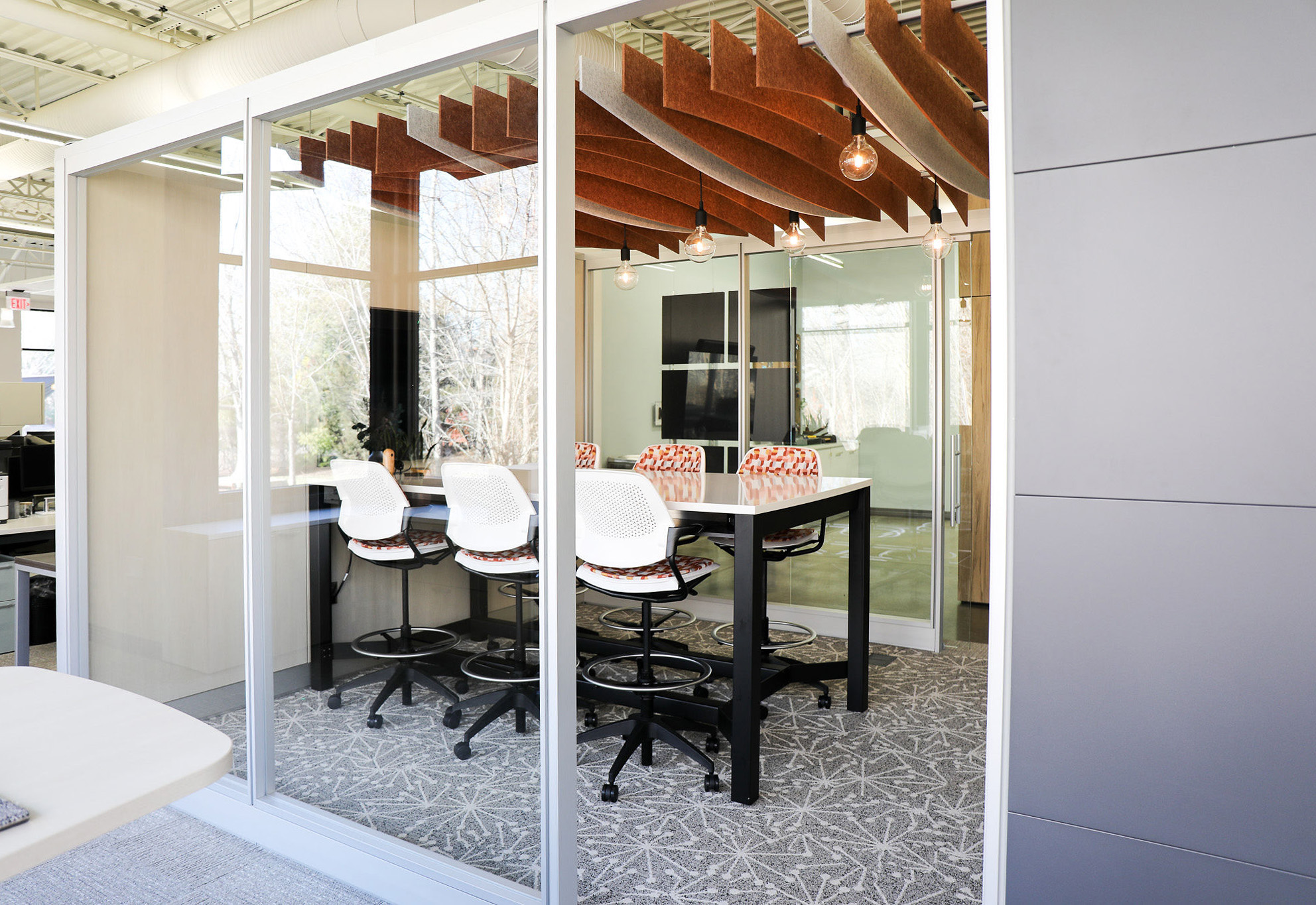 Acoustics have always been essential to creating a sound workspace, and yet they're often treated like an after-thought. In conventional construction, acoustic treatments require additional, expensive material and/or are applied after the fact.
"History shows us that it's incredibly important to have this built into the solution from the very beginning," says Paul Wilson of Falkbuilt's Product Development team. With a holistic approach, thinking about design to construction to installation, Falkbuilt not only addresses acoustic requirements, but also finds a balance between cost, aesthetics and functionality.
From Super Stud and track seals, to cladding and ceiling treatments, Digital Component Construction's acoustic solutions address the full scope up front. Falkbuilt's standard is already an overachiever, beating out conventional construction STC before additional insulation is considered."We can achieve many different levels of privacy," says Paul.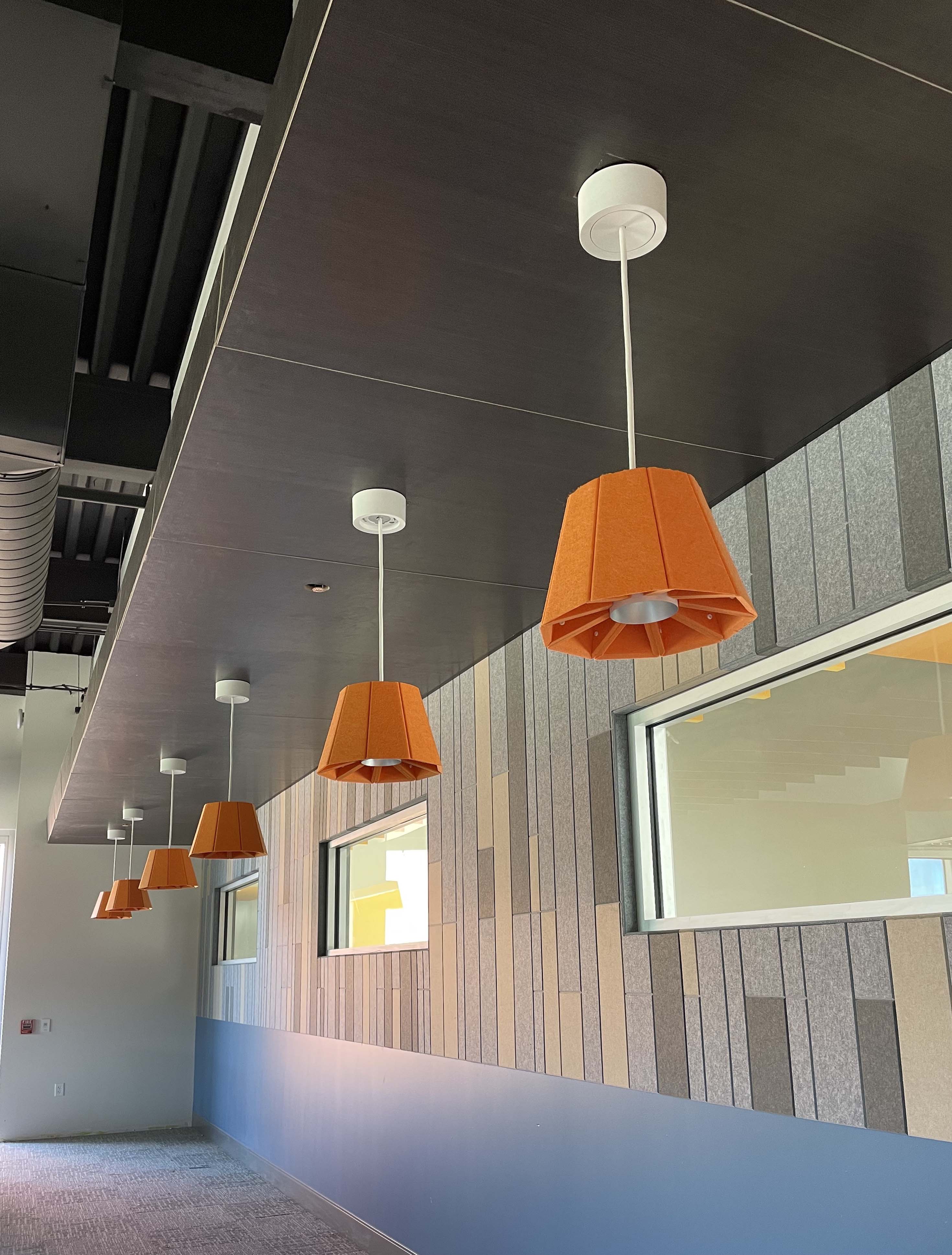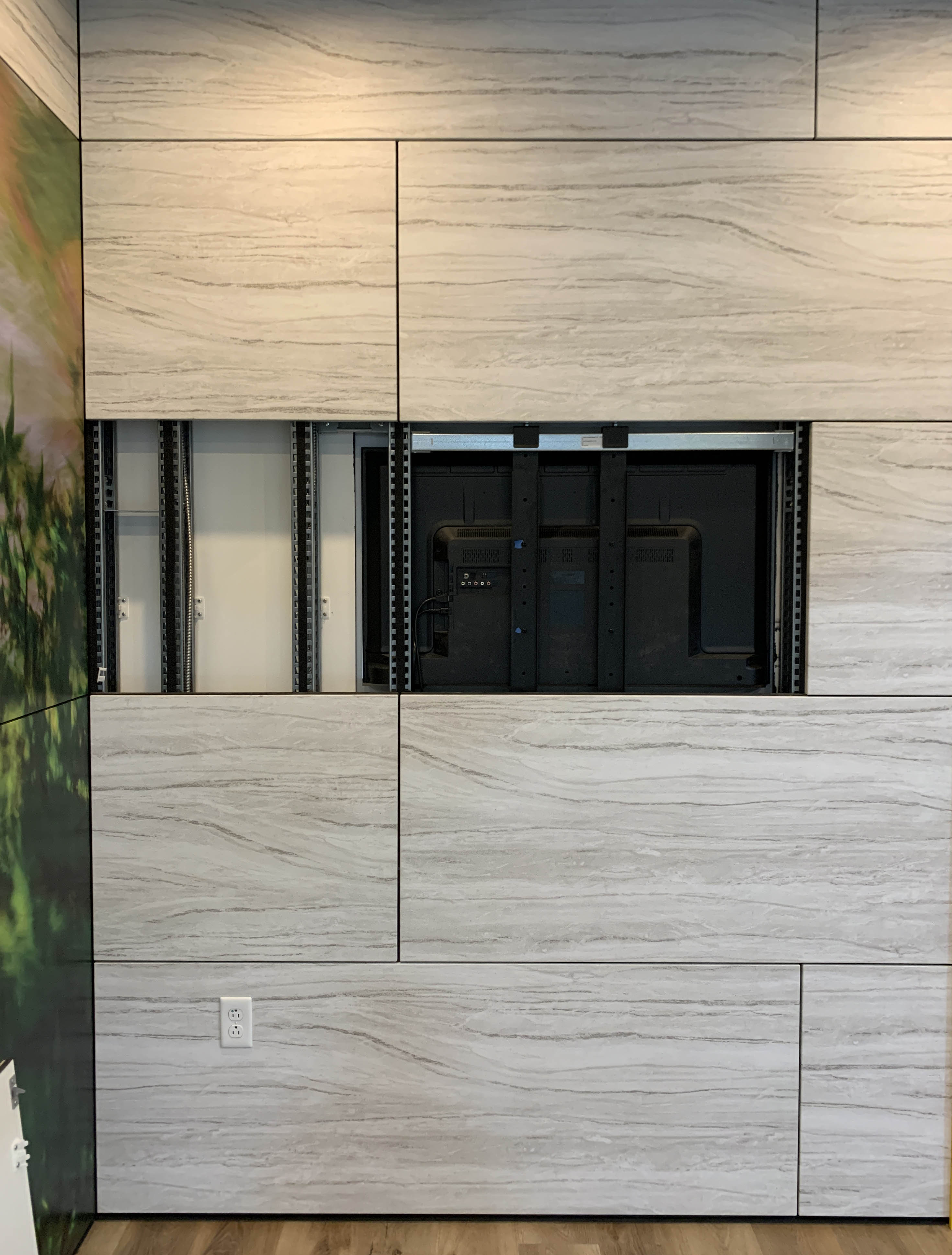 Echo's cloud-based technology helps the PD team innovate new prototypes by bridging the process between design and production, providing unprecedented clarity and allowing quicker turnaround and iteration during development.
"We want to avoid overbuilding when unnecessary and we want to stay within budget," says Paul. Falkbuilt's acoustic solutions have been engineered systematically, to deliver acoustic performance that addresses the specific needs of each space, from ceiling baffles to connections between Super Studs and cladding to seamless integration with the base building and any conventional construction.
"We wanted to make everything efficient for technicians onsite," says Paul. "The acoustic treatments are built-in at the factory, making it quicker and easier for technicians to install." It's yet another way Falkbuilt innovates to save on time and cost during construction.