Buckle up Branches + Falkbuilt clients!
Revit is taking off to the cloud in a rocket ship called Echo Dome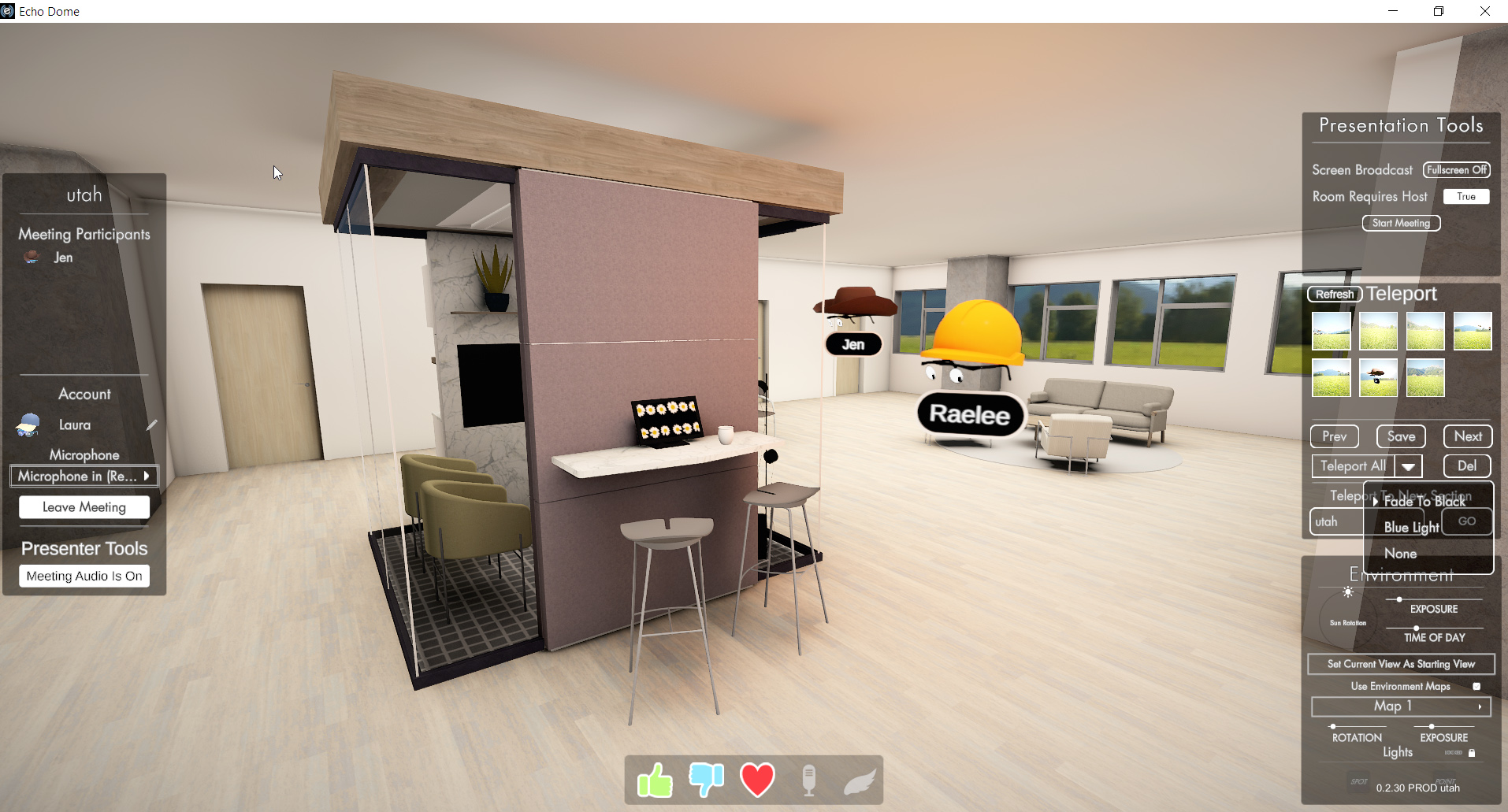 What if you could build your Revit model in the cloud, invite everyone involved in the project to meet inside the model, walk around, talk about it, make changes on the spot — all from anywhere in the world — and all on your mobile device.
Introducing Echo Dome, the app that rockets Revit to the cloud, live syncs design changes and delights every stakeholder as they experience their space before it's built.
This is no virtual fly-through. That's so 2019.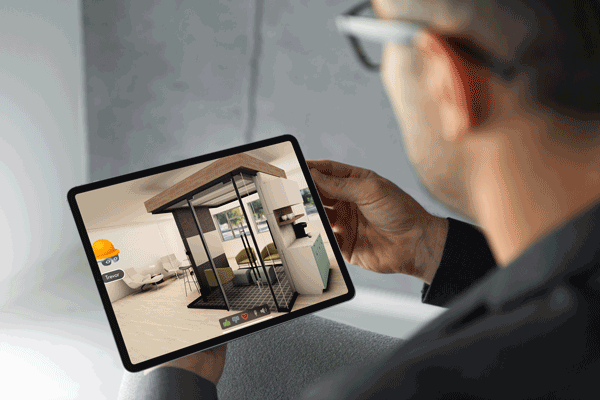 With Echo Dome, designers use Revit as usual and the app does the rest, exponentially empowering the industry standard technology. Any design — from finishes to entire configurations — show up instantly for everyone to see inside Echo Dome, whether they happen to be standing in India or Indiana.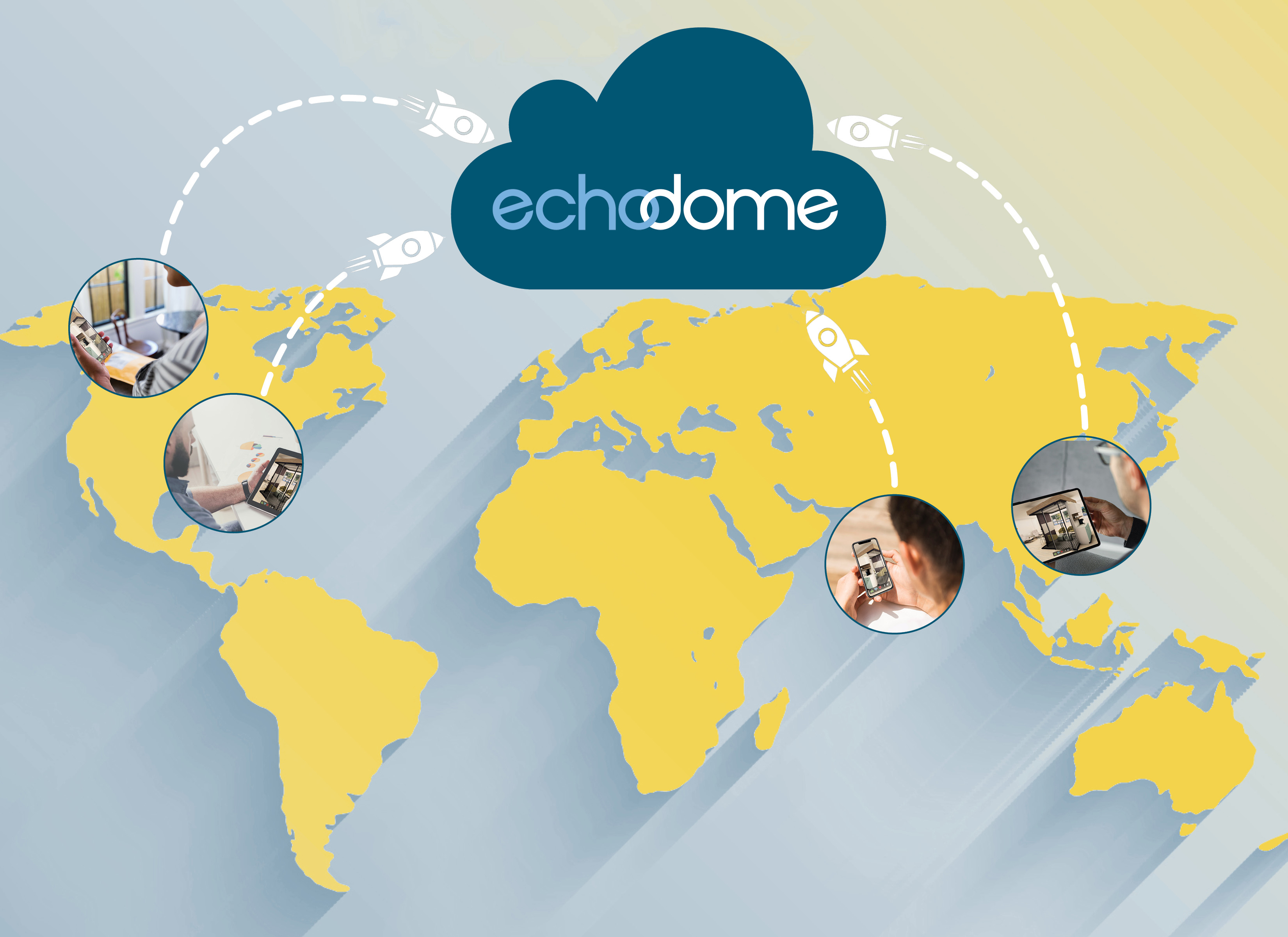 Available only through Falkbuilt, Echo Dome saves Architects and Designers hundreds of hours and empowers them with a whole new level of service for their clients.
"Instead of just screen sharing with the client, we can now all jump into the space together," says Falkbuilt designer Laura Shadow. "The users can freely explore, or we can direct the conversation by teleporting to specific areas. The experience is very flexible, interactive and engaging!"
Did she just say teleporting?
Oh yes she did. One of Echo Dome's many incredible features is the ability to teleport from spaces within a project and between different projects or locations. Start the meeting in the soon-to-be LA office and teleport instantly to the office in New York City. Stakeholders get complete clarity of every nook and cranny of their future space(s). And wow them even further by showing a video or presentation on the big screen in a meeting room inside the Revit model.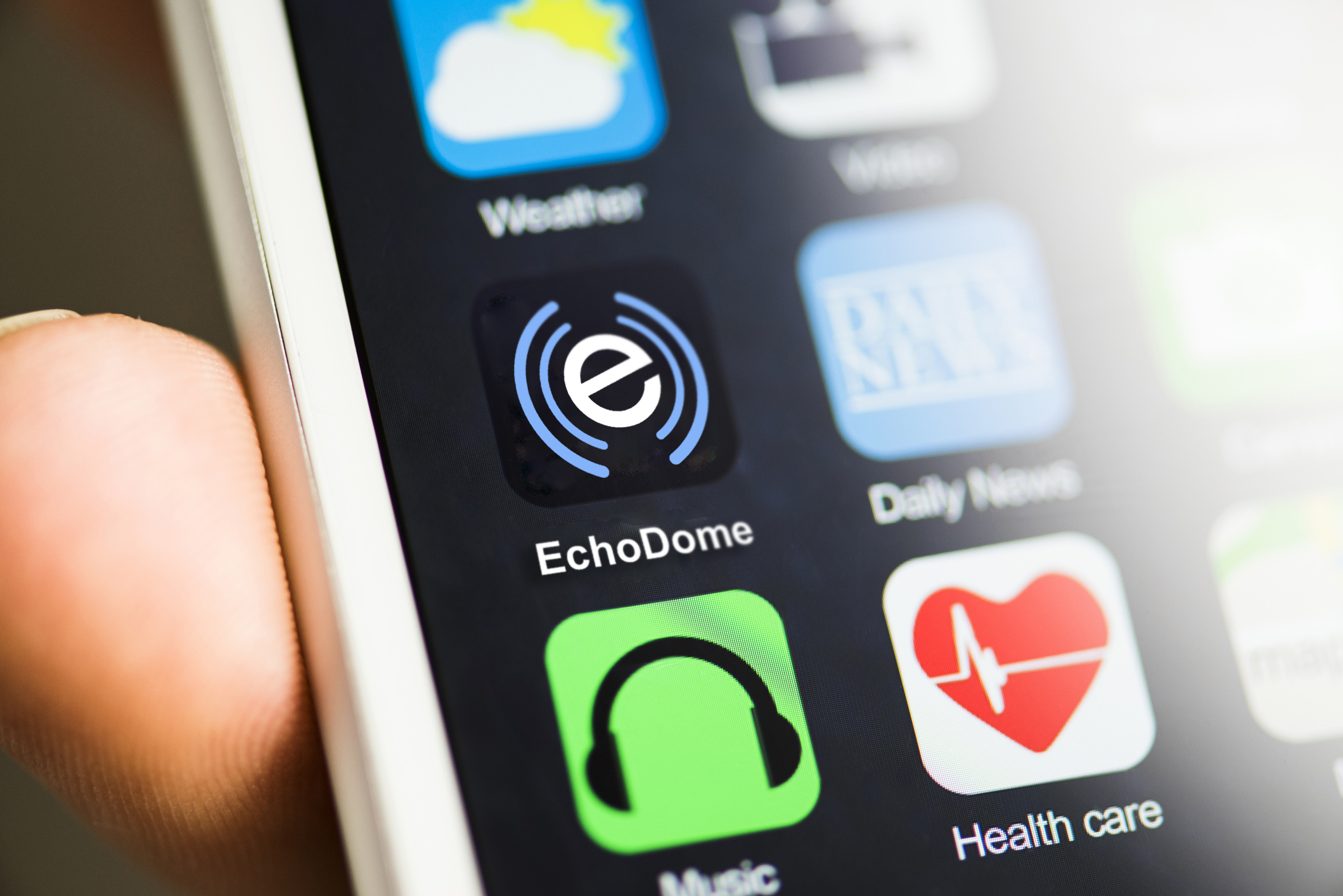 You'll just 'beam me up' by downloading the app and picking a hat for your avatar. The Digital by Default era means we're all shifting from traditional channels to digital ones. Falkbuilt and Echo Dome are about to take a rocket ship to the future of construction. Get on board!
Make sure you're signed up to get our email + be the first to hear when Echo Dome is released!
Sign Up