FLW Cladding celebrates nature
Geometrical cladding inspired by Frank Lloyd Wright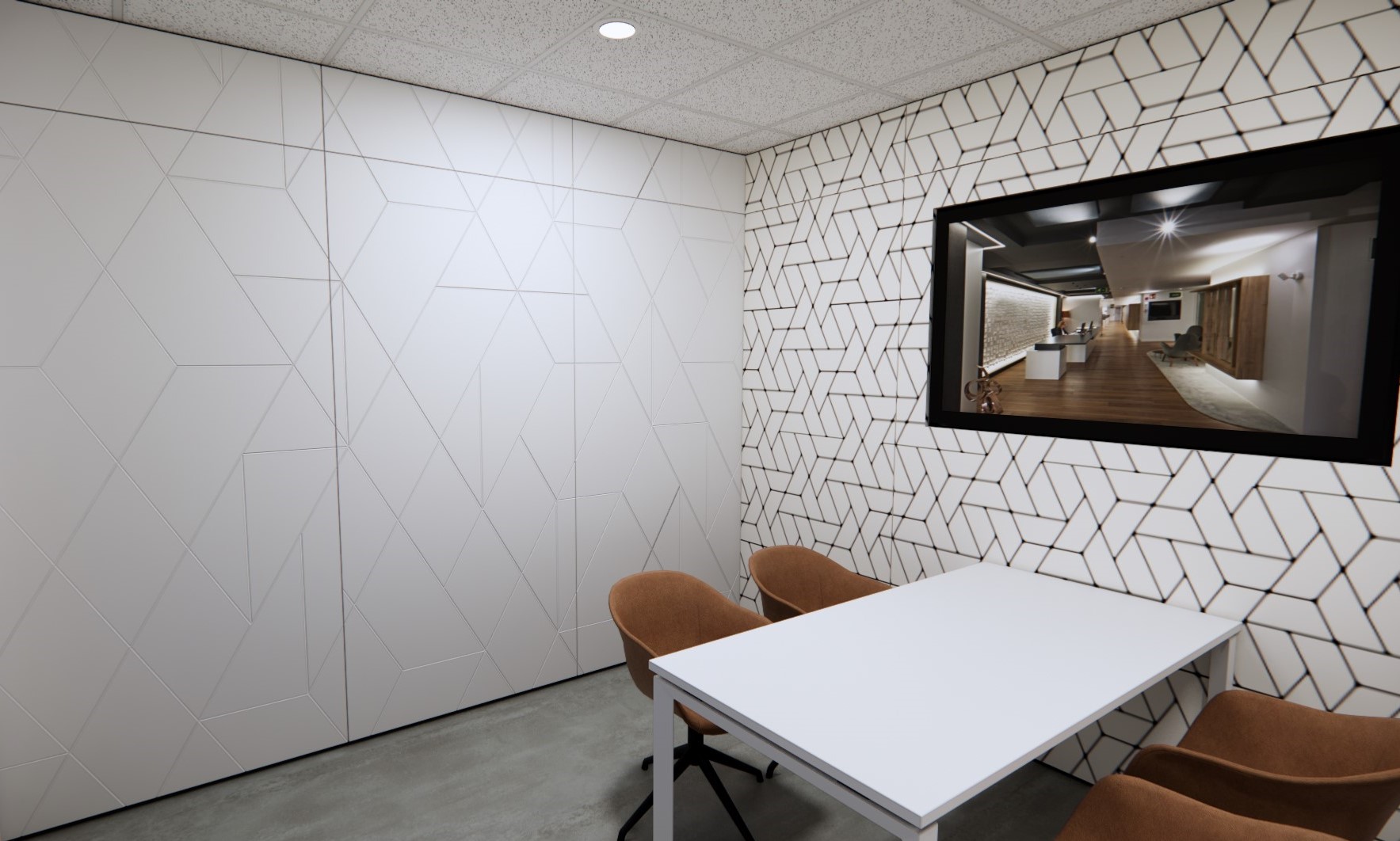 Frank Lloyd Wright loved nature. He turned to it for inspiration and encouraged his many students and disciples to use the great outdoors as an encyclopedia: "Nature is your book of reference, and in it you study and learn," he wrote.
Specifically, the iconic architect was moved by the patterns he saw in the natural world and encouraged others to "study the geometry that is the idea of every form…" From a quail to a chrysanthemum, Lloyd Wright suggested honing your "power to see … this element of pattern in everything."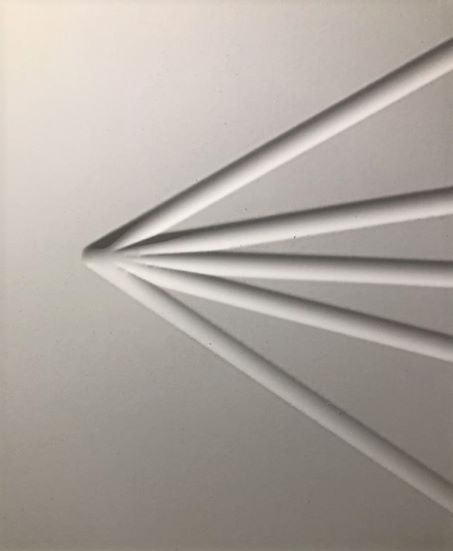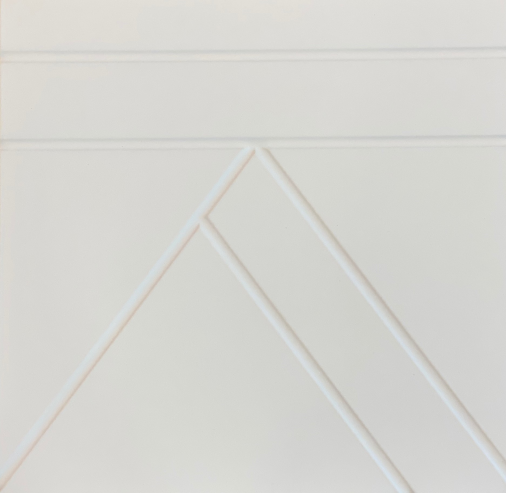 This philosophy informed our latest innovation, FLW Cladding, a textured and beautiful option inspired by the legendary American architect. Falkbuilt designer, Dessy Koutzarova wanted to do a "traditional,refined detail on a marble Falkskin finish for a client, and it just grew from there!"
With ten geometrical patterns available in near endless Falkskin options, FLW Cladding is living up to the architect's vision of providing his clients with environments that are functional as well as "eloquent and humane."