Empower your Revit with Echo Dome
Ushering in the Digital by Default era for construction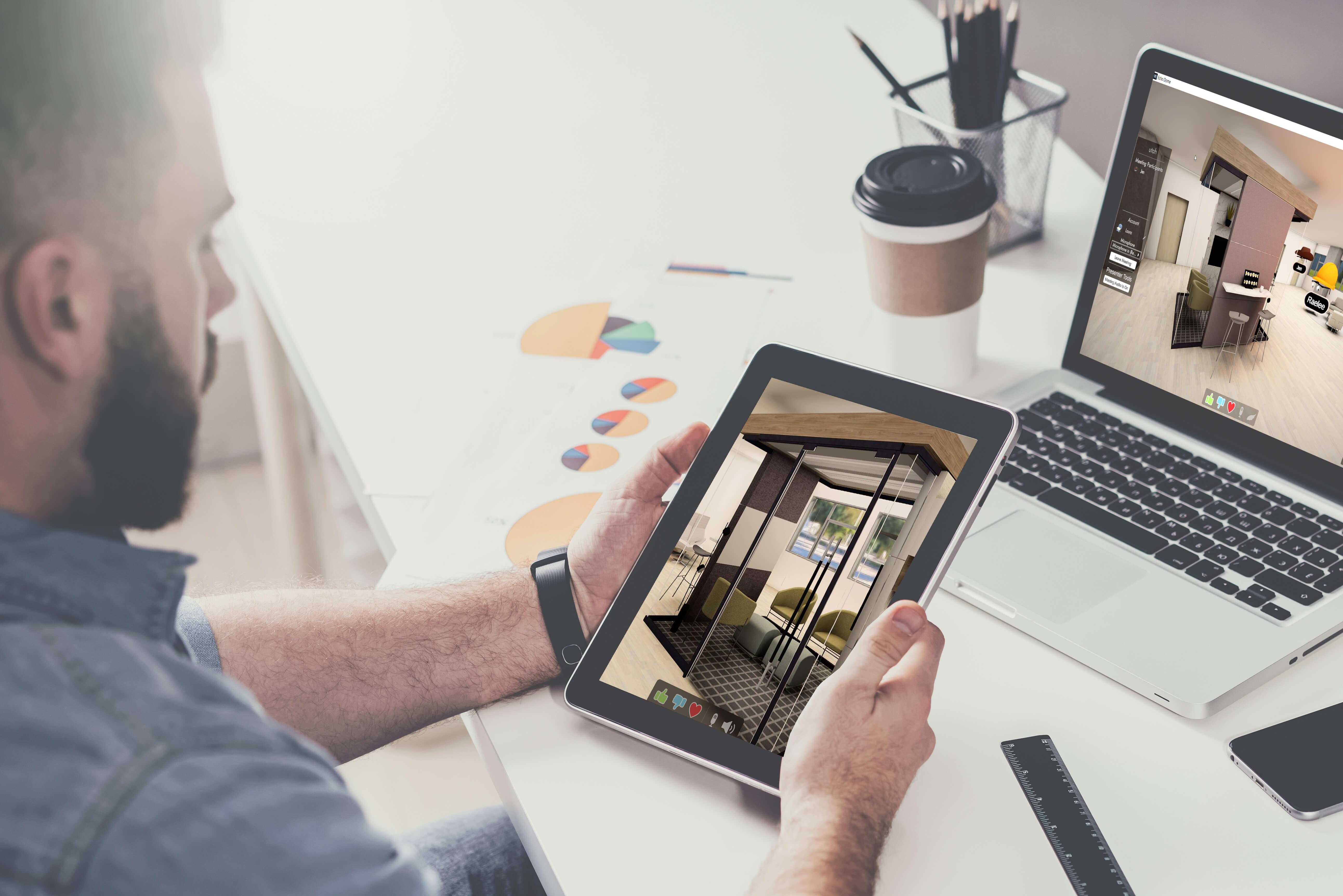 Digital by Default, the shift to doing business online, is a phrase first coined by the British government about a decade ago as it launched a strategy to move away from providing in-person services to digital infrastructure. In the years since, the Digital by Default movement has grown beyond any one government, company or country.
Digital by Default is just how we do things now. That was largely true before the pandemic, but COVID-19 has accelerated the wholesale shift to digital platforms. Just look at Zoom. As airplanes were grounded the platform quickly took off, becoming a crucial tool to keep people connected (At Falkbuilt we've done hundreds of virtual tours over Zoom).
Falkbuilt's proprietary software, Echo Dome, is quickly becoming a crucial tool for connections within the interior construction industry. It's a cloud-based information workflow that's revolutionizing the industry by empowering existing software, including Revit; the software architects and designers are already using, have already bought and paid for.
For example, Echo Dome brings clients in Dubai together with architects in Houston and Falkers in Calgary to discuss and make real-time design changes. Echo Dome empowers every step of the process and can save stakeholders thousands of decision-making hours.
The construction industry has long been a technological laggard. Echo Dome is changing that by ushering in the Digital by Default era for interior construction industry.