"Efficiency at its finest"
Remote project brings home the goods
The Sasuchan Development Corporation in Prince George, about 500 miles north of Vancouver, was looking for offices in a new building. They talked with Kyle Rohachuk, of the Falkbuilt Vancouver Lower Mainland Branch, and visited the factory in Calgary. "We were sold after that," says Shaun Cormier, the PM for Sasuchan.
"They were thrilled that we took the pain away," says Kyle, who provided end-to-end service from pre-construction through submittals right through to installation. The client didn't have a designer onboard so Kyle stepped in to help. "The hardest part on our side was picking colors and layout," says Shaun. "A lot of us had never done an office renovation before. But Kyle helped us through that process. He visited the building, so he had an idea of what we were after."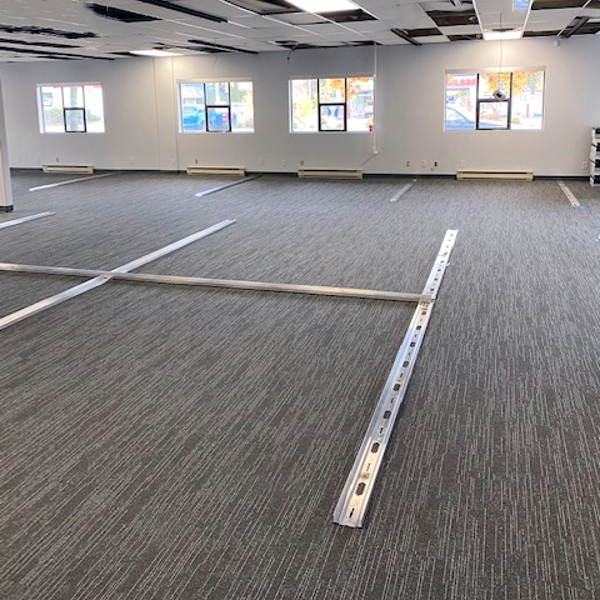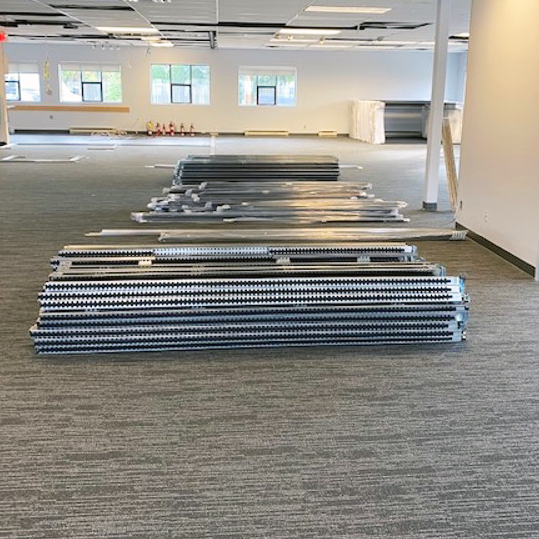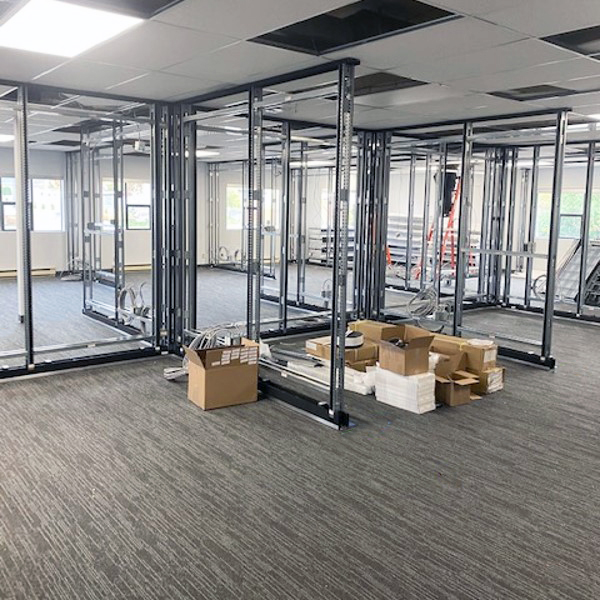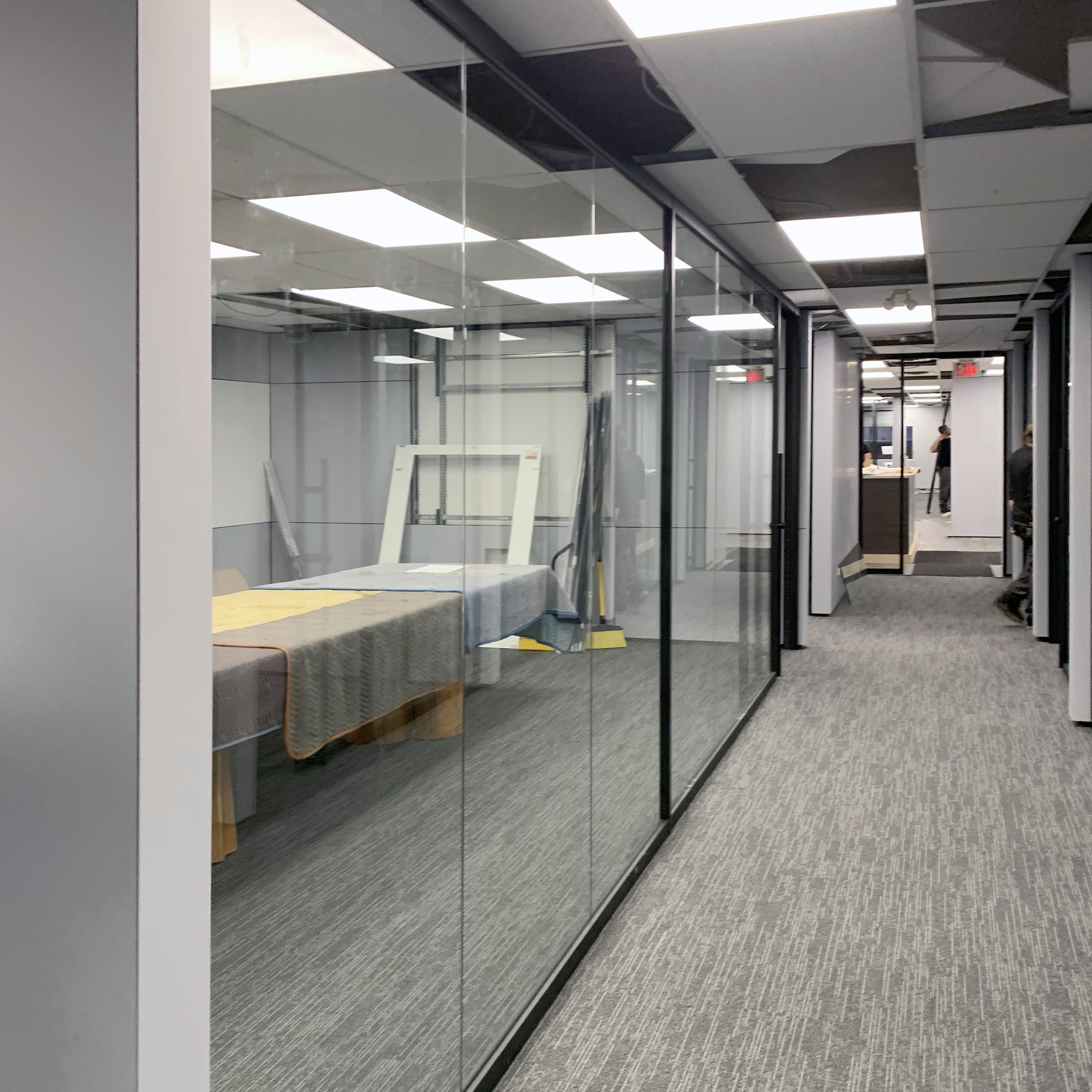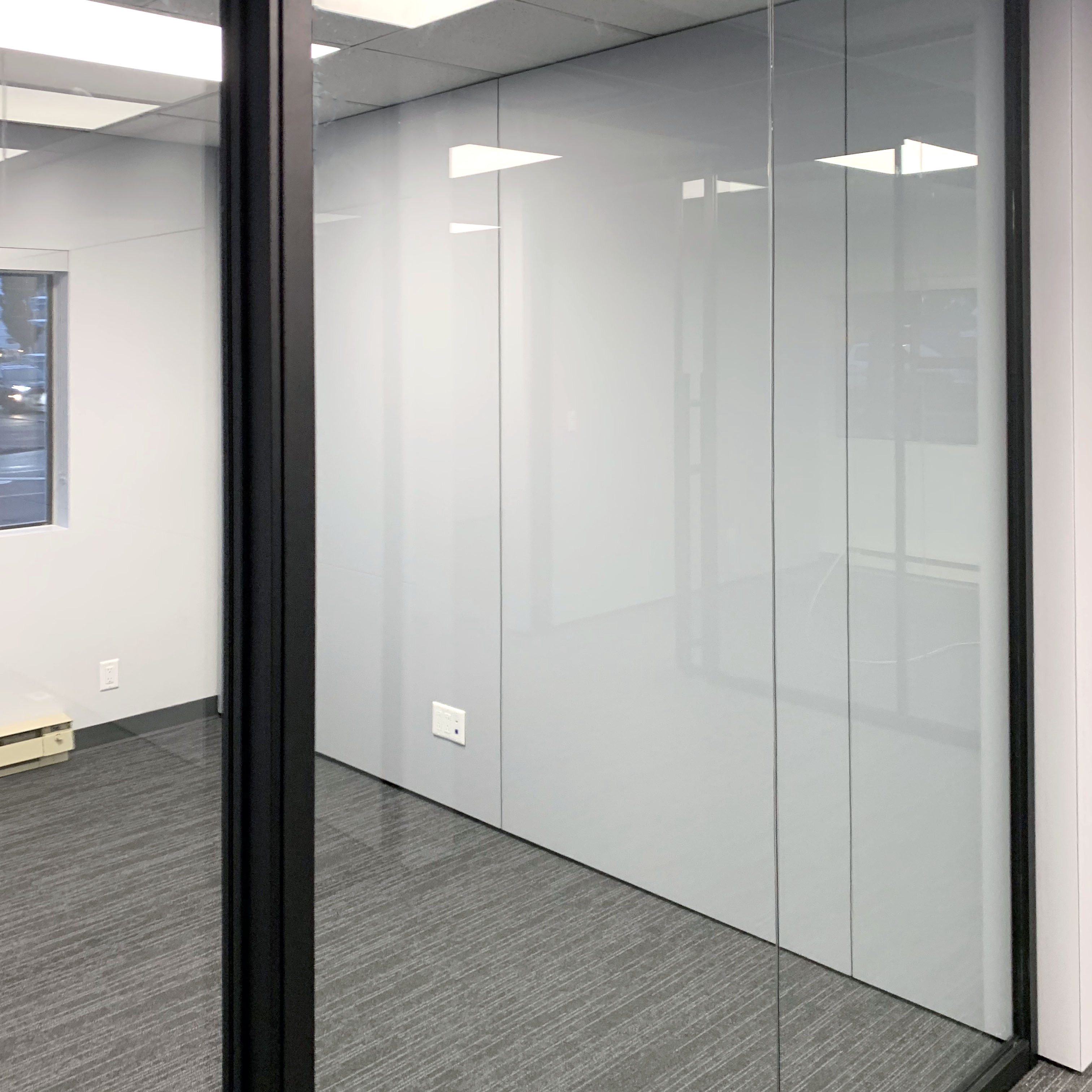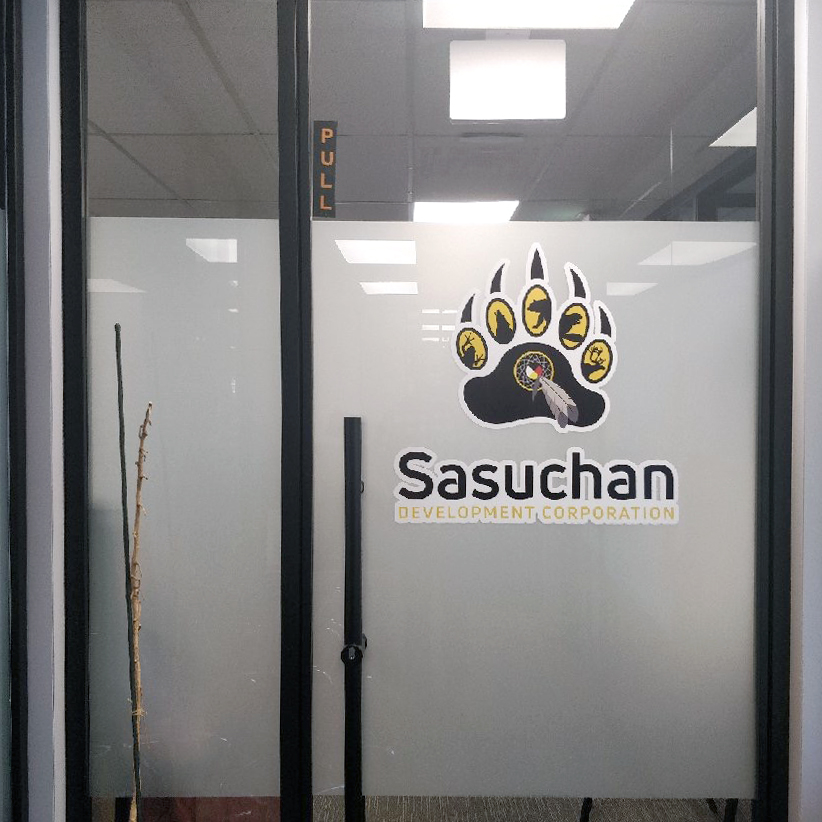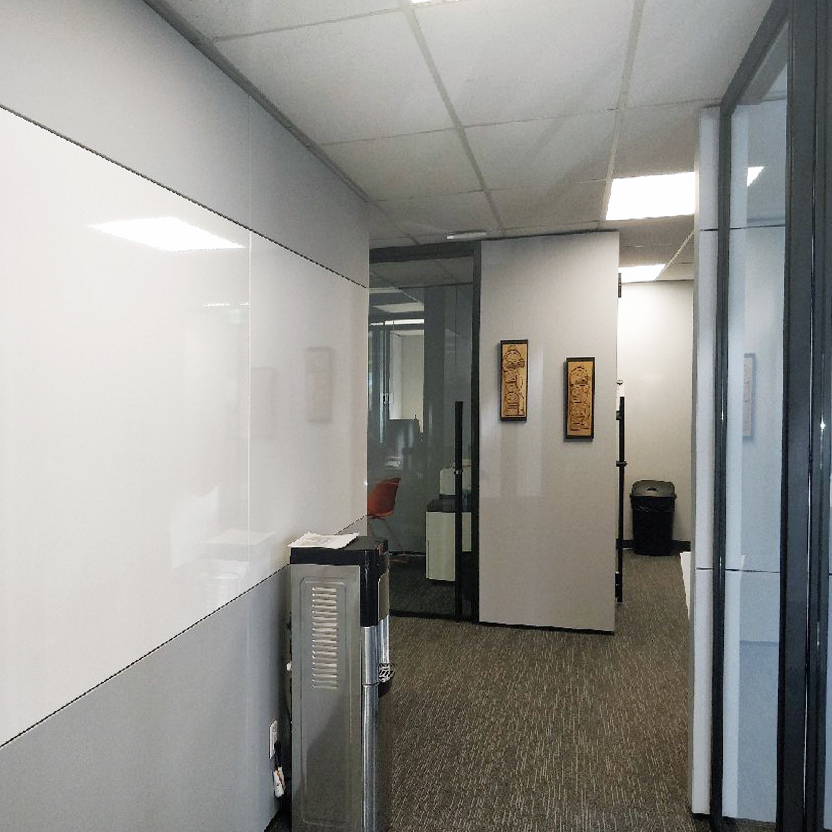 They decided to move away from an open working environment in the middle of the space and instead built Falkpods and touchdown offices. During submittals, they added WriteAway to co-working walls for better brainstorming. "Those have been awesome for our needs," says Shaun.
The install process was smoother than Shaun expected. "We're very much about continuous improvement and very lean thinking," he says. "The way they came in and marked and chalked everything up and how they installed the panels—it was just efficiency at its finest."
Falkbuilt techs onsite were happy to answer any and all questions from Sasuchan staff. "They explained everything. It made my job much easier," says Shaun. "We can't wait to do another Falkbuilt project. We're just waiting for our next building."