Faux marble is taking 2020 by storm!
Read why Falkbuilt designer and faux marble fan girl, Dessy Koutzarova, loves this trend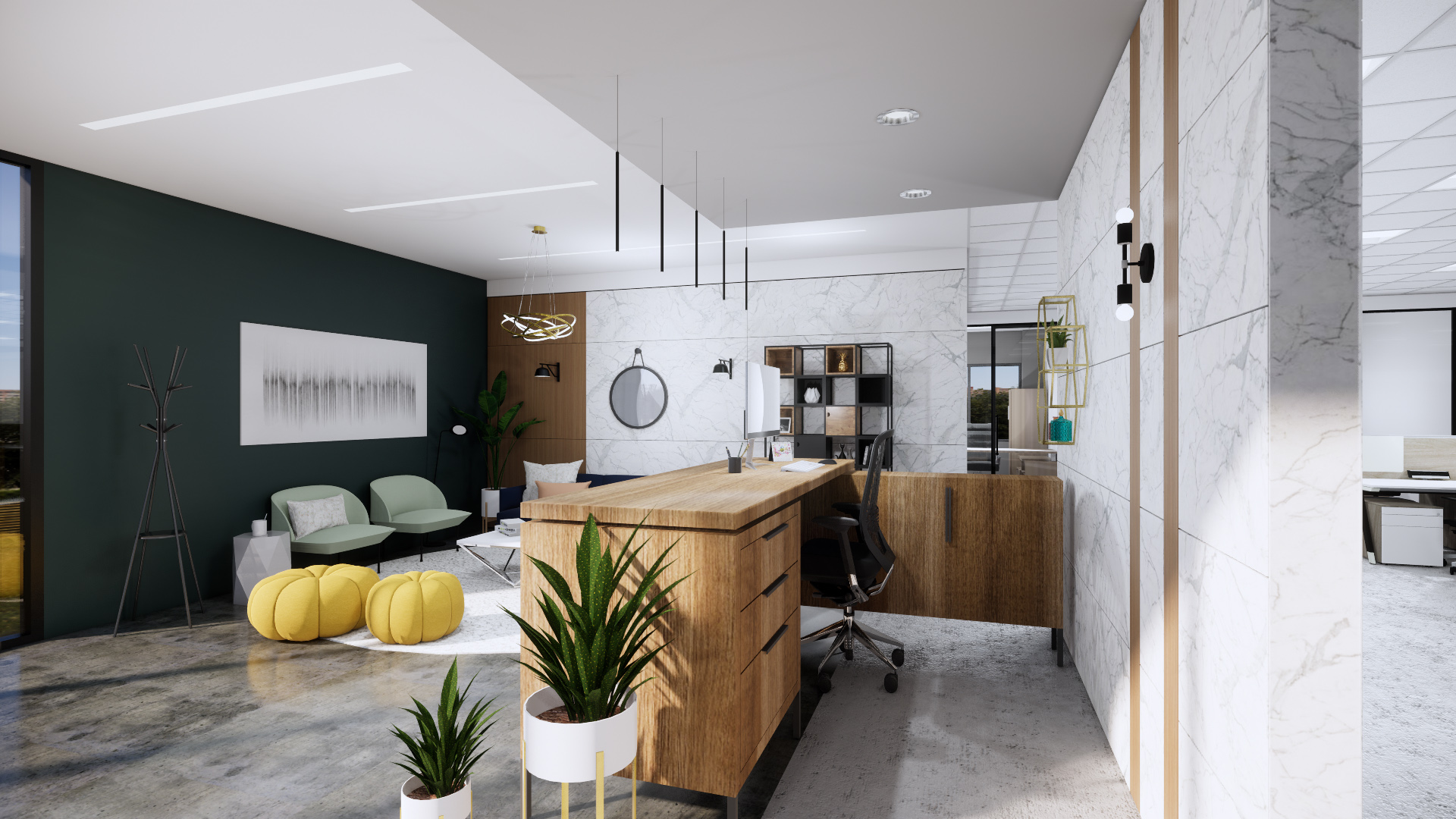 This year, designers are flocking to faux marble to add texture, quality and visual warmth to a space. And while Mother Nature's marble is undoubtedly exquisite, faux marble offers designers other rock-solid benefits. For one, you don't have to spend hours at a marble slab provider searching for the exact right piece. And there are lots of other practical advantages, according to Falkbuilt designer and faux marble fan girl, Dessy Koutzarova.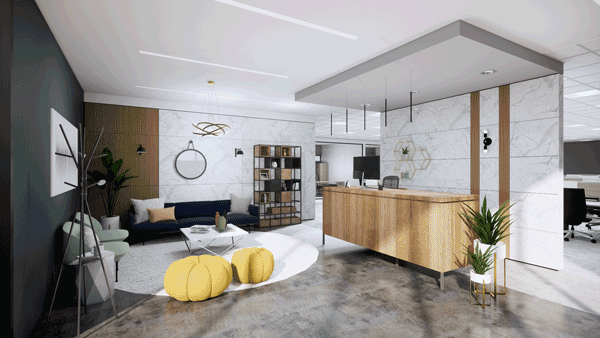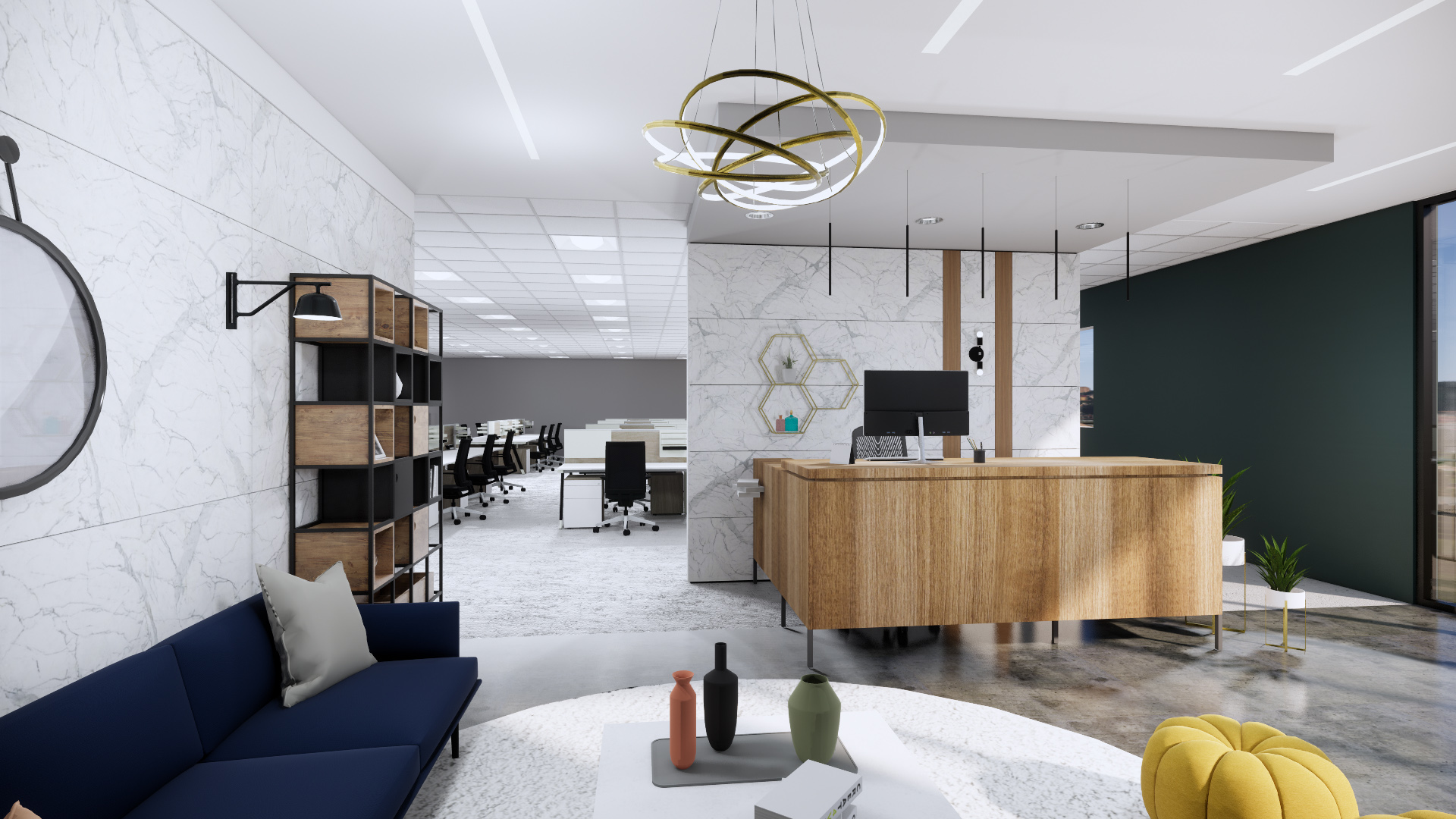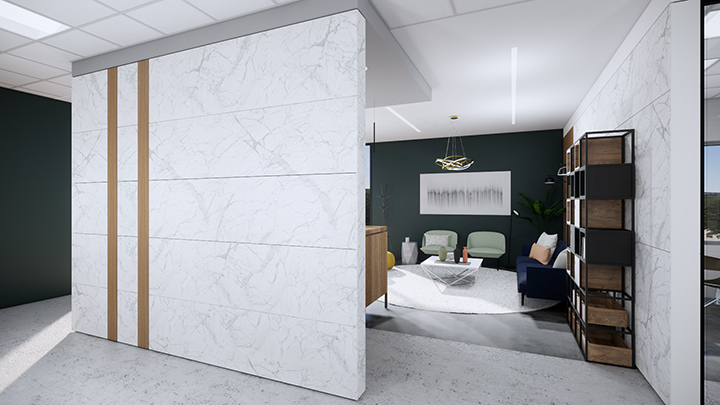 "We're not taking this material out of the earth," Dessy says. "I can control where I want my seams to be in the material because of where the reveals are. I know I'm going to get a consistent color in something very beautiful and it's a fraction of the cost of what a real material would be. It is a lot more attainable. If you cannot afford to do a 20-foot run of marble on a wall, there are alternatives out there."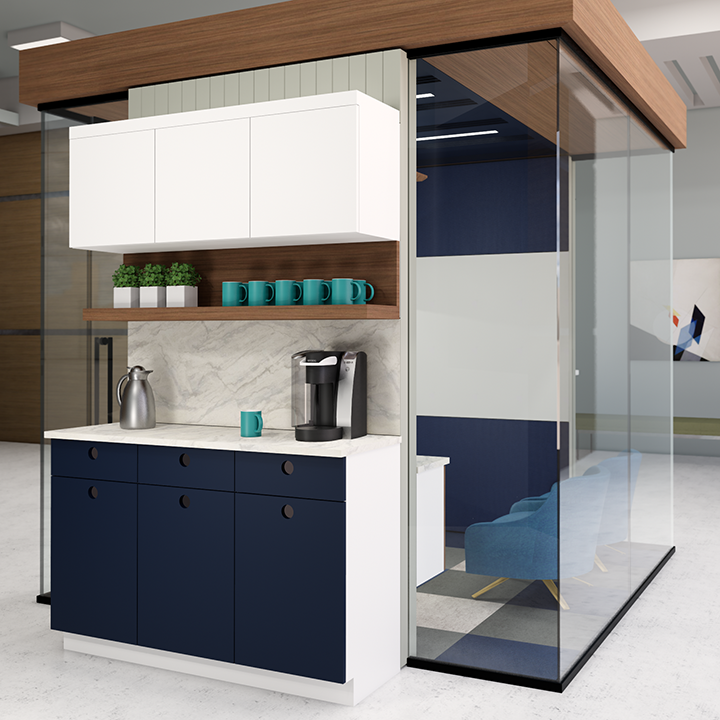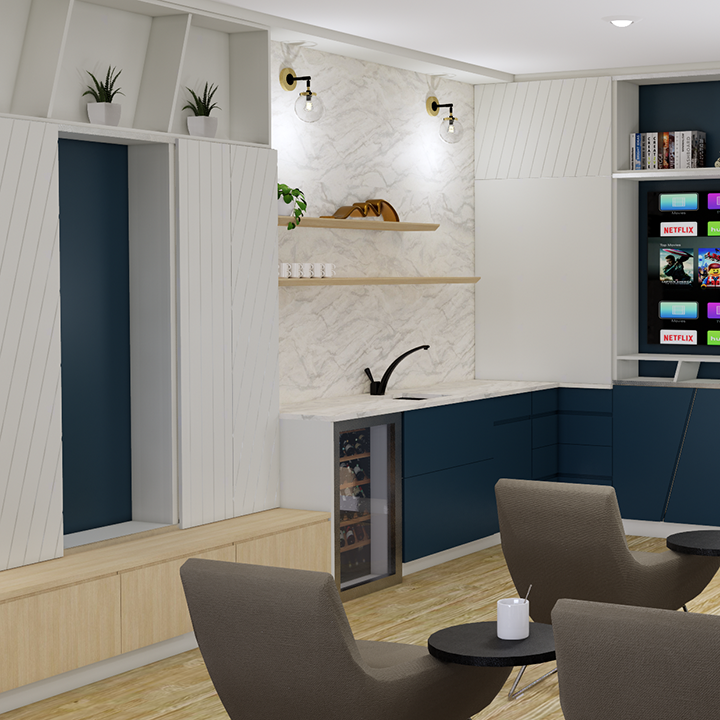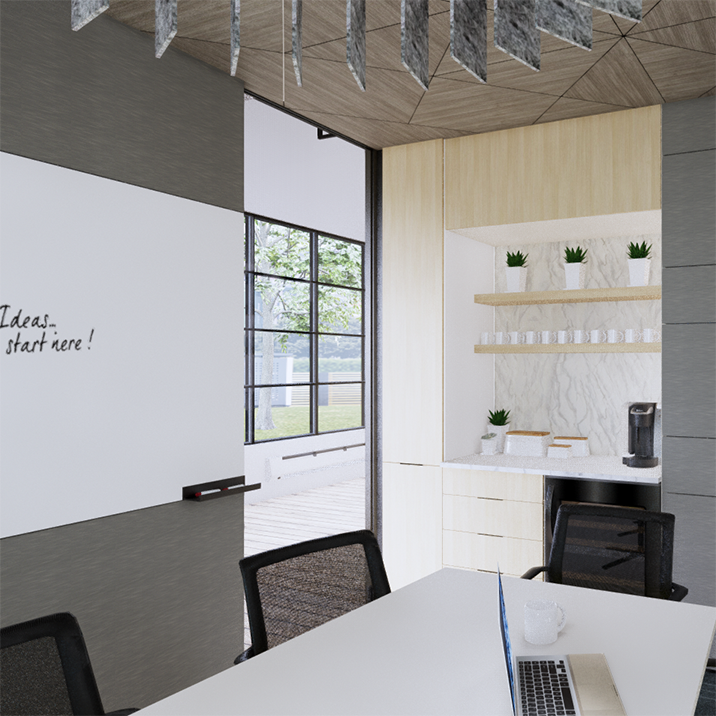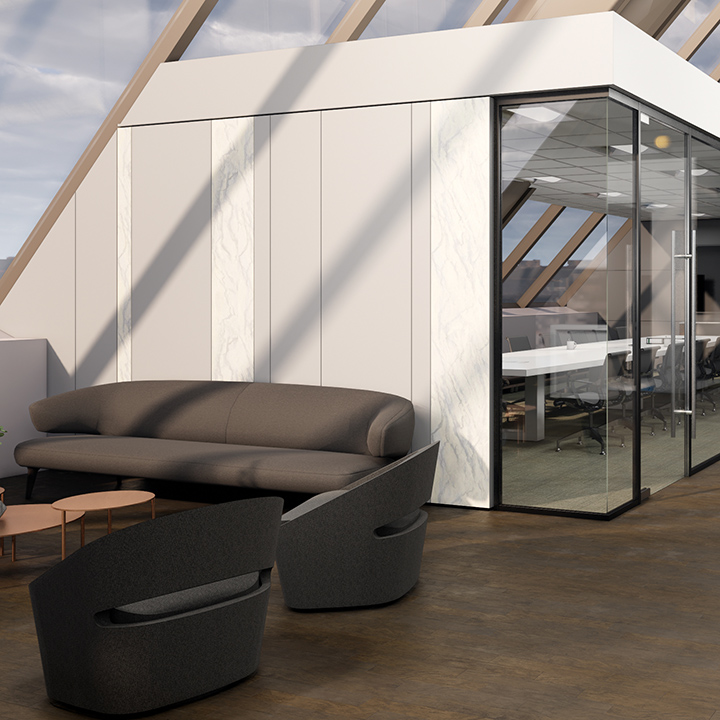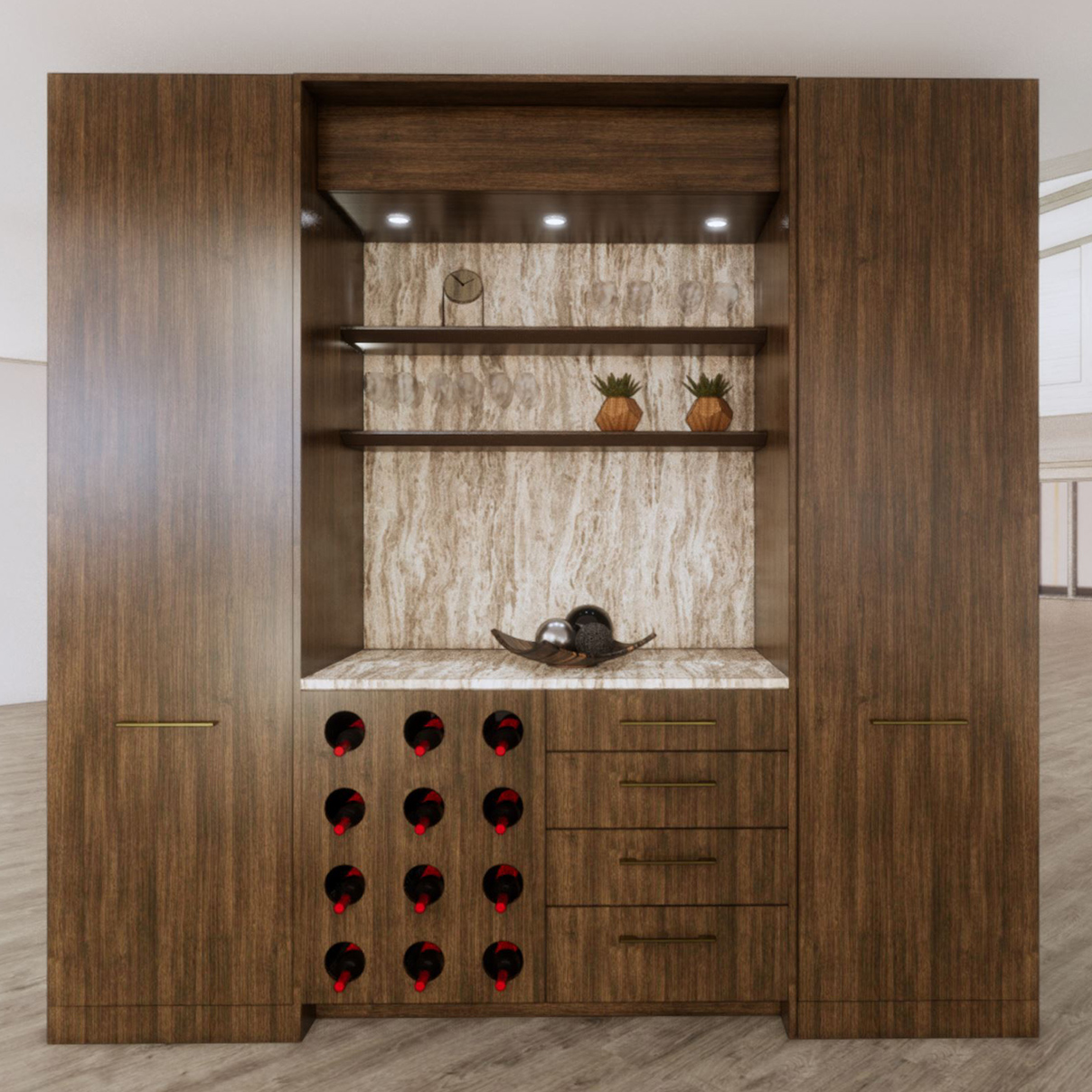 Falkbuilt's faux marble is one of hundreds of textures you can get with our durable Falkskin.
Finishes + Materials
NEW
Our gorgeous sliding frameless door now has a sleek linear one piece option running along the top of the door. Providing a more industrial chic feel, the linear top mount includes the same proven European-engineered hardware as all our sliding doors. It's available in anodized aluminium, or with any of our standard powder coat finishes. Whether your aesthetic leans toward this new linear option, or our original two piece top mounts, our sliding frameless doors help ensure you always make a grand entrance. Stay tuned for more.