Welcome to 2020
+ the decade's new design trends!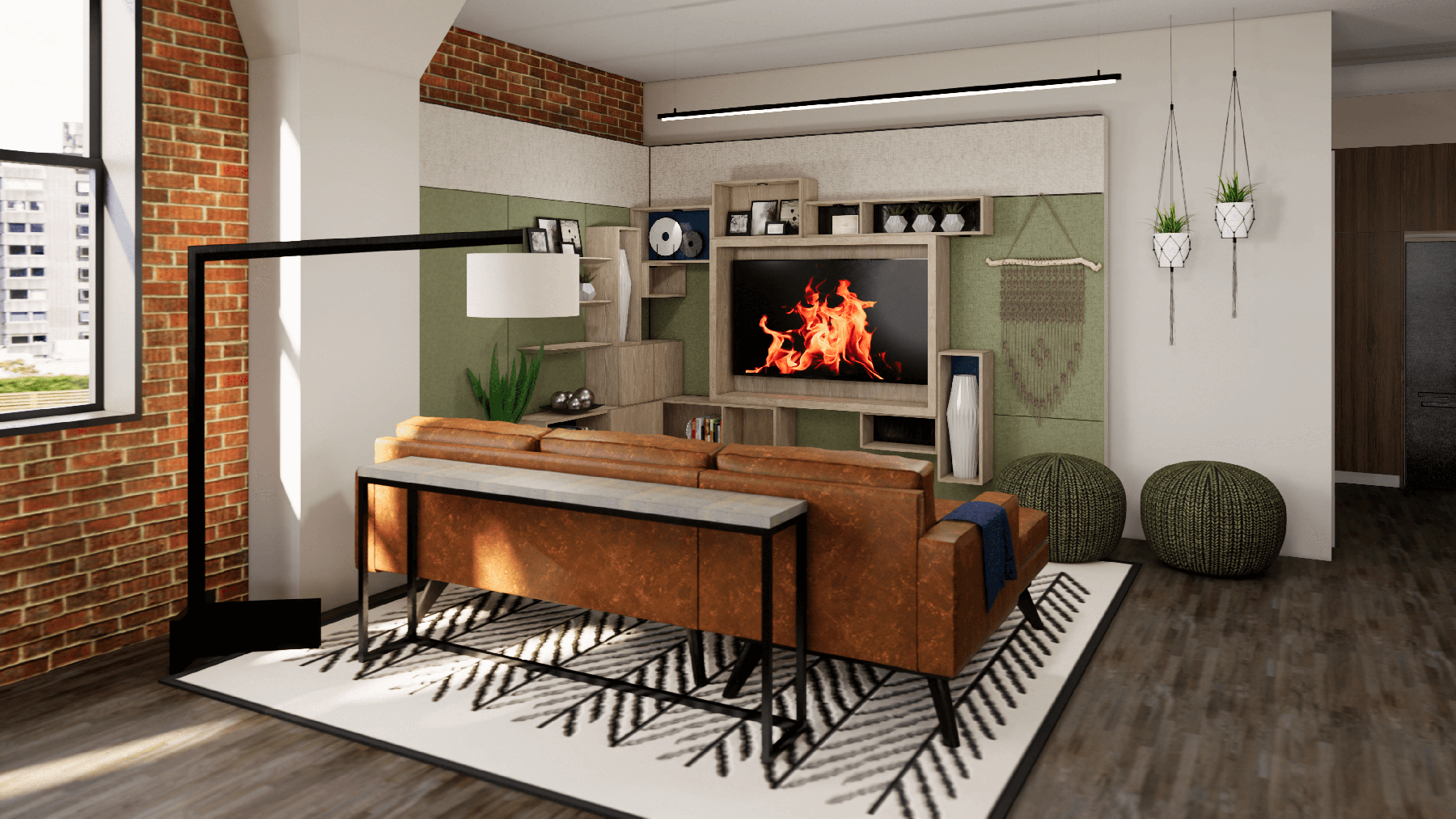 At Falk, we're pretty excited about the brand-new year, shiny fresh decade and all the exciting design trends that come with the turning of the calendar. Over the next few weeks watch this space for the scoop on 2020's design trends. We'll talk to our best designers and get their thinking on the latest trends in the marketplace. From the outside moving indoors to shining up the metallics, get ready for 2020's clear vision in interior design.
1: White + flat is out. Earthy + warm is in.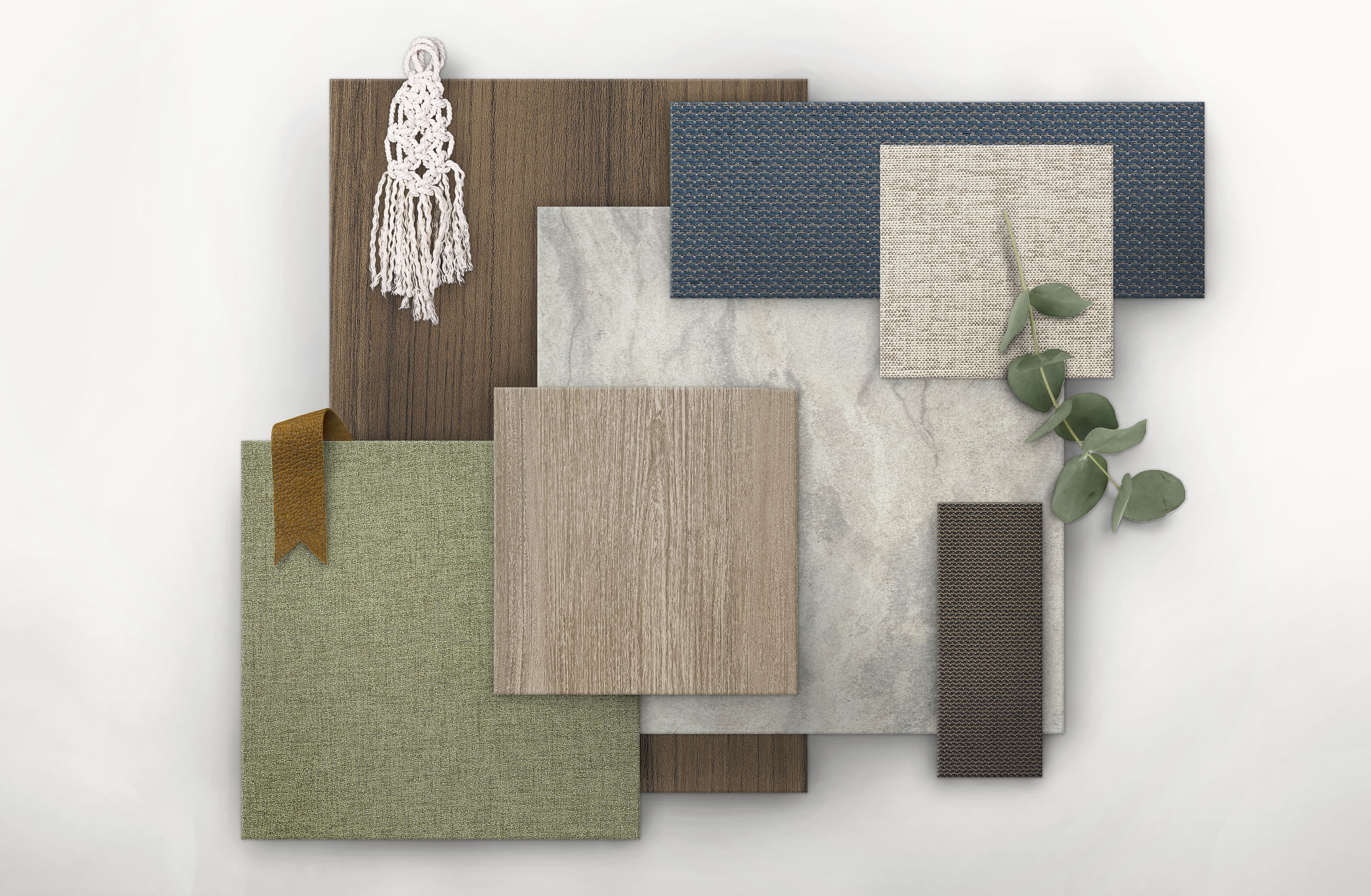 It may be a subliminal move away from the white of our ubiquitous smartphones + other devices, but in 2020 we will see a move away from flat, modern whites toward warmer Earth tones. "We are all so connected all of the time," says Falk designer Laura Shadow. "I think the reason for the more natural feel is the whole idea of people being overloaded with technology and needing a little visual break from that."
Technology isn't going away in 2020. In fact, our next-gen Digital Component Construction lets you create these beautiful warm and natural spaces quickly and easily. But surrounding yourself at work with those warmer earth tones helps us feel more in tune with Mother Nature. And you should always keep in touch with your mom.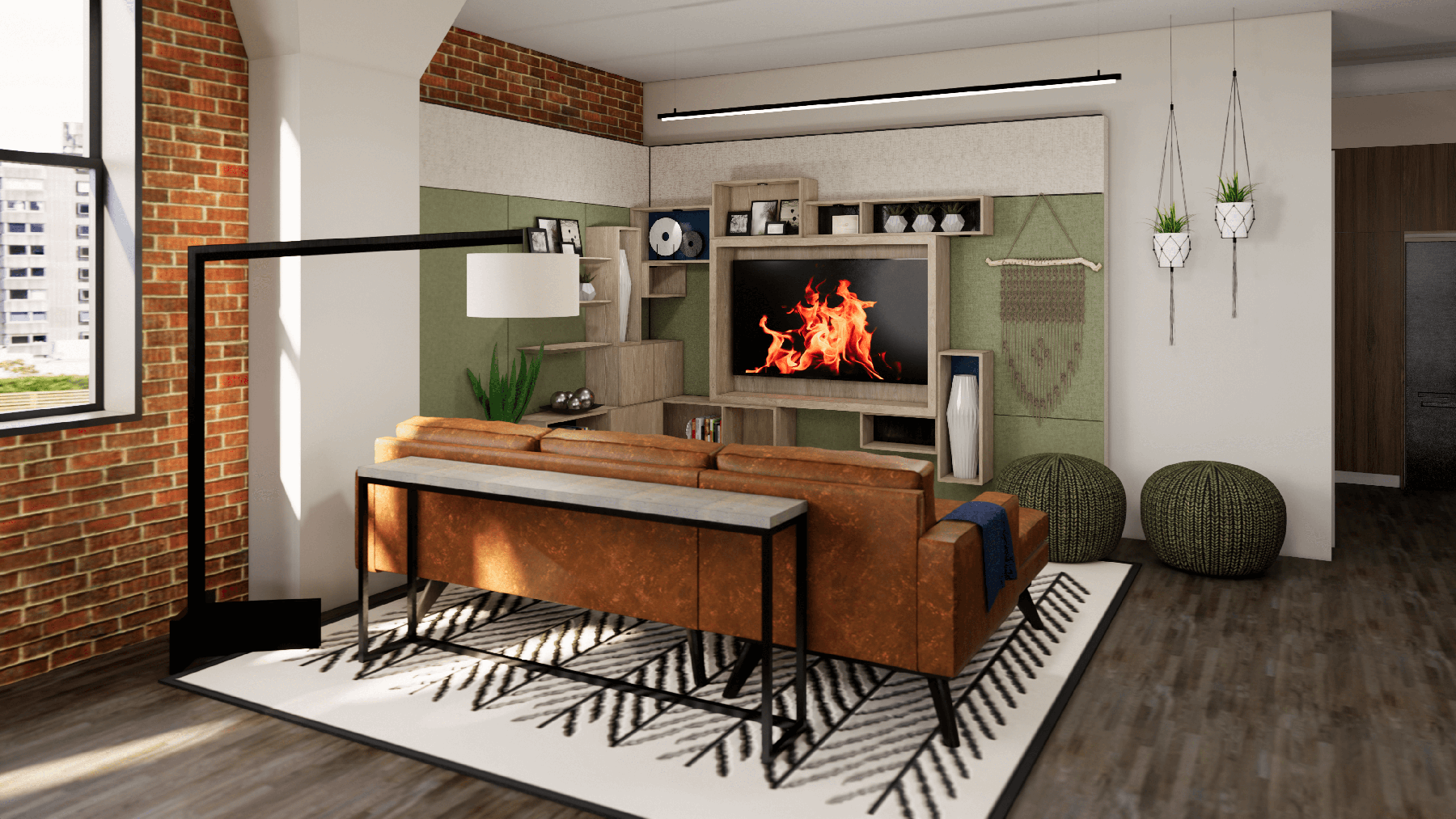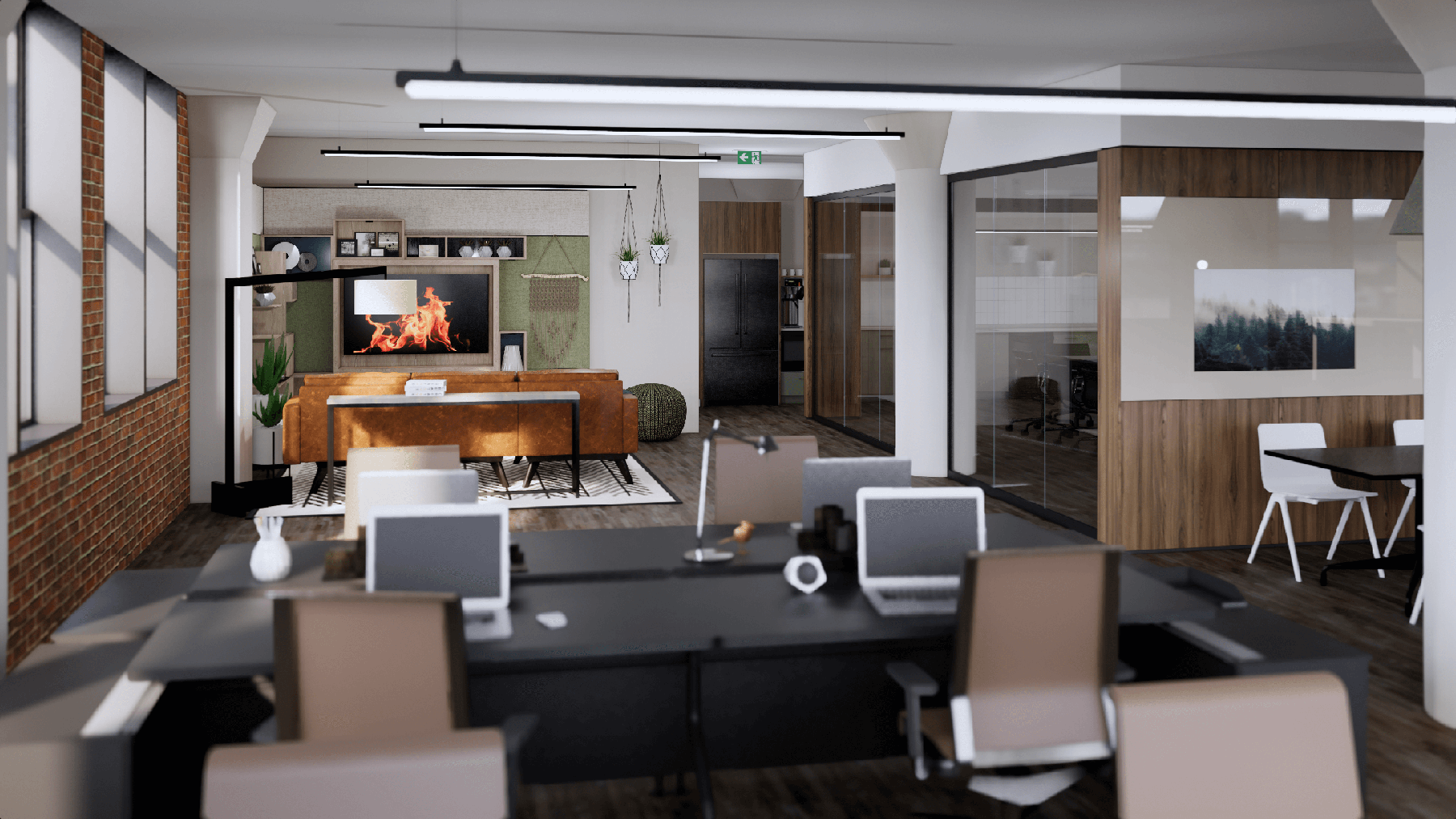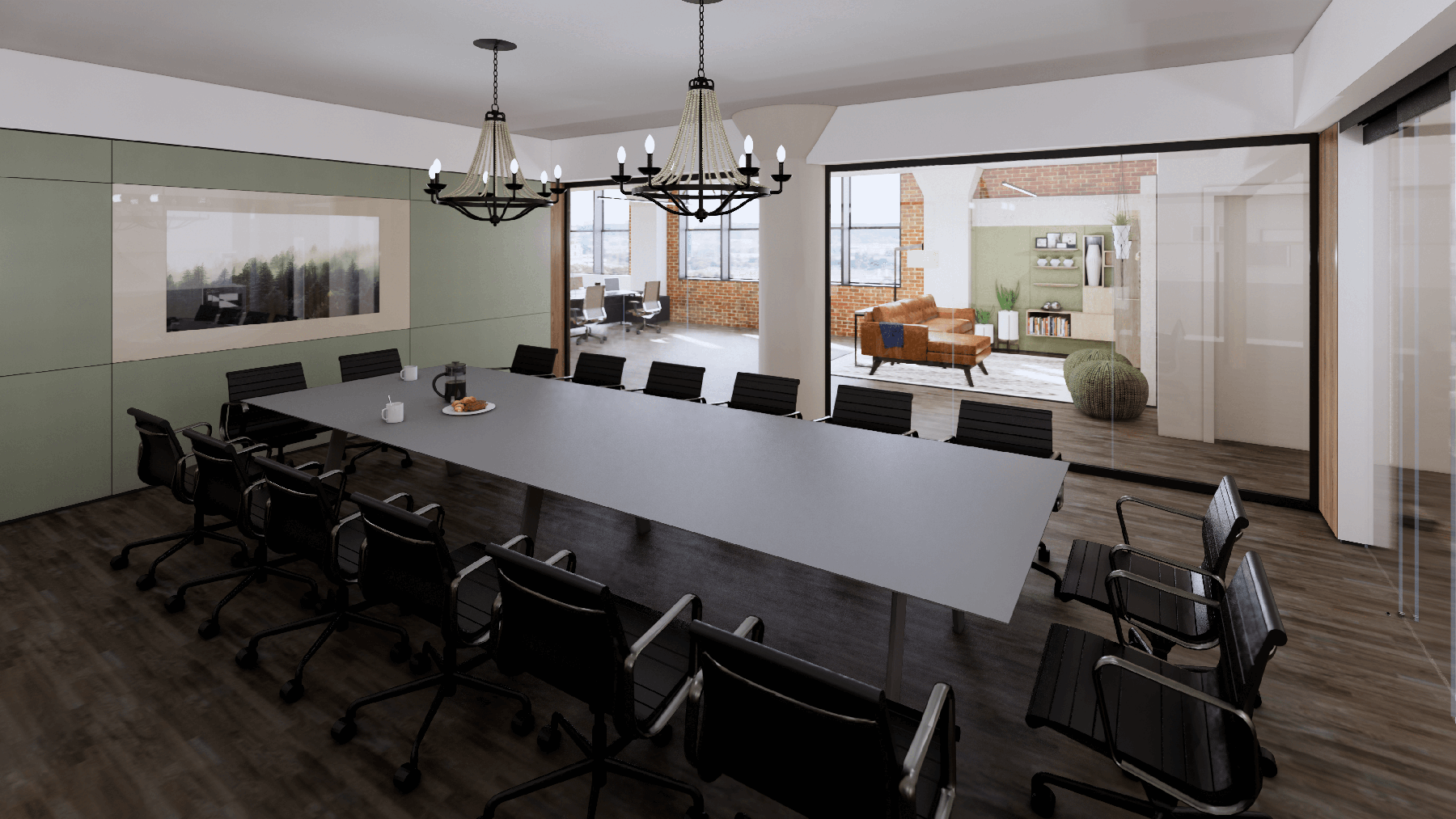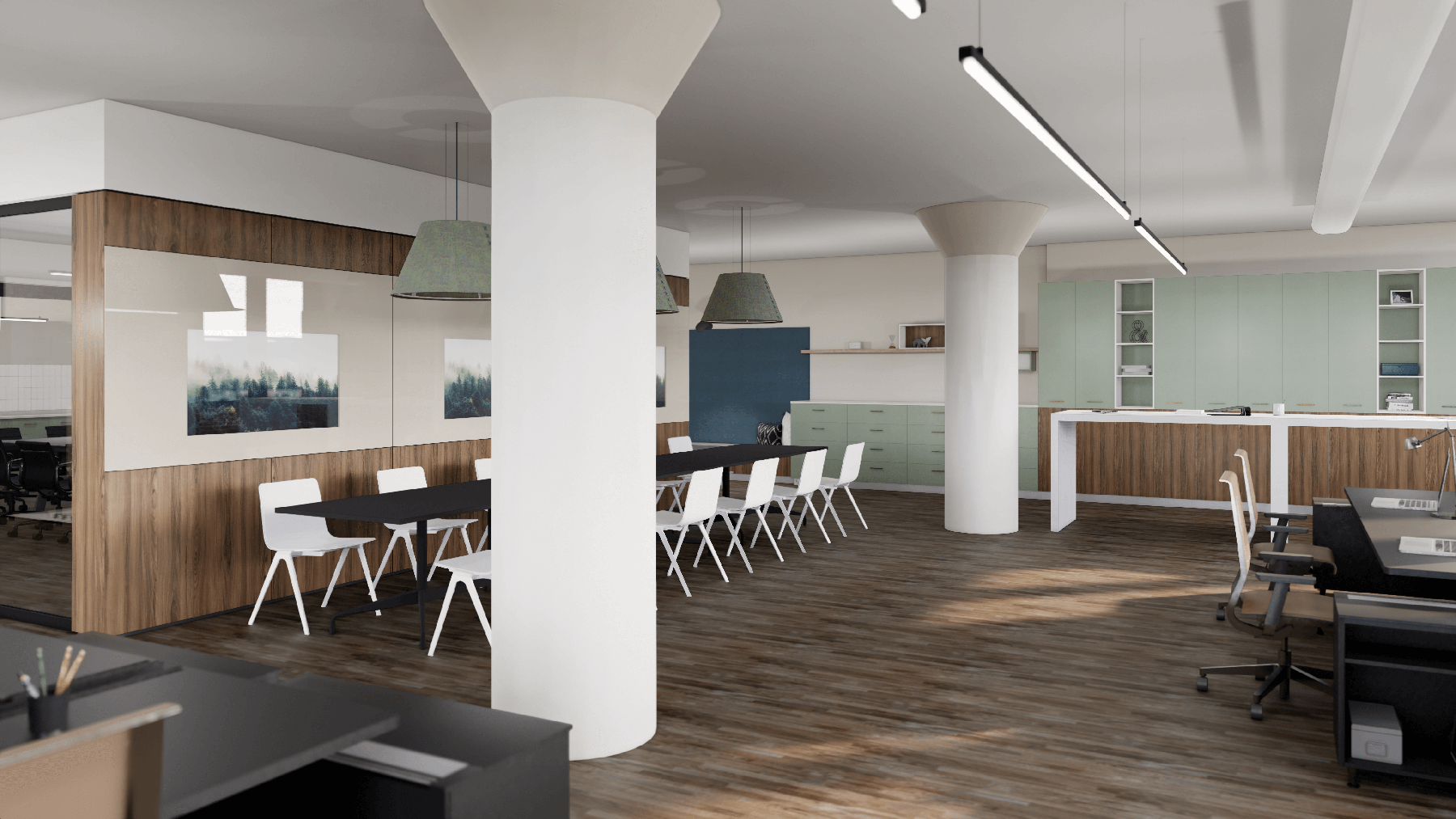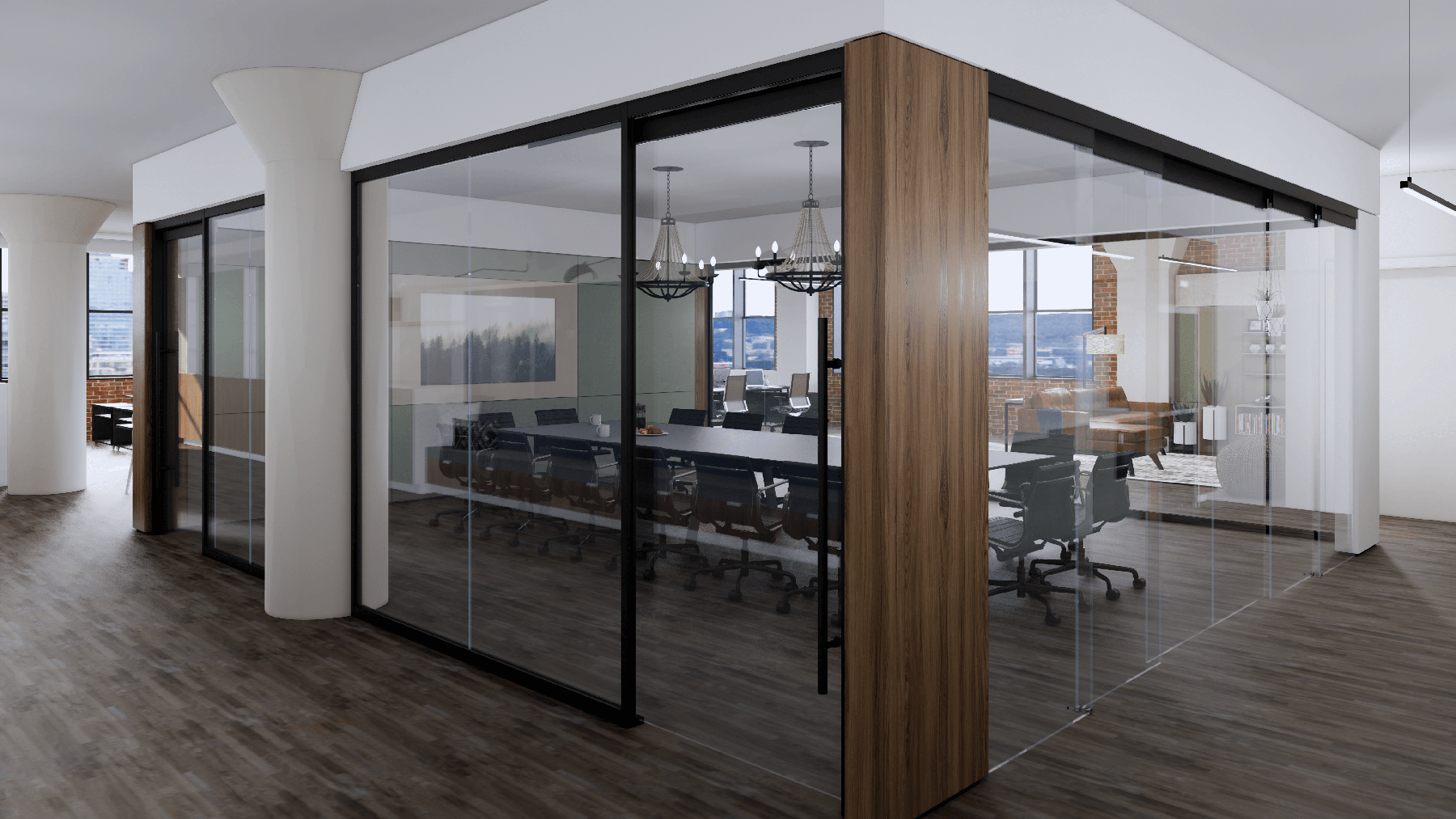 Start playing now in our online catalog. Bring your ideas to our online catalog to order samples and create mood boards to show what you're thinking.