Fogo + Bonaventure
Two 2021 Falkskin colors inspired by rugged east coast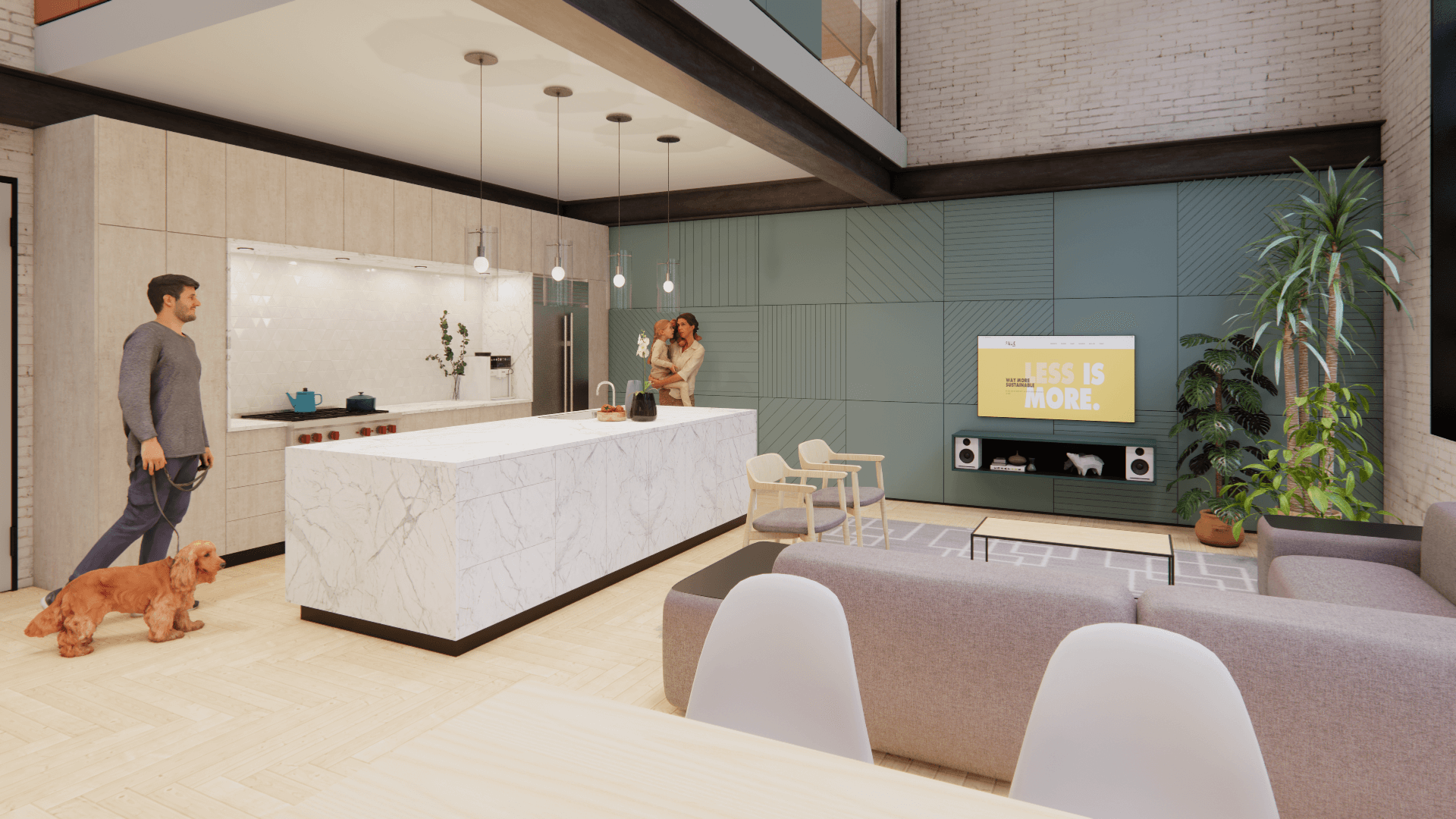 Fogo, one of the 2021 Falkskin colors, is named for a remote island off Newfoundland that's home to thick bands of fog, plenty of fishing shacks and a long history. Hundreds of years ago, Portuguese fisherman dubbed it Fogo, or Fire Island. In recent years, Fogo has become world famous for the luxurious and architecturally stunning Fogo Island Inn.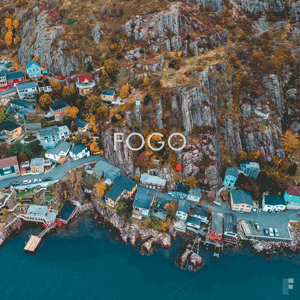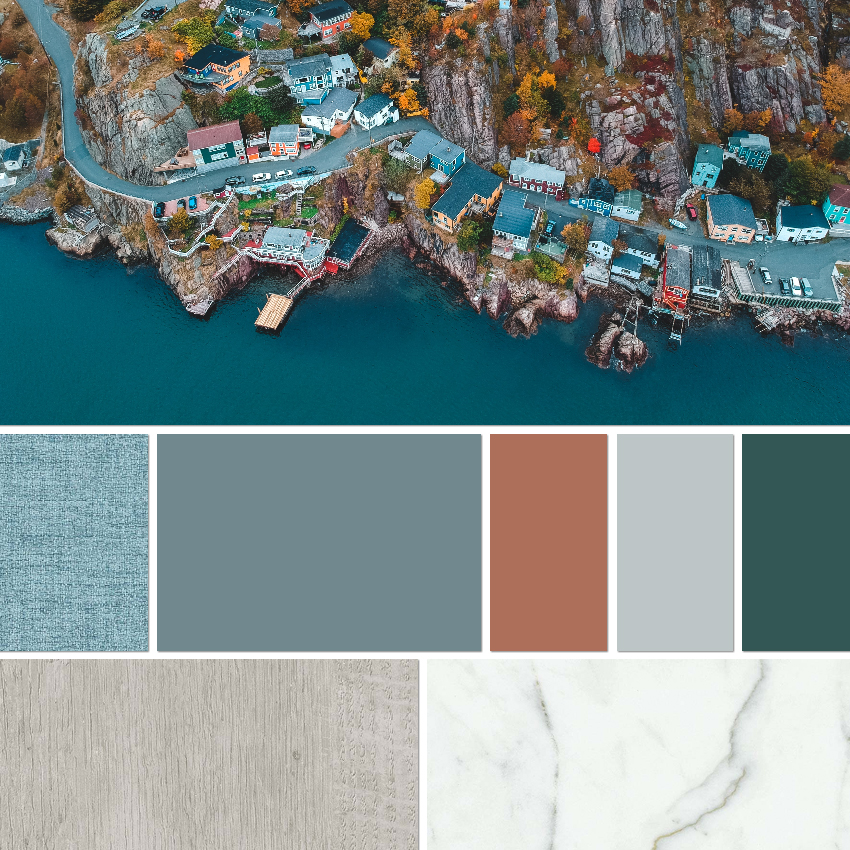 The Fogo Falkskin also intrigues. "Fogo is a bold, complex color that reminds me of the tranquility of being near a calm sea," says Falkbuilt designer Eric Smith. "This beautiful color has a soothing effect and yet really helps make a space pop. Fogo's richness also plays well with other vibrant hues allowing for lively, colorful palettes."
Let Fogo inspire you to bring a richness to your space and maybe make a little history of your own.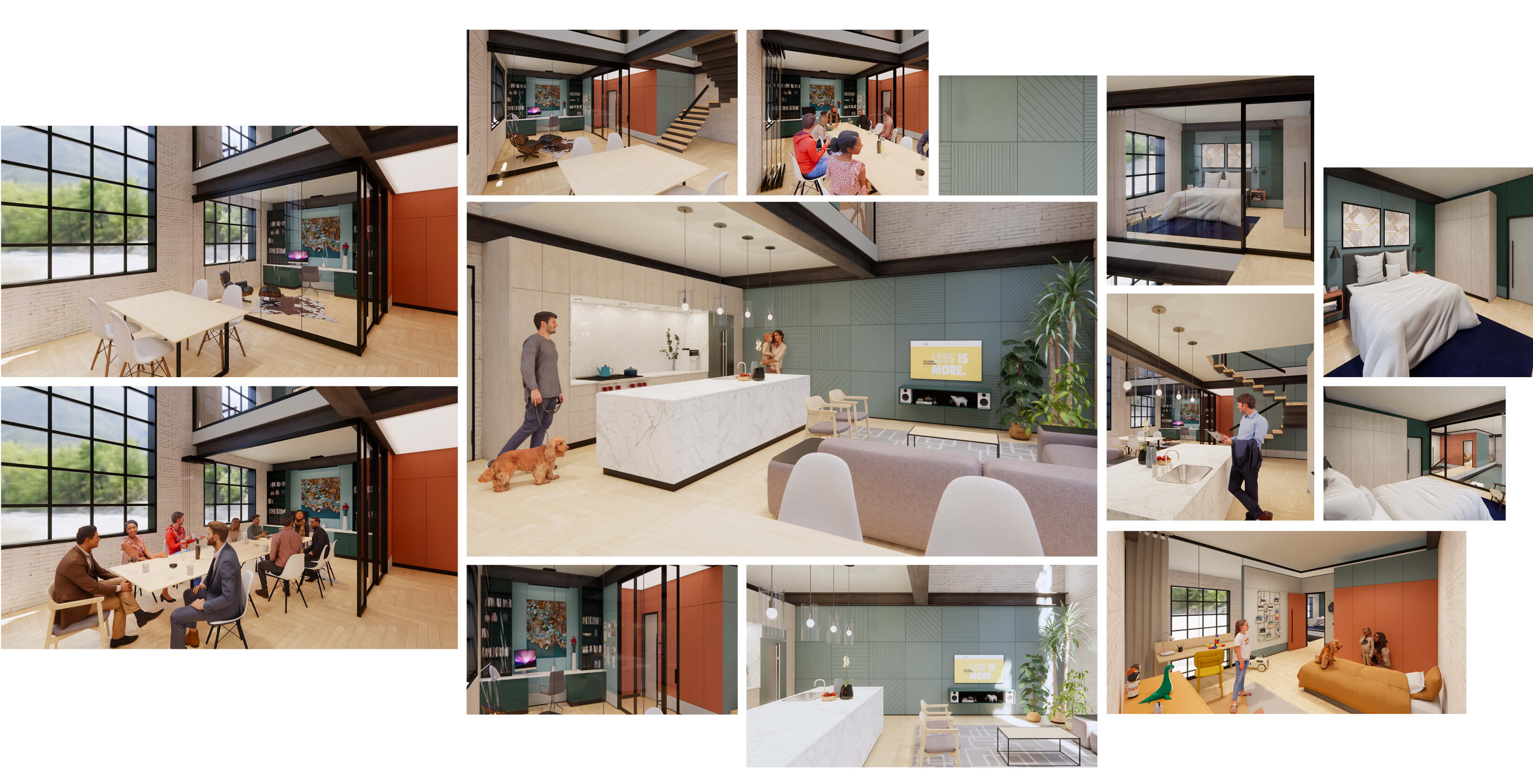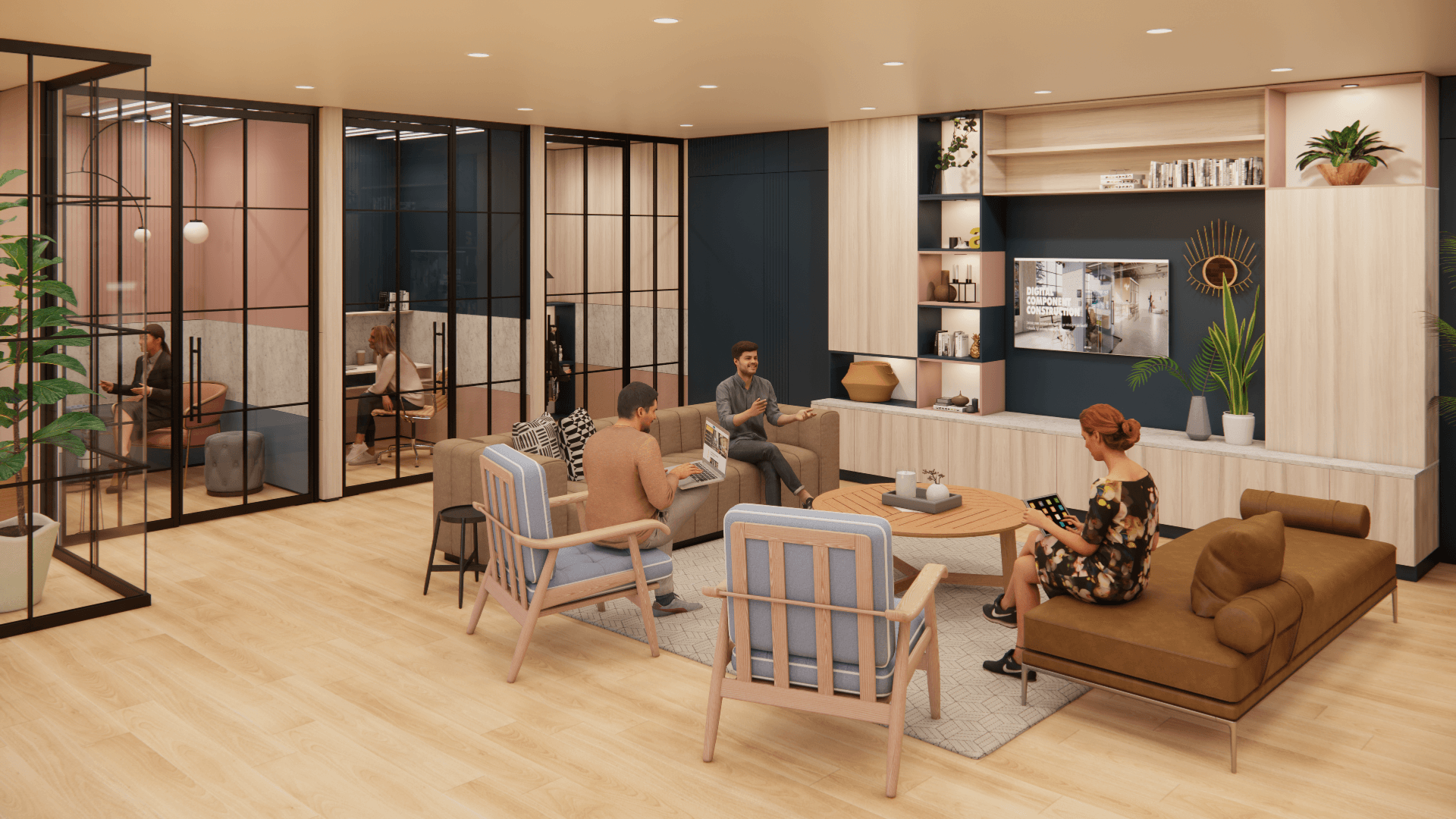 The blue of Bonaventure is as deep as the North Atlantic, the ocean that defines the tiny community perched on the coast of Newfoundland. And like the ocean, the Bonaventure Falkskin is complex; changing with the light.
"People usually play it safe with the greys, but I think blue is the new neutral," says Falkbuilt designer Brittany Alamag. "Bonaventure proves that you don't have to be afraid of color when it is paired with light woods, fabrics, and texture, to help contrast and balance it. Bonaventure has this deep richness that doesn't seem so 'dark.' It is moody, elevated and enticing."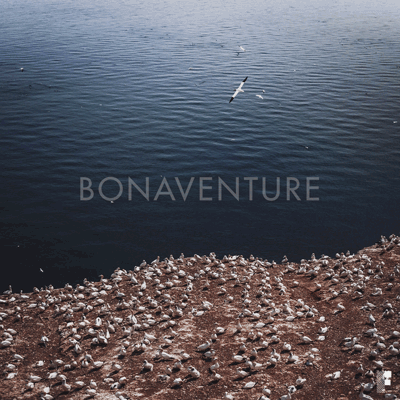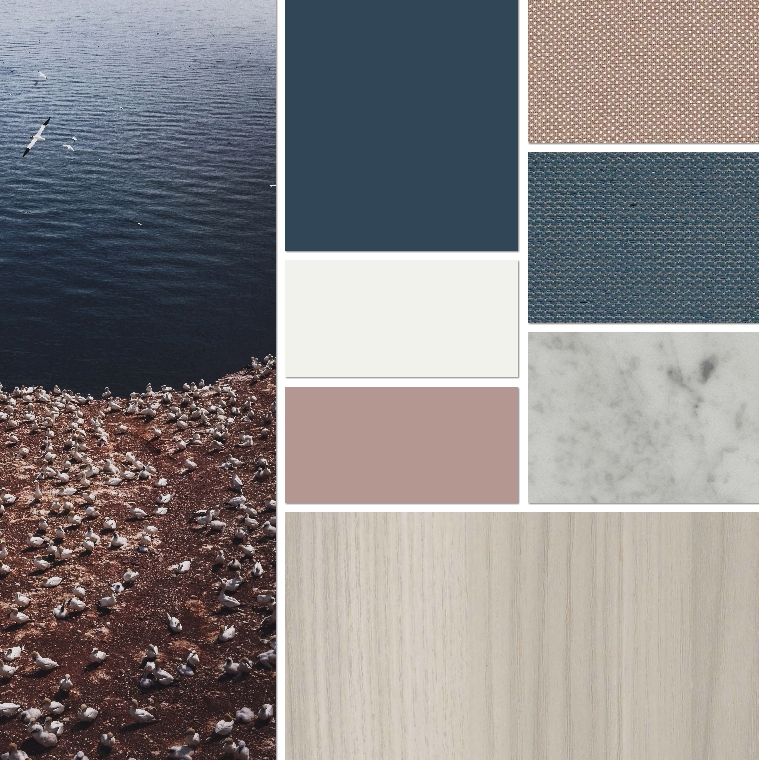 Bonaventure the color is also friendly, like the people who live in the community that shares the name. In usual summers they welcome visitors to enjoy the rugged beauty of the coast, watch for whales in the bay and study the deep blues within the icebergs that sit like sculptures in the water.