Headwalls get UL certification
Falkbuilt offers "UL recognized medical headwall"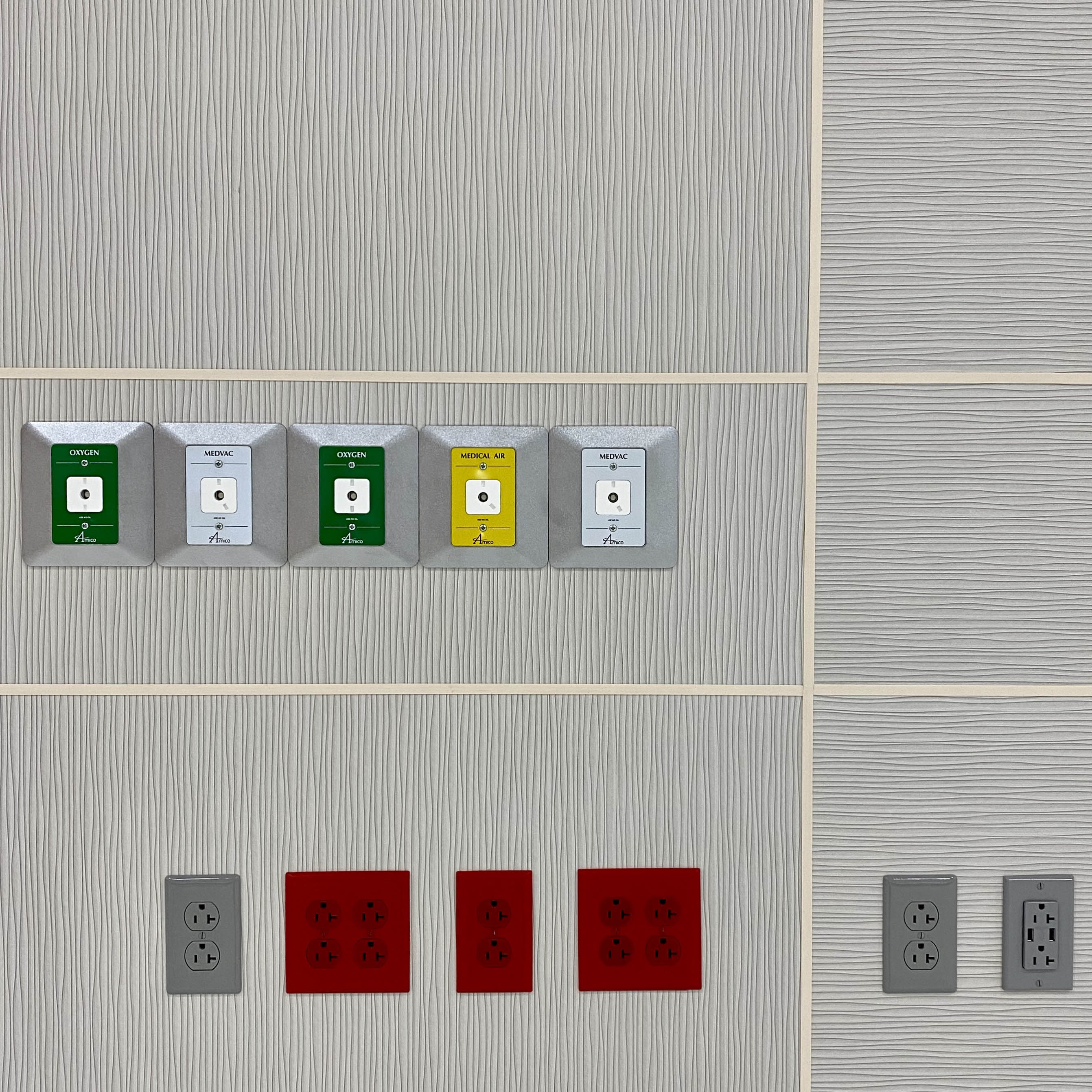 Falkbuilt is now providing North American healthcare projects with prewired emergency/critical/essential power assemblies in the headwalls--using healthcare grade flexible cables--along with the rest of the prewired hospital grade power assemblies.
This new certification means healthcare installs will be even faster. Instead of empty electrical back boxes for emergency power arriving onsite with other digital components, Falkbuilt can ship pre-wired power assemblies with whip for emergency power too. So, the electrical contractor onsite won't have to spend time bringing in rigid conduit to the electrical box and wiring the receptacle.
Instead, the contractor just has to terminate the pre-wired assemblies to the appropriate emergency circuits on site according to code. That's the power of Digital Component Construction.