How do we love thee, Super Stud?
Let us count the ways.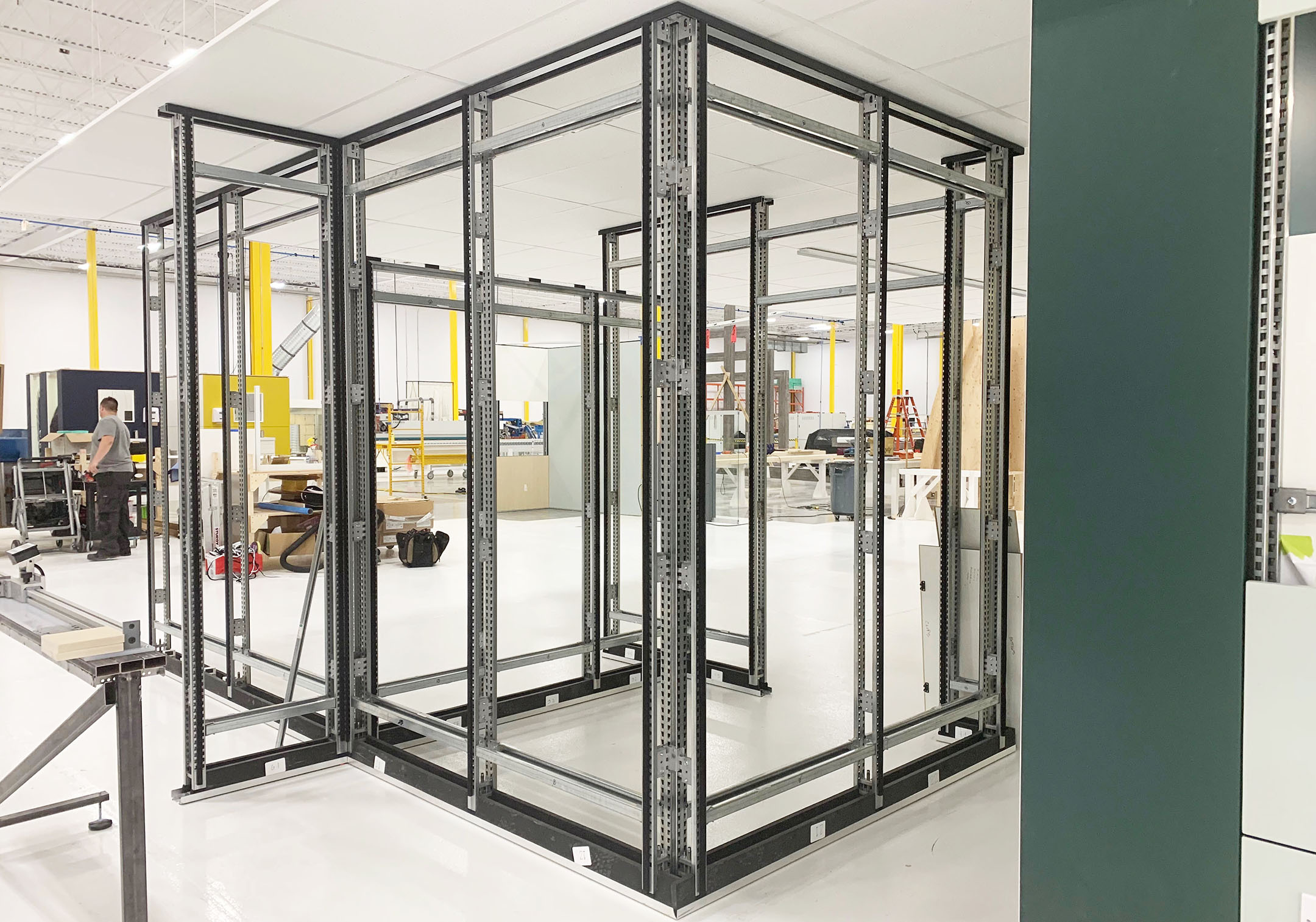 The Super Stud, the backbone of Falkbuilt's Digital Component Construction, is pretty easy to love: it's got brawn to spare, plenty of brains and a sensitive side to boot. No wonder trades far and wide adore working with it.
Let's start with the muscle. The Super Stud is super strong so instead of placing one every 16 inches, they go in every 48 inches. That means you don't have to use as many of them which saves installation time as well as material costs. But there's no scrimping on might. The Super Stud provides incredible structural integrity to the system.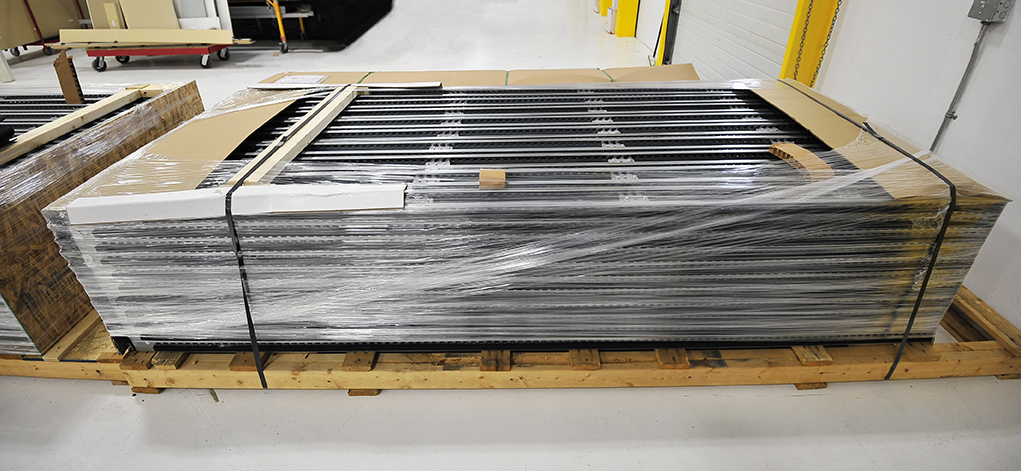 Now onto the brains of the operation. Super Studs arrive onsite, flat-packed for speed of construction and each one is equipped with a three-inch leveller to deal with the inevitable undulations of the base floor. And, the Super Stud can accommodate either vertical or horizontal plumbing. Super smart.
As for the sensitive side? Every Super Stud has an acoustic resonator running down the side that isolates the cladding and prevents sound from travelling through the system. The Super Stud is the bearded hipster grandson of the stoic, rugged split stud that was used for generations to prevent sound from transmitting through a wall.
Come back next week for a ballad to Falkbuilt's cladding