If conventional construction can do it, so can Falkbuilt
If conventional construction can't do it, Falkbuilt probably still can!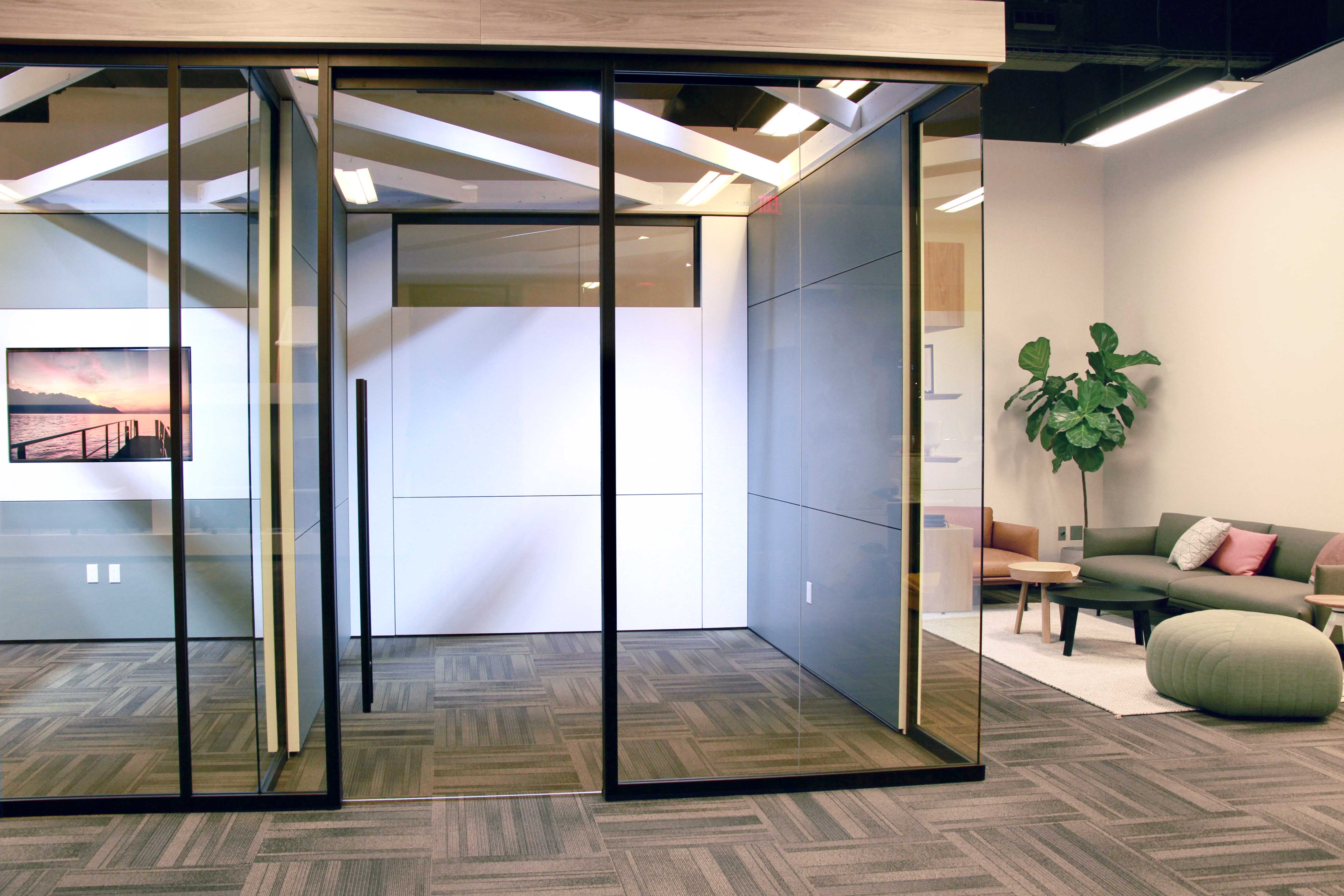 We're pleased to announce the opening of Falkbuilt-North Dallas, our regional factory Branch headquarters in North Texas.
And we're thrilled to offer, for the very first time in the interior construction industry, complete end-to-end factory direct solutions and services.
Falkbuilt has 37 Branches/HQs across North America, the Middle East and India. Each and every one offers seamless Falkbuilt service, unparalleled Falking attention and of course the power of Digital Component Construction.
Speaking of which, these gorgeous offices at Dallas HQ were built in less than 48 hours.