It was a pretty good run
The end of drywall is nigh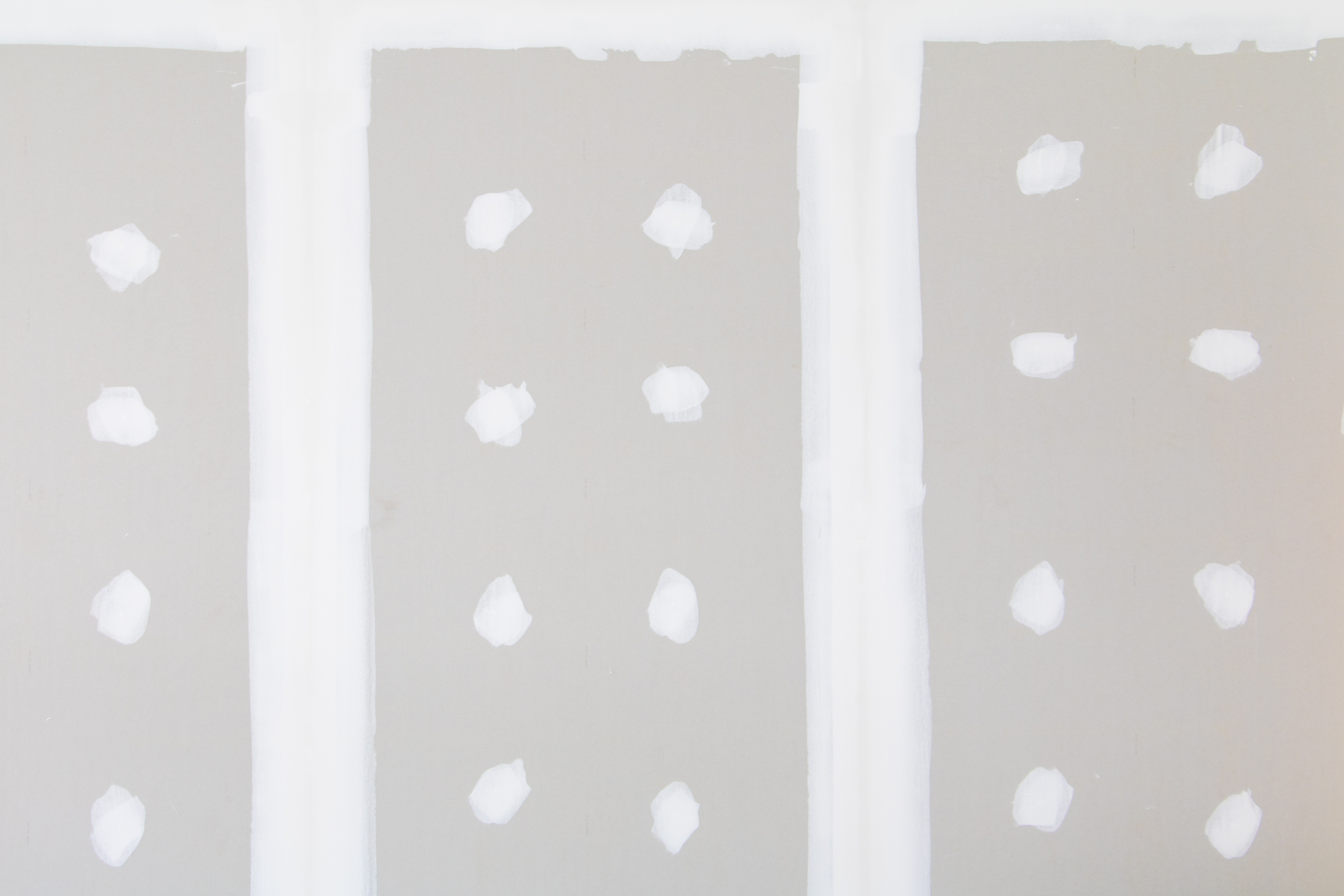 In 1916, the US Gypsum company invented drywall. The company had been playing around with using gypsum, a mined sulfate material also used for fertilizer, to replace plaster, a standard building material of the day.
Applying plaster to horizontal strips of wood was way past due for innovation. The technique dates all the way back to Ancient Rome and even gets a mention in the Old Testament (Leviticus 14:42 talks about re-plastering inside a house to clean it and purge the plague of the day).
After starting to experiment with gypsum boards around 1903, eventually US Gypsum put a layer of plaster and paper between two boards and called it Adamant Panel Board. Someone in sales suggested a hipper name for the new miracle building product and Sheetrock, a "non-warping, non-burning wall covering," started going up across North America and really taking off after WW2.
Inevitably, innovation has arrived to improve on drywall just as a century ago it improved on plaster. As McKinsey and Company writes about the future of construction:
"Modularization, off-site production automation, and on-site assembly automation will enable industrialization and an off-site, product-based approach. The shift toward a more controlled environment will be even more valuable as the COVID-19 pandemic further unfolds. The next step in the transition to efficient off-site manufacturing involves integrating automated production systems—essentially making construction more like automotive manufacturing."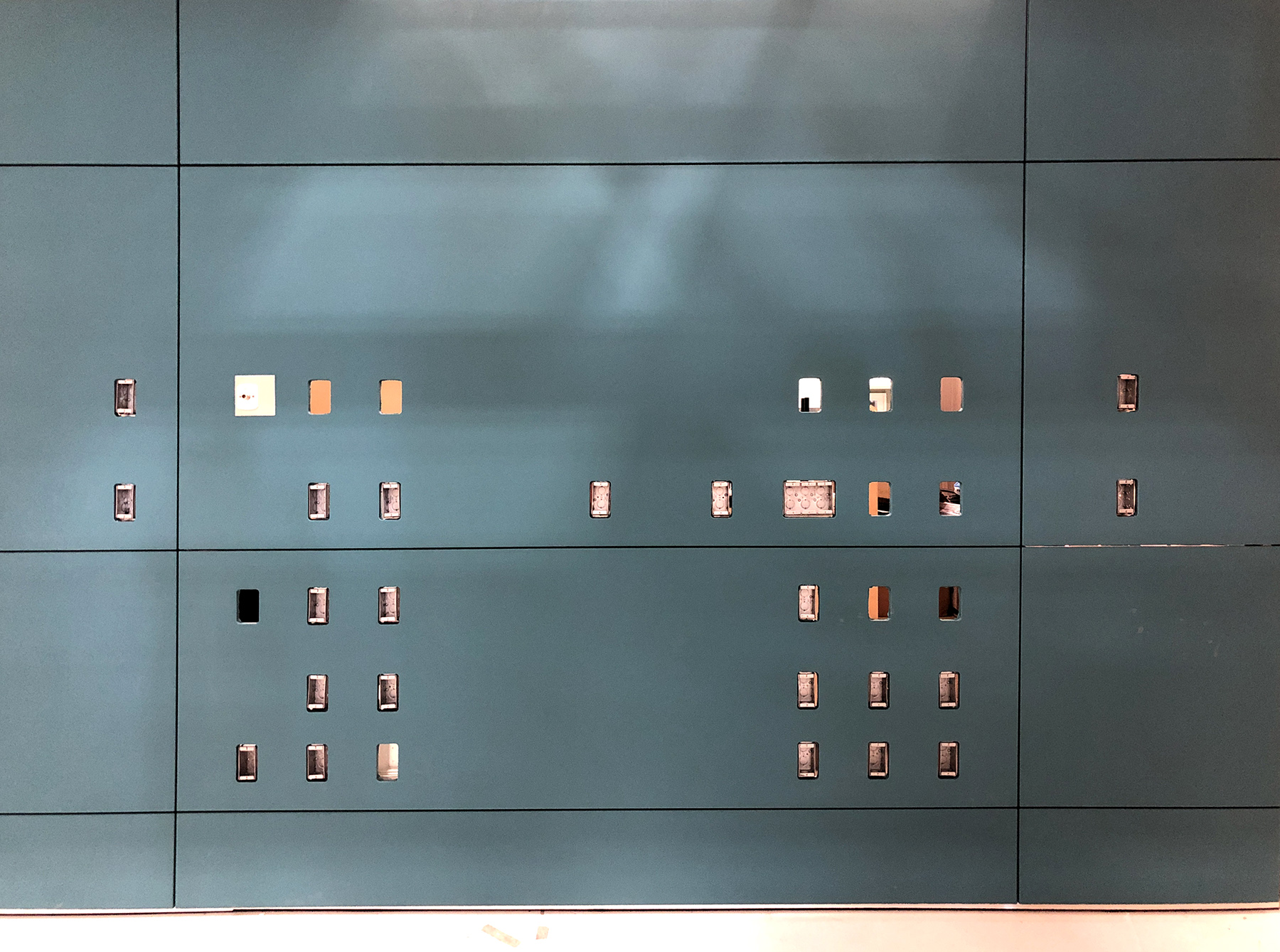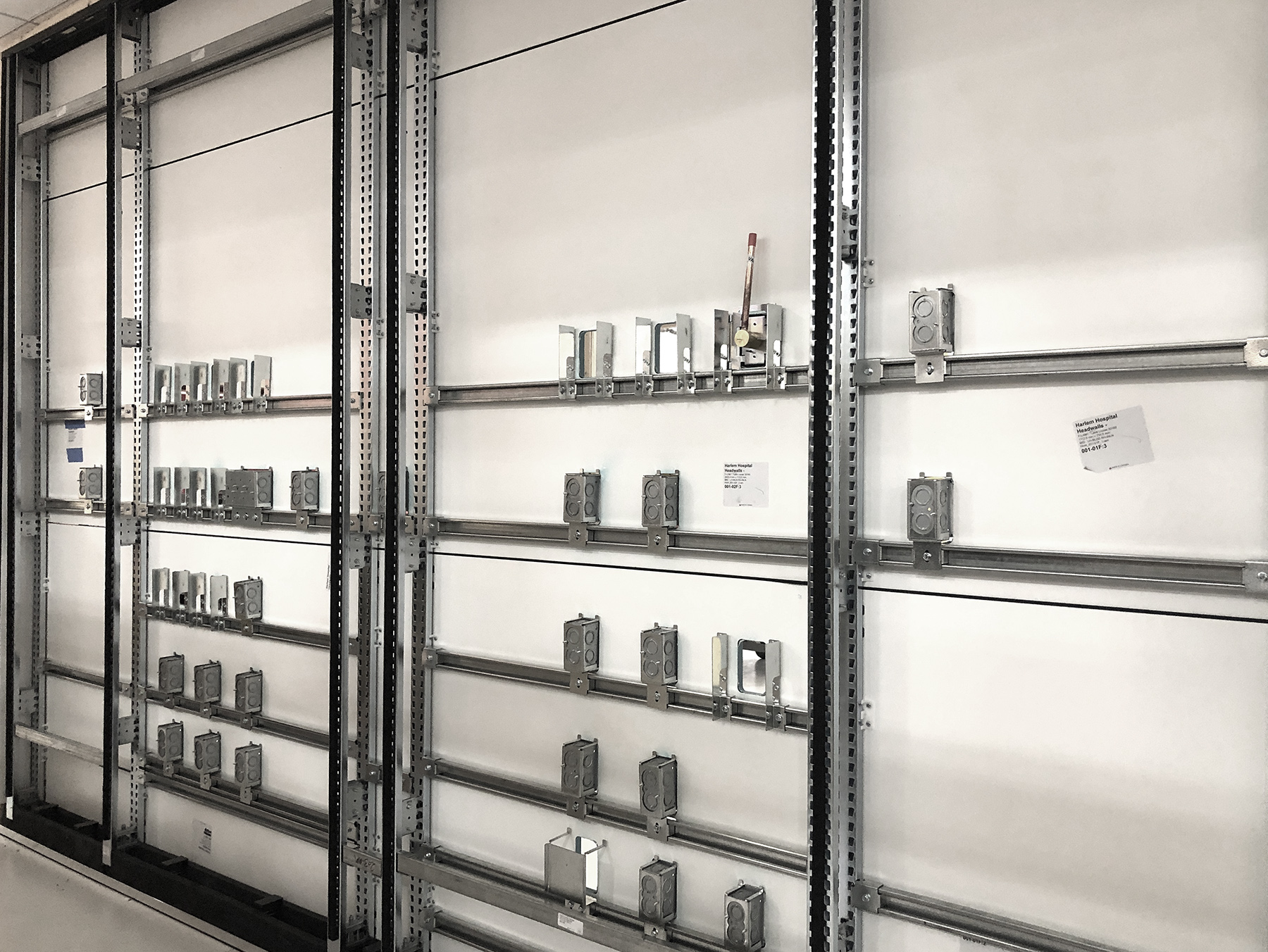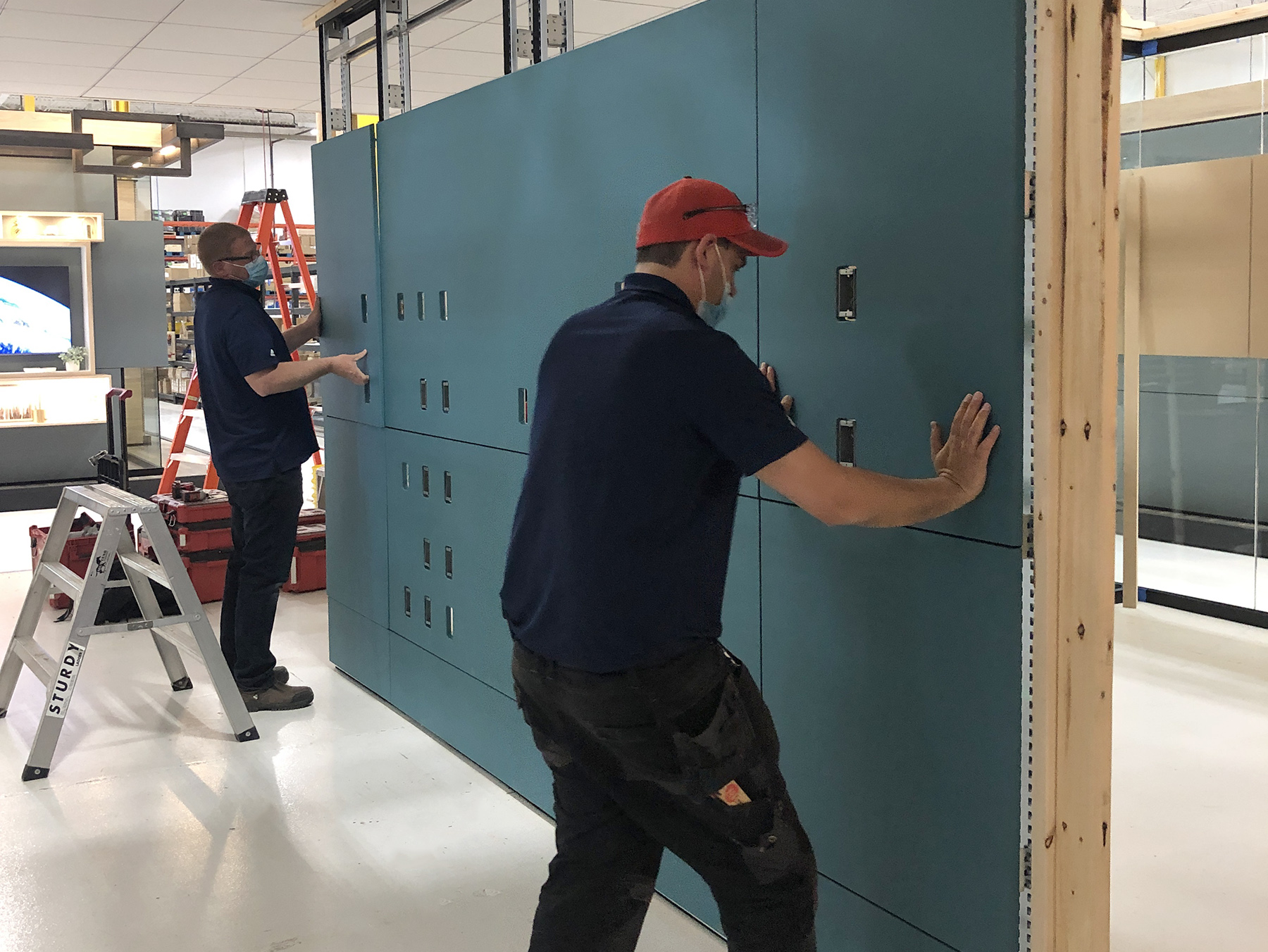 This Falkbuilt wall went up in less time than it takes to drink a cup of coffee,15 minutes, with zero waste onsite. Over the course of a lunch hour, say a pastrami on rye, we can disassemble the wall and put it up somewhere else, without throwing out so much as a paper napkin. Unlike drywall, which always ends up in the garbage, Falkbuilt's solution can be re-purposed.
Falkbuilt's number one sales guy, Mogens Smed, dubbed it Digital Component Construction and its speed, efficiency, sustainability and cost competitiveness are revolutionizing interior construction. So long drywall. You had a good run.