Like camp but with Super Studs instead of s' mores.
Building more than great culture.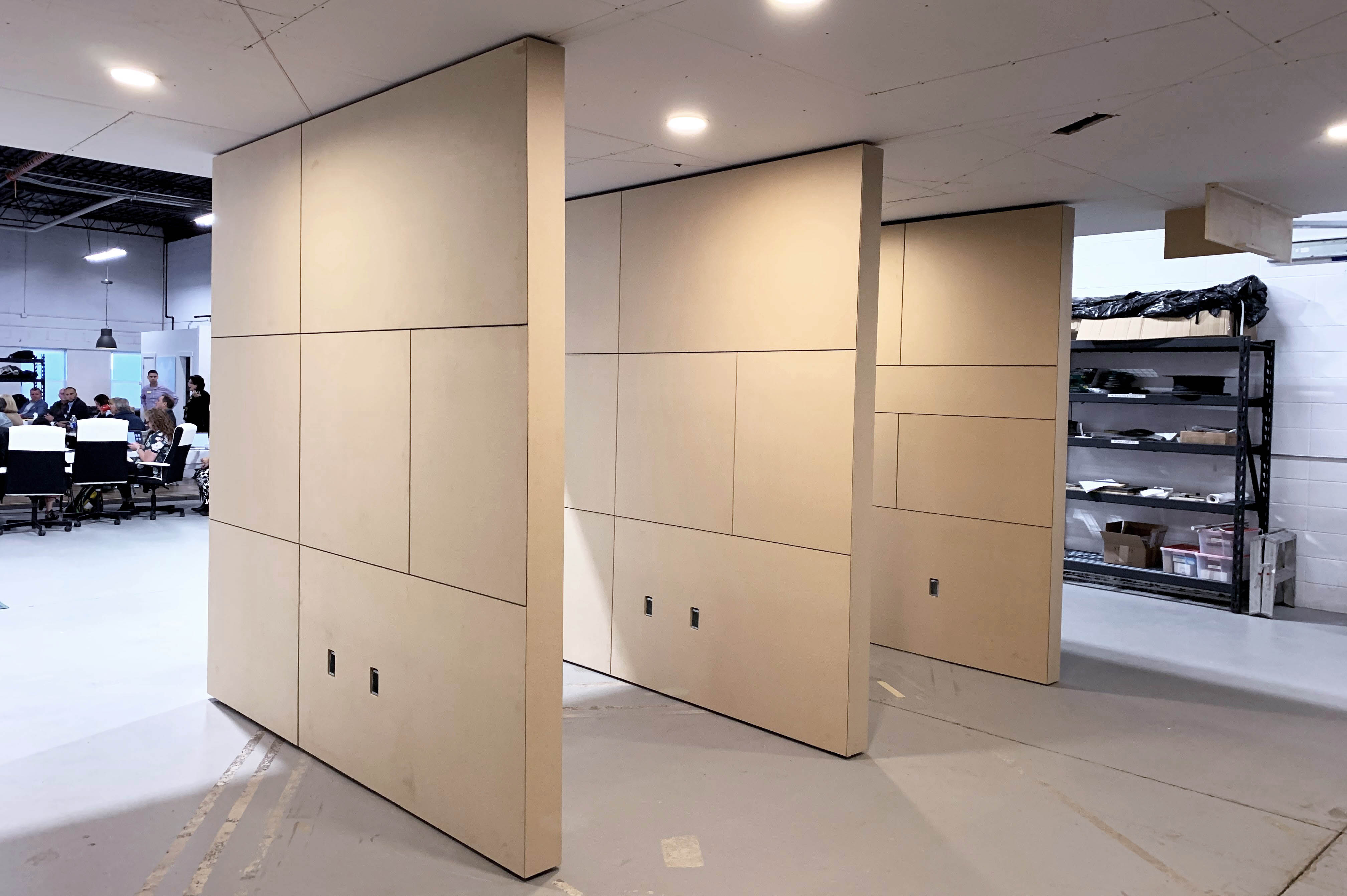 Things are hopping up here in Calgary this week. Dozens of Falk Branch folks are visiting from all over North America. We're touring them around our factory and lab (did you know we have a lab?*), going over the benefits of our Super Studs and other precision manufactured components and generally having a pretty good time getting to know each other.
It's November in Canada so we aren't having any outdoor campfires with singalongs and s'mores, but we're definitely all humming the same tune—Digital Component Construction is conventional construction on steroids.
Here's a little video of our last Falk Immersion a few weeks ago to give you an idea of what we're up to this week.
*We'll tell you more about our lab soon! But no, we don't have petri dishes or microscopes.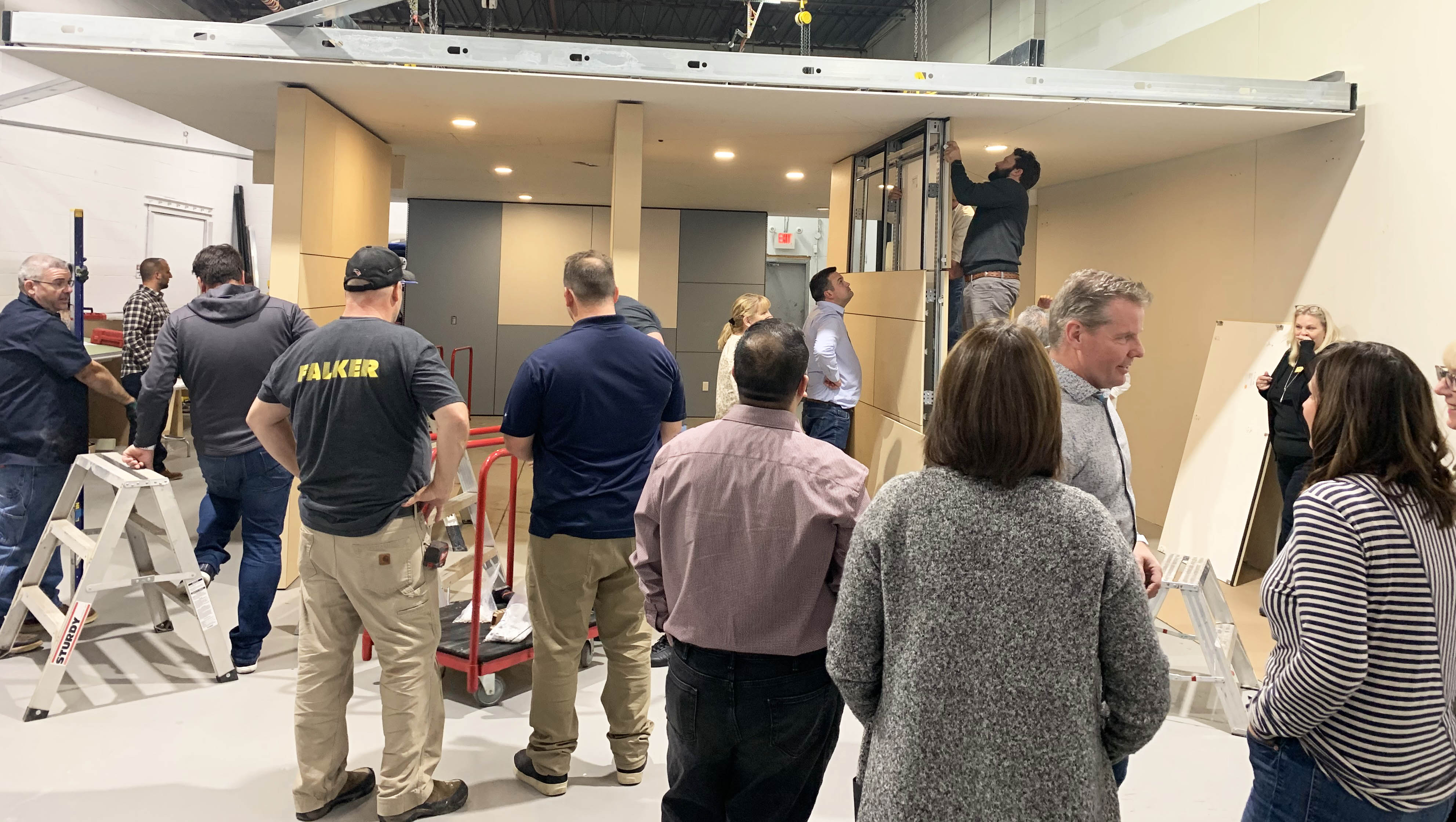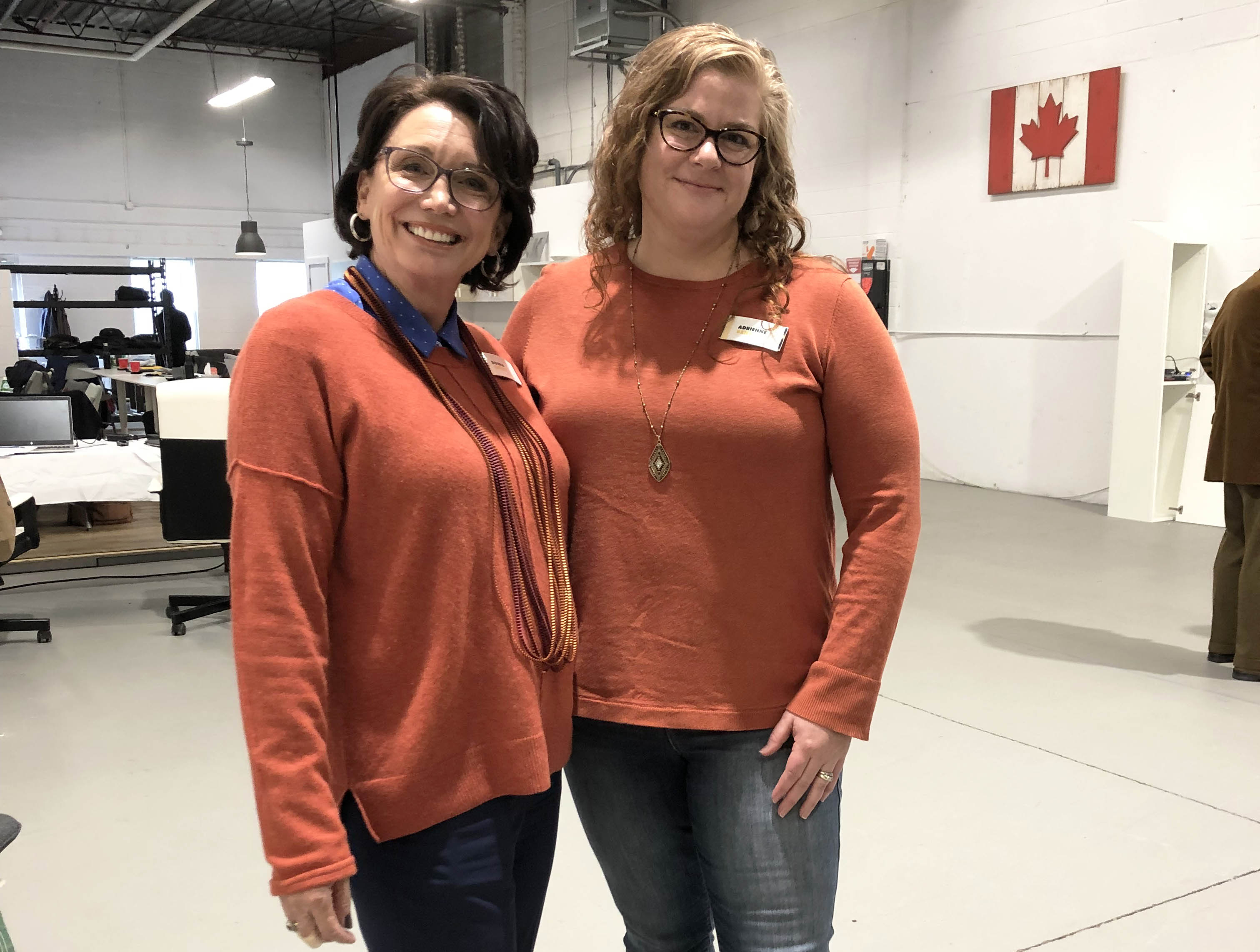 Building a vibrant corporate culture is all about leading by example, writes Sanjeev Agrawal in Forbes.

At Falk, we move fast, work hard, laugh harder and work together to solve problems. That's not really written down anywhere. There's no big binder with "FALK CULTURE" on a shelf somewhere. We just look around, respect each other and understand what it means to be a Falker.
Sanjeev Agrawal gets it. The Forbes contributor writes: "I've come to realize .. what builds culture: an environment where leaders truly lead by example. When you inspire with action, not just words. When people look up to you as a person, not a CEO or a manager. When they learn by observing, not just reading."