Make a private call. Sign a big deal. Take a moment.
Introducing our brand new, uber functional + super cool Falkpod!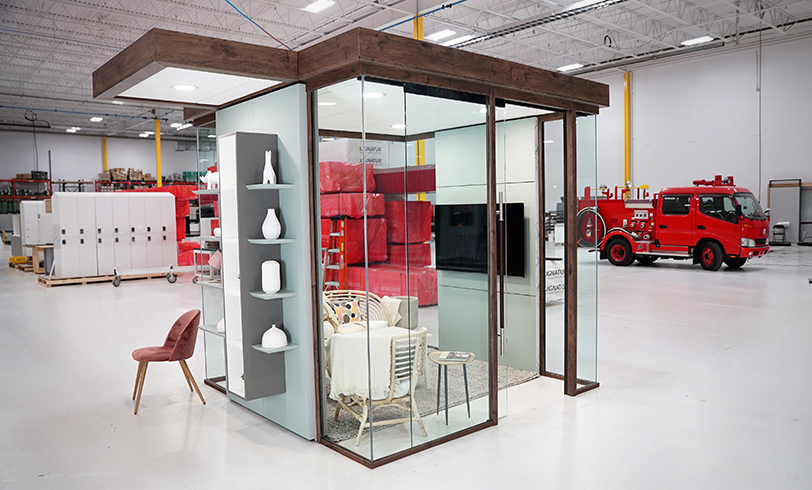 When you need privacy in an open environment you need our new Falkpod. This 8 X 8, acoustically sound and amazingly attractive space gives you an oasis of quiet no matter what chaos may be swirling outside its walls.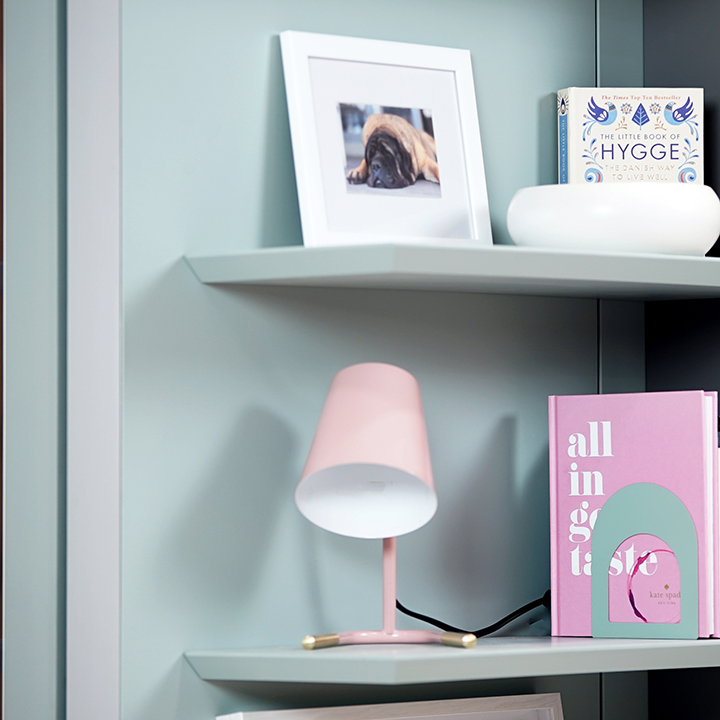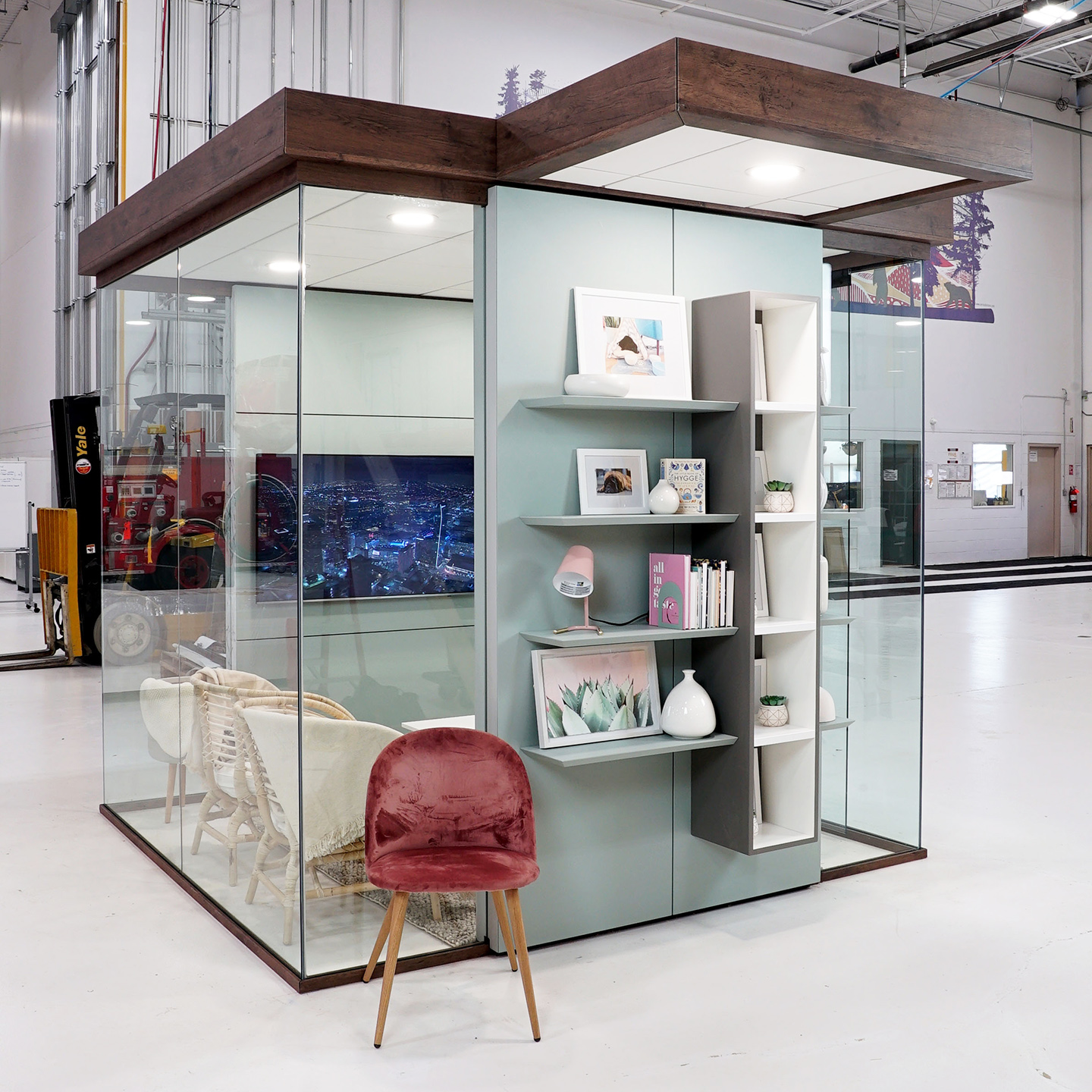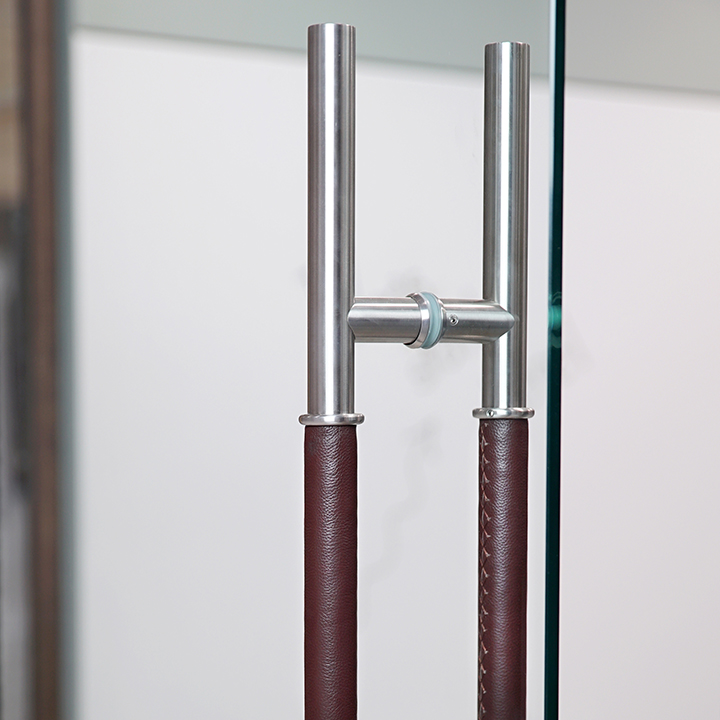 It's small enough to tuck anywhere on a floor plan but big enough to be of use for one plus a few more. Make it your own with glass or solid walls and doors, millwork and your favourite Falkskin. And if you want technology, you can integrate it on the wall in a flash.