On your mark. Get set . Go!
See how Digital Component Construction beats conventional.
About 100 years ago, the US Gypsum company invented drywall. It revolutionized how walls were built in interior construction. Today, drywall is still a crucial component of conventional construction, where everything is built on site. There are sheets of drywall, a forest of studs, lots of labor and plenty of 'hurry up and wait' as different trades do their thing. When the install is finally complete, bins full of construction waste are trucked to the landfill.
As regular readers of Falk News know, Digital Component Construction emulates that same process, but we use components precision manufactured in our factory. That means you don't need to buy extra materials that you end up having to pay someone to haul off to the dump. We also don't need as much time or labor as conventional. In fact we've finished the install about the same time the drywallers get going on the mudding and taping in conventional.
But enough with the reading. Watch how Digital Component Construction speeds up the process. Get the popcorn, but make it a small bag, because this doesn't take very long.
Falk's award winning week (2.5 + counting):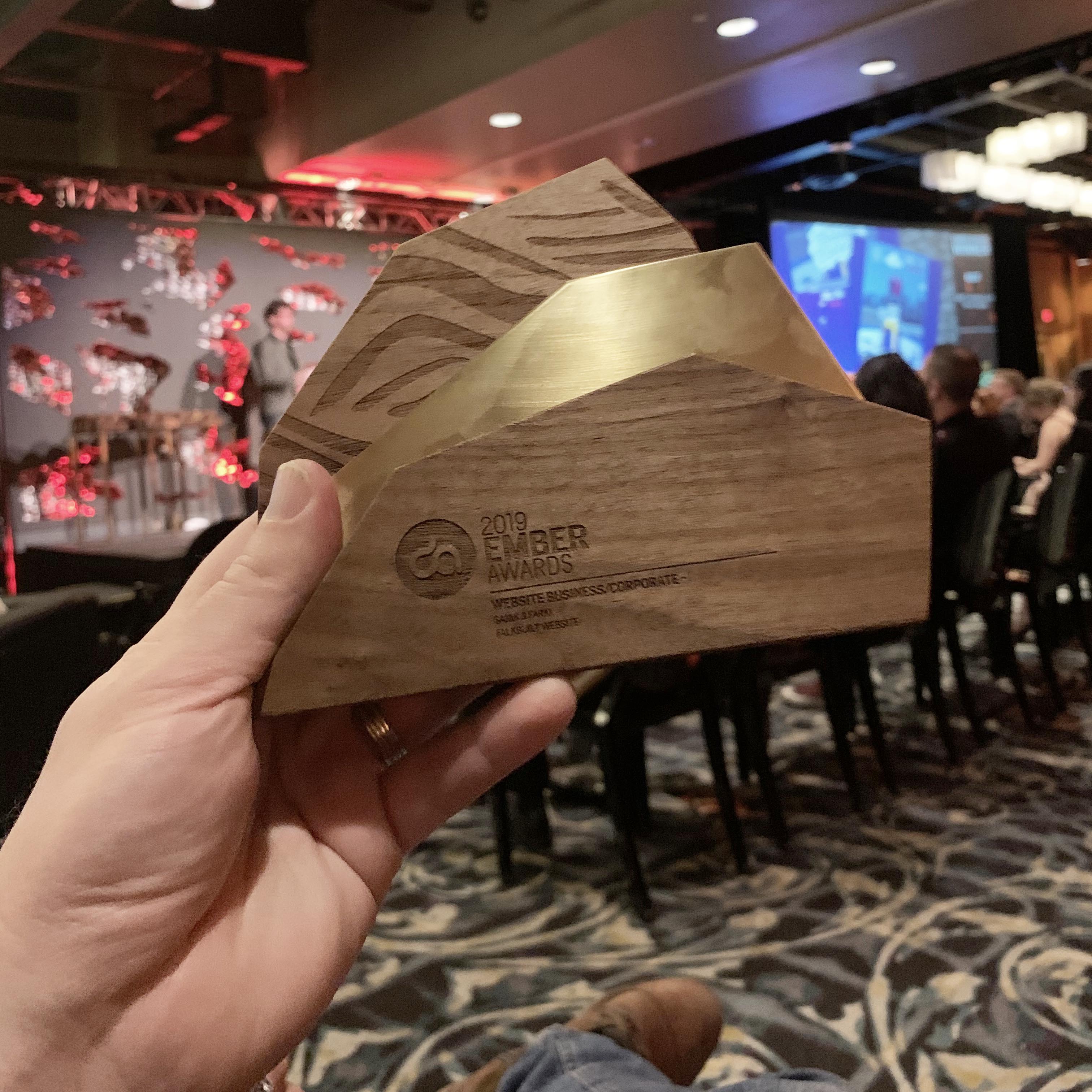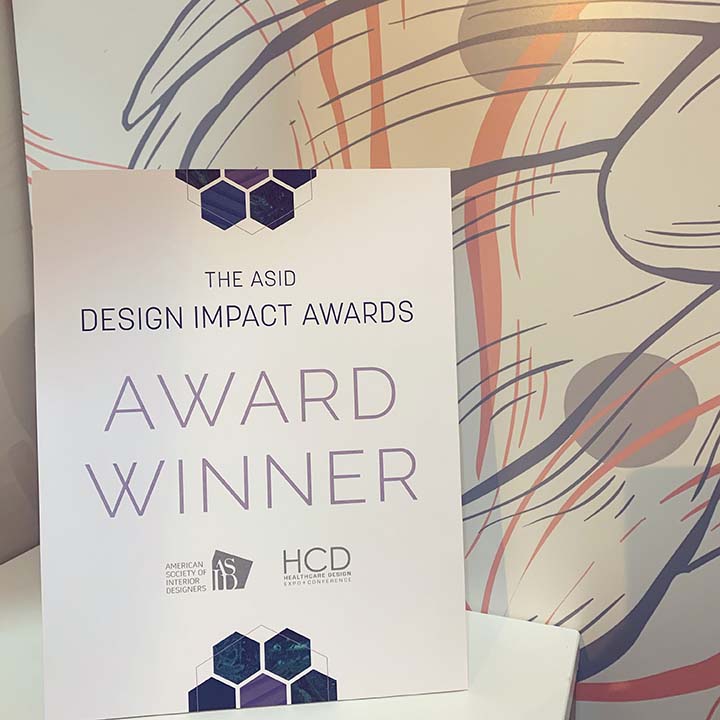 We were still basking in the glow of winning ASID Design Impact Award at HDC when DesignMix, the technology we use in Digital Component Construction, won gold and best of show at HCD in New Orleans. No sooner had we drained the champagne over that accolade, when we got another one. Our website won a gold Ember Award in Calgary.
In case you missed it, and you have a handful of popcorn left, here's a little video out our time at HCD.