See our rapid response Falkcare solutions in action
Watch how we turn a shorter-term crisis into a longer-term investment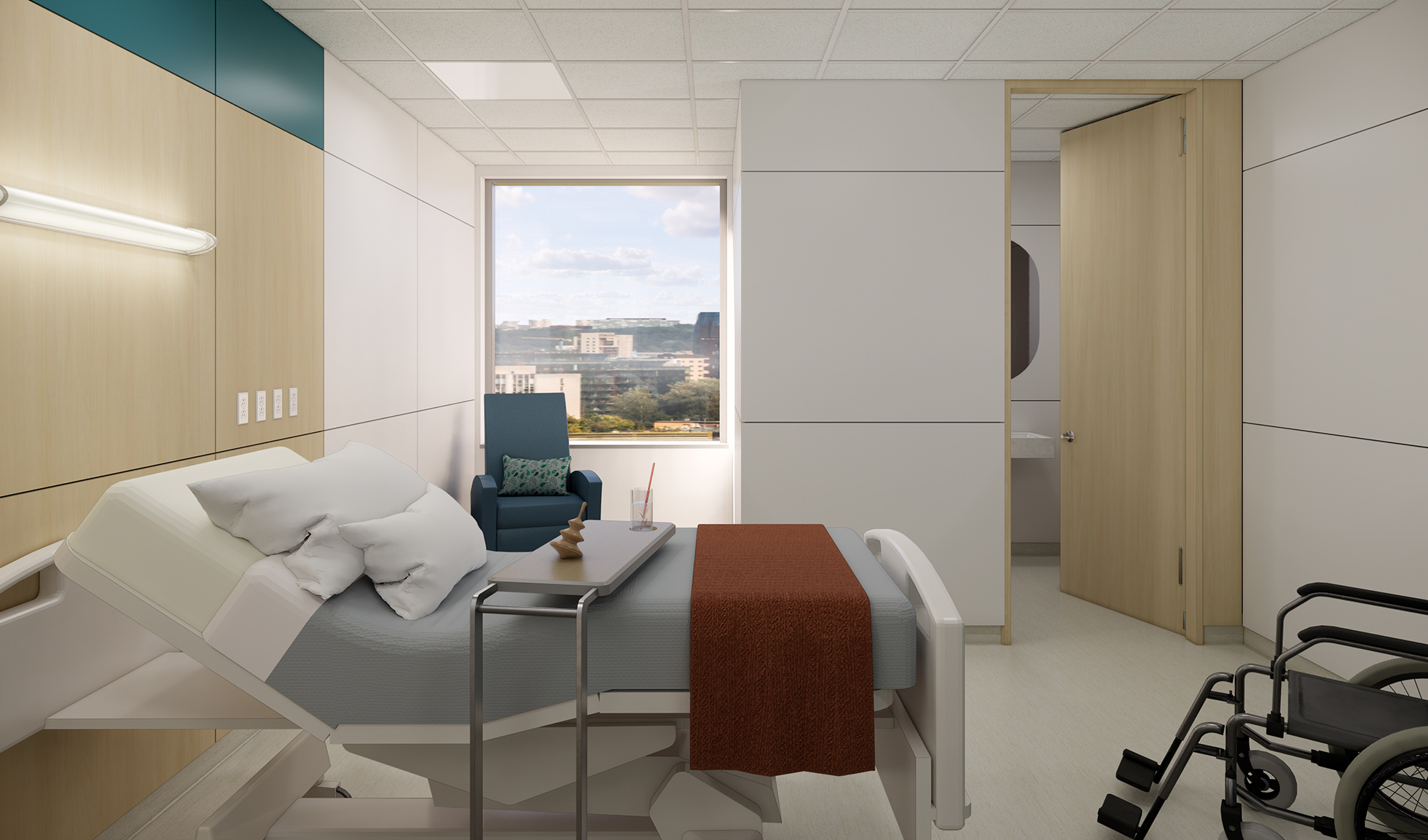 As healthcare facilities around the world are scrambling to increase their capacity, Falkbuilt is helping to meet that demand, quickly and efficiently.
We start shipping our Falkcare solutions in just three days. And after we get through the immediate crisis, facilities can easily reconfigure our durable components into more permanent hospital rooms. At Falkbuilt, we believe that details are crucial, and we have them all covered in our rapid response solutions.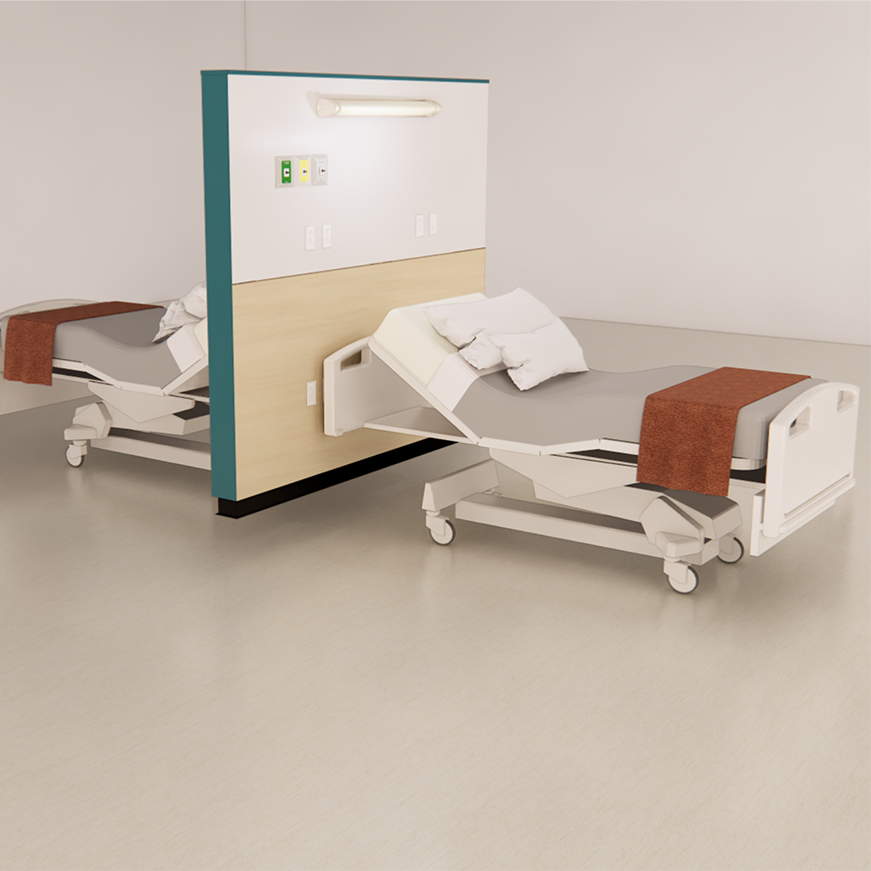 Take our headwalls. They have several electrical drops built right in,arrive onsite with the necessary brackets for med gas and ready to add a bed light. Infection prevention and control has never been more important. Not only does Falkcare meet stringent IPC guidelines,our solutions stand up to the perpetual sterilization required for COVID-19.
We have a number of short videos that demonstrate how our Falkcare solutions are faster, safer,cleaner--and reusable.
Take a few minutes to explore how Falkcare headwalls, bays and rooms are reconfigured inside a medical facility,turning a shorter-term crisis into a longer-term investment.