Thankful for hundreds of clients + Branches
Thanksgiving reflections on 350+ successful projects in 18 months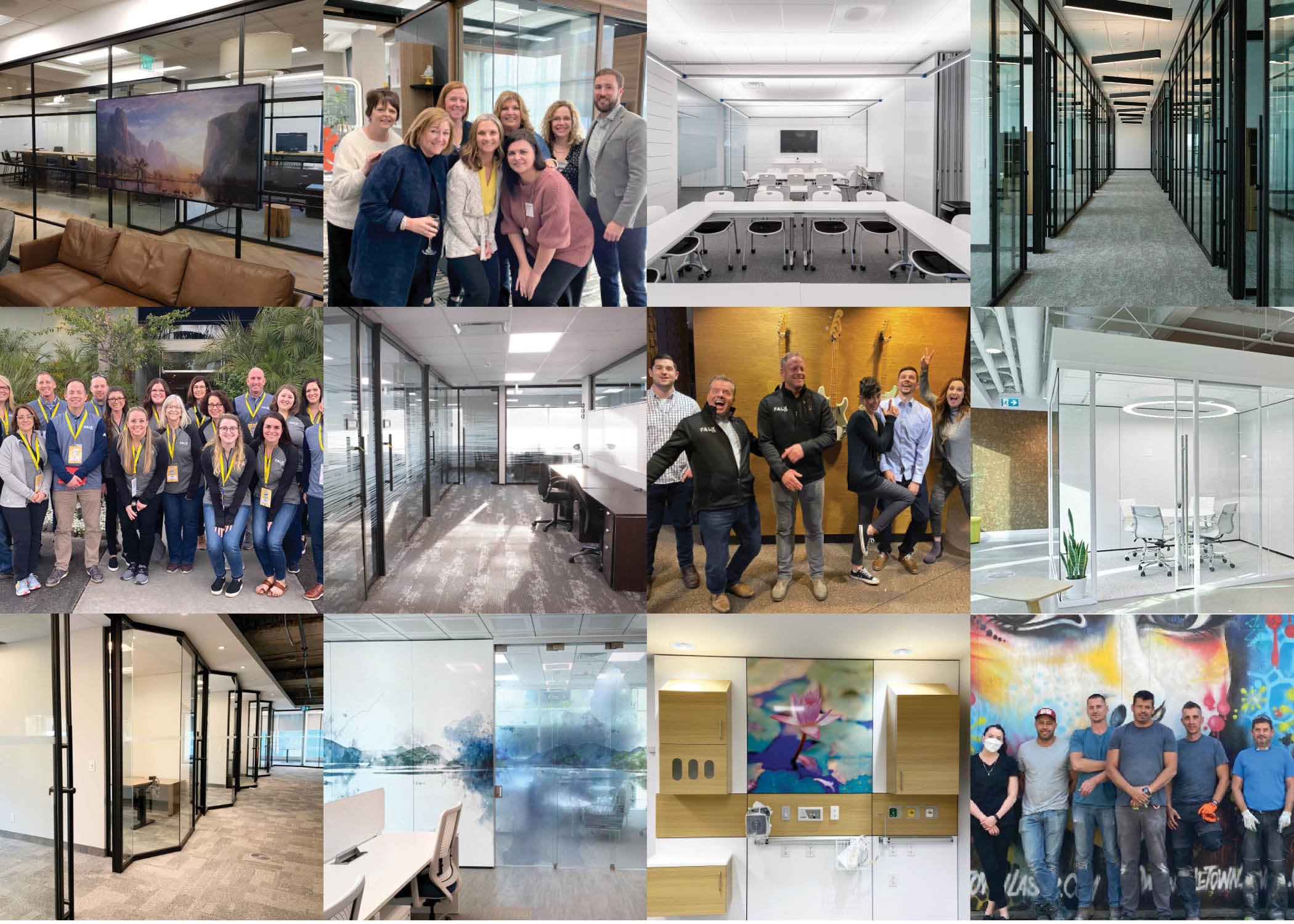 As people all across the US prepare smaller than usual turkey feasts this week, we want to take a moment to express our gratitude too. Falkbuilt is incredibly grateful for hundreds of clients and 70+ factory-direct Branches across North America and around the world who have embraced Digital Component Construction.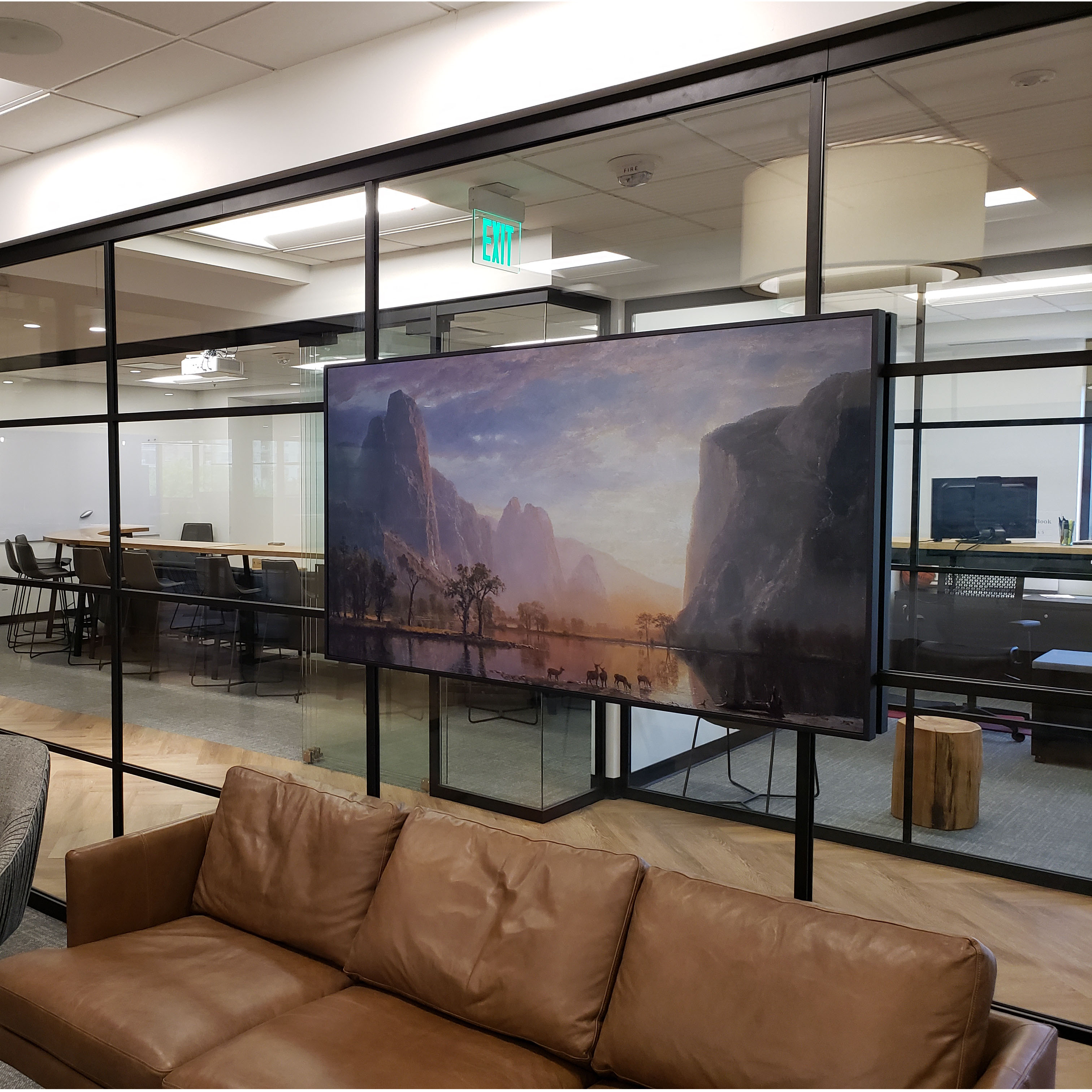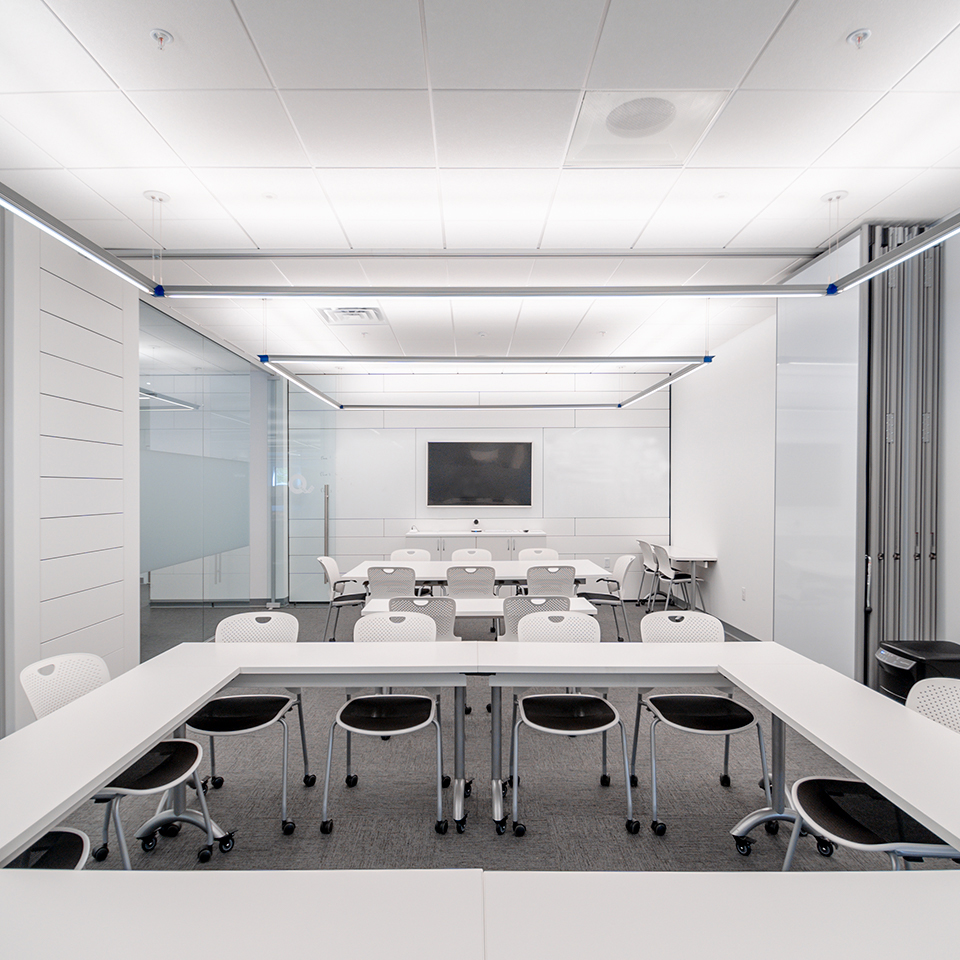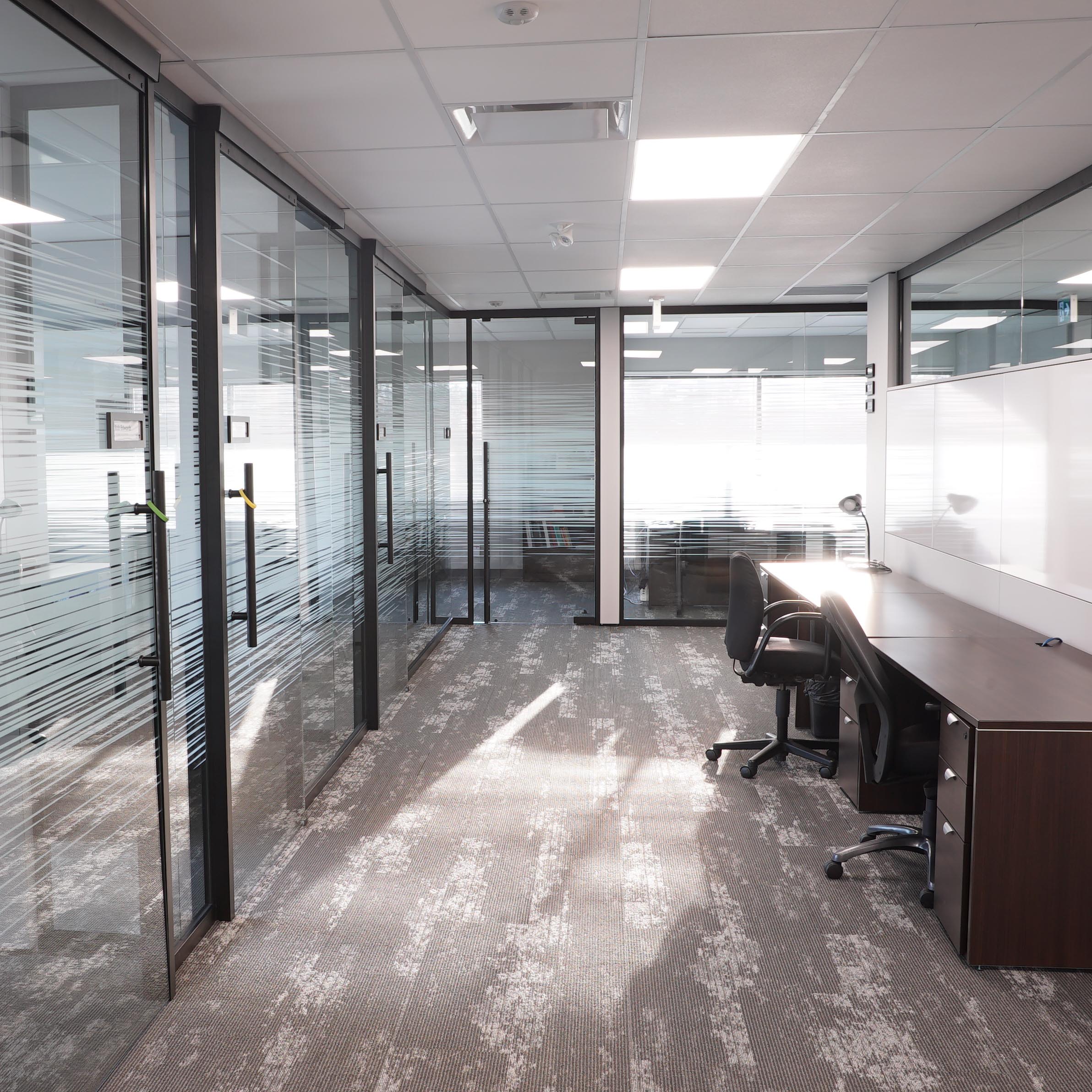 In the last 18 months, we've worked with architects, designers, general contractors and end users to design, manufacture and install more than 350 projects, from hospital rooms in the Middle East to gleaming office towers in city centers, with scores of other projects in between.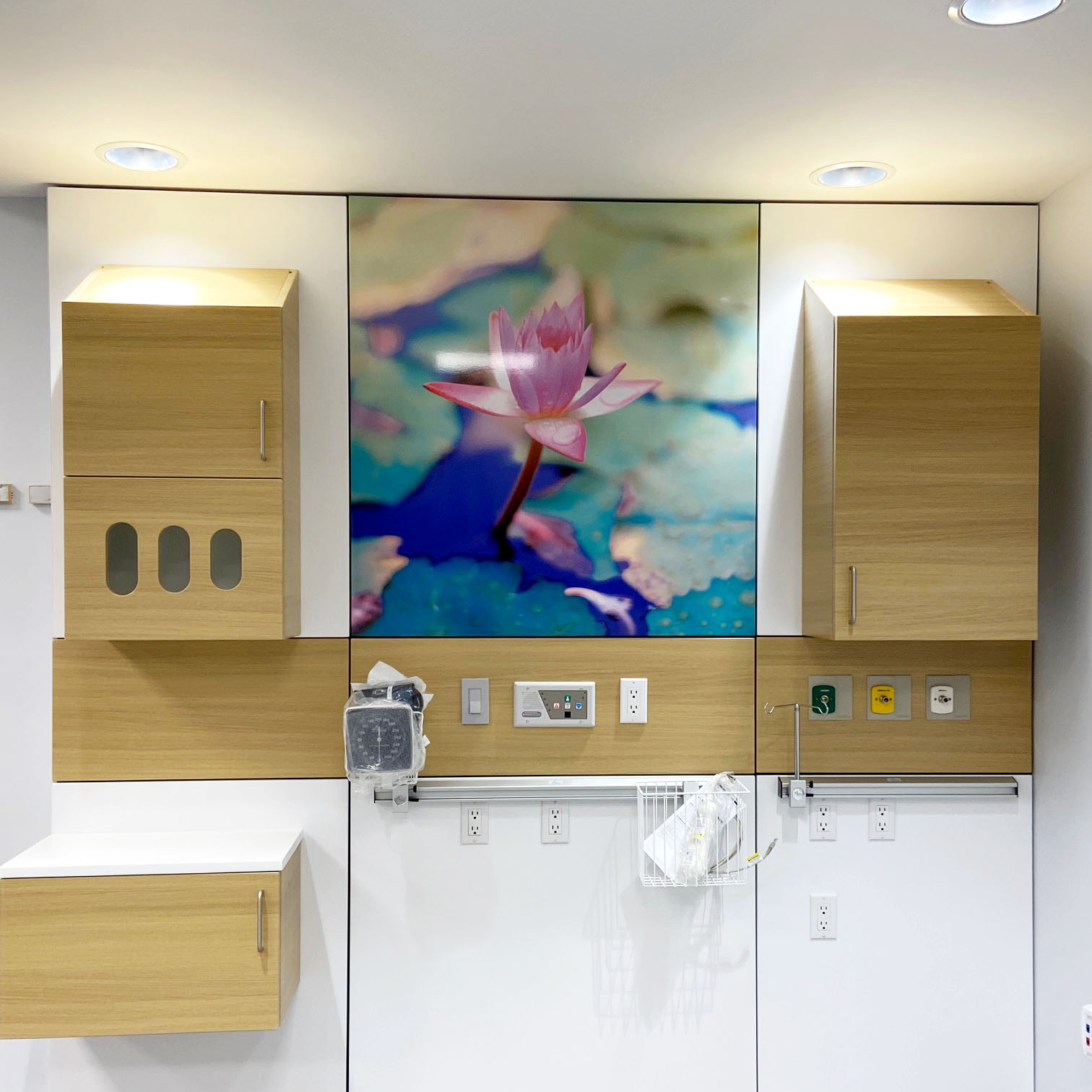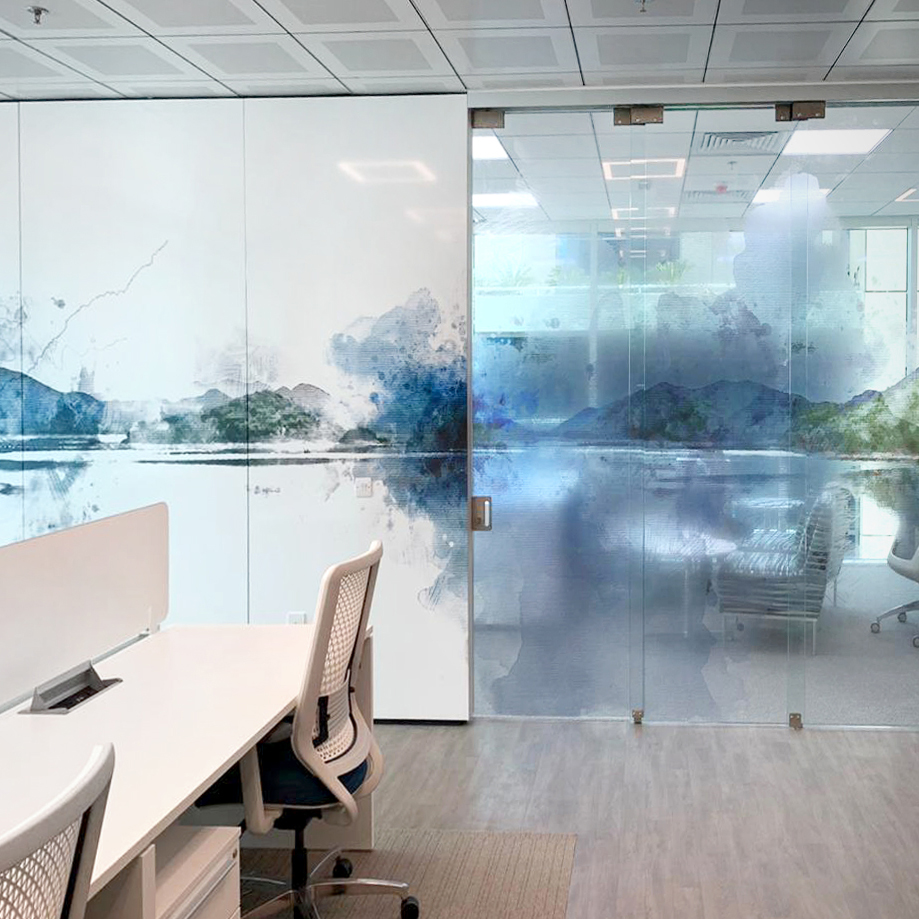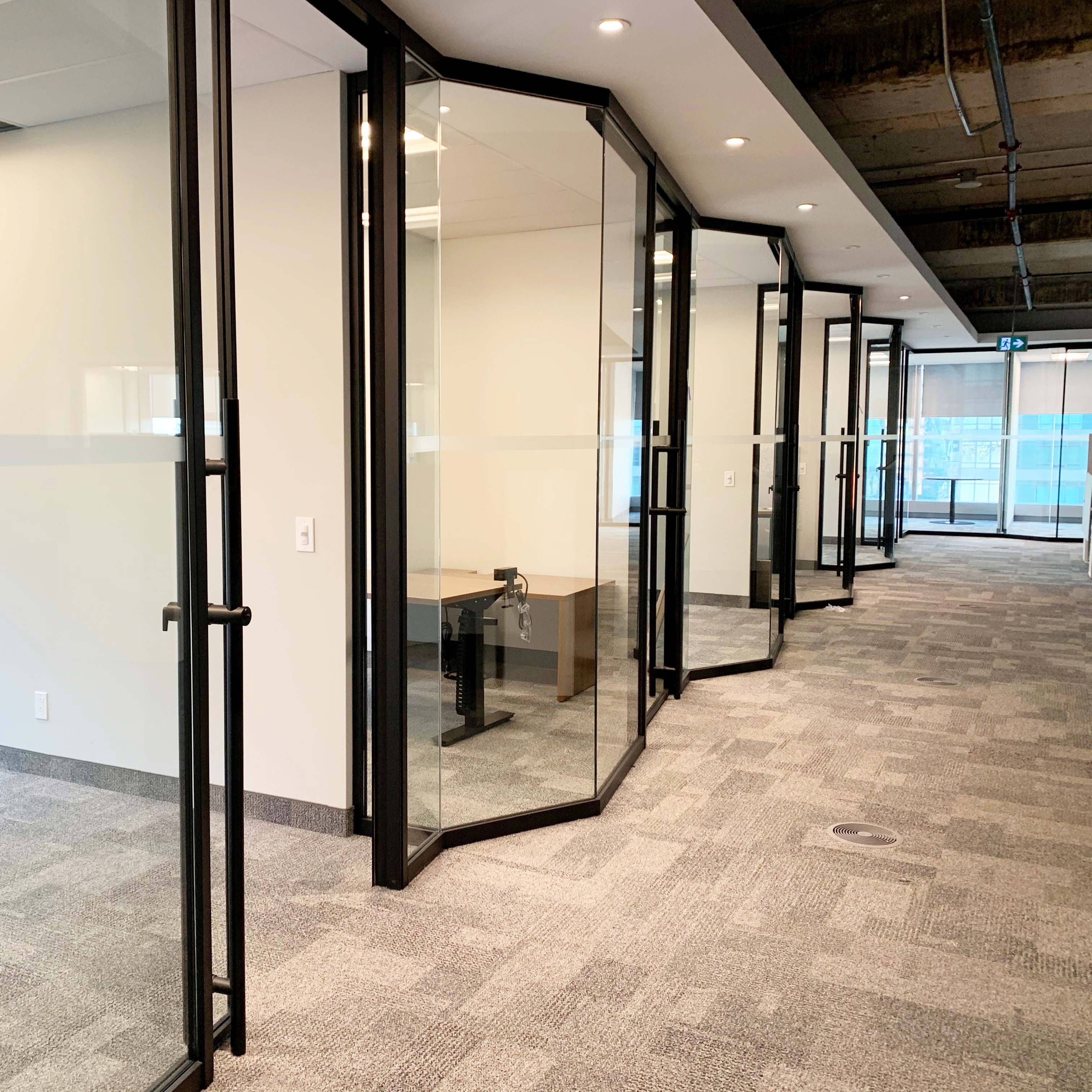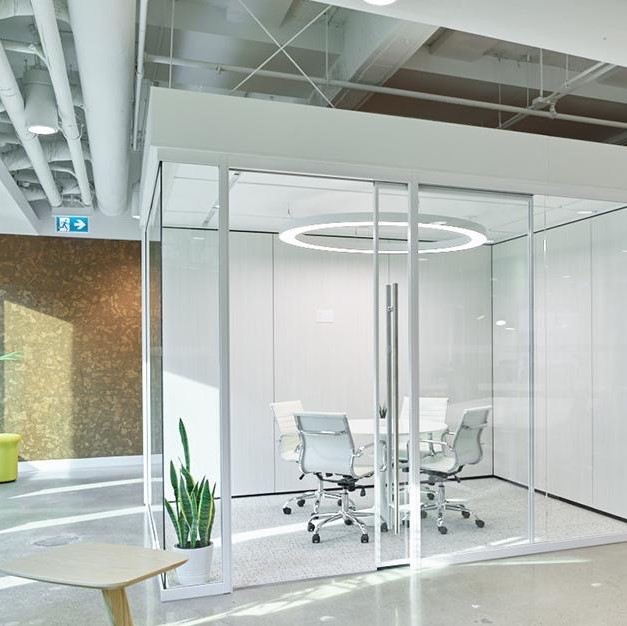 This Thanksgiving, we are also grateful for our commitment to technology, our proprietary Echo software platform that powers our process and of course Zoom and good internet that allows us to continue to meet with clients, where ever they may be.
From our Falkbuilt family to yours, Happy Thanksgiving!