The most sustainable finish in the industry
Introducing DuraFalk's durable finish with infinite design potential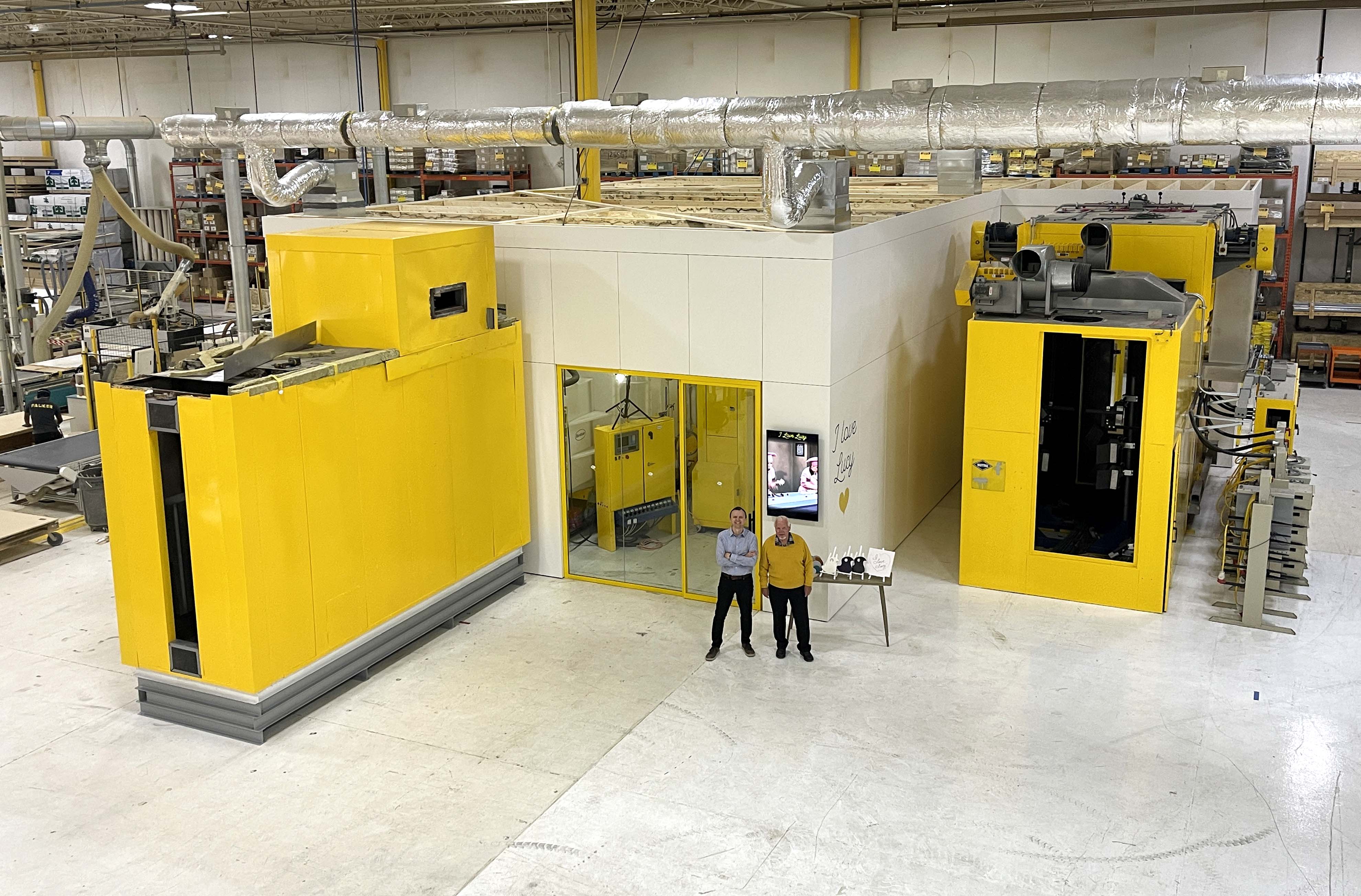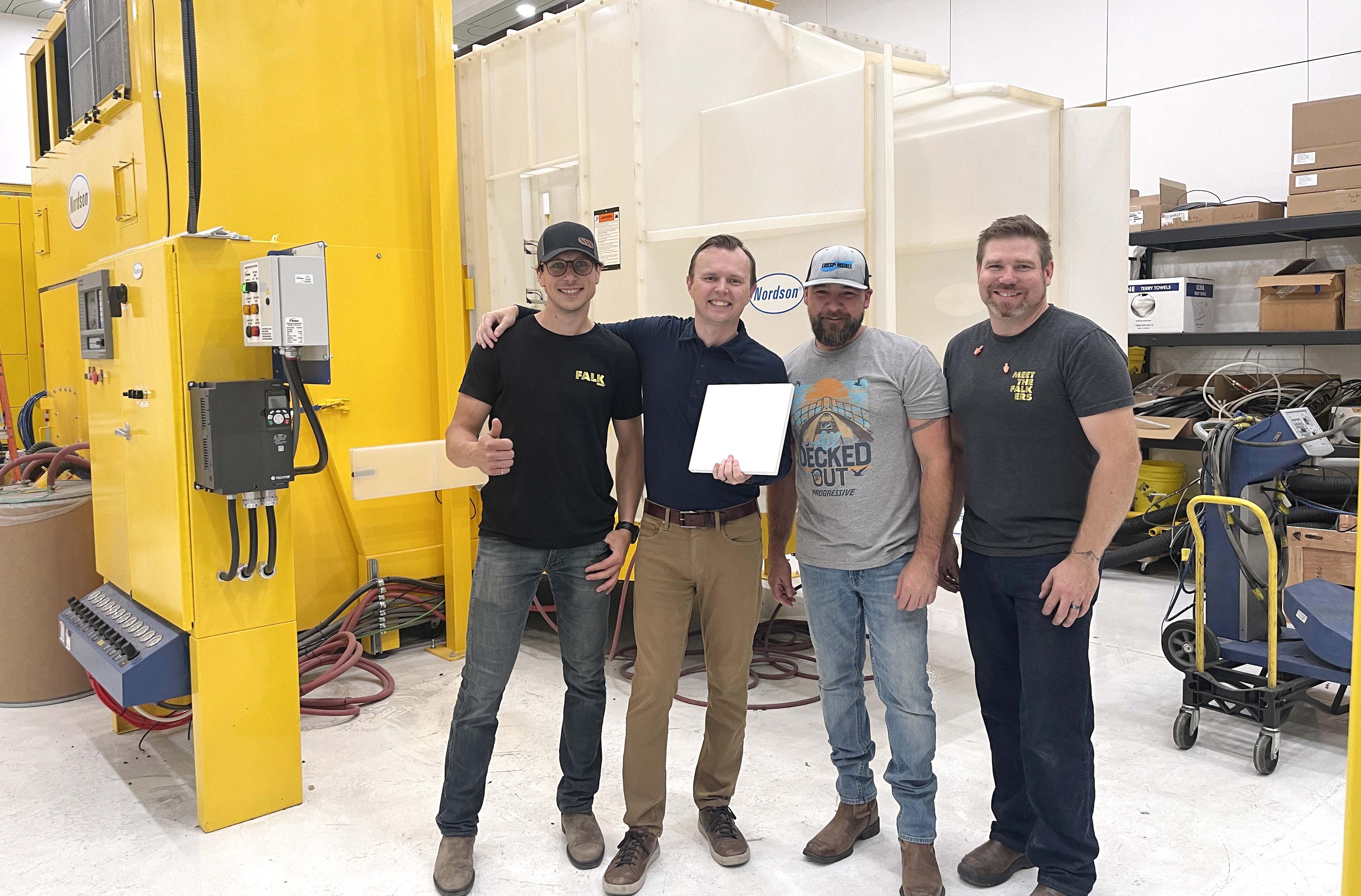 Falkbuilt's new proprietary finish, DuraFalk, is the latest game changer from Digital Component Construction; using an energy efficient process in a fraction of the space normally associated with high velocity finishing systems.
DuraFalk is completely free of PVC, HAPs, and solvents and is extremely durable. In fact, the U.S. Military uses a similar process to hermetically seal aerospace components to protect against corrosion.
With a "completely open palette," DuraFalk is easily custom color matched, says Falkbuilt Finishes Coordinator Dessy Koutzarova: "When clients ask, we listen, and we think that no designer should have limits on their creativity." From your brand colors to a quirky chartreuse, DuraFalk offers every color under the rainbow … and then some.
As a hermetically sealed, durable, toxin-free finish, DuraFalk provides the perfect solution, especially for healthcare spaces. And with Echo's industry leading cloud-based platform, DuraFalk integrates seamlessly into Falkbuilt's design and production process, for endless creativity, production tracking and scheduling visibility from day one.