We aren't inventing anything.
We're innovating everything.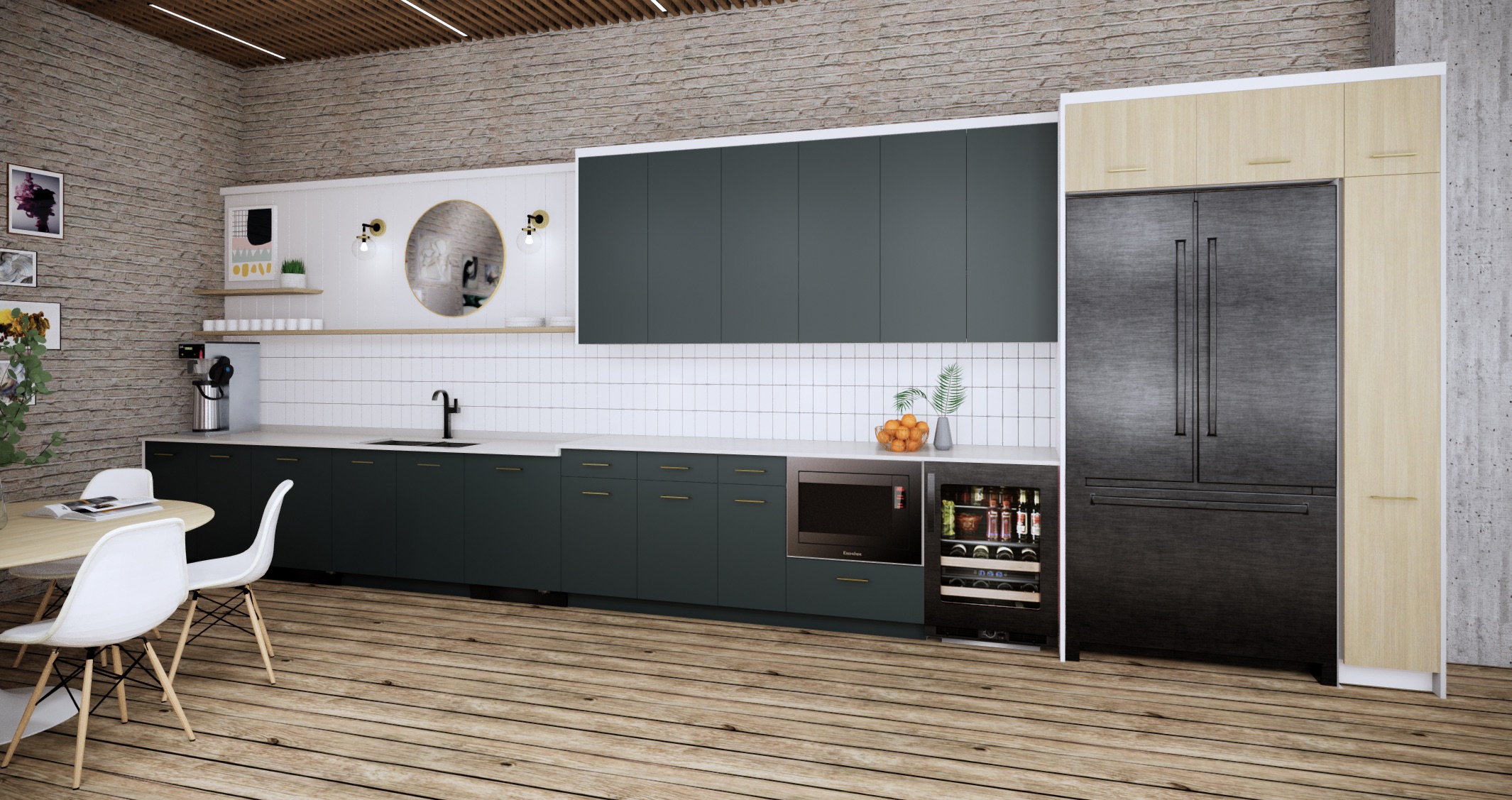 More than 100 years ago, Sears Roebuck and Company started manufacturing prebuilt modular homes, advertising them in their catalogues and then shipping the "kit homes" to homebuyers across North America. Each one arrived on site in about 30,000 pieces. It came with a 75-page instruction booklet, all the paint and varnish the homeowner needed and about 750 pounds of nails to put it all together. There are tens of thousands of these original Sears homes all over the continent, but only a fraction of them have been identified (who knows, you may be in one right now).
Sears was onto something. Since kit homes started popping up a century ago, we've seen plenty of other innovative prefab offerings for both residential and commercial markets. These days, thousands of manufacturing and construction companies are pursuing off-site manufacturing modular solutions as an alternative to conventional construction. And while they're having some success, they haven't been embraced by the construction industry because they tend to use a different building process and their quality and reliability can vary.
That's where Falkbuilt's Digital Component Construction comes in. This innovative solution for interior construction sidesteps the pitfalls seen by some modular approaches. With Digital Component Construction, every component is precisely manufactured with quality controls in our 90,000 sq ft Calgary warehouse. Our lean manufacturing workflow maximizes efficiencies and eliminates any variance in our components. With 'one piece flow manufacturing' each component flows through the factory from start to finish independent of the other parts of the job. This is more efficient than batch manufacturing, where every component moves together. While we manufacture components we acquire hardware and other quality parts and pieces through strategic alliances and partnerships with established suppliers—suppliers that have already created the perfect mousetrap. We like to say we're 'co-peting' not competing.
Once everything is ready, we flat pack stack the components and load them on the same truck in reverse order, so that at the jobsite, the first thing unloaded is the first thing the installers need. That adds to the already speedy construction schedule—Falk installs can be three times faster than conventional construction. And, because Falk is manufacturing the components in our factory, we control the lead times, which range from four days to three weeks.
At Falk we aren't re-inventing any wheels. We are driving the electric vehicle of the construction industry.
Remember Kodak? In 1996, the film and photo company had 95,000 employees but it was bankrupt 16 years later. Why? Because it didn't pay enough attention to how digitization was transforming its business (incidentally, the year Kodak went bankrupt, 2012, is the same year Facebook acquired Instagram for $1 billion). Peter Diamandis—entrepreneur, author and one of Fortune Magazine's "World's 50 Greatest Leaders"—uses Kodak as an example of how technology is disrupting industrial processes: "Once a process or product transitions from physical to digital, it becomes exponentially empowered." Take a few minutes and read more about Diamandis' Six D's of tech disruption.