"We're over the moon happy!"
Architects in Chicago love their new space.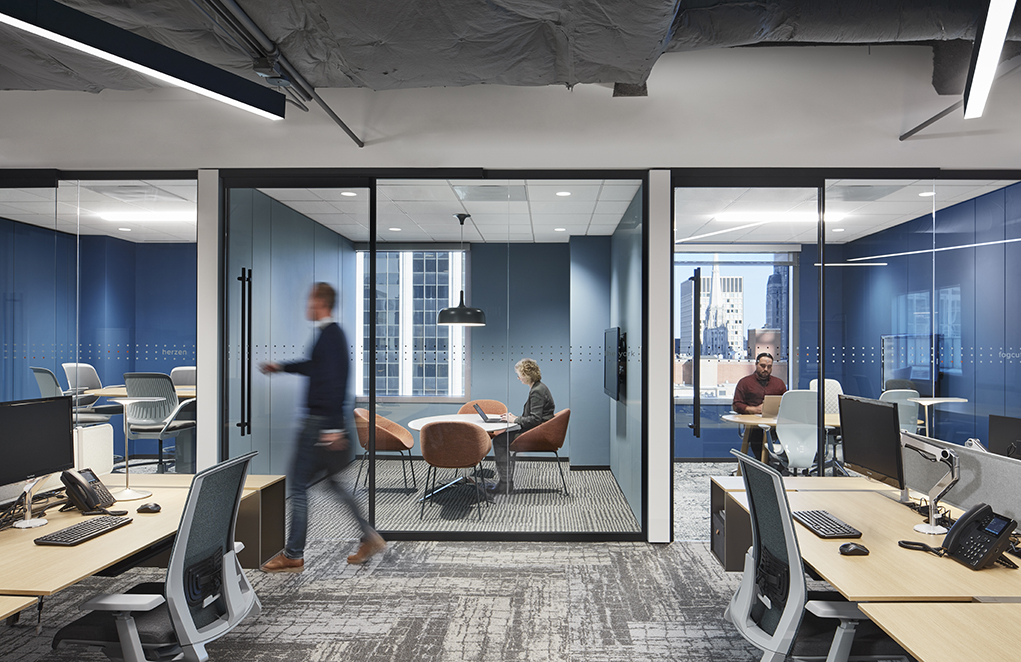 Our client, a prominent architectural firm in Chicago, needed beautiful new space for their diverse team of designers and architects. This hardworking team spends their days working to transform spaces that will inspire people and propel growth. Hey, so do we! It was a pretty good match. The client needed a conference room and a number of collaborative spaces and they needed it fast.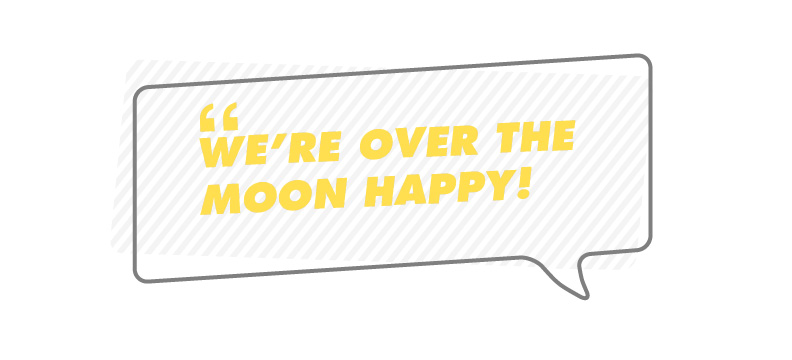 Falk delivered within weeks, electrical and technology in behind beautiful cladding and building glass walls and sliding glass doors that are equipped with German-engineered soft close mechanisms. Our client practically gushed: "We're over the moon happy!" Nothing makes us happier than a happy client.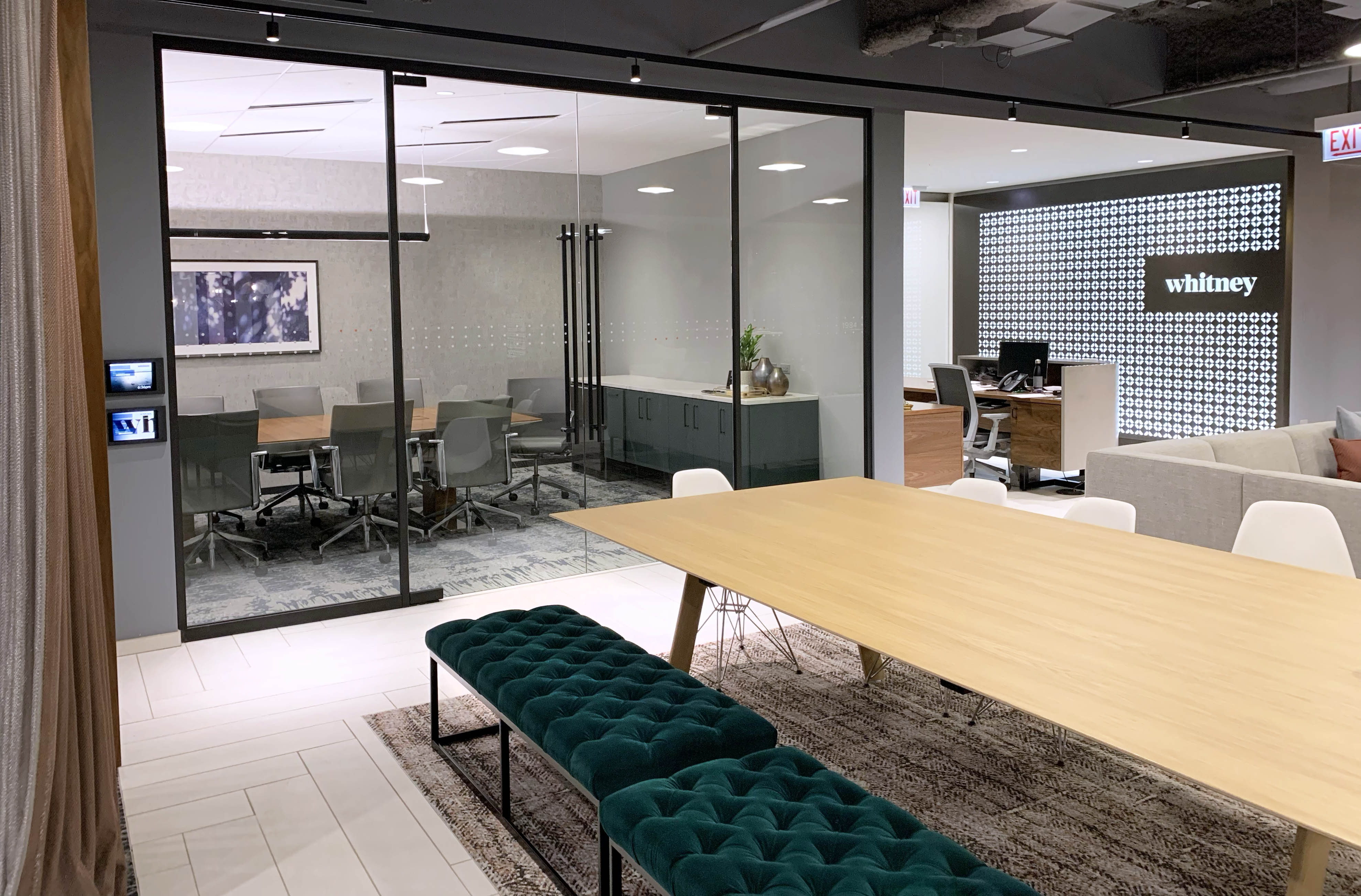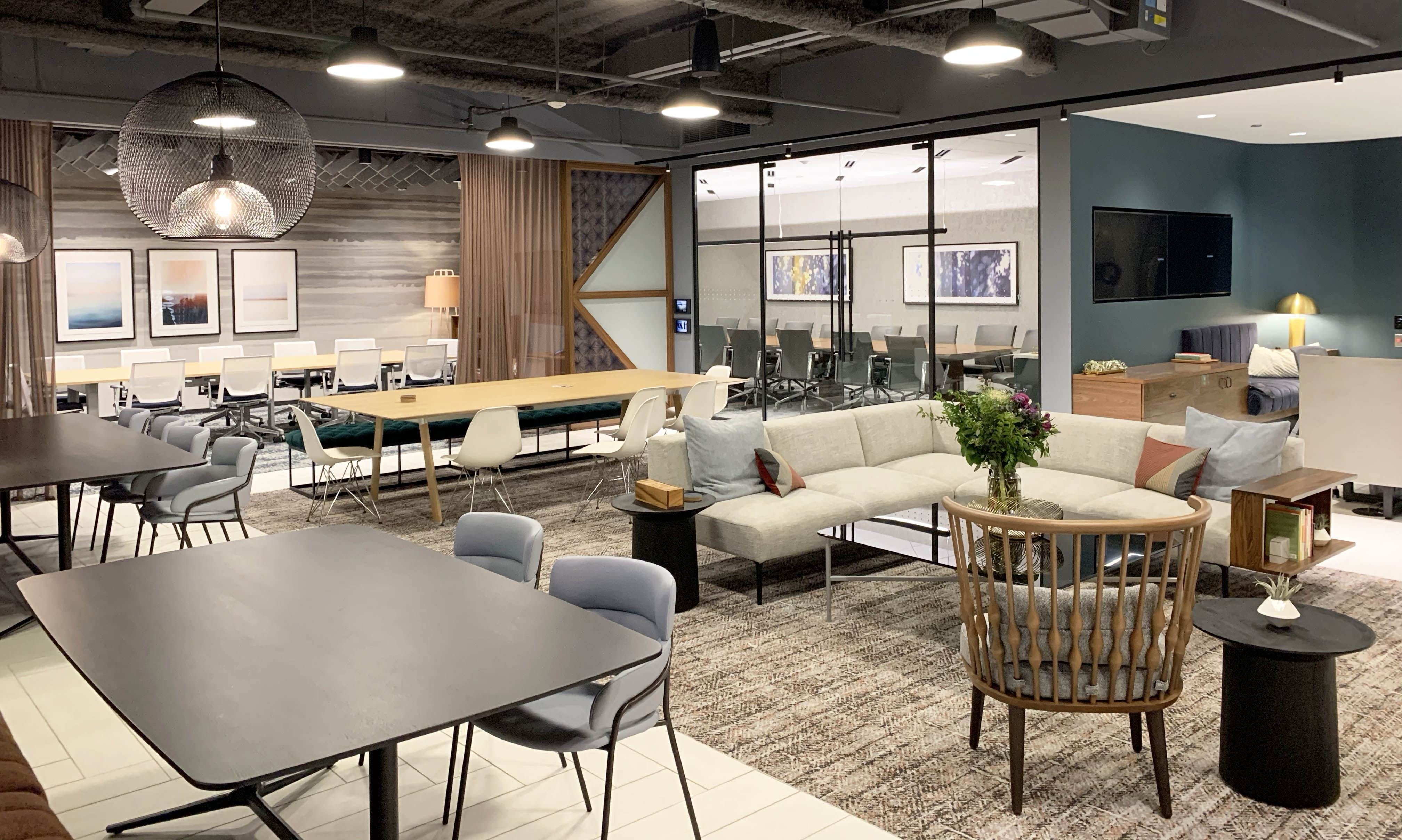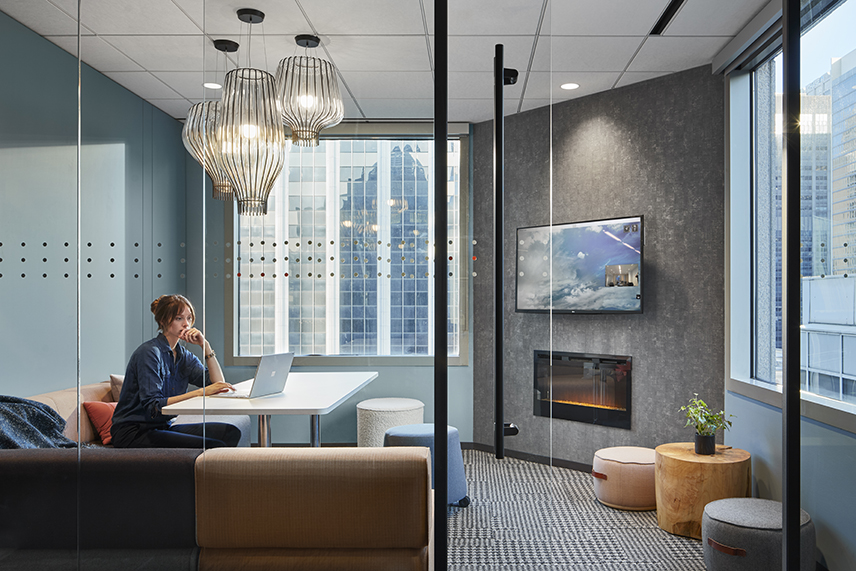 Construction industry veteran Shawn Morris was helping build the Tandia Credit Union space in Ancaster, Ontario and he was so impressed with Digital Component Construction that we asked him to share his thoughts with the world. Here's what he said: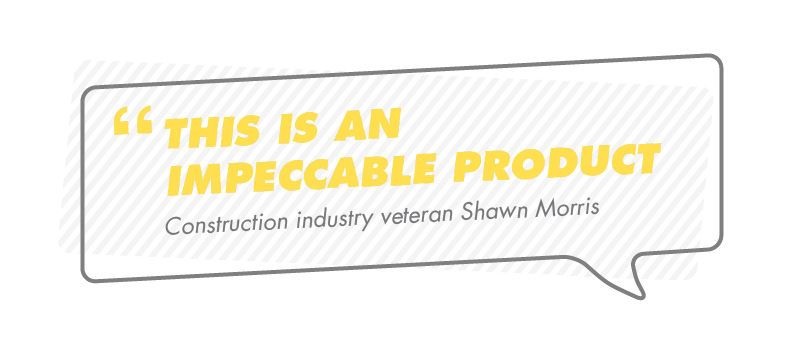 ---

"My name is Shawn Morris and I've been in the industry for about 17 years and I'd just like to take a second to show my appreciation for what a beautiful product that we have today to work with. It's a product where you don't have to rely on anyone else, whether they're good or plumb or square. And that's a pretty big number one factor dealing with specialty items like this. This is a really impeccable product to work with and it's a pleasure to have such a great product every day to work with."*