Yellowstone + Zion
New Falkskin colors for 2021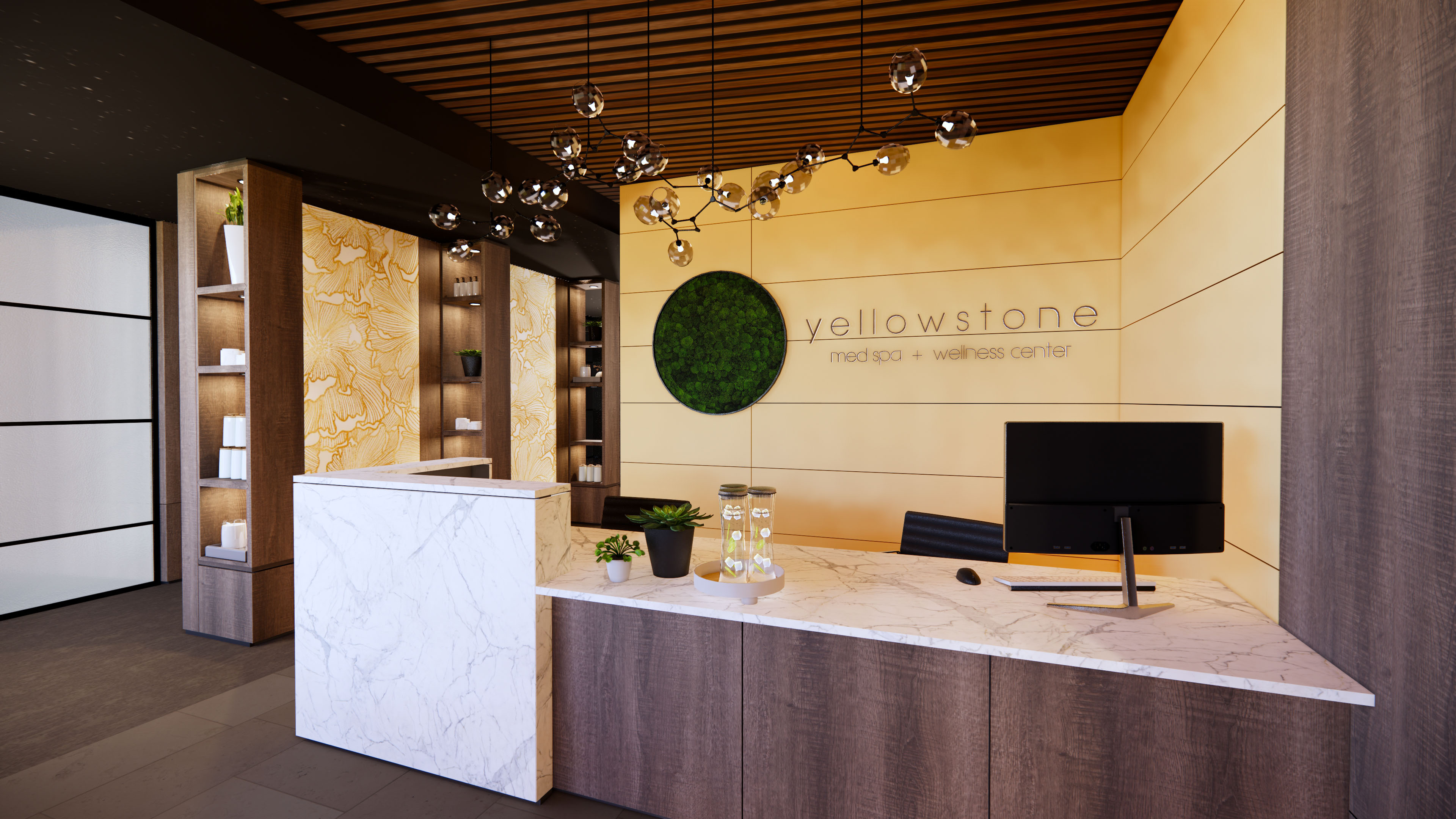 Named in honor of America's first National Park, Yellowstone opens a geyser of opportunity to incorporate color into your next design. A rich, warm hue, Yellowstone compliments wood grains and earthy color schemes as well as adding a ray of sunlight to any palette.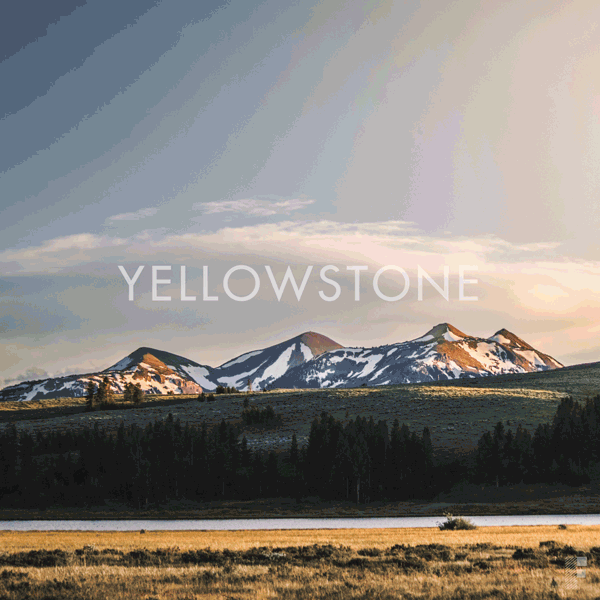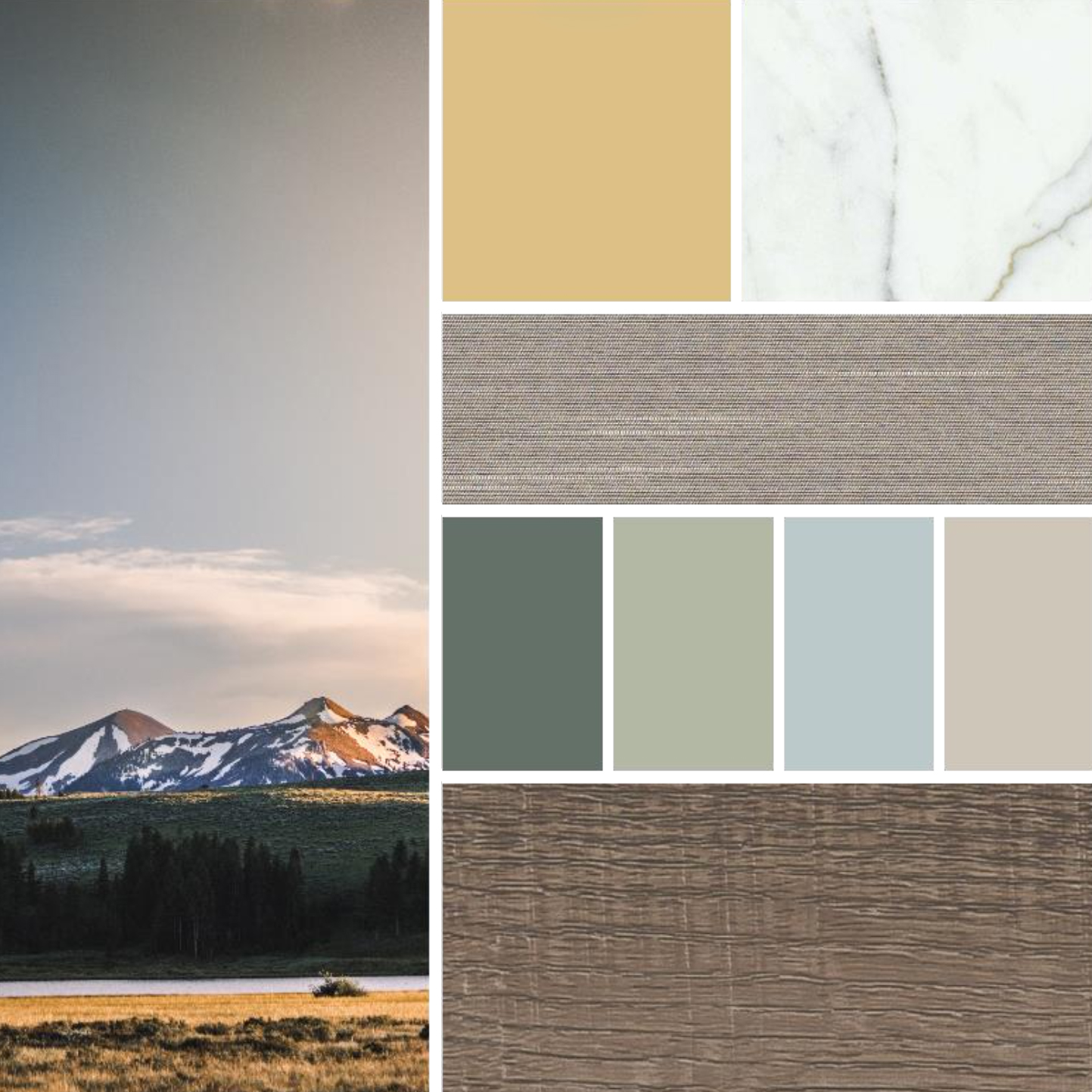 "Yellowstone is pure sunshine," says Falkbuilt designer Dyelle Nicoli. "This golden color is exciting and animated without being aggressive. It's bold and cozy at the same time—we like to say it's 'bolzy!'"
Since 1872, millions of visitors have been flocking to Yellowstone. The park spans three states, sits atop a dormant volcano and is home to wolves, bison and grizzly bears. We hope our Yellowstone Falkskin inspires you to go a little wild.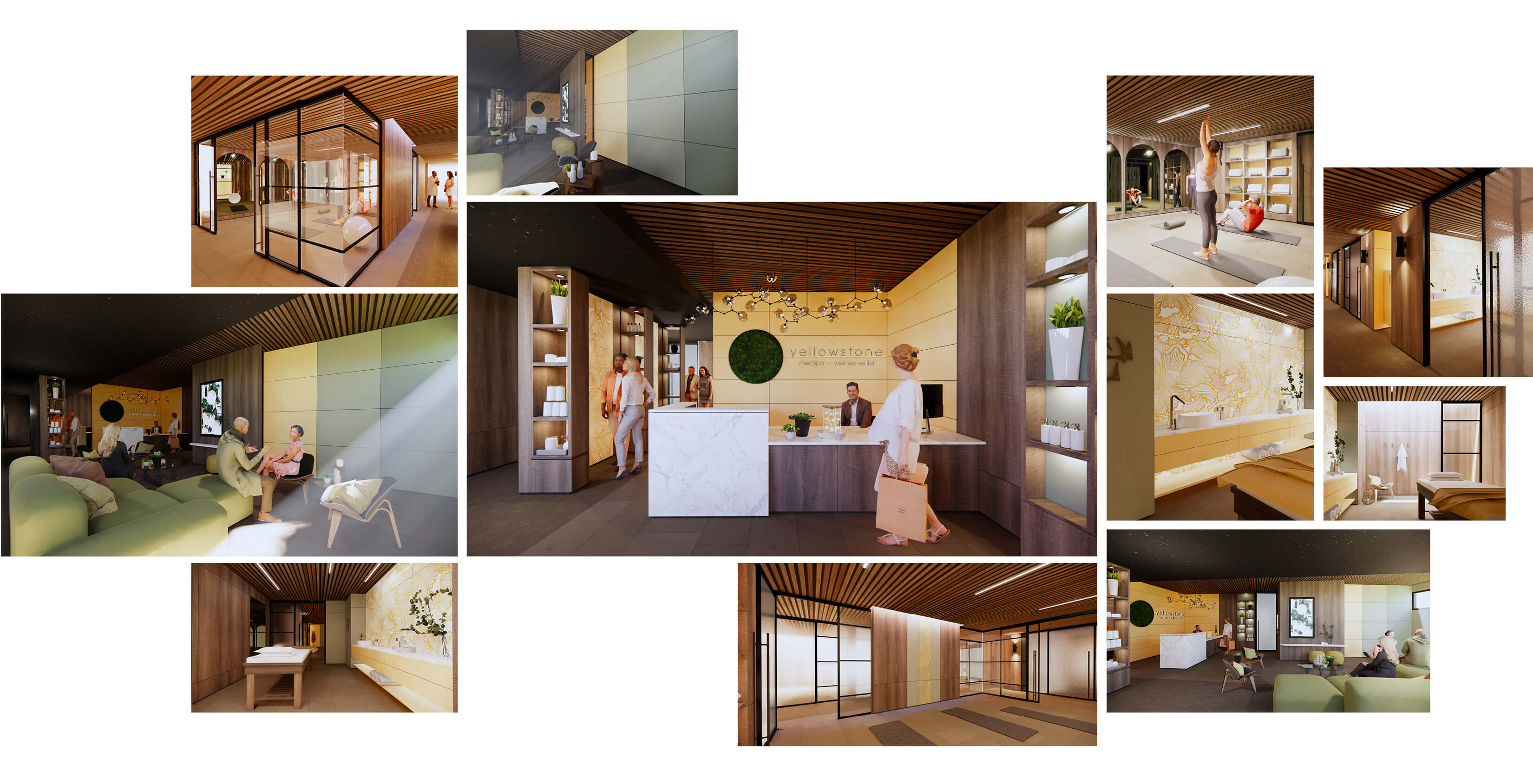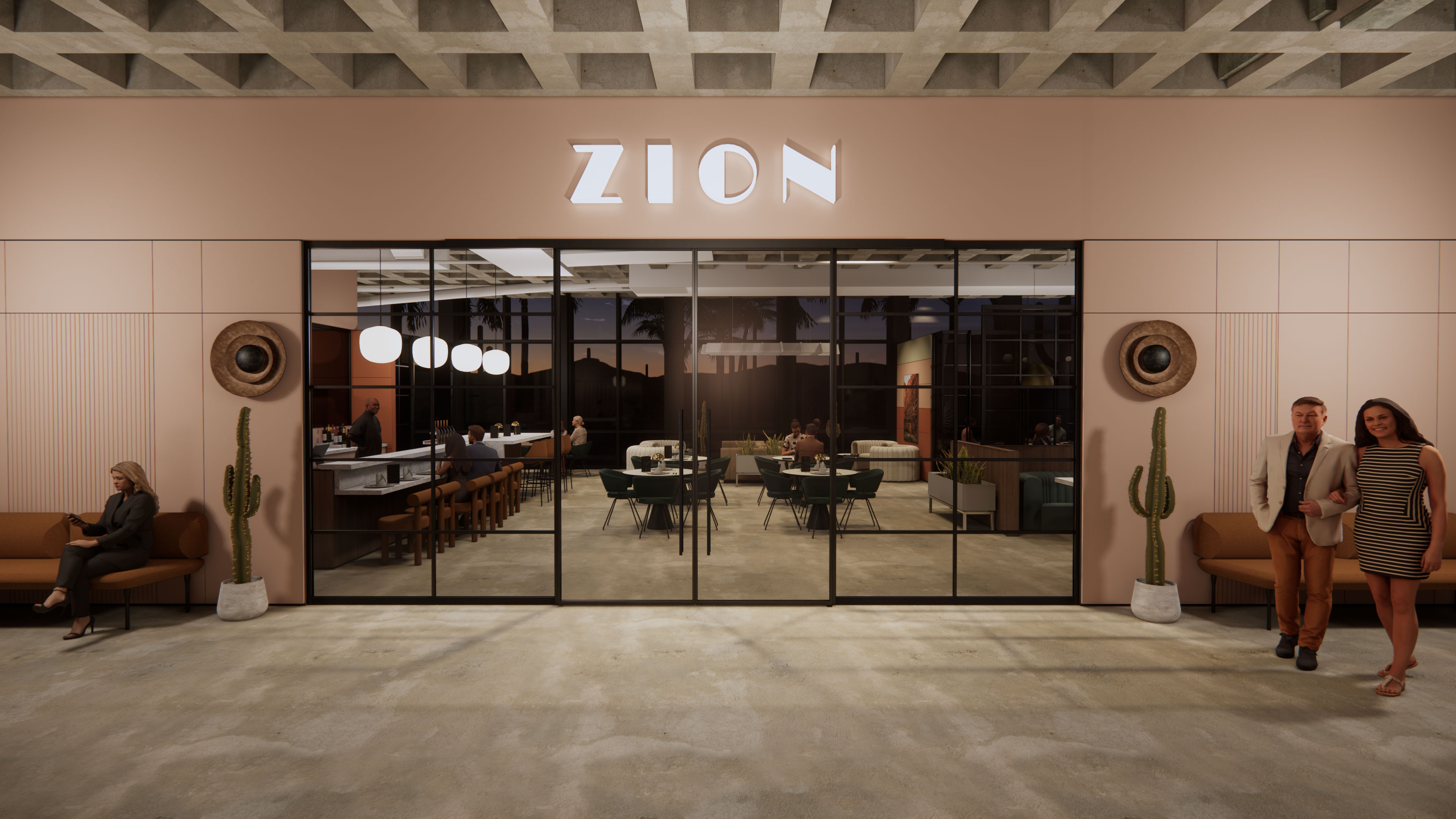 Zion, another beloved U.S. National Park, awes visitors with its massive walls of sandstone. The Utah park's enormous cliffs are a blend of magnificent creams, pinks and ruby reds.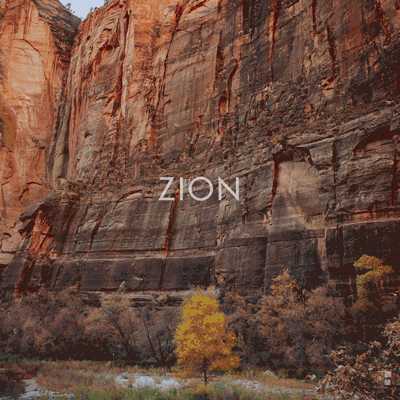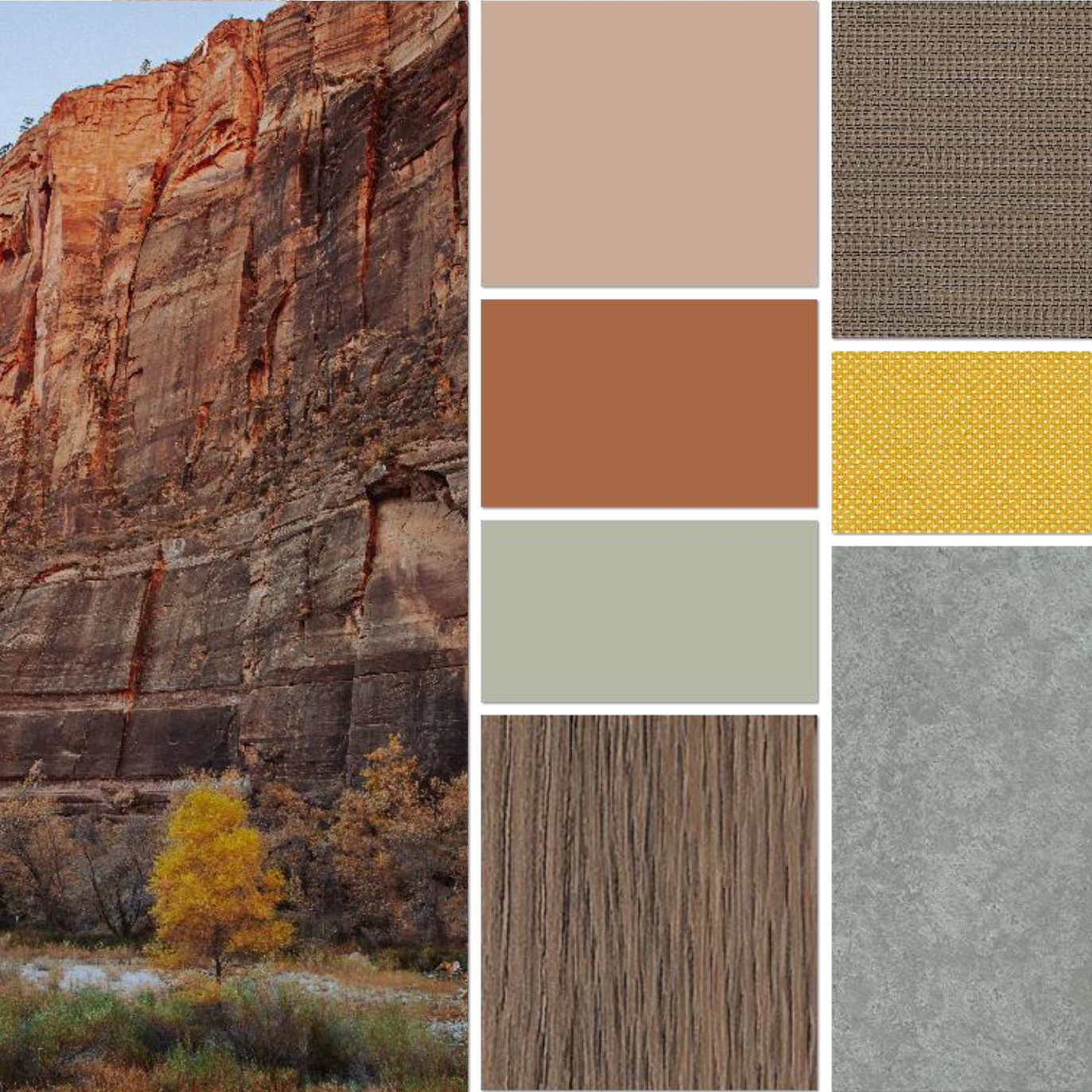 "I'm excited about Zion's earthy tone, warmth and energy," says Falkbuilt designer Kaitlin Stevens. "Combined with other desert tones, it can ground a space and can make it feel very inviting. Zion gives a space more character, yet it has a calm and relaxing vibe to it."
Hikers love to climb to the top of Zion's world-famous Angels Landing and peer down 1,000 feet. Let our Zion Falkskin take you to new design heights.