Bringing the outside in!
Biophilic design takes root in 2020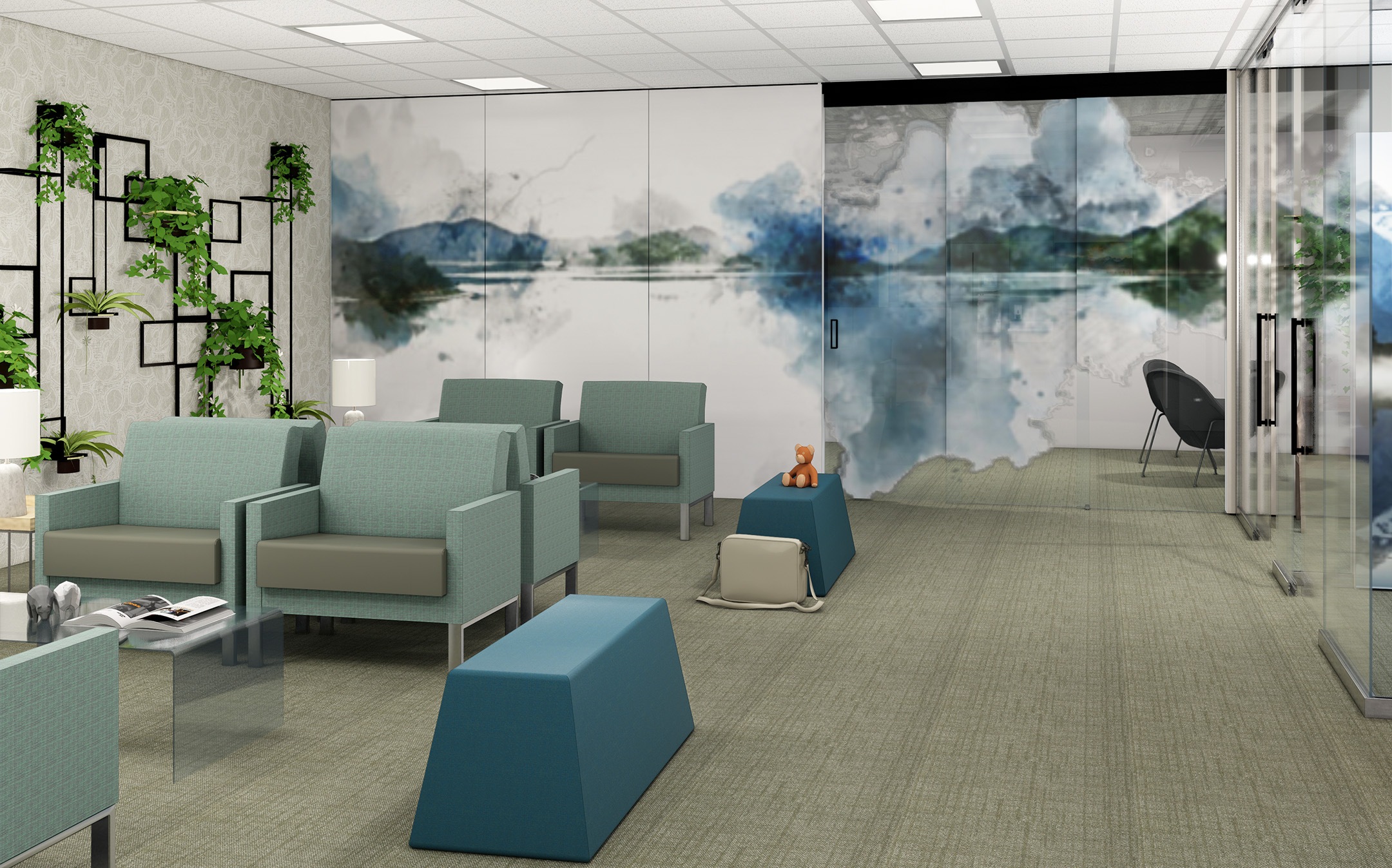 We all spend a lot of time at work. And unless you're a fulltime mountain climber, Antarctic explorer or park ranger that likely means you spend a lot of time indoors. But good news! One of the trends growing deep roots with designers this year is biophilic design—the art of bringing nature inside. "That means much more than arranging a few succulents on your office windowsill", says Falkbuilt designer and resident green thumb, Laura Shadow.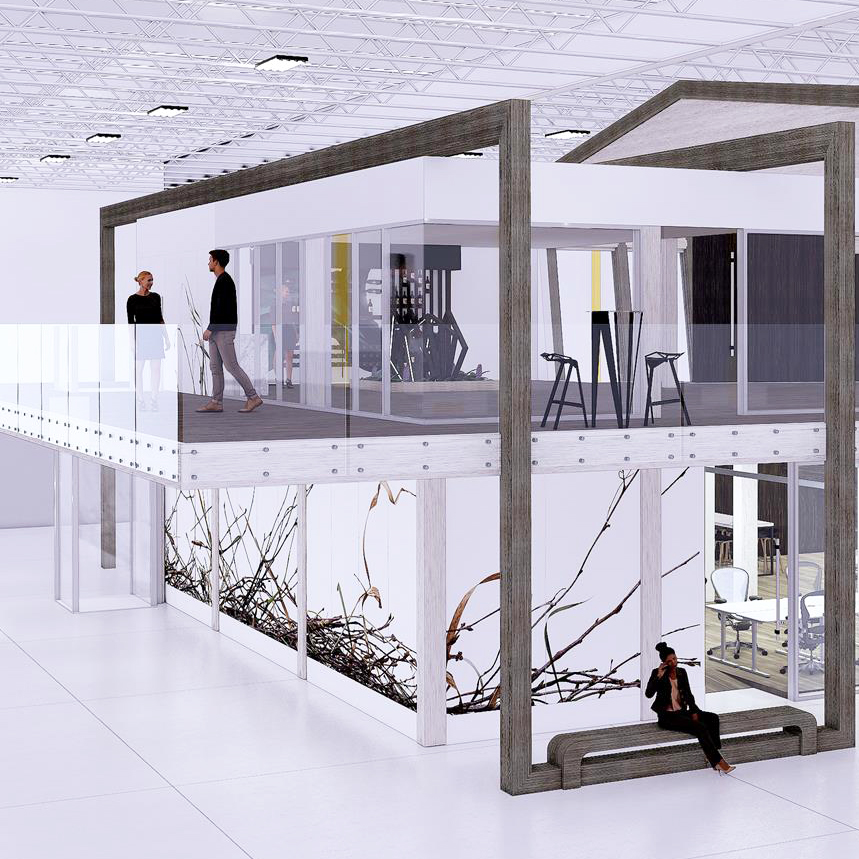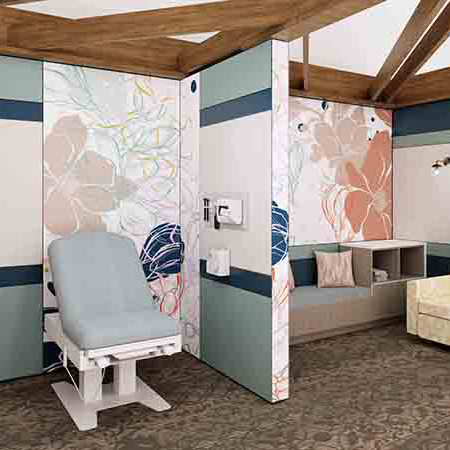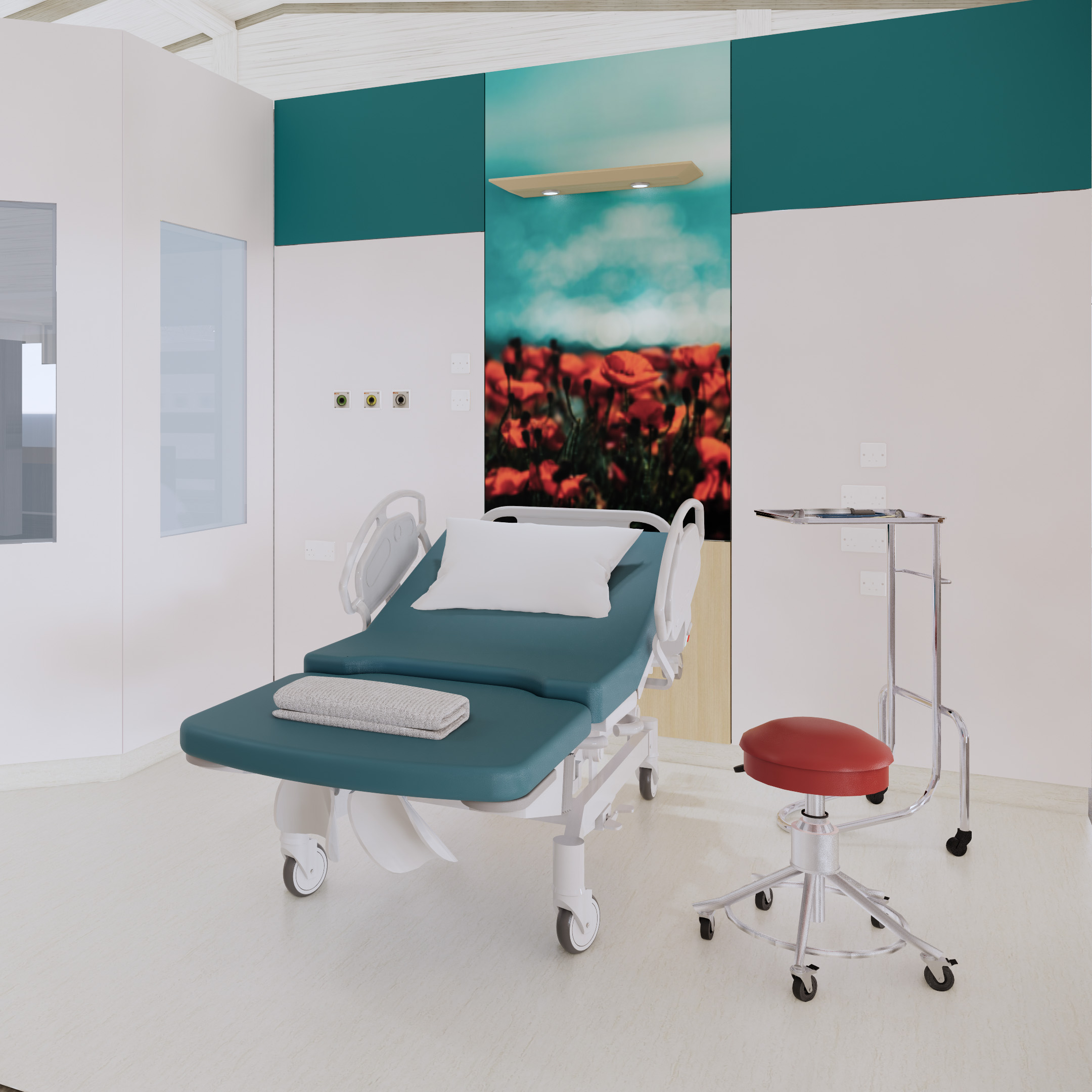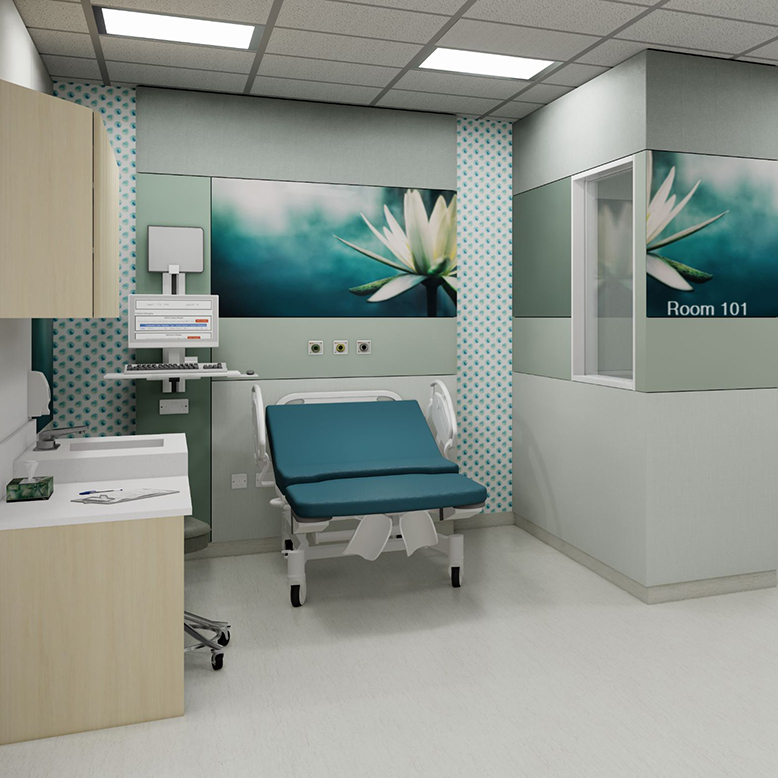 "People want to be close to nature," she says. "Studies show that people are much more focused and there is better employee retention when they feel that there is a connection to nature. So that means live plants, lots of natural colors and the feel of seeing natural elements inside."
As well as incorporating colors from nature into your design, think about big leafy graphics and nice rich wood grains to help bring the outside in.
Our durable Falkskin has near endless options to help you plant a garden in your next project.
See Finishes