Diggin' into designMix
Top 10 reasons you'll want designMix for your next masterpiece

1.
designMix is a digital sample library you can haul out anywhere you have Wi-Fi. You don't need to fill the trunk of your car or lug around a giant briefcase.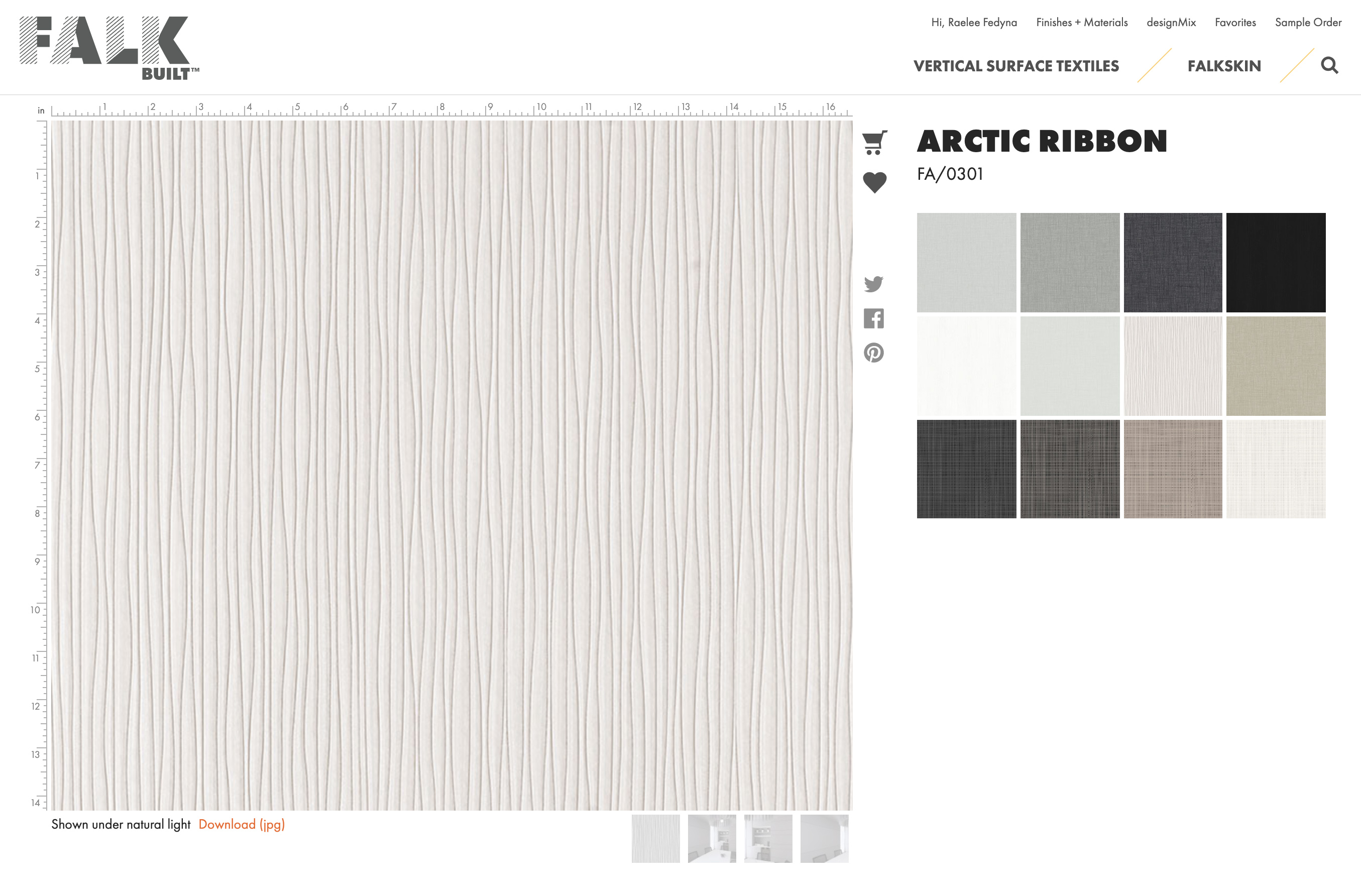 3.
You can create as many mood boards as you like for every aspect of every project and easily bounce around between them.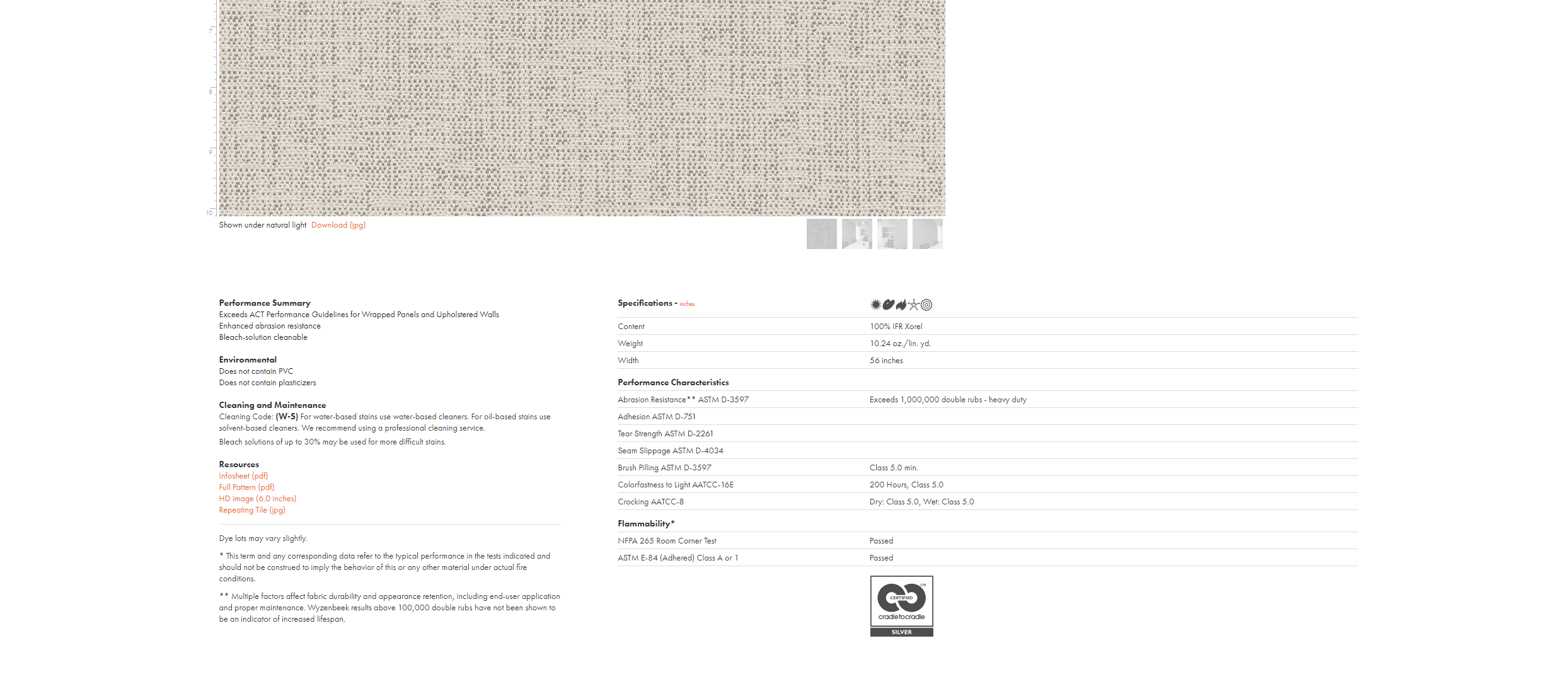 4.
It's not a dream anymore: You can keep all your project finish palettes together in one place and read up on material specifications with just a few clicks.

5.
Want to peruse a particular hue and not spend the next hour scrolling? Use filters to narrow down your selections and save time.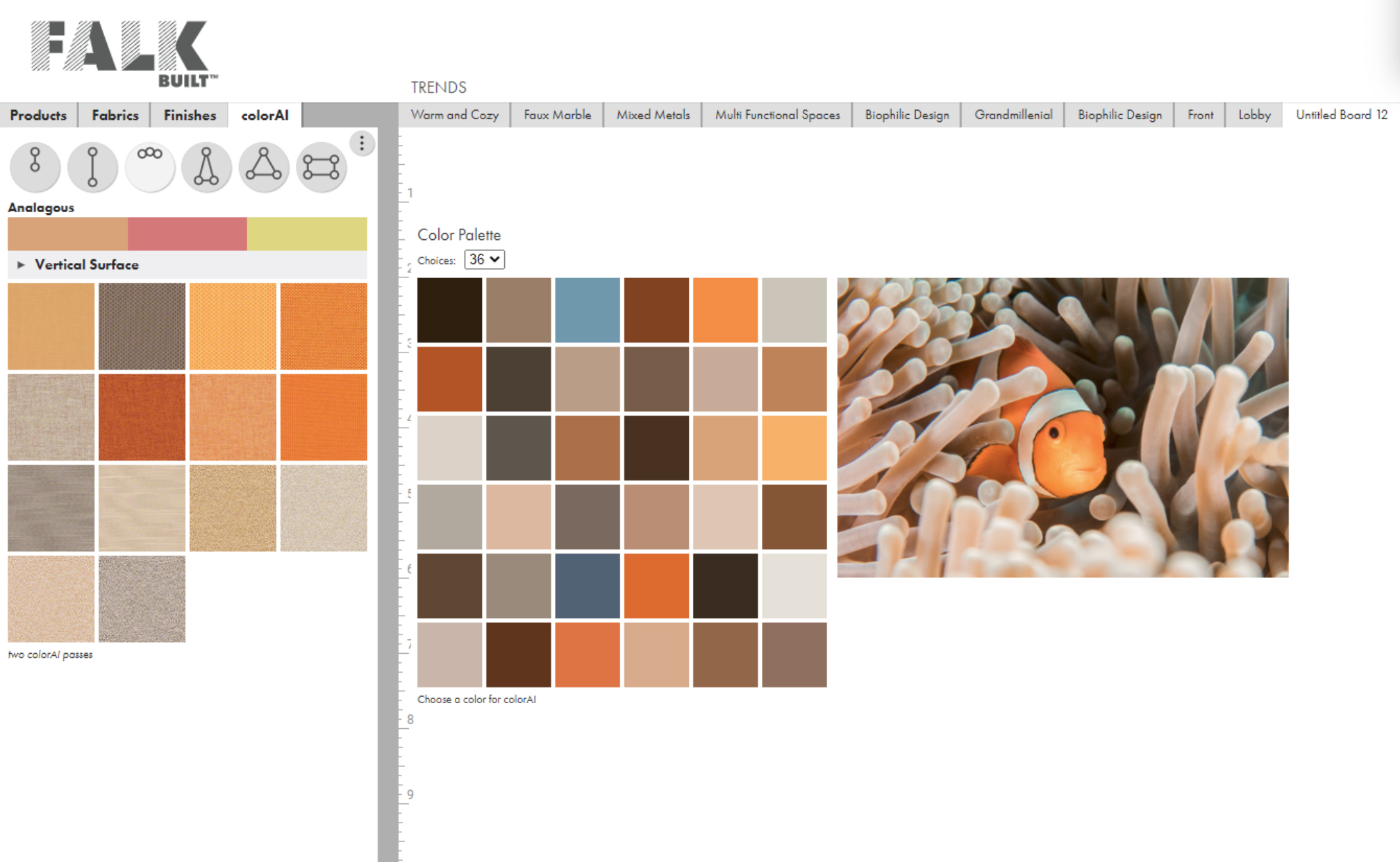 6.
Are you sitting down? This next feature is amazing: designMix Color AI lets you drag and drop an inspirational image (or 10) and then sit back, click a button and watch as complimentary finishes appear on your screen.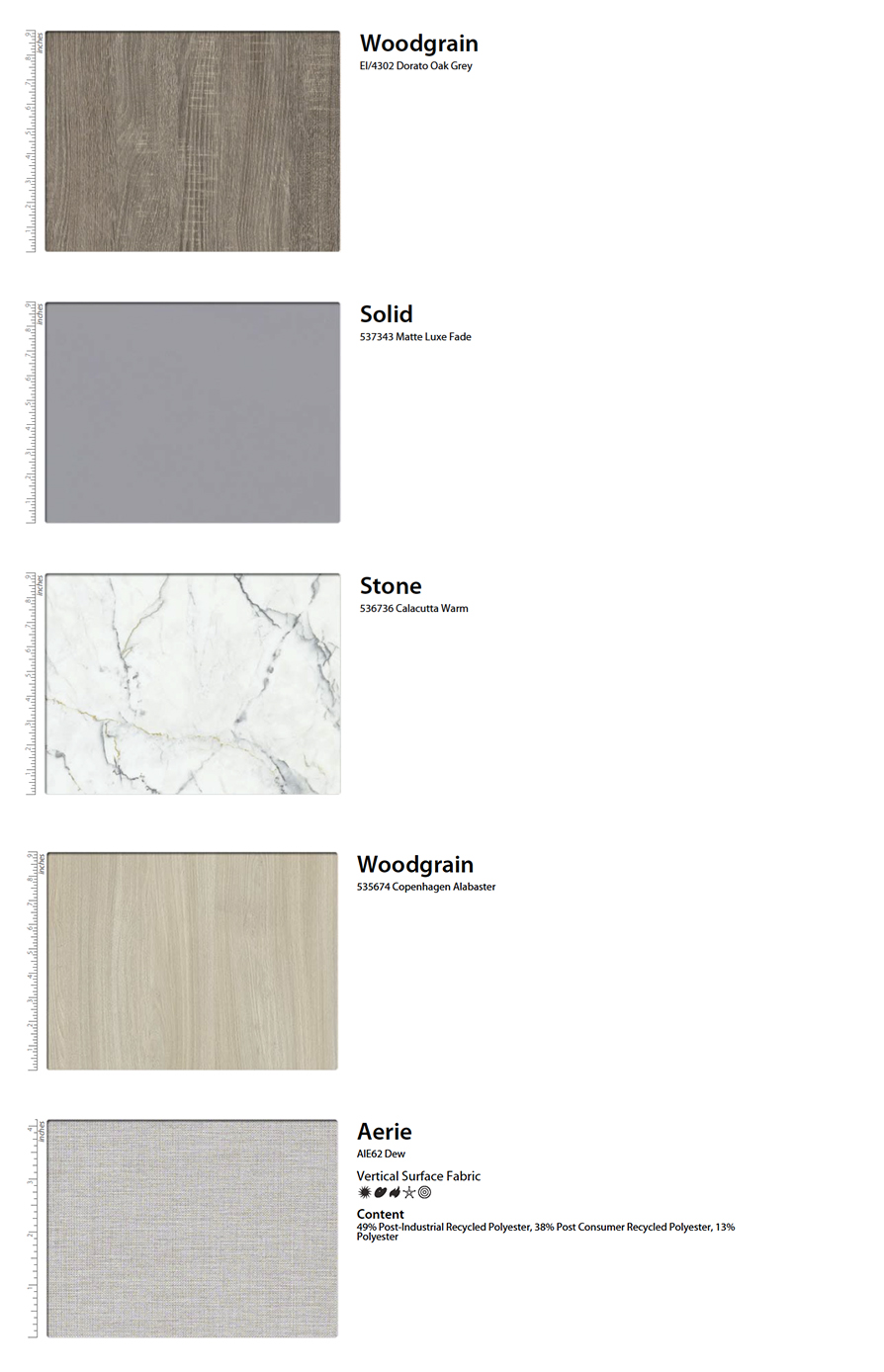 7.
Pretty happy with a mood board and want to show your client? A few more clicks and bingo, you can export your mood boards to a PDF and send it along to your client or attach to a submittals package.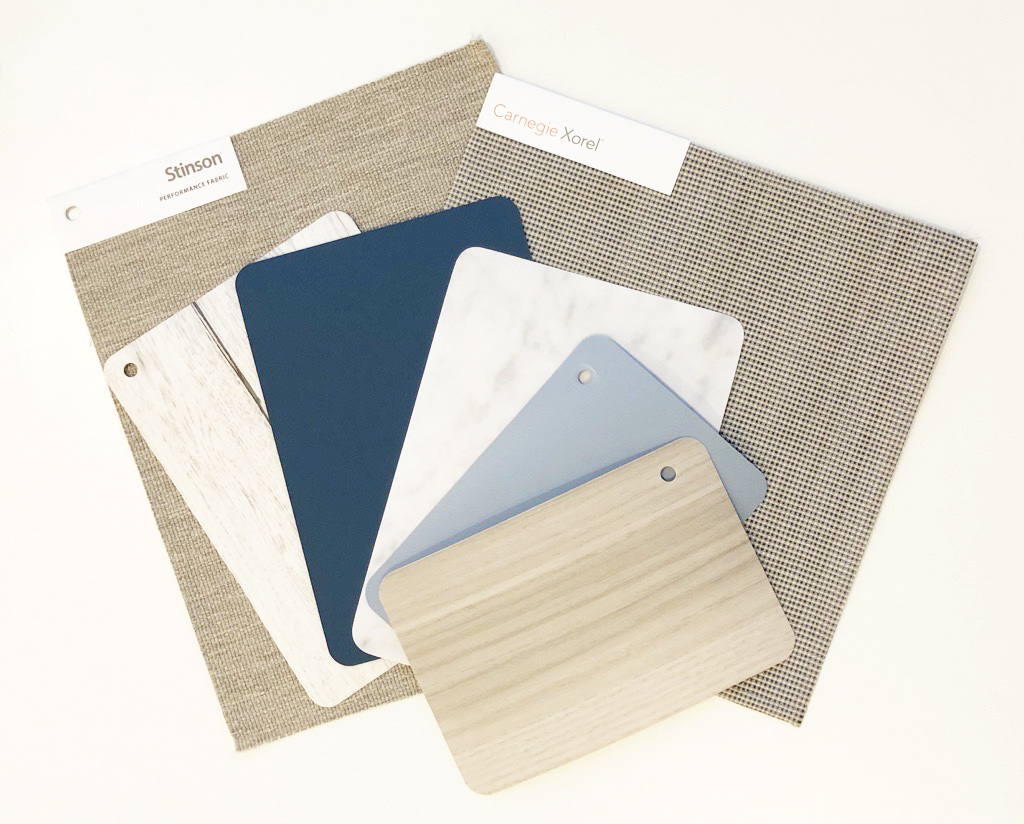 8.
Once you've decided what samples you want to hold in your hand, use your fingers to click your mouse. The samples will show up in a few days.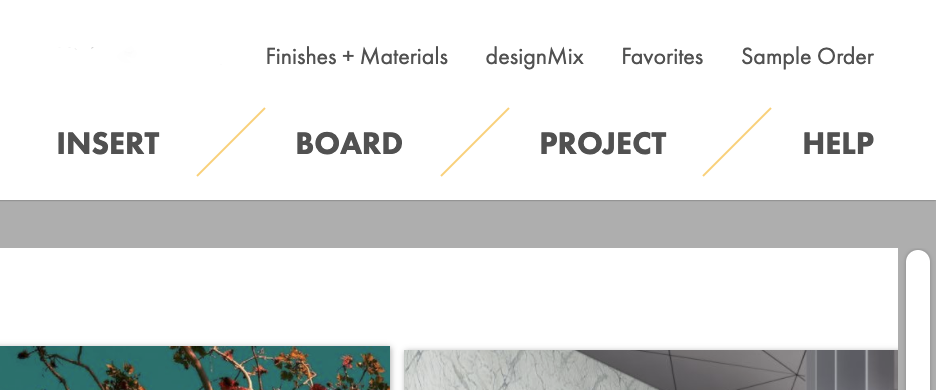 9.
designMix is so intuitive to use that you won't even have to bother with the help menu (although it is there if you like a safety net).designMix will feel as comfortable as Pinterest in no time.
10.
It's free! This incredible tool that's easy to use, saves you oodles of time and makes collaboration a snap, is 100% free for you to use on your Falkbuilt project.