Falkskin keeps on giving
Waste diversion turns leftover Falkskin into brand new garden hoses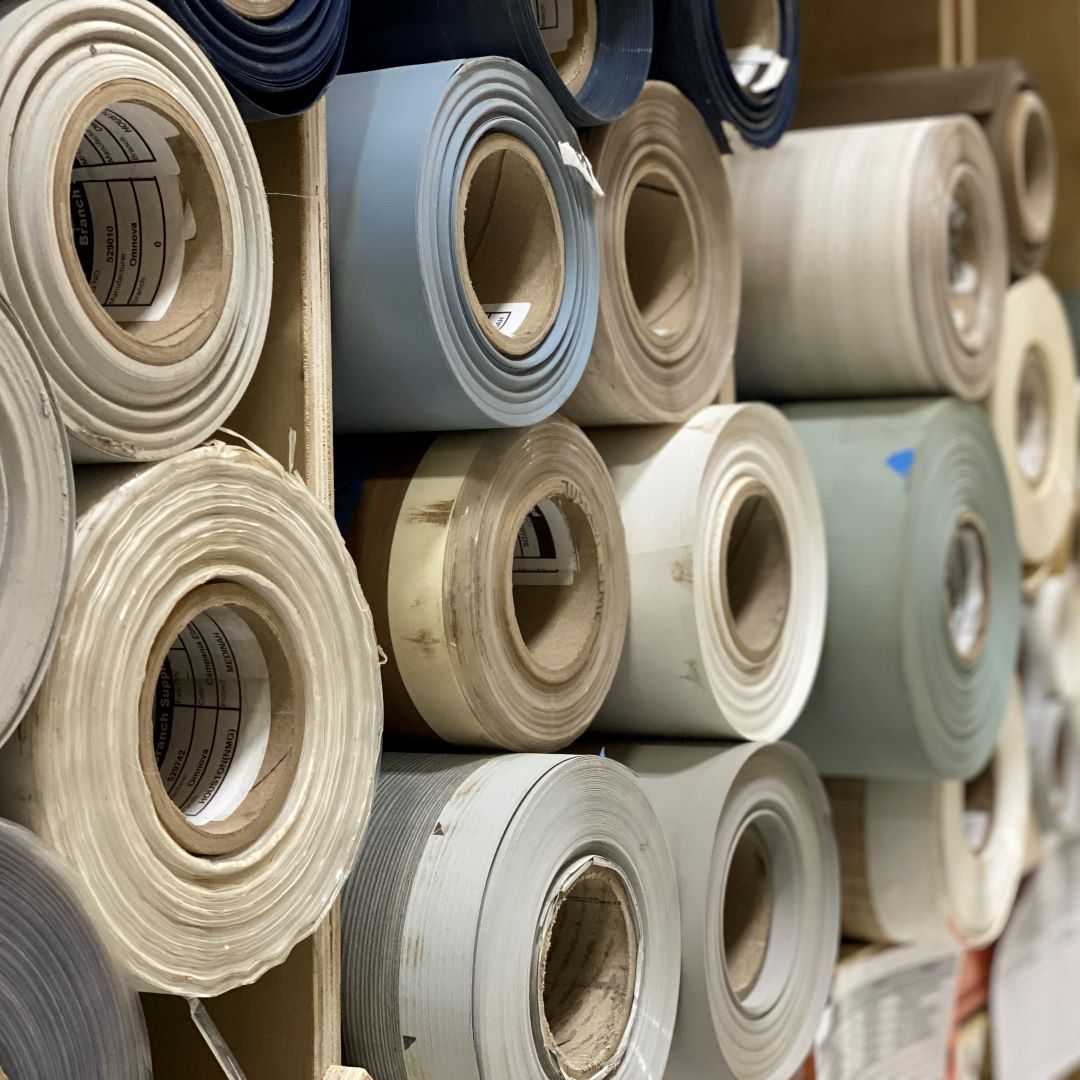 When you water the garden this summer, you may be using some of the same material that's in a patient room in Kuwait or a bank in Houston. Falkbuilt is sending leftover Falkskin to Norwich Plastics for re-processing. The company, which has plants in Ontario and Tennessee, turns the scrap Falkskin into material used in garden hoses.
"We are excited to be able to divert so much waste from the landfill," says Darby Lush, Falkbuilt's sustainability guru. "After we wrap cladding and millwork in Falkskin in the factory, the leftover material will be used to create new, useful products."
There is significant demand for re-processed laminates. So far this year, Norwich Plastics has transformed 34 million pounds of plastic into usable material. The family business, based in Ontario, sells the re-processed material to North American manufacturers of garden hoses and other products.
"Back in the 1980s the founder of Norwich was working in auto manufacturing and couldn't help but notice how much plastic was thrown out every day," Darby says. "He decided to do something about that."
Falkbuilt, too, was founded on principles of waste diversion and sustainability. Digital Component Construction diverts enormous amounts of waste from landfills. Almost half the waste in North American landfills is carted from construction sites. In conventional construction, trades cut materials to size on the jobsite and about 30 per cent of the materials brought to site—including lumber and drywall—are thrown into construction bins that are hauled to the landfill.
And, because our digital components are designed for disassembly, wall systems can be easily reconfigured onsite or recycled at the end of the lifecycle. Further, our lean manufacturing processes reduce emissions. We have a compact 90,000 sq ft factory in Calgary and are building 30,000 sq ft micro factories in strategic locations around the world to reduce freight emissions and cost. With flat-packing digital components for shipping, freight is reduced by up to 75% of other offsite construction manufacturers.