Designed for Disassembly
We won "workplace of the future" + then we reconfigured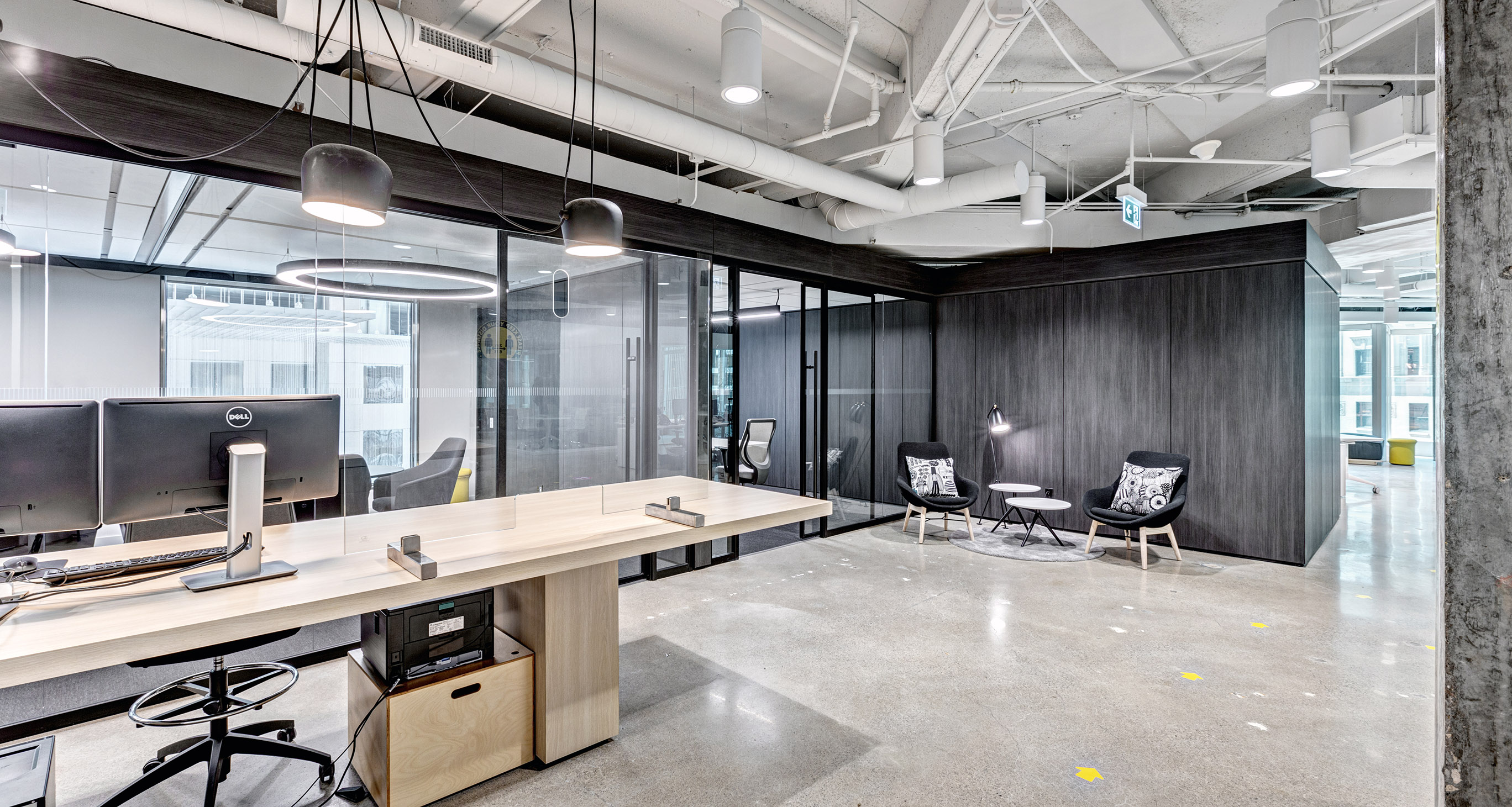 After our team won the Oxford Workplace Innovation Challenge in downtown Toronto a few months ago, Oxford leased the award-winning space and the client needed some changes. The new tenant needed six more offices in the space which meant shifting the meeting area. Making changes is an old, familiar story. But this time there was a new and very happy ending.
With Digital Component Construction, a few trades simply dismantled the existing digital components and put them up again, 6 feet over and 4 feet down. It looked something like this: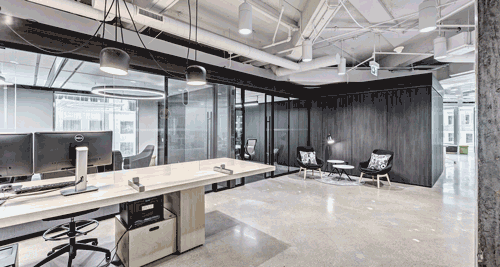 The tenant's six new offices also went up quickly and the reconfigured space - the award winning workplace of the future - was ready within a week. Now, that's what you call future proofing your space.