Fewer materials + virtually no waste:
Falkbuilt is super sustainable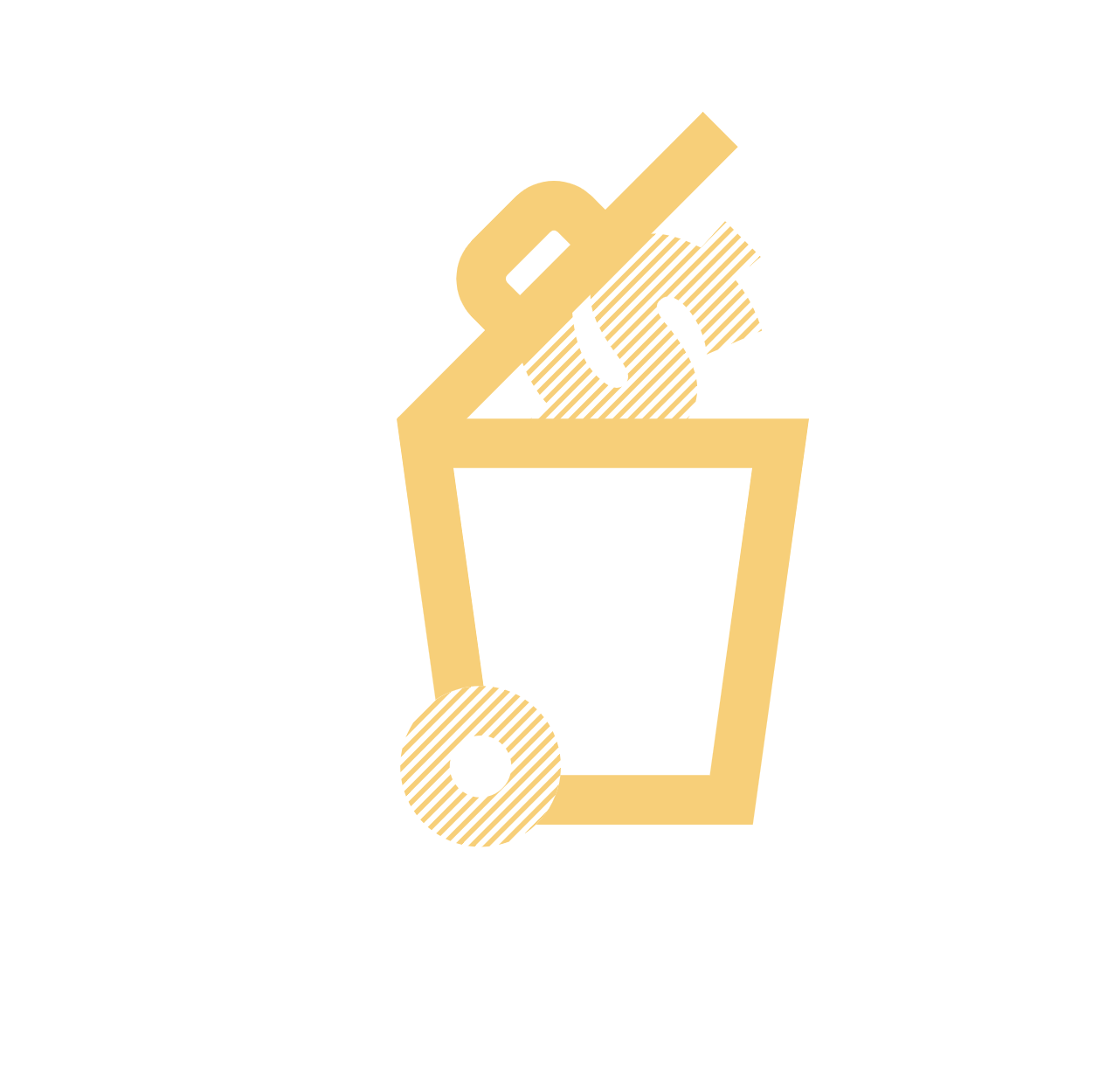 Nearly half the waste collecting flies in North American landfills is from construction sites. But Falkbuilt won't be adding to that giant, growing pile of garbage. Regular readers know that we virtually eliminate waste on the job site. But we also dramatically reduce waste every step along the way.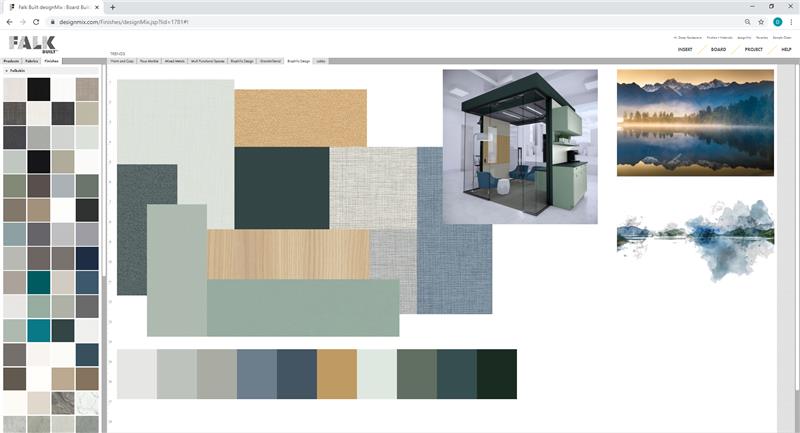 Starting with design.
With Digital Component Construction, designers browse a vast online catalog. They can create mood boards, turn it into a PDF in of clicks and send that to their clients with a couple more.
When they've narrowed down the design, they order a few swatches rather than giant binders full of fabric and finish samples. And with our next-gen AR/VR capability, clients walk through their space before it's even manufactured (never mind built), so they can make waste-free changes.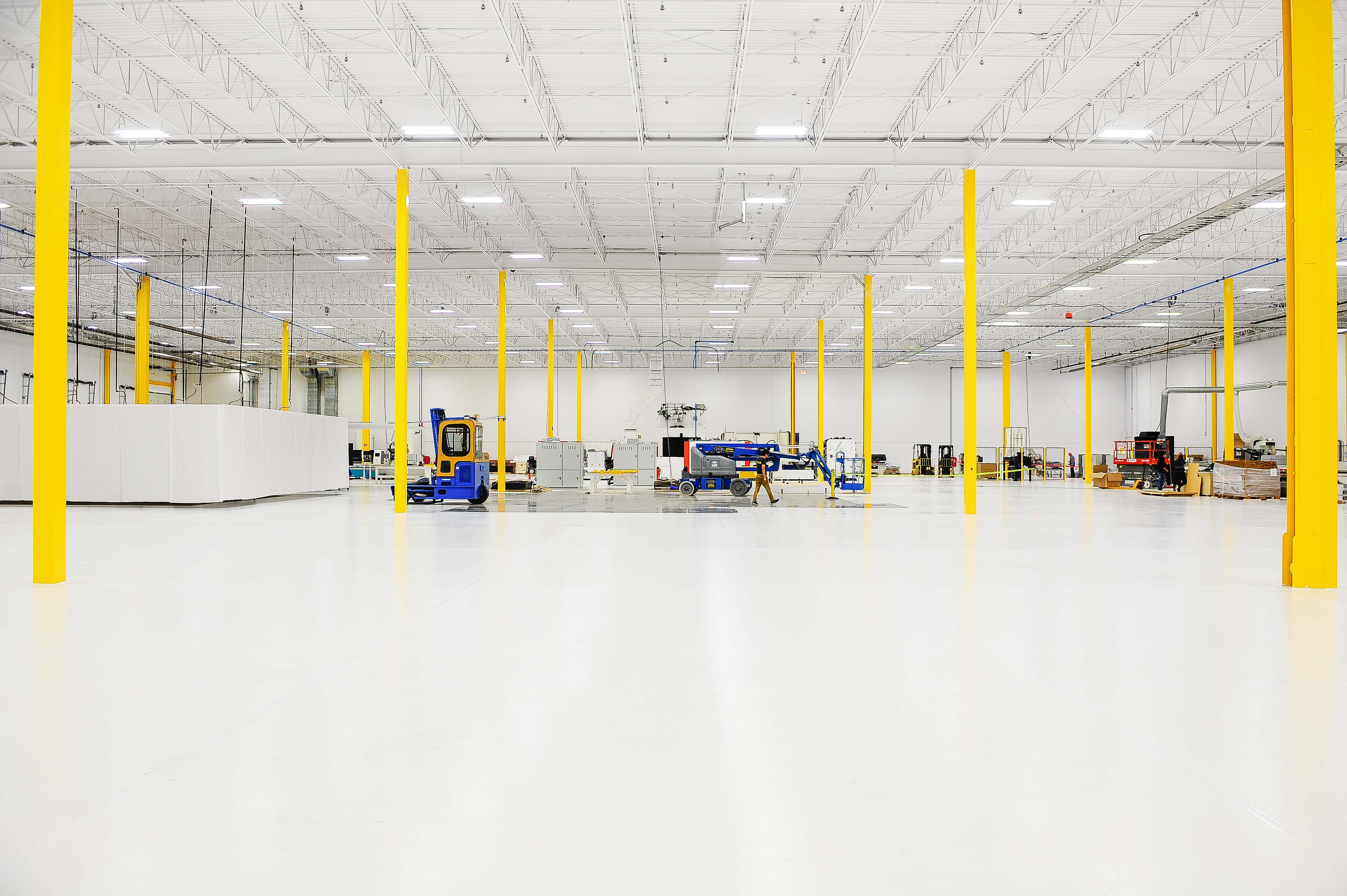 our 90,000 sq ft facility has a much smaller footprint with one third the folks as other prefab manufacturers. Once we've manufactured the components for a job, everything is flat stacked on a truck for shipping (you'd be amazed how many offices can fit in one truck).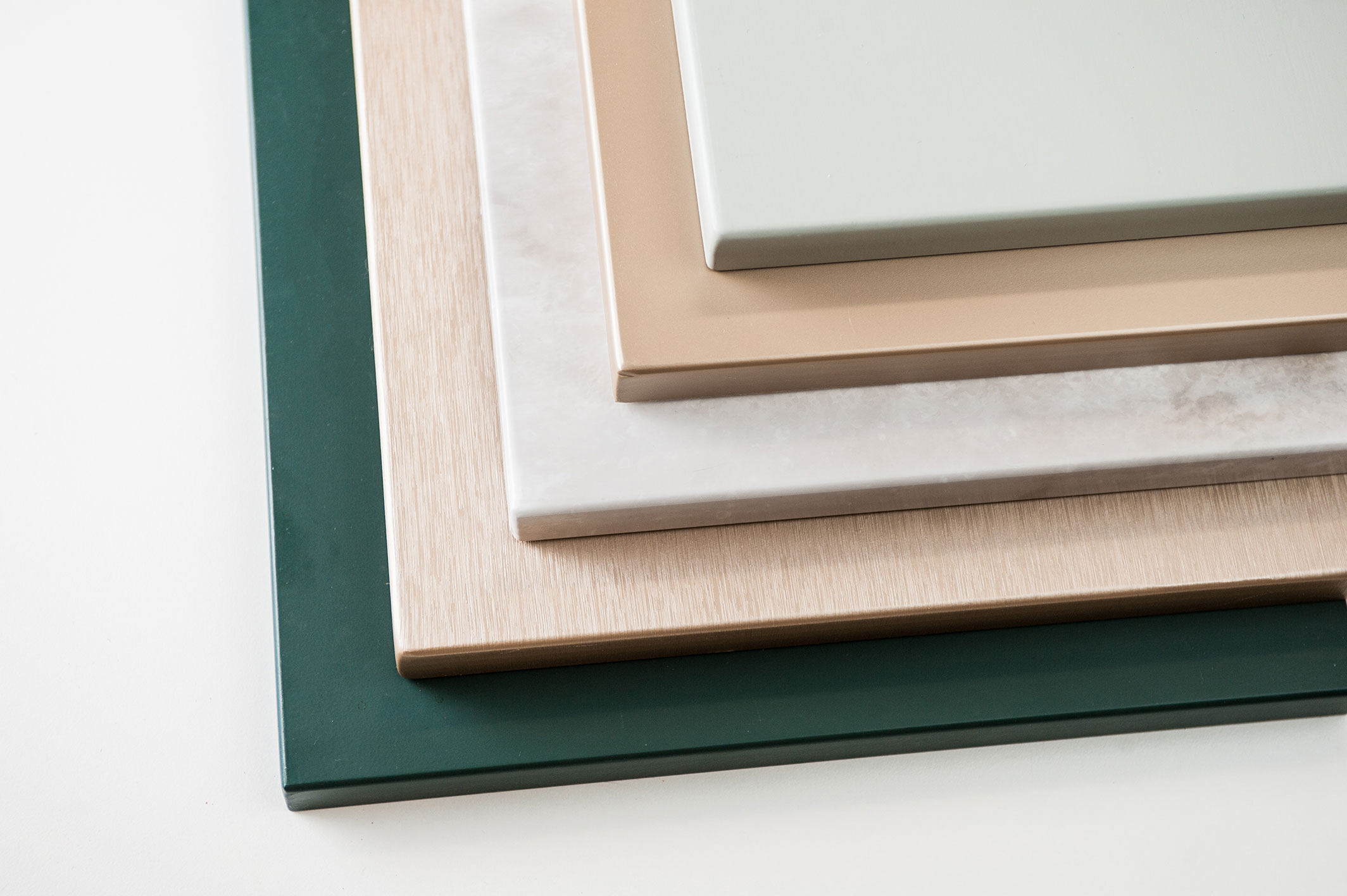 Falkskin
And then there's our amazing Falkskin. It's a gorgeous and durable thermofoil/3D Laminate film that's vacuum formed around components to seal cladding, millwork and extrusions. With Falkskin, you get rich, consistent grain finishes without having ever having to cut down a tree or pitch even one veneer flitch.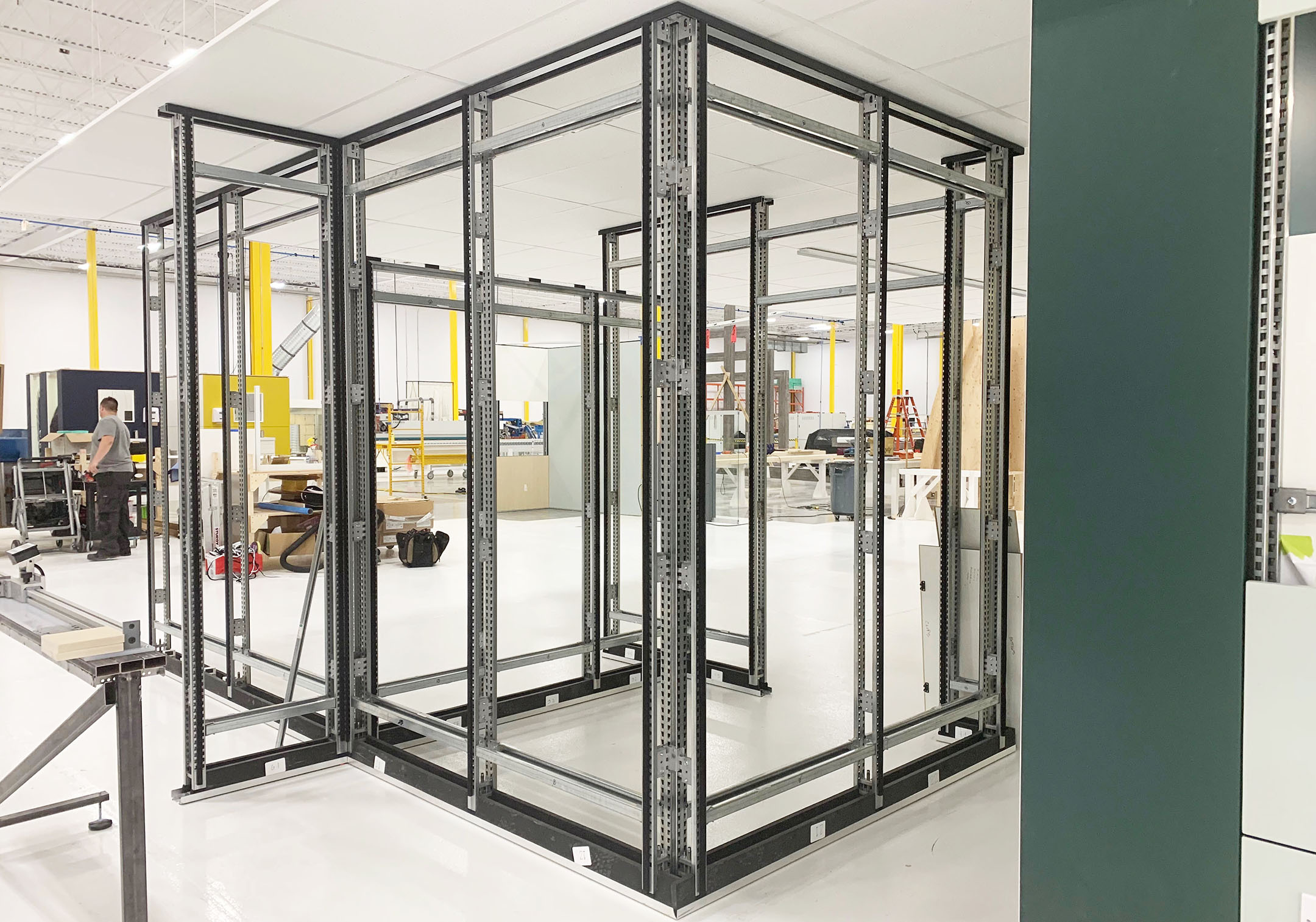 Super Studs
Another chapter in our long sustainability story is all about our Super Studs. Because they're super strong you don't need to use as many of them, ergo reducing materials and helping write a happy ending.