Keeping it clean + safe
Falkbuilt surfaces, door pulls and doors help COVID-proof your space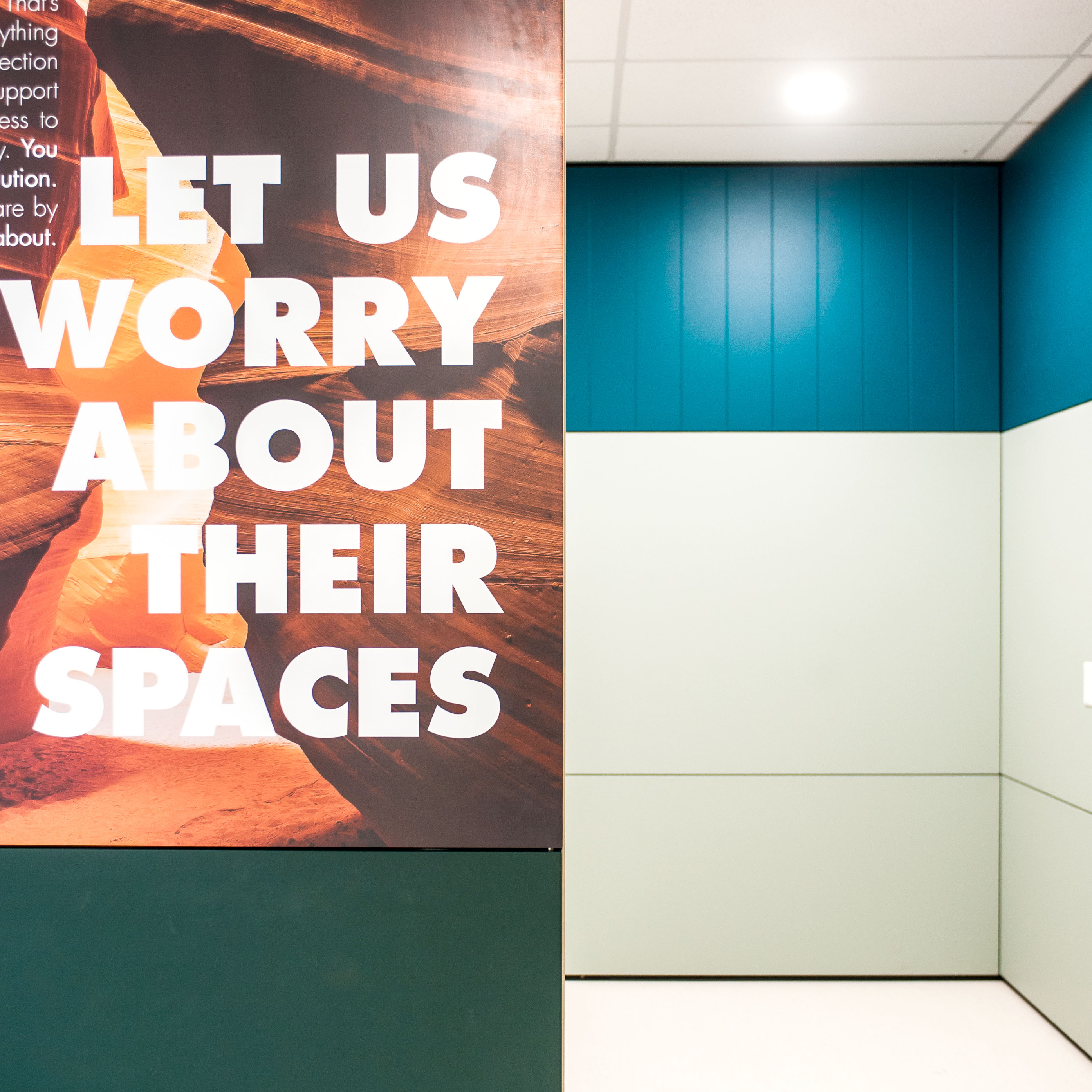 Living with COVID-19 means a lot more cleaning. But not every interior is equipped for new, rigorous sanitization protocols. But we are.
Unlike porous drywall, our durable Falkskin finish is cleanable with industrial grade disinfectants. Falkskin, a Thermofoil/3D Laminate that's available in hundreds of options, is seamlessly vacuum sealed over cladding, millwork and other components. This durable finish is resistant to fading, chipping or cracking, even with repeated cleaning.
Doors are most definitely a high touch area and therefore high-risk. Touch-free doors are one way to keep space safer from COVID-19. Our automatic sliding doors are opened with just a wave.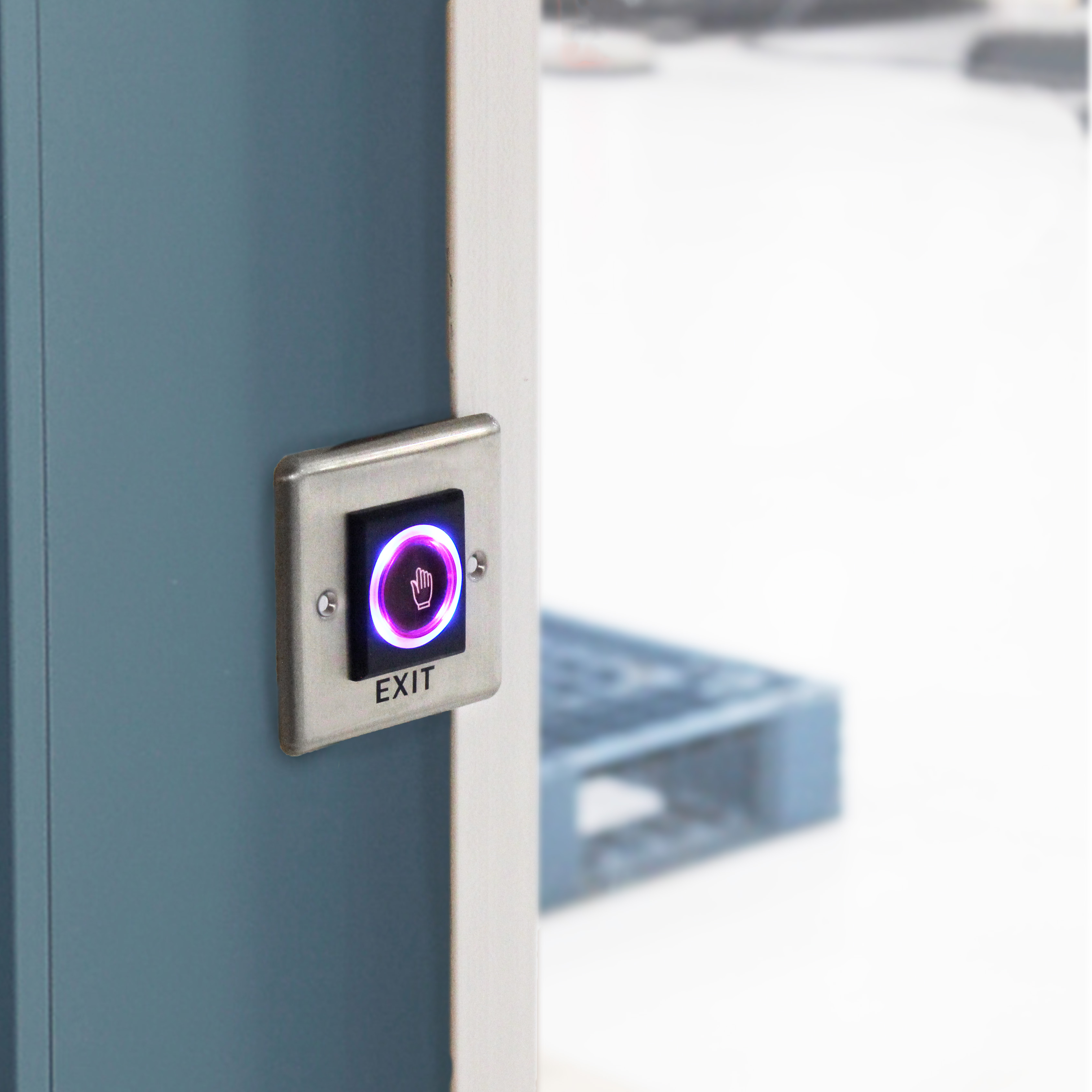 And door pulls finished in an anti-microbial powder coat prevent any germs from sticking around to infect anyone who may be coming or going. We use a DuPont patented powder coating that's treated with silver ionic technology to stop the growth of microbes.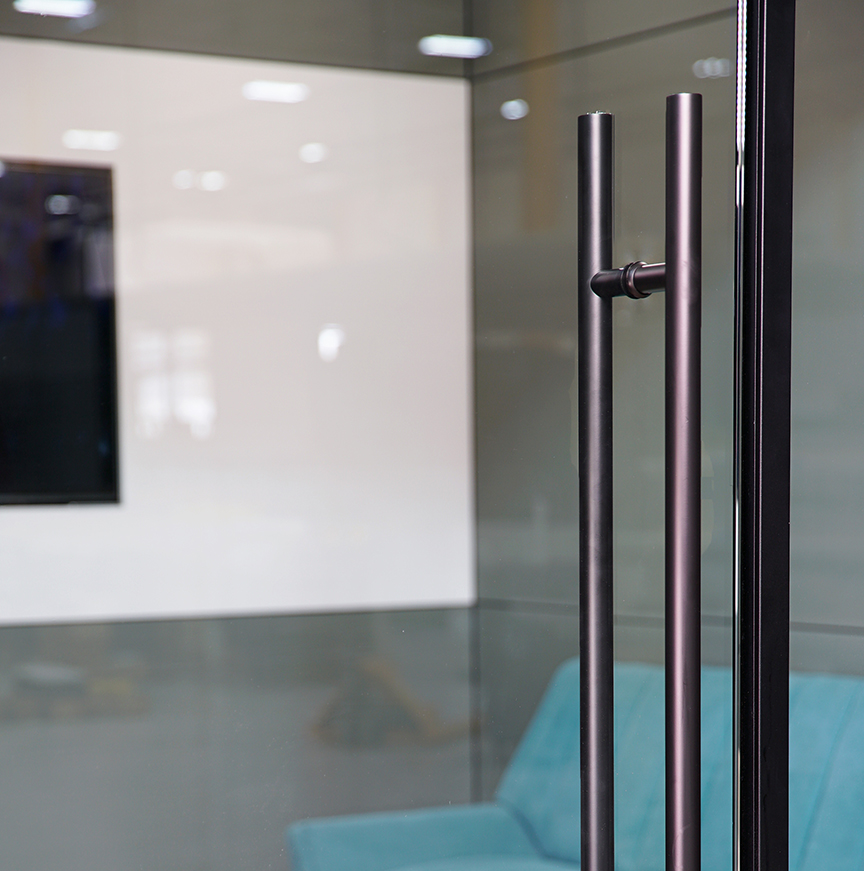 Dupont says: "Silver is a naturally occurring element proven effective at inhibiting the growth of many types of microbes. Historical data shows that silver exhibits very low toxicity for humans and animals. Silver is highly regarded for its antimicrobial properties and has many benefits over alcohol-, chlorine-, or ammonium-based antimicrobials. Moisture causes a controlled release of silver ions embedded in the special silver-containing zeolite. Silver ion interferes with the cell membranes to inhibit respiration and growth."