New world of construction means fewer trades onsite
Keep your distance + stay safe with Falkbuilt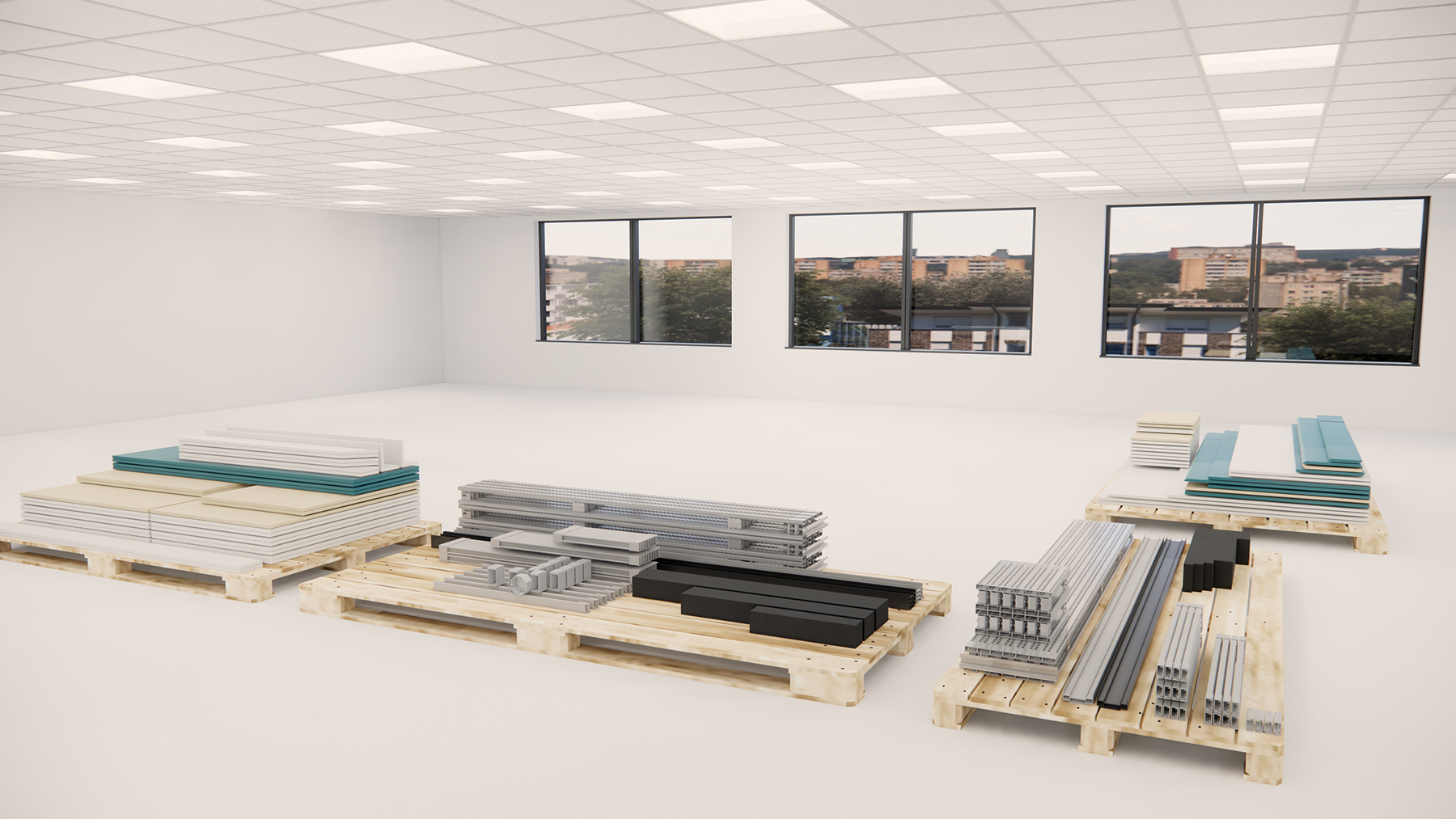 The pandemic is not only making us wash our hands more often and walk 6 feet apart, it's also changing the rules on construction sites. The days when 20 trades would load onto the same freight elevator to get to the jobsite are done. These days, and for the foreseeable future, everyone goes up two-by-two.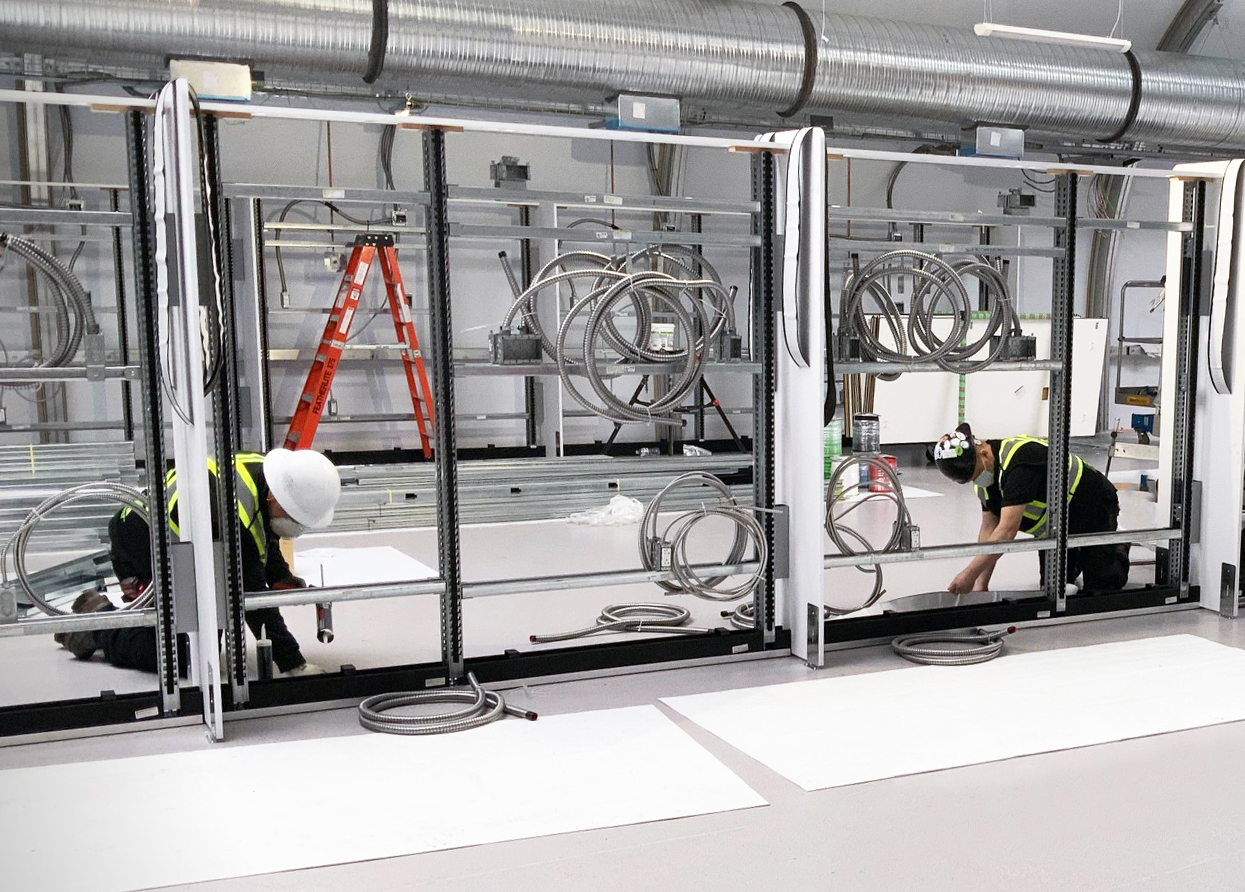 With new physical/social distancing guidance for jobsites, Digital Component Construction makes even more sense. We're still faster and way cleaner than conventional construction and, because we need only a few trades onsite, we make it easier for everyone to maintain their distance and keep safe during the build.
Here are a few other ways Digital Component Construction can help with your post-pandemic needs: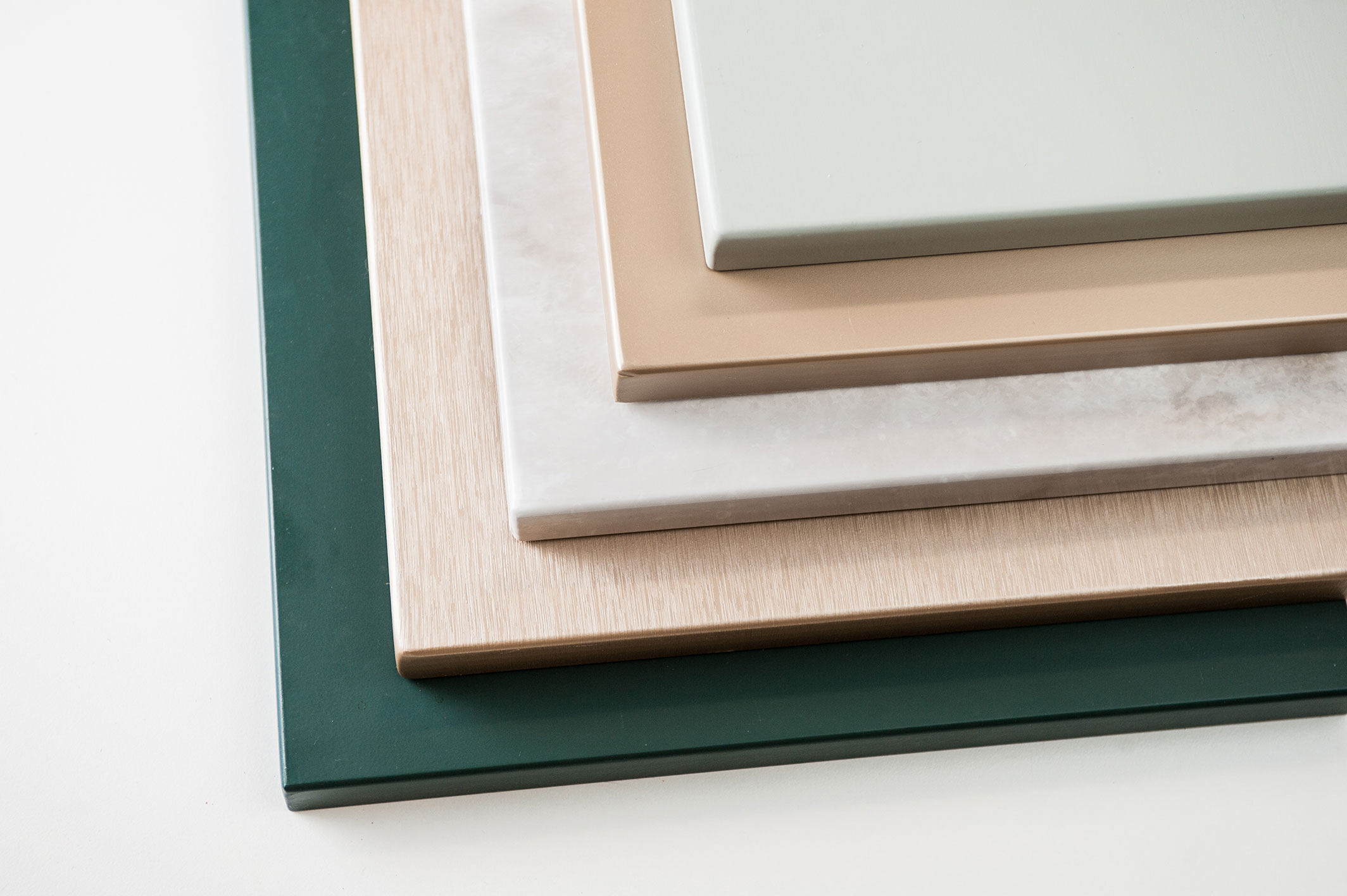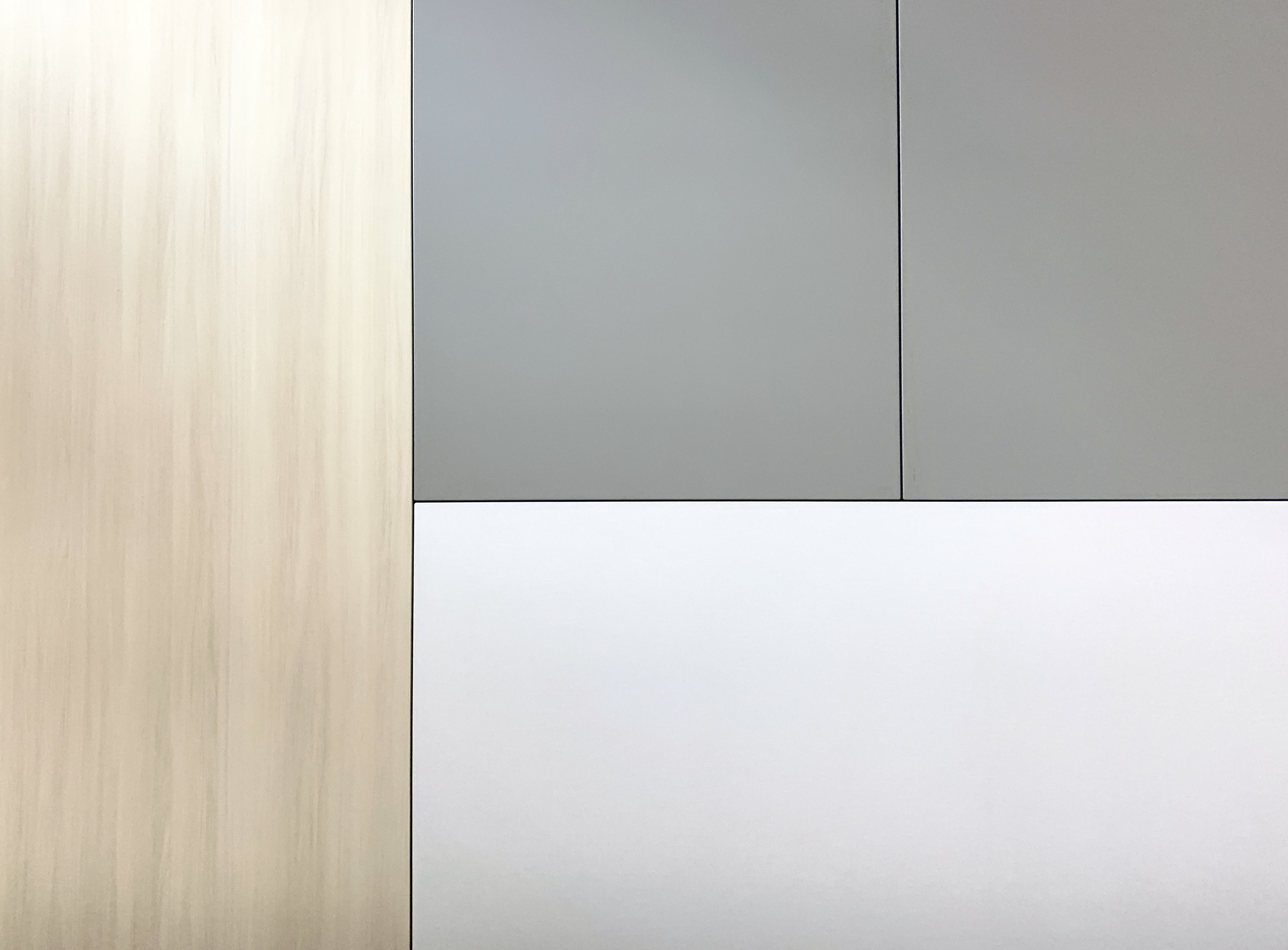 Cleanable surfaces:
Unlike porous drywall, our surfaces are vacuum sealed with a seamless, durable and beautiful finish, Falkskin. It's easily cleaned with industrial grade disinfectants. And no matter how many times you wipe it down, it won't discolour, fade or crack.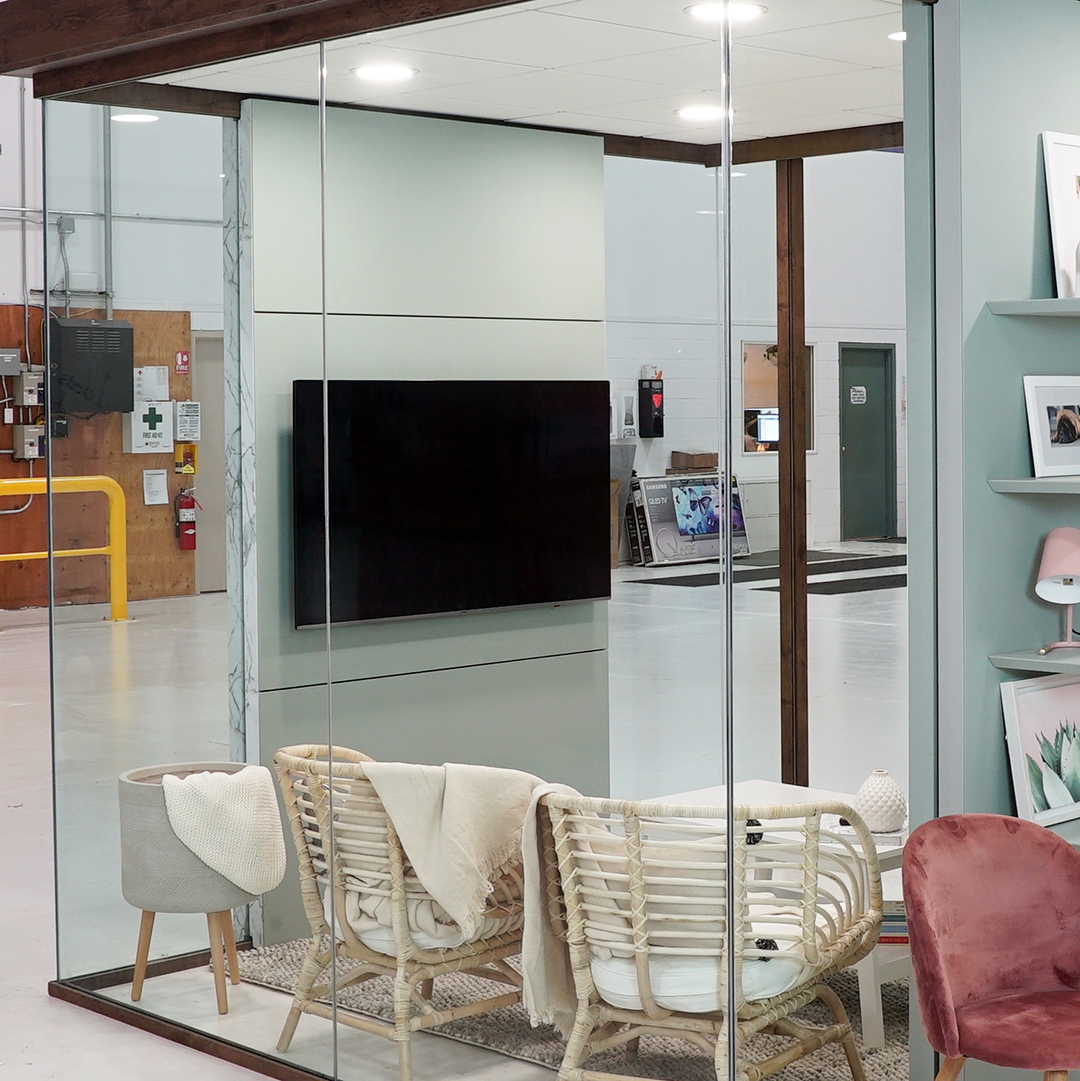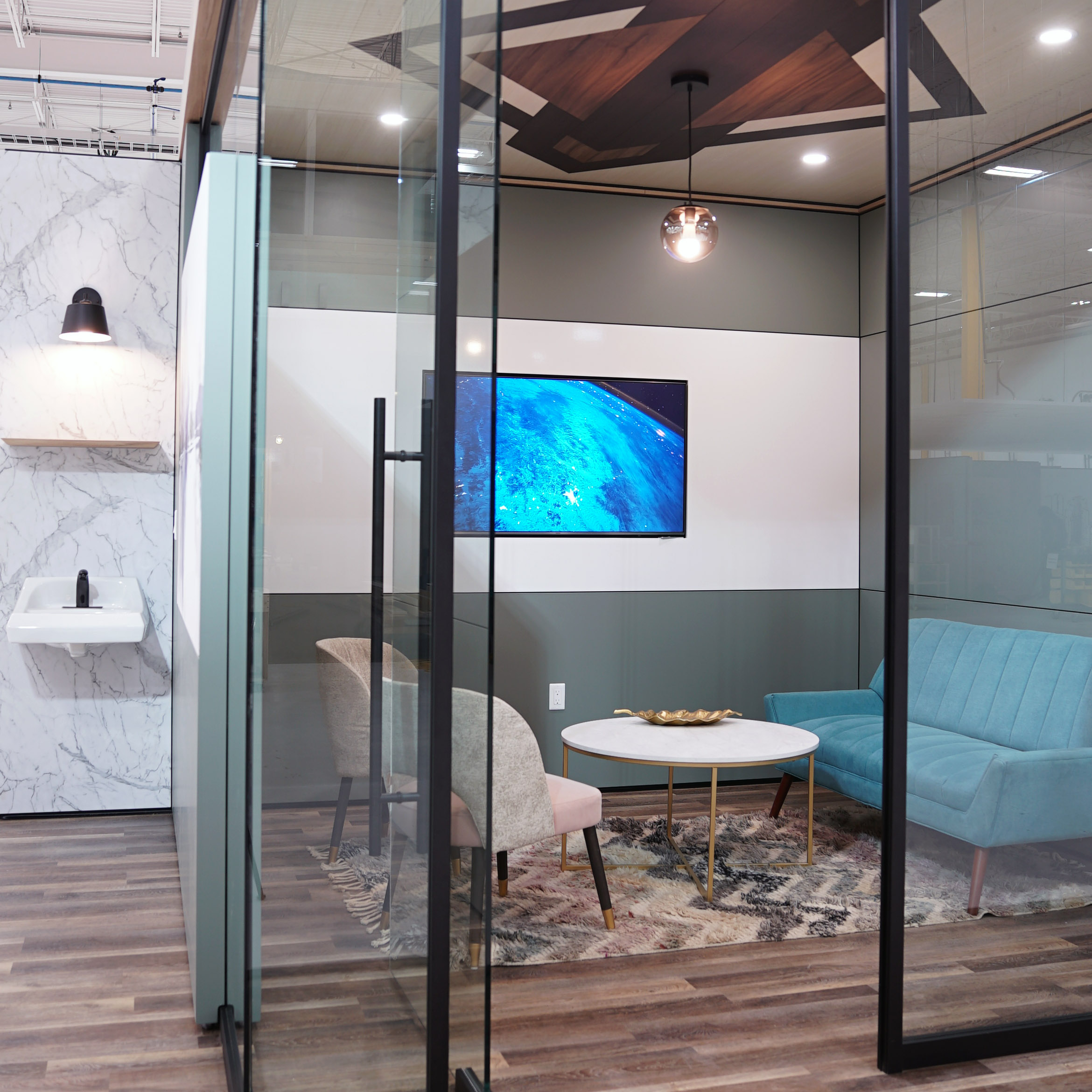 Space for video calls:
After COVID-19, more people will work remotely more often. That means more video calls and space to have them. Our 8 X 8 Falkpod has good looks, great acoustics and integrates that big screen in a flash.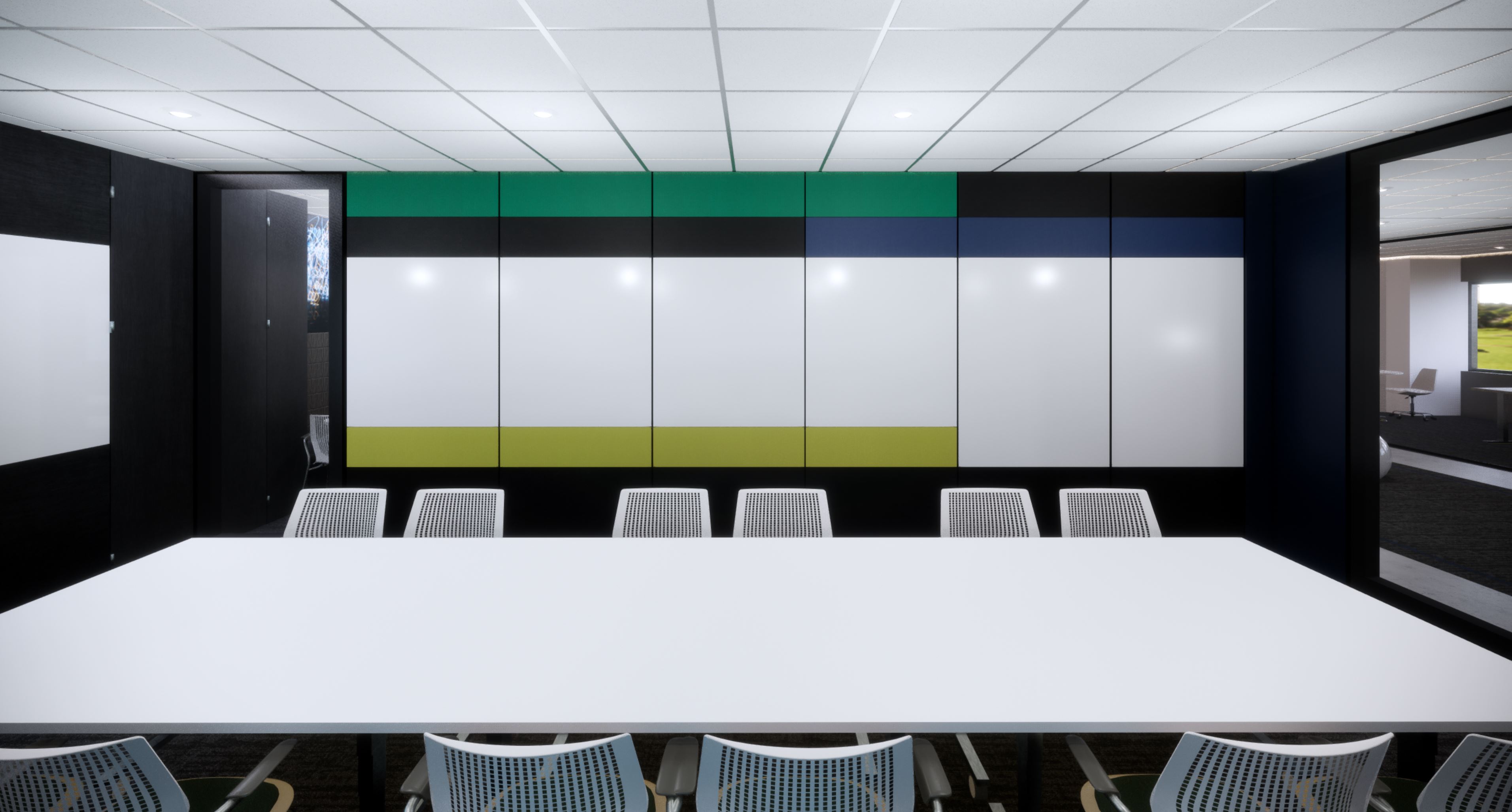 Get a Falkground:
For those calling in from home, no one at work really wants to see your closet door or messy bookcase (kid art is always a win though). Download one of our beautiful Falkgrounds to up your look for your next video call.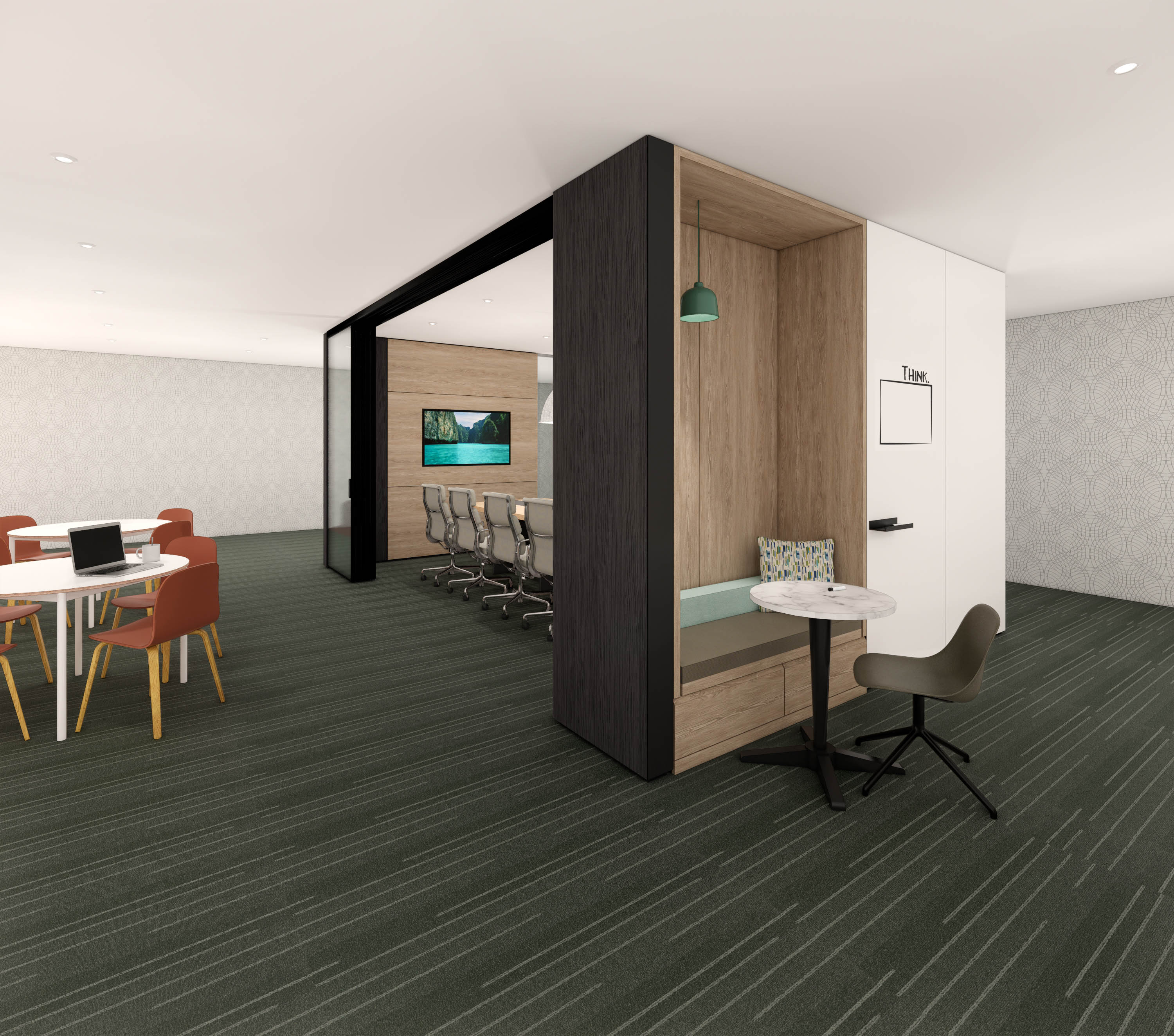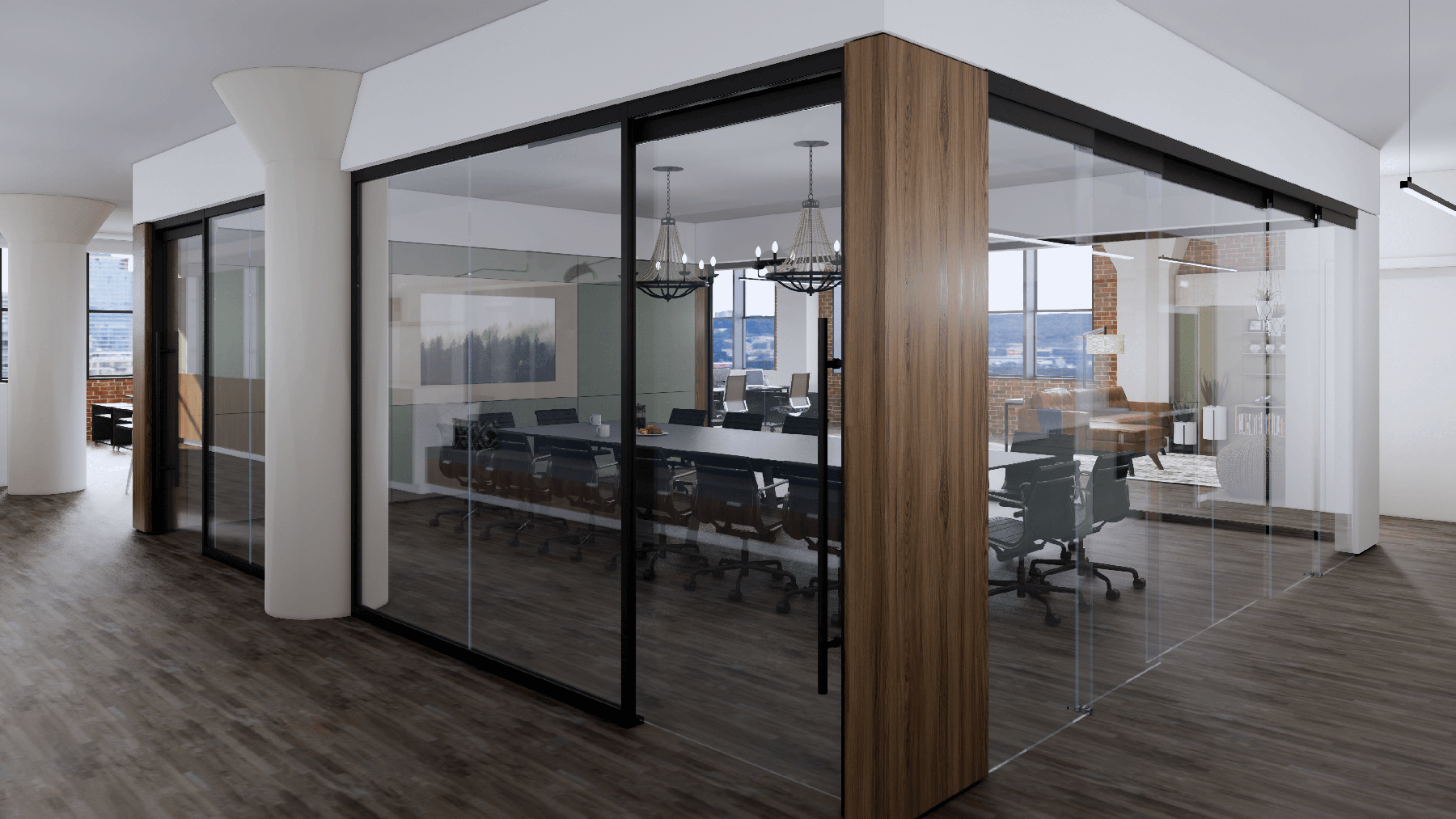 Divide your space:
After the pandemic, the number of people coming into work may change daily (see above) and your space will need to accommodate that ebb and flow. Divide open space with gorgeous glass doors and add graphics or branding to make them your own.
Post-post pandemic:
Once a vaccine for COVID-19 is developed, physical distancing guidelines and anxiety around the virus will relax. When that happens, go ahead and reconfigure Falkbuilt components and reuse them to suit your current needs.