The strong, silent type
The new double-glazed + triple-gorgeous Falkpod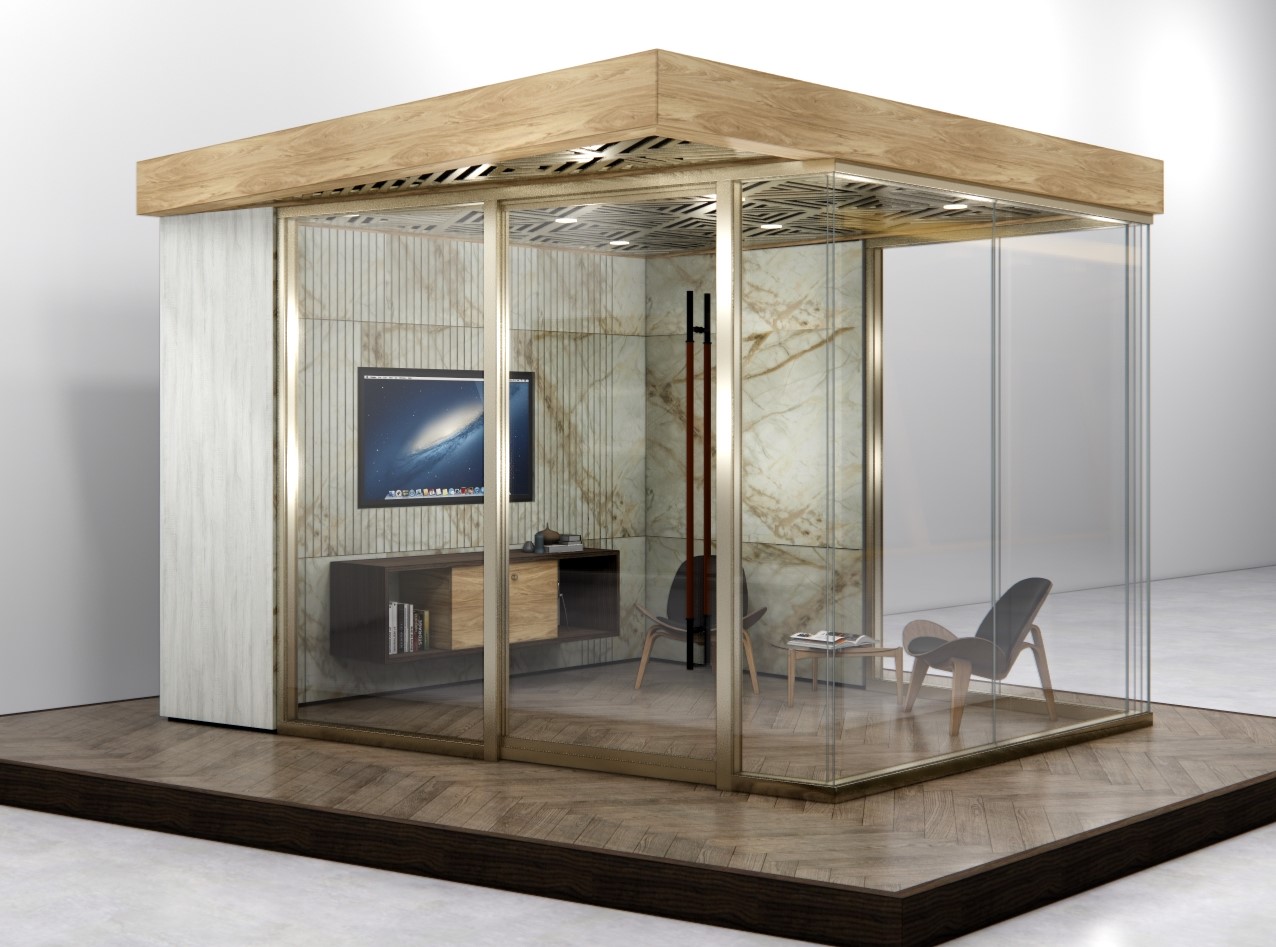 Regular readers know that here at Falkbuilt, we are forever innovating to give our clients what they want for their space. Enter the double-glazed Falkpod, a practical, cleanable and beautiful solution for open floor plans, retail environments, study rooms and more.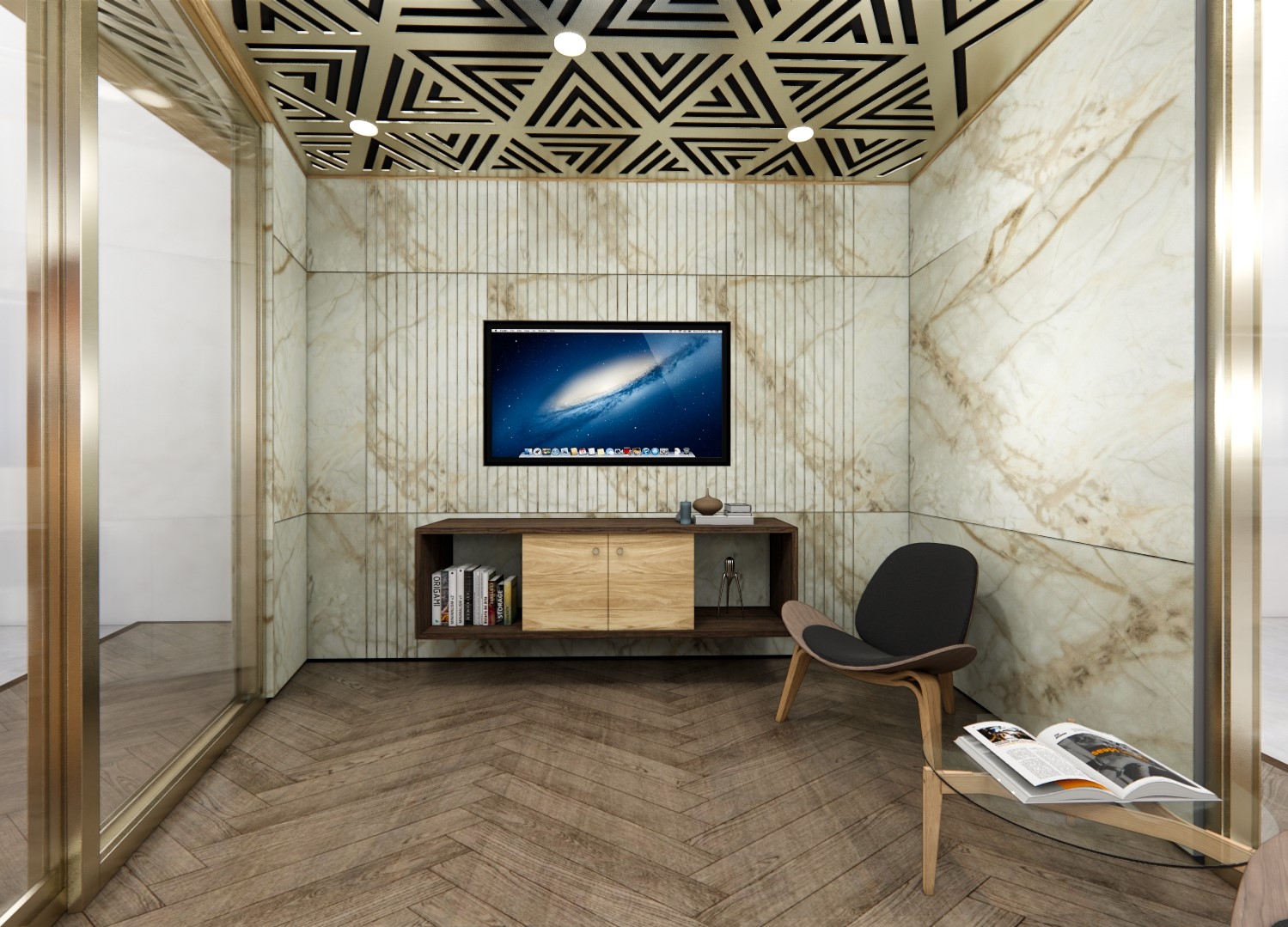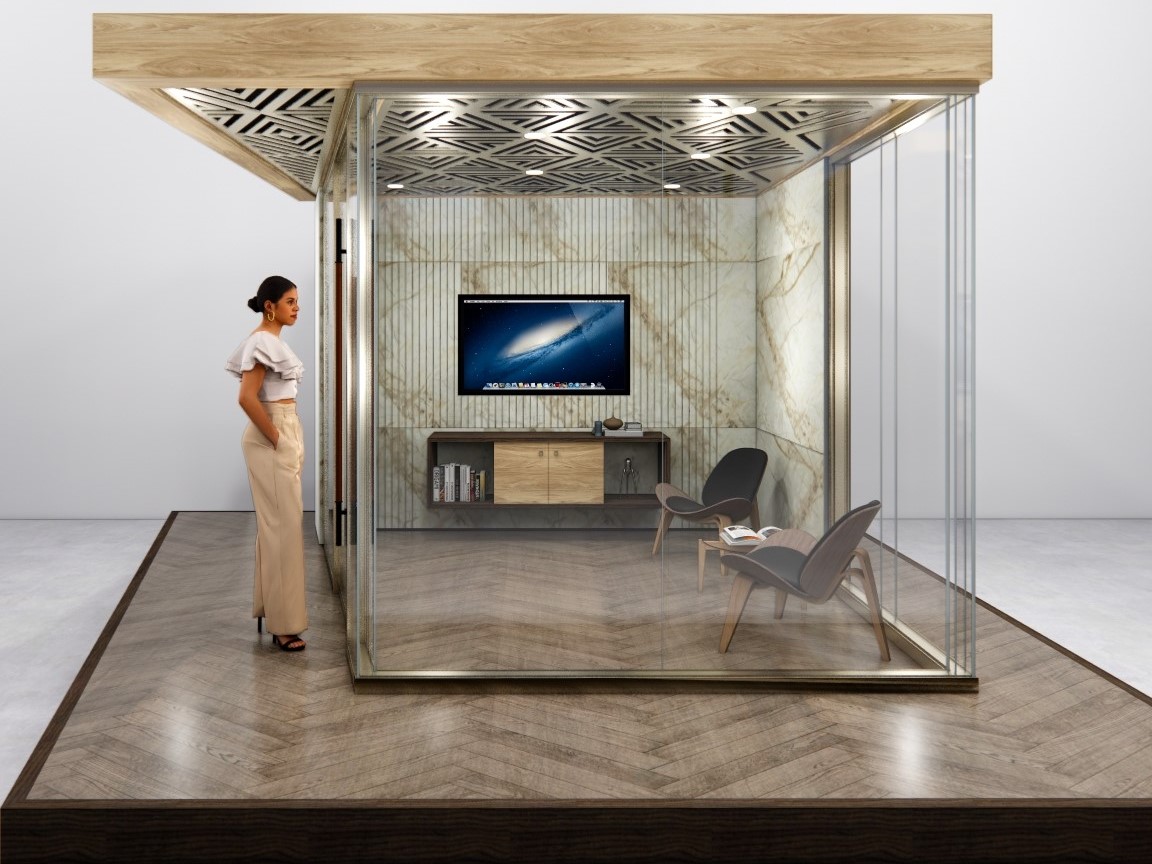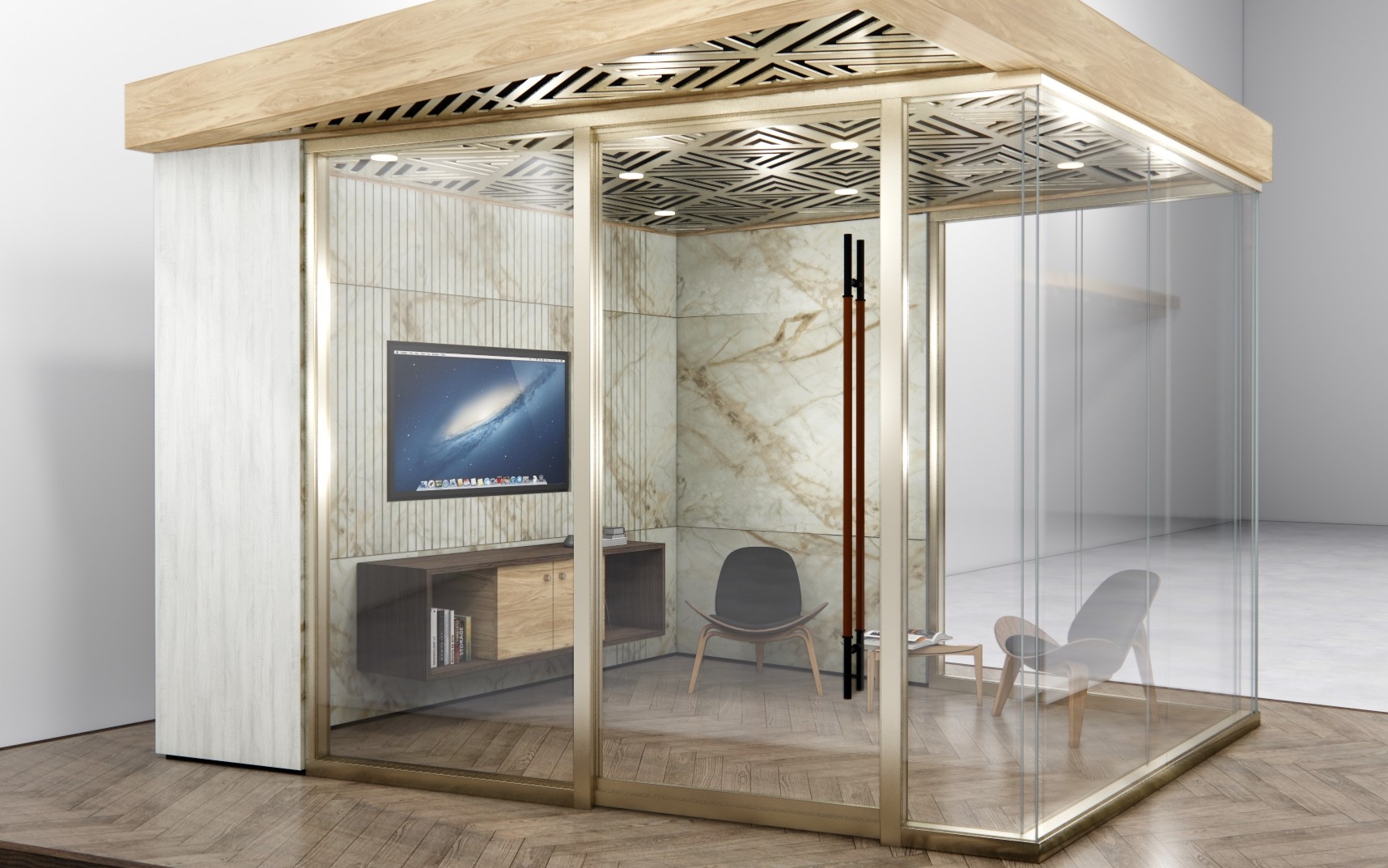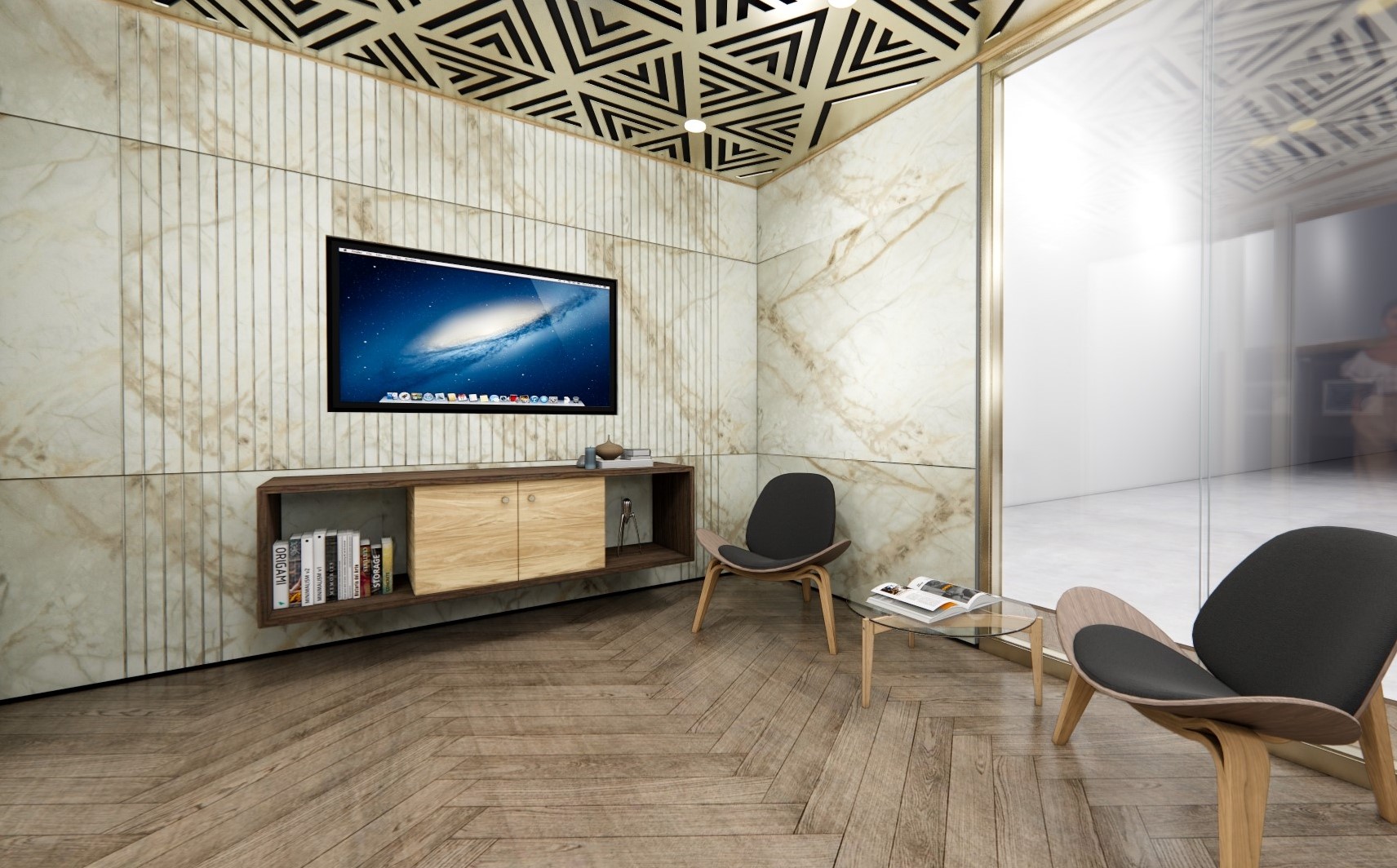 Double-glazed glass means it's even quieter inside than our regular Falkpod So you can whoop it up and no one will hear you (but please, keep in mind they can still see you). Conversely, a veritable storm of sound can be happening outside the glass, but it will remain tranquil inside the Falkpod.
Once you slide close the double-glazed pocket door, you may even find it's too quiet and crave some audible action. If that's the case you can turn to an office noise generator like IMissTheOffice.eu to fire up the "soothing tones of modern office life," including printers, typing, even someone chewing gum. There's also the sound of someone laughing in delight, which could be you reacting to our new Falkpod.