Phone's ringing + GCs are asking: "Are you the Falk Branch?"
Bulletins from our beloved Branches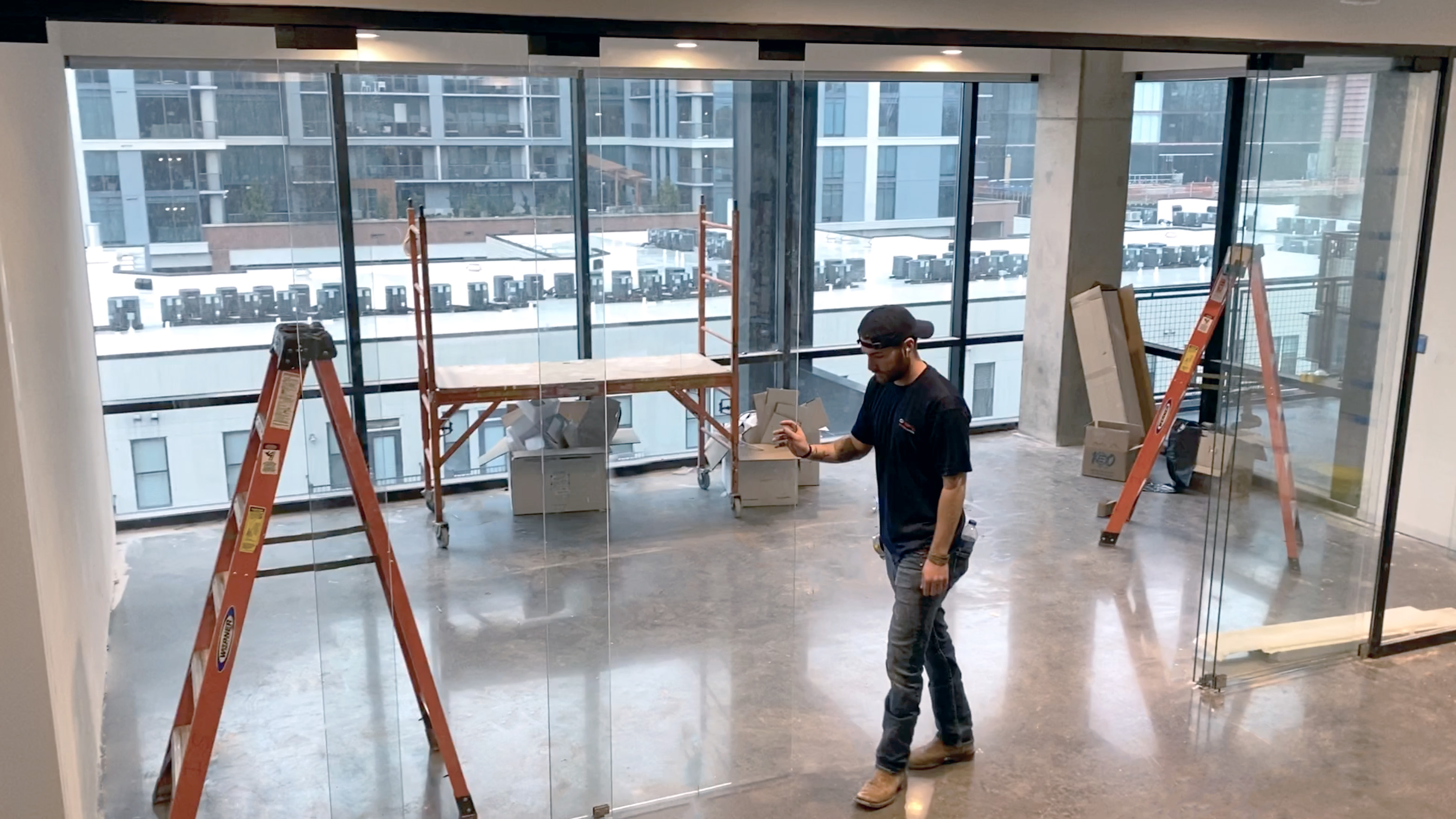 Our Nashville and Knoxville Branches have had a couple of dozen Lunch and Learns to help spread the word about Falkbuilt. And while the folks who came by for lunch enjoyed their sandwiches well enough, they really dug into Digital Component Construction. So much so, they've been talking it up all over Tennessee.
"People will call and say: 'Hey, we heard you guys are the Falk Branch,'" says Branches' principal Michael Moore. "We have a fair number of general contractors who don't know anything about it except the name is out there. I would say the 20 to 25 lunch and learns we did have escalated to business pretty quickly."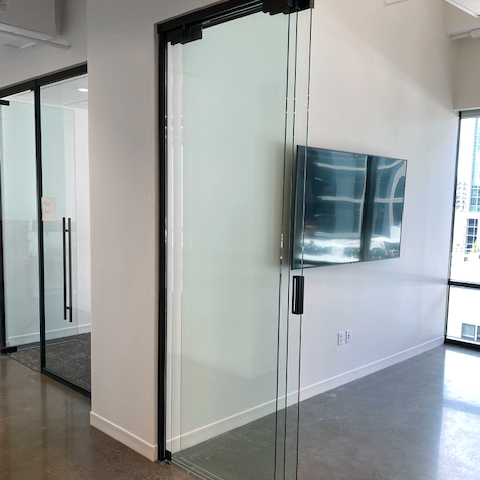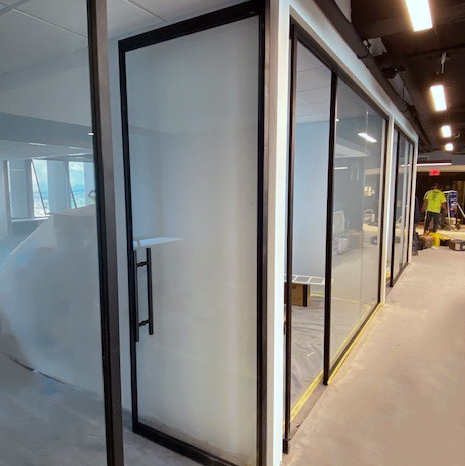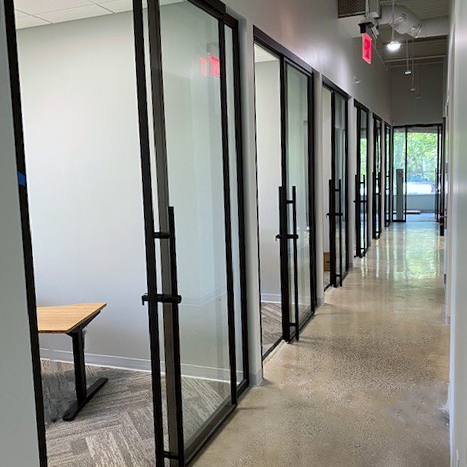 The Nashville and Knoxville Branches have completed nine projects and are just wrapping up a tenth. So far, they've installed telescoping doors for two clients that want an easy and beautiful way to add flexibility to their space. The Branches' inhouse technicians are looking forward to getting started on a two-storey project with a medical clinic on one floor and a co-working space on the other.
Meanwhile, senior Branch designer, Jenae McKnight, is "blown away" with how easy it is to work with Falkbuilt's Revit Families and get pricing to clients so quickly. "It's not 'We'll call you back in a couple of hours. It's 'We'll call you back in a couple of minutes,'" she says.
That responsiveness is why the Branches' phones keep ringing, says Michael. "We have to be fast and work with the GC's schedule. That shows up clearly and is part of the Falk culture. There may be others, but they don't do this as well and they sure as hell don't do it as fast."