"Simple elegance" is in our DNA
Bulletins from our beloved Branches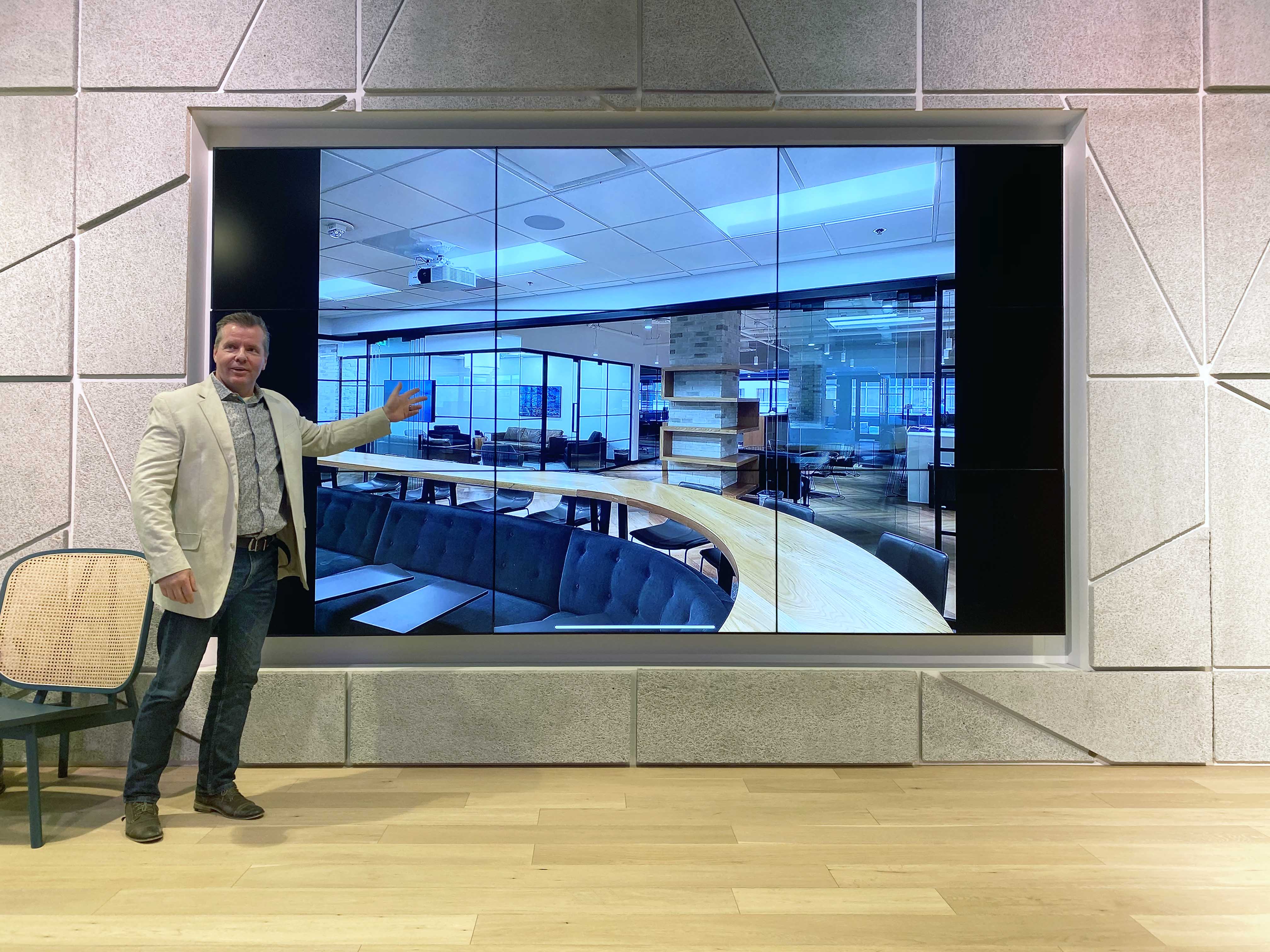 Lance Henderson has seen it over and over again. He starts talking with a client about the simplicity of Digital Component Construction and watches as any skepticism gives way to hearty acceptance.
"You can just lay it all out frankly and openly," says Lance from our Salt Lake City Branch. "Look at the simplicity of this new idea of Digital Component Construction; a stack of Super Studs up to my knees allows us to create the component structure for unlimited design customization."
Salt Lake City's growing list of clients understand how digital components come together to create beautiful, high-performing environments. "They're looking for something new and innovative but at the same time they're not looking for something they don't understand or that radically changes their process, because that's scary," he says. "When we improve upon what they already understand, incremental change isn't scary, it's exciting."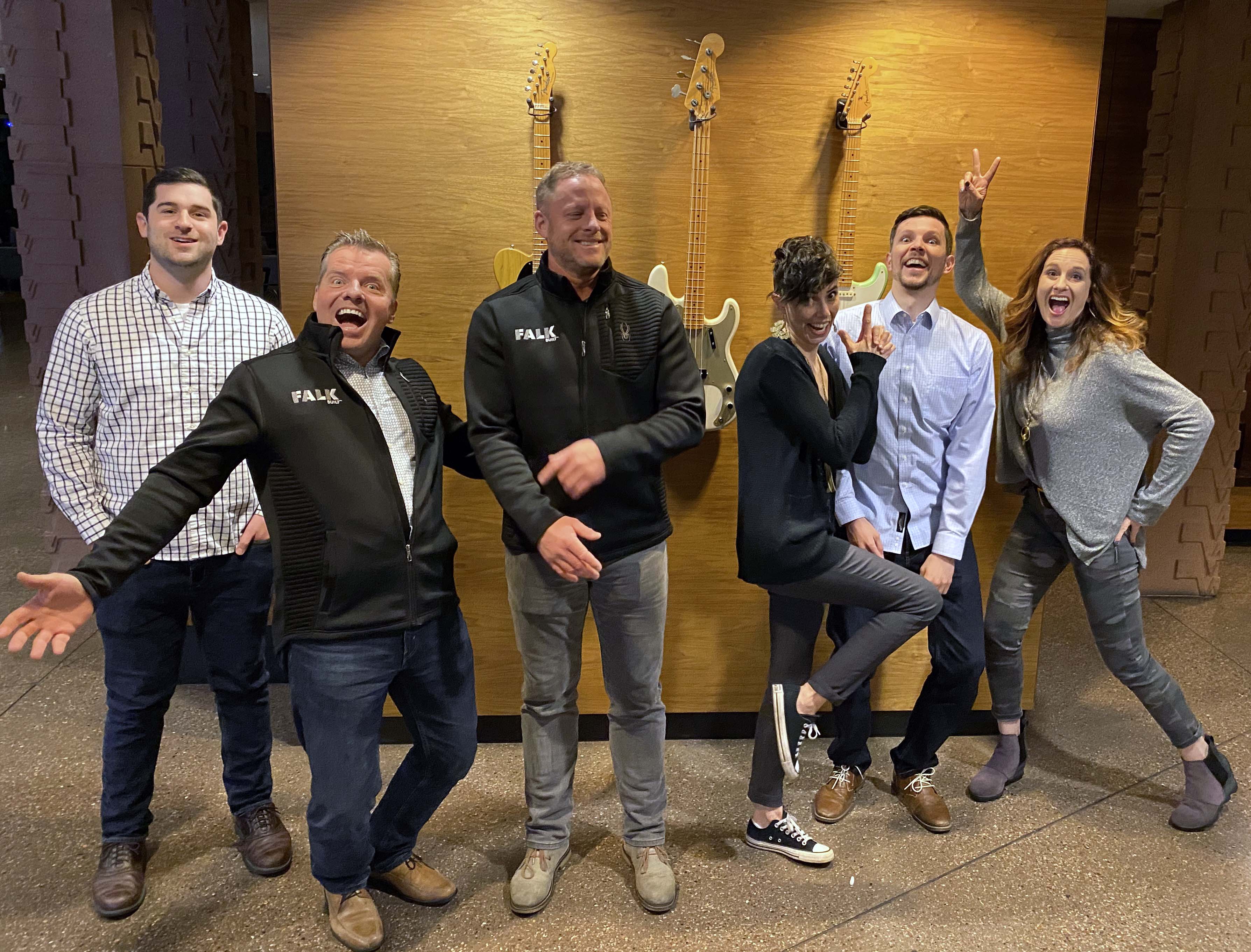 Lance and his team are creating a lot of excitement from Utah all the way to Antarctica. They're celebrating their first Falking year this month, and what a year! In the last 12 months they've started 21 projects (with seven in the last month) despite the pandemic.
"We didn't get the memo that business is dead, so we just kept going," says Lance. "Our team and our clients do a lot of work from home. We have a lot of Zoom meetings. We go to construction sites with a mask and safely do what we do. With the incredible opportunity before us we need to keep the pedal to the metal."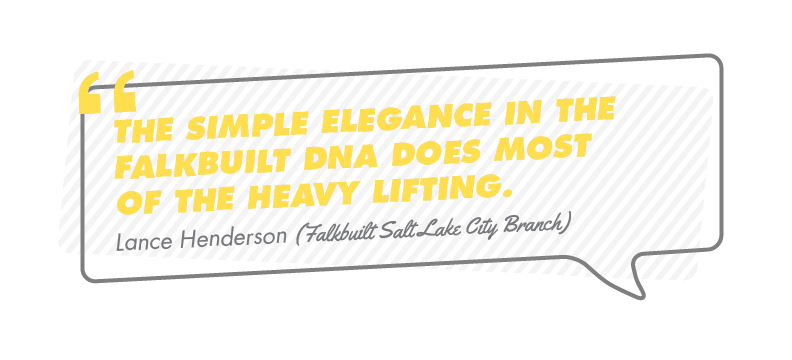 Which is why our Salt Lake City Branch is taking more projects over the finish line. "The simple elegance in the Falkbuilt DNA does most of the heavy lifting," he says. "Our clients know what to expect and together we build something inspiring."