Doctoring up space to keep patients safe
Medical + dental practices are transforming their offices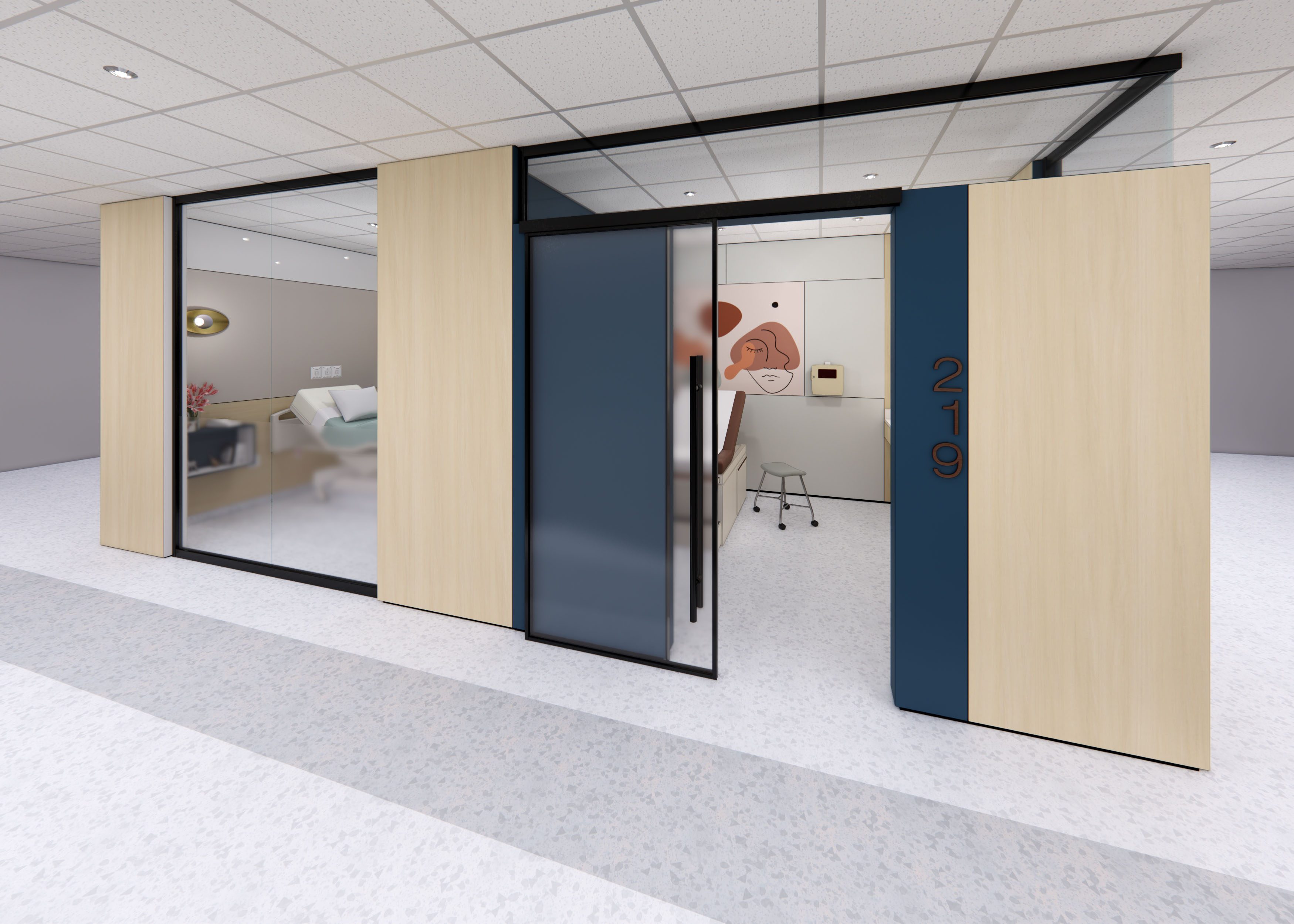 Many medical and dental practices are scrambling to adapt to the new reality of treating patients in a pandemic. Much of what that may look like is yet to be determined. But as doctors and dentists start opening up their offices to see their patients again, we know they will need more physical barriers as well as surfaces that can be disinfected easily and often. Falkbuilt is here to help.
We're working with medical and dental practices to transform their space to meet new safety regulations. We're building new healthcare space from Dubai to Detroit and we're also helping medical and dental offices retrofit their existing space to be COVID-ready. We've developed glass partitions to fit over existing cabinetry. And we're adding floating Falkpods in open floorplans to create beautiful and separate environments.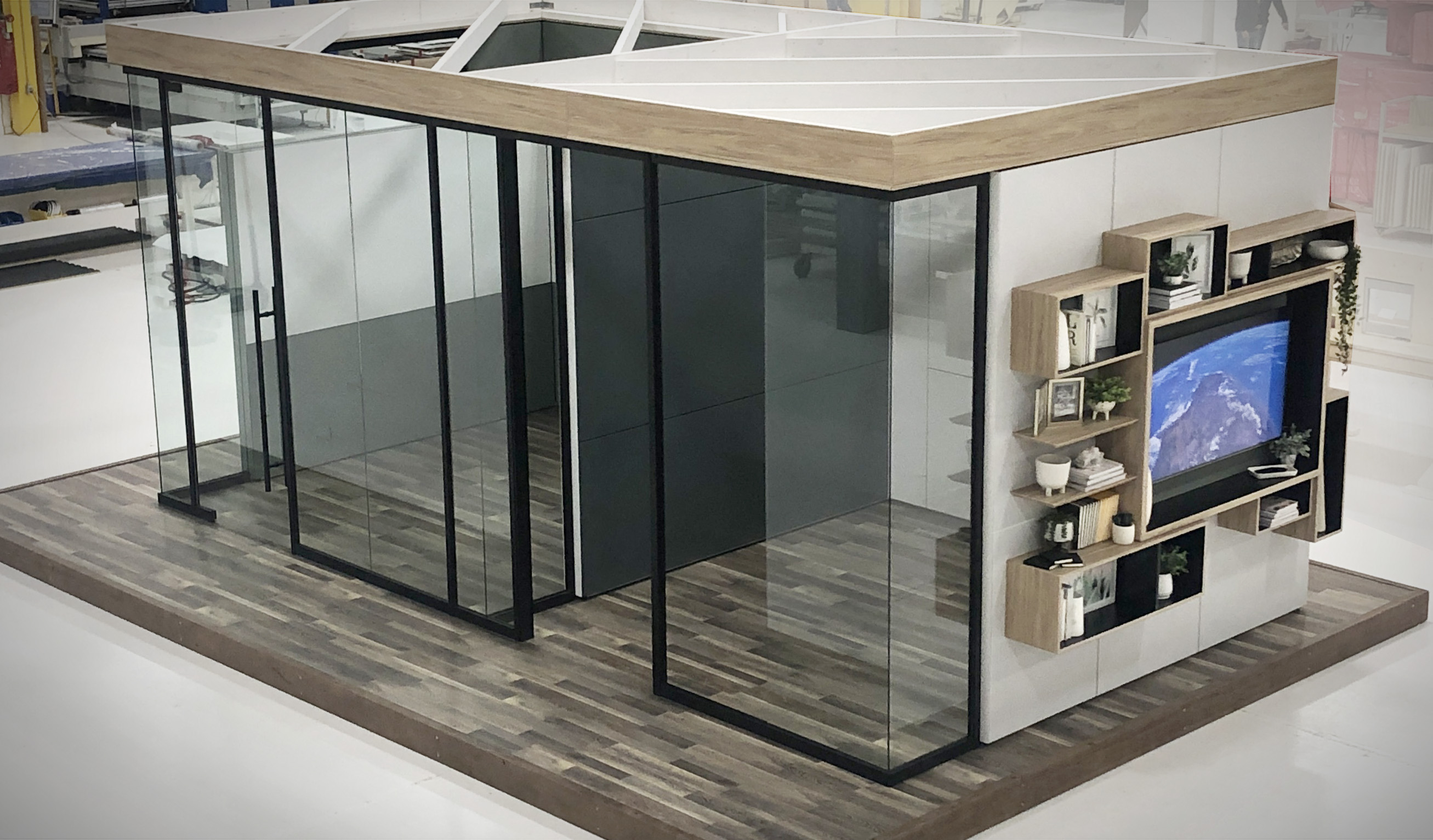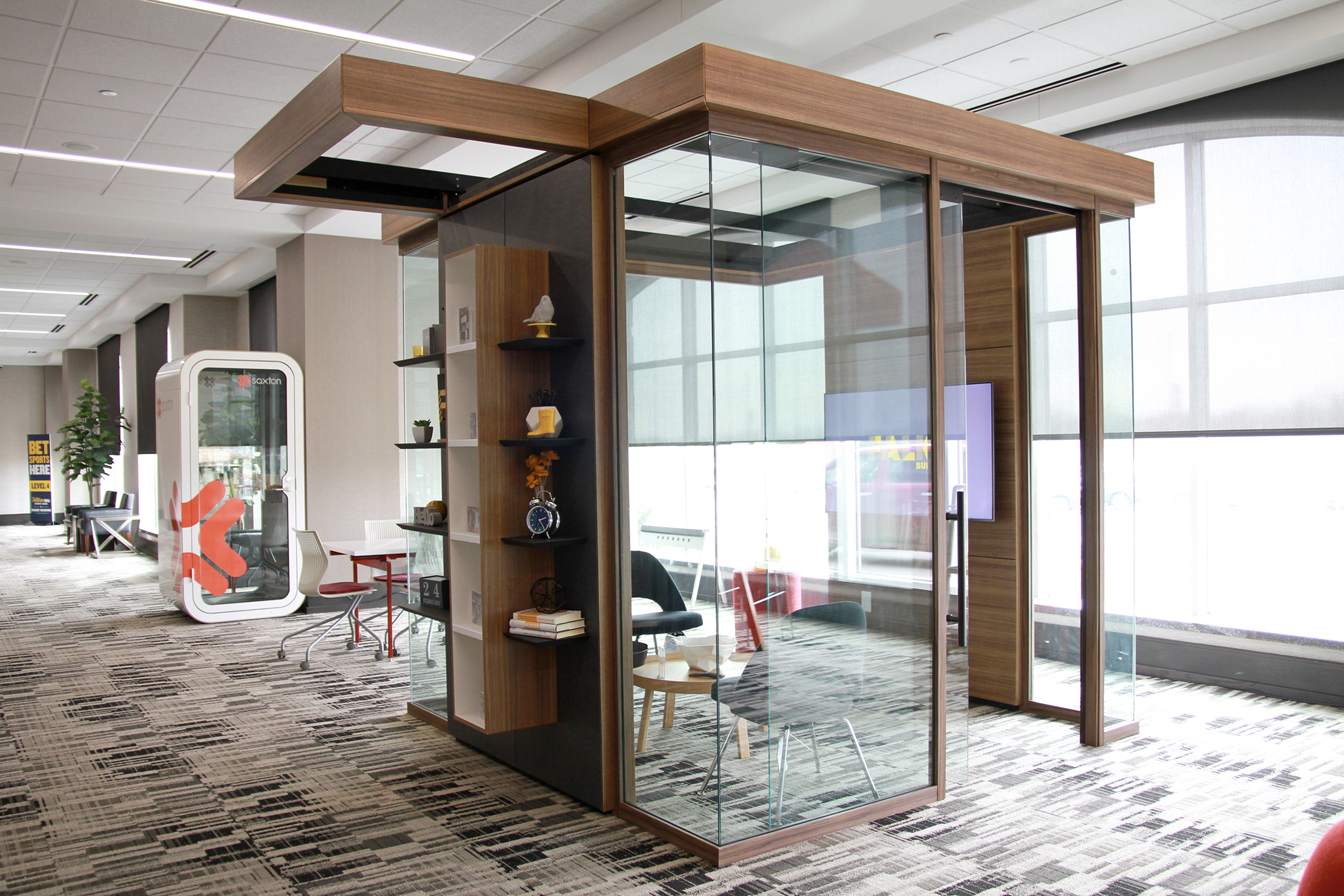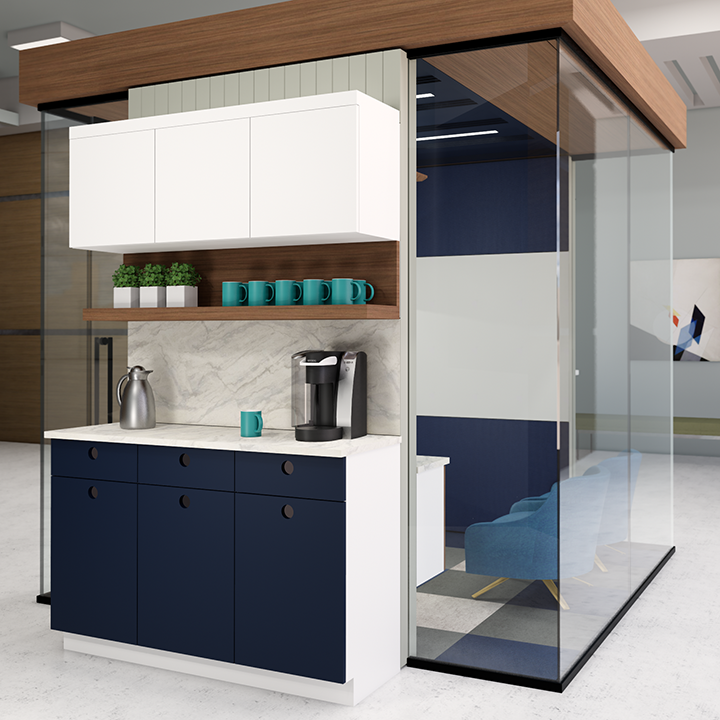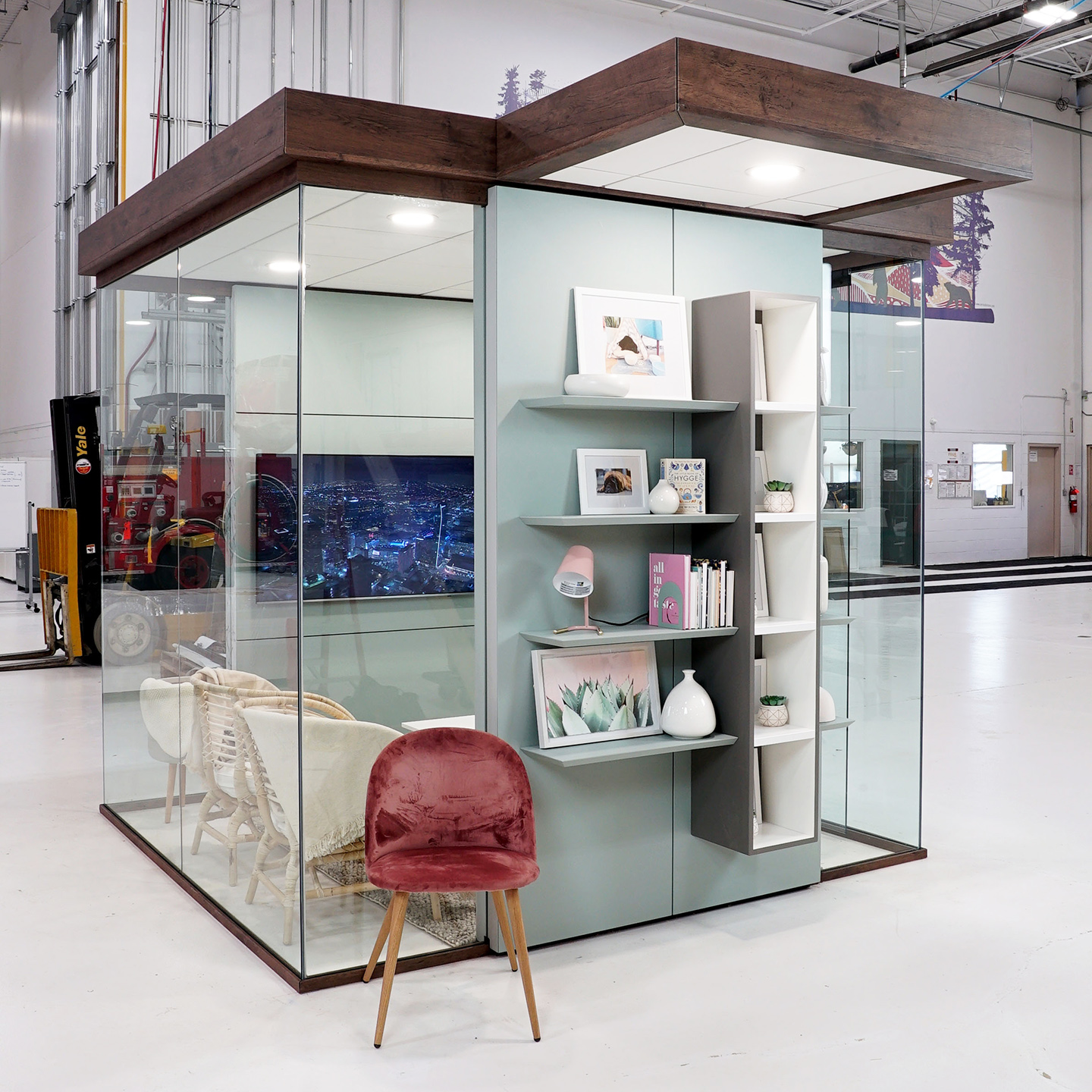 Unlike porous drywall, our gorgeous Falkskin finish is vacuum sealed over our digital components, cladding and millwork in the factory. There are no seams, no cracks and no way for microorganisms to find their way in. Further, Falkskin is cleanable with industrial grade disinfectants. Whether you choose a rich wood grain, stone pattern or your favorite color, Falkskin will not fade with repeated and vigorous cleaning.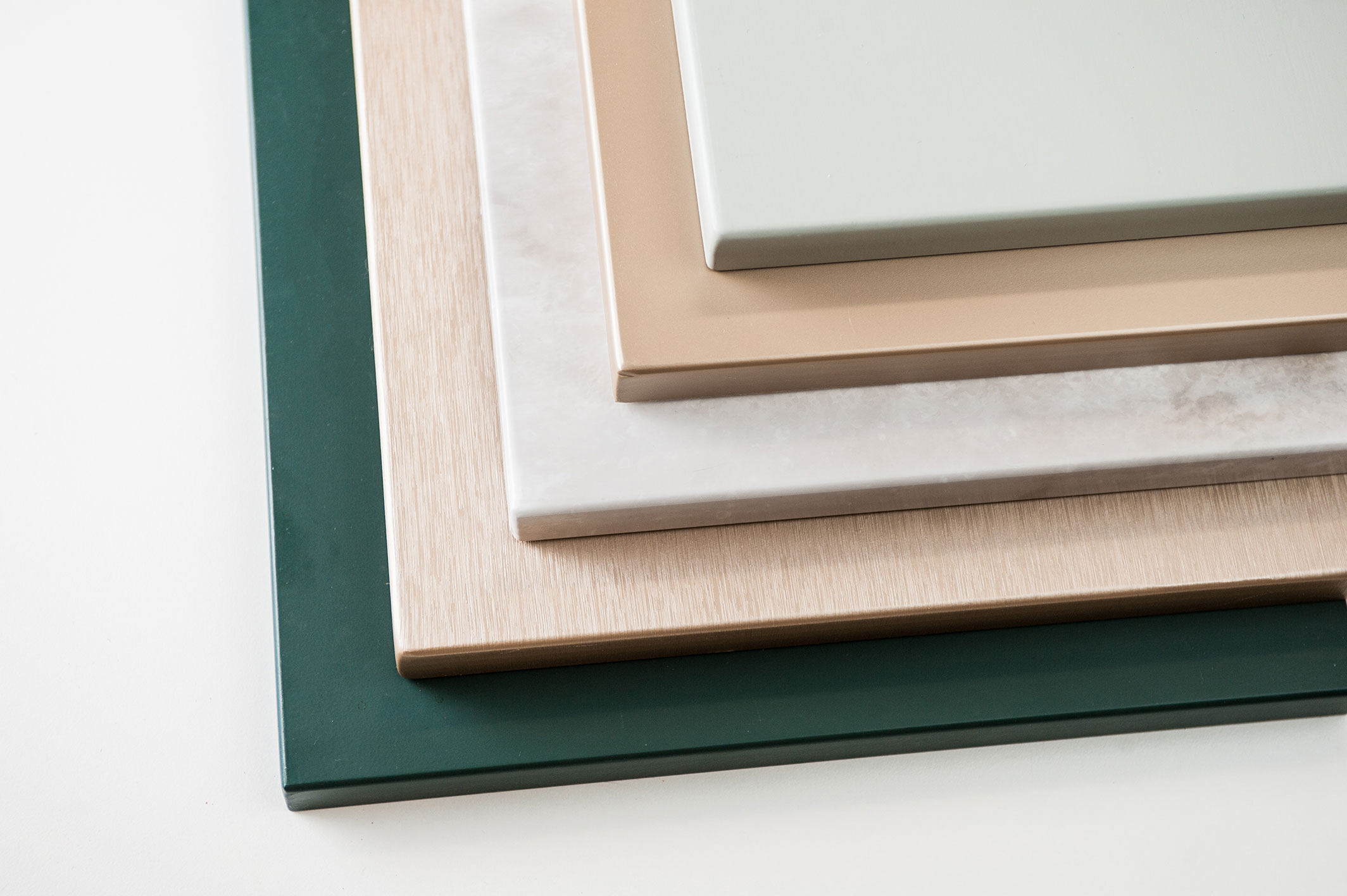 With Digital Component Construction, we are in and out of your space in a fraction of the time and with a fraction of the trades it would take for a conventional construction build. With fewer trades on site, it's easier to follow physical distancing. Why,we recently completed 8,000 sq ft of healthcare space in two days with six trades.