Customer service "the first priority"
Bulletins from our beloved Branches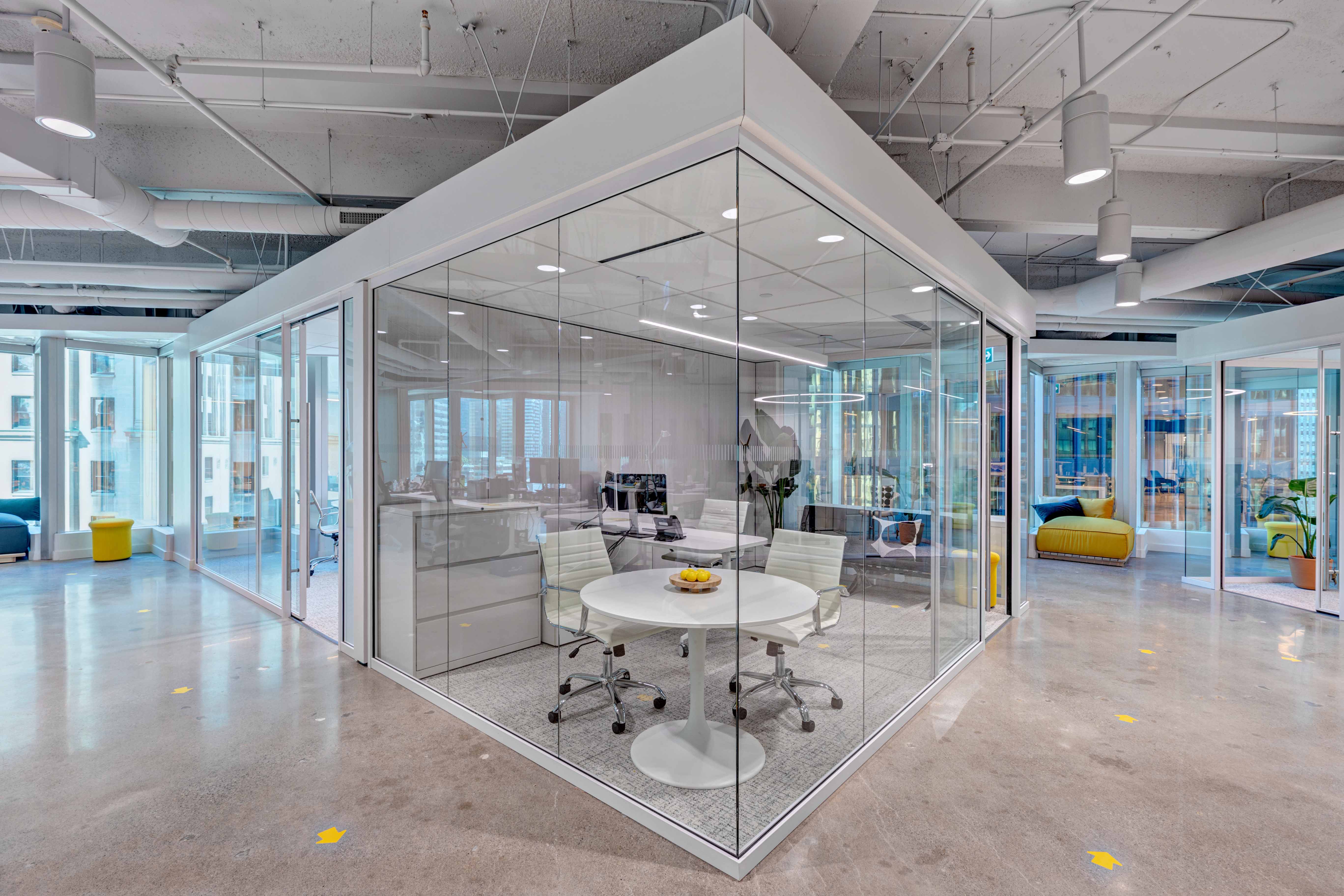 Falkbuilt's Toronto Branch has been busy winning workplace innovation awards, showing how Digital Component Construction is Designed for Disassembly and aiming to provide the best customer service in town.
"That's our first priority," says Ingrid Schoning, who along with Rodney McDonald is taking the Toronto interior construction industry by storm. "One of the most important things we are establishing is that we are a resource that clients can rely on and we are the best in the market to deal with."
Ingrid, Rodney and team have been working throughout the pandemic showing clients the benefits of Super Studs, digital horizontals and cladding. "Not only does Falkbuilt offer a digital component solution, but we are a digital-first Branch," says Rodney. "We are leveraging all the latest technology and it's been brilliant for us with the pandemic and having to work virtually."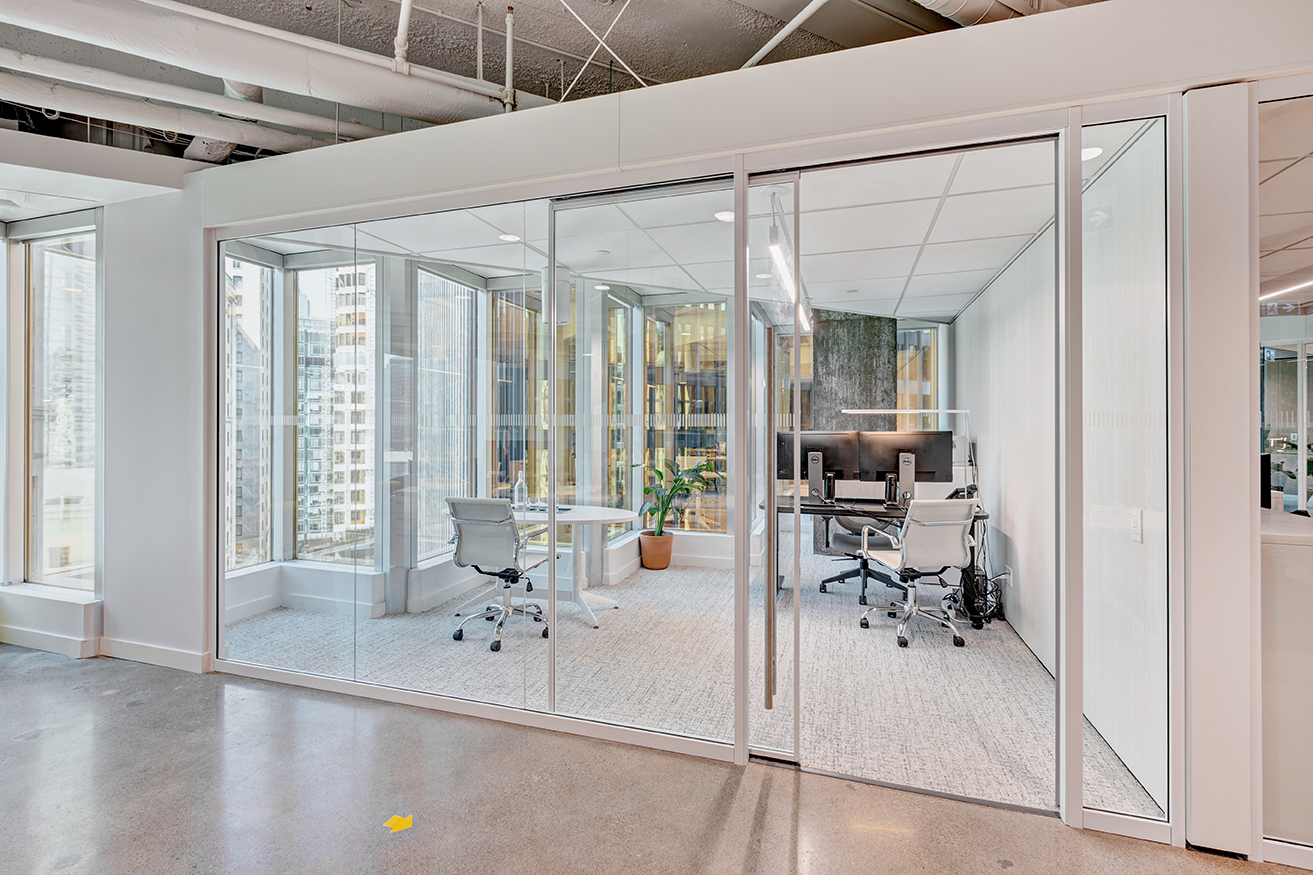 For one, clients love taking Zoom tours of the Falkbuilt factory in Calgary, meeting people and seeing the manufacturing facilities up close. "It was incredible to watch the factory pivot," says Rodney.
"The collaboration that we have with everybody at the factory to deliver in the market is working," he says. "Not only do we produce phenomenal solutions, but the whole Falkbuilt factory direct distribution model is working really well."
Factory direct Branches, market-leading offsite fabricated solutions and unparalleled customer service is pretty much an unstoppable combination. "Our goal is to show clients that when you're working with Falkbuilt, we are reliable, we are going to execute your projects and we are going to be the best in this industry," says Ingrid. "People are going to want to work with us."