Watching the "light bulb" go on
Bulletins from our beloved Branches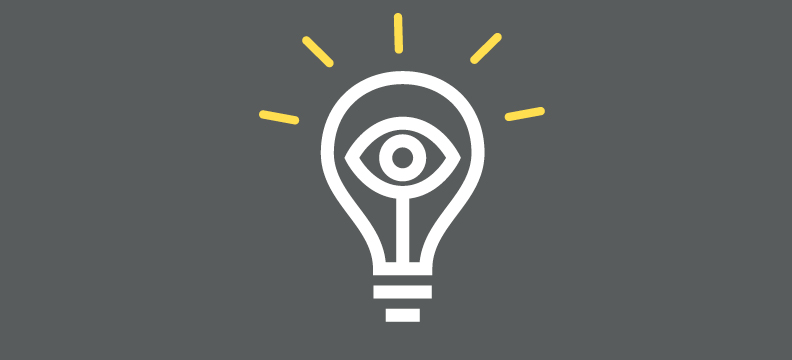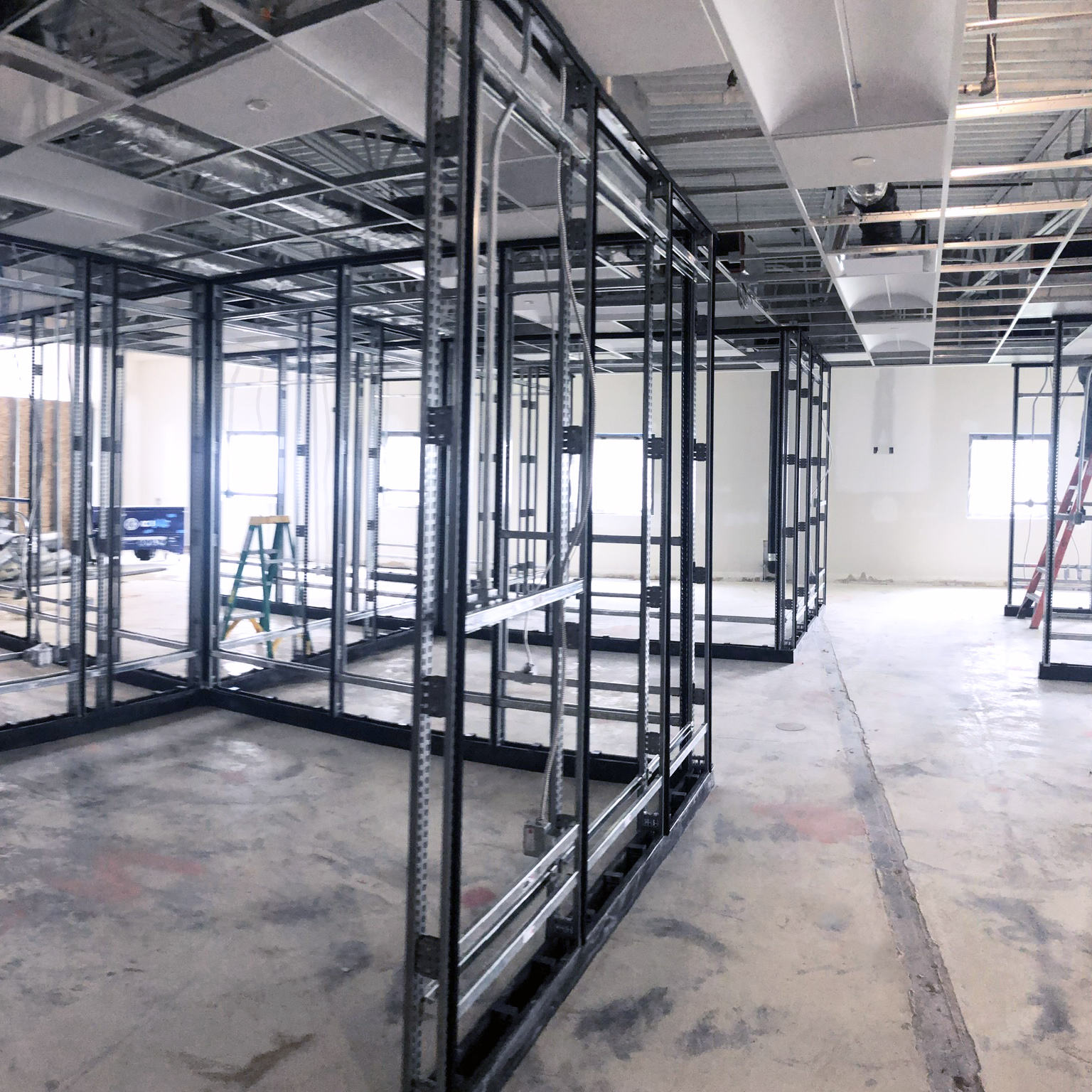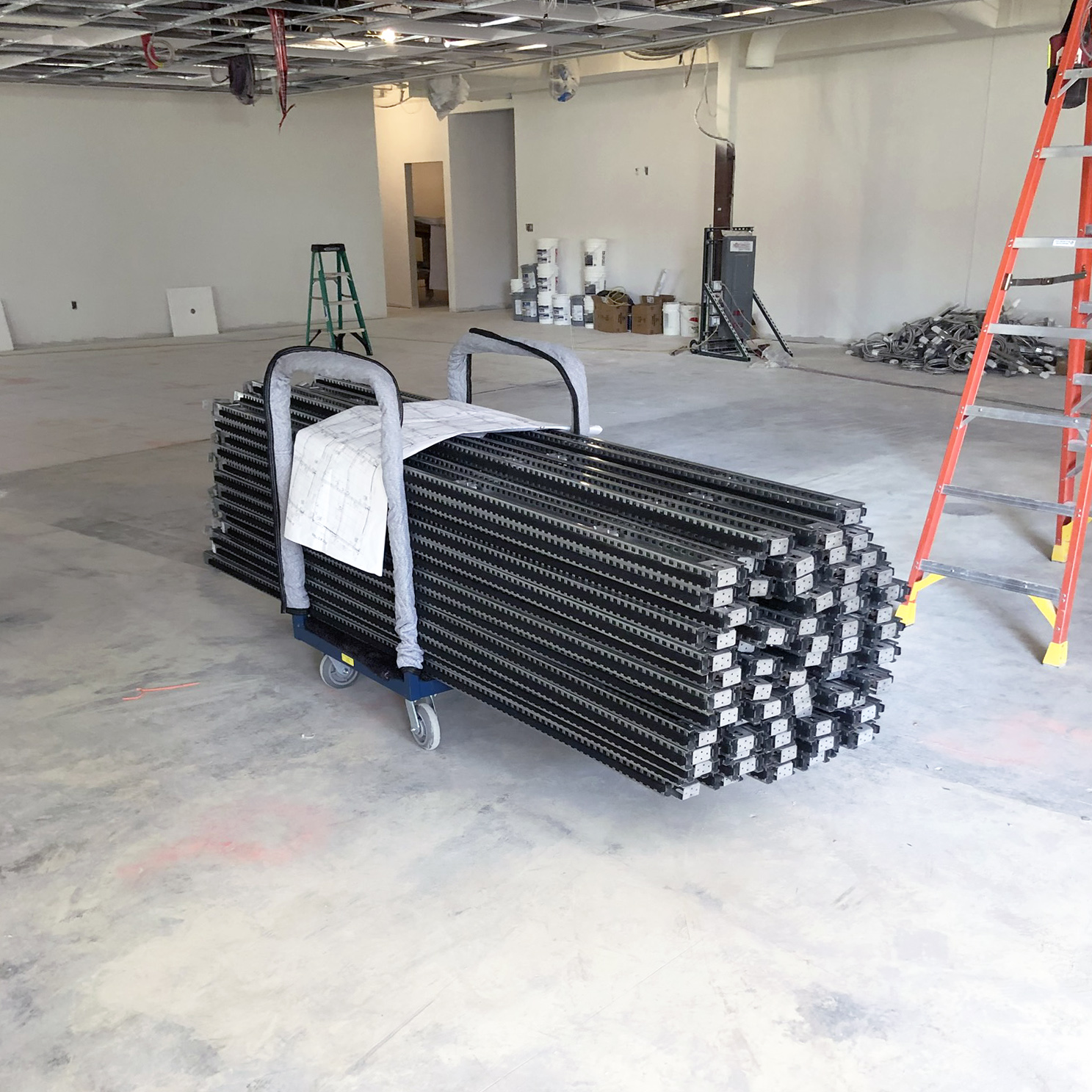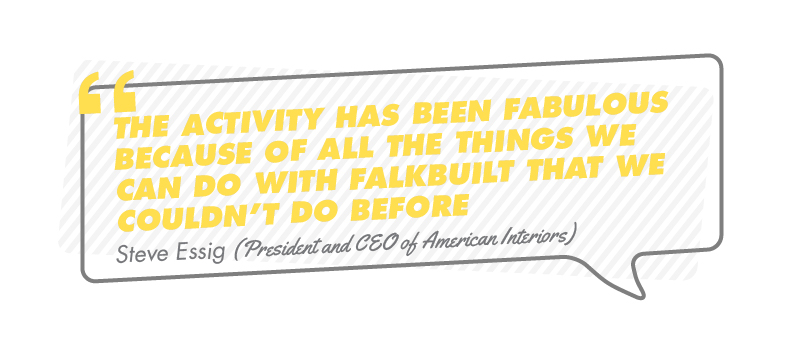 "The activity has been fabulous because of all the things we can do with Falkbuilt that we couldn't do before," says Steve. "It is much easier to talk about, much easier to explain, people have a much firmer grasp on it. It's so much better."
In fact, Steve barely has to start talking with general contractors about our Super Studs, digital horizontals and cladding when they understand completely how we can shorten their schedule, reduce labor and virtually eliminate waste (and associated costs) from the job site.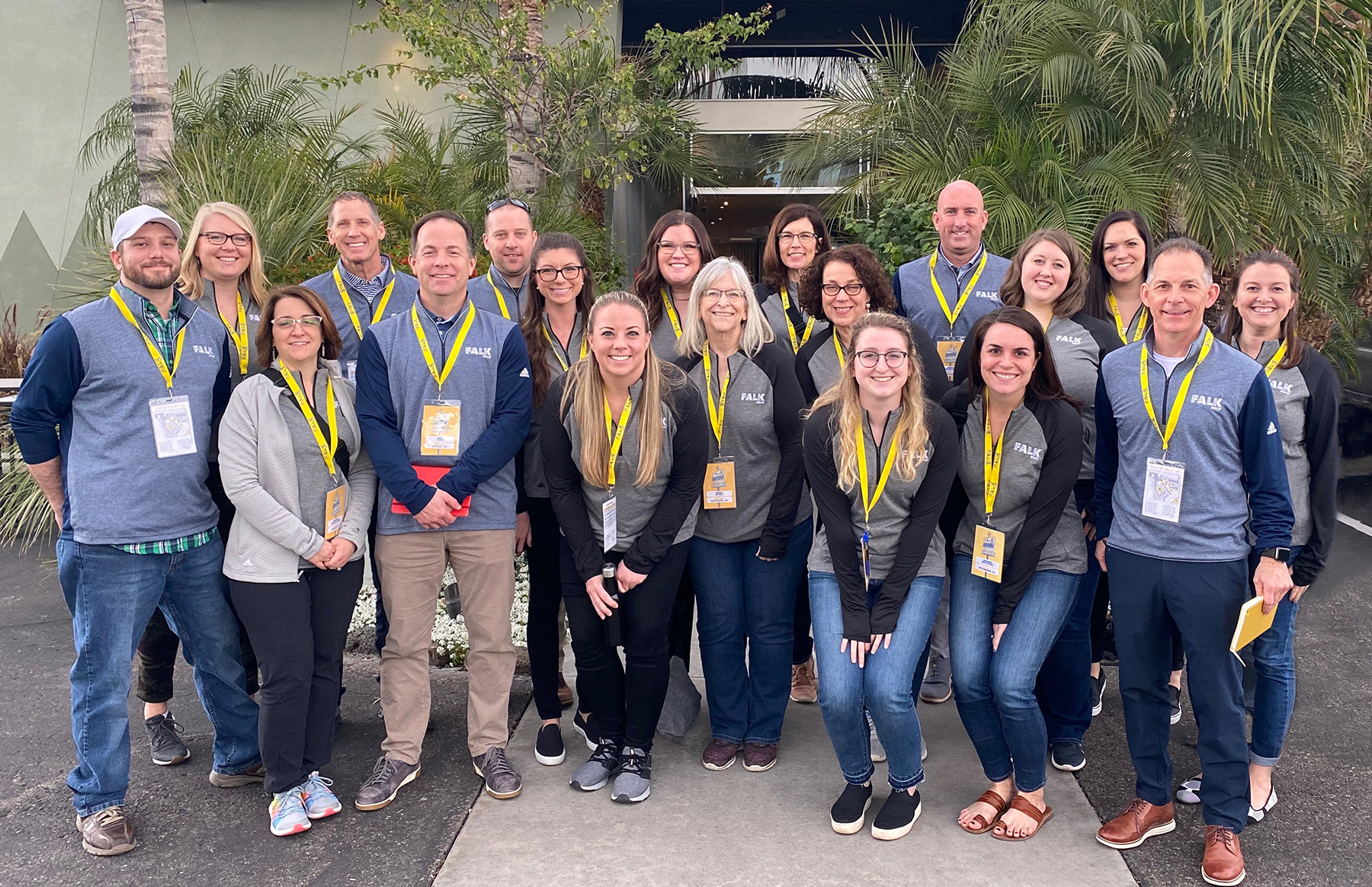 "Having conversations with GCs now takes them probably 10 to 15 minutes and the light bulb will go on. it's incredible," he says. Steve's Branches are busy in a number of markets: commercial, retail, healthcare and government. "We're touching all the sectors and it's so much more than I could ever do before because of the capabilities that Falk has. It's not even close."
While some are hunkering down to ride out the pandemic, Steve just opened a new Branch in Orlando, Florida. "In business, you have to take risk," he says. "I believe in North America. I believe it's going to come back. I'm a huge proponent of Falk and there's more opportunity and growth now than I've ever had in the interior construction business."
"Either I'm the dumbest guy on the planet or two years from now we're going to look back and say 'Man, that was a smart move.'" We're certain it will be the latter. Steve's Branches have the trifecta for success: experienced leadership, outstanding teams and unbelievable Falking solutions. He says: "None of this would be possible without the great interior construction team and leadership that we have,"